Cyclyrius webbianus
Canary Blue
euroButterflies
by Matt Rowlings
copyright © 2003-2021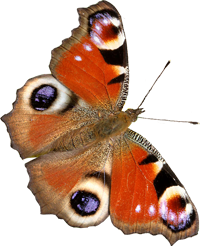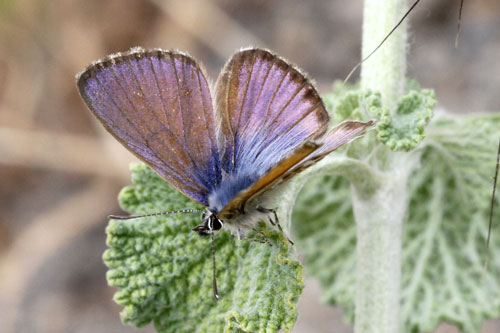 Gran Canaria, Spain, April 2011
Male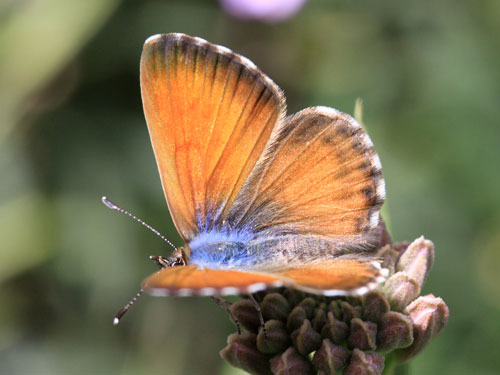 Tenerife, Spain, April 2012
Female
Field notes and information
An endemic to the western Canary Islands. It is quite distinct from all other European species.
Identification & Similar species: Quite unlike any other species in Europe. The females are an unusual rich brown and the males a translucent blue.
Distribution & Flight: Only from the western Canary Islands of Tenerife, Gomera, La Palma, and Gran Canaria. Flies at all levels throughout the year, although at higher altitudes it doesn't fly in the cooler months.
Habitat & Behaviour: Flies in grassy flowery places amongst trees and scrub. Frequently visits flowers.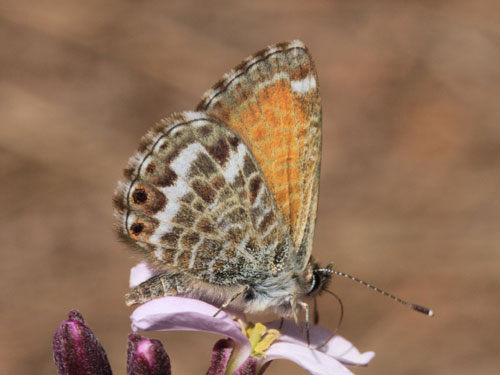 Tenerife, Spain, April 2012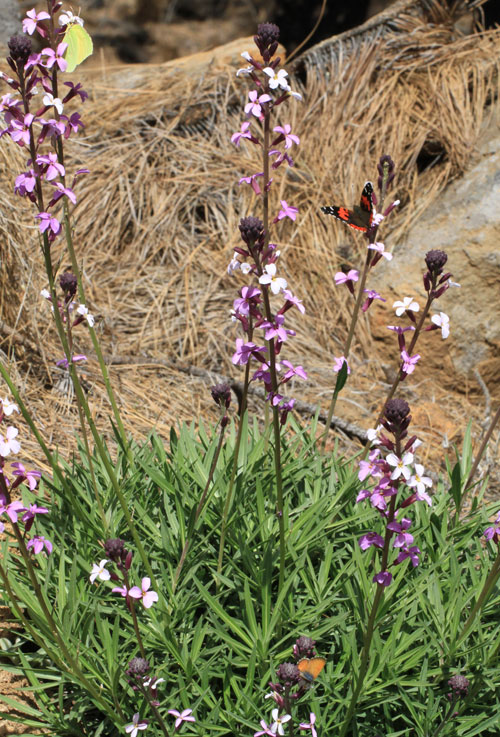 Three Canarian endemics - G. cleobule, V. vulcania, C. webbianus.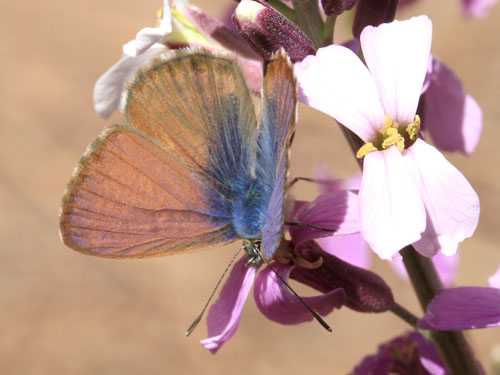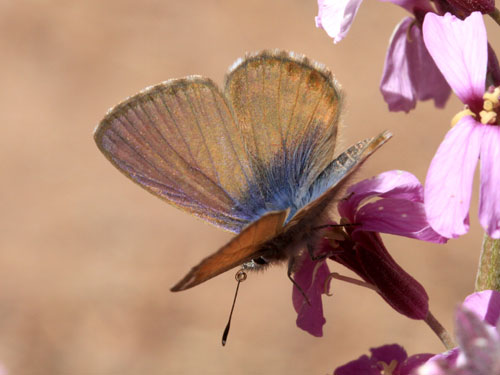 Tenerife, Spain, April 2012
Male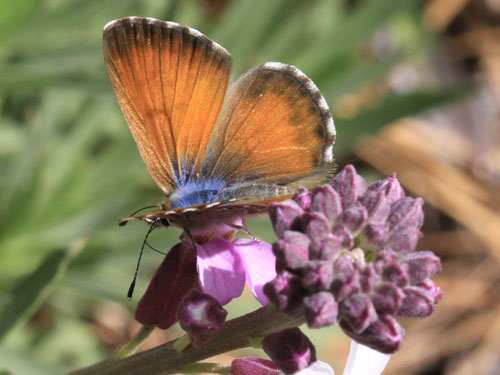 Tenerife, Spain, April 2012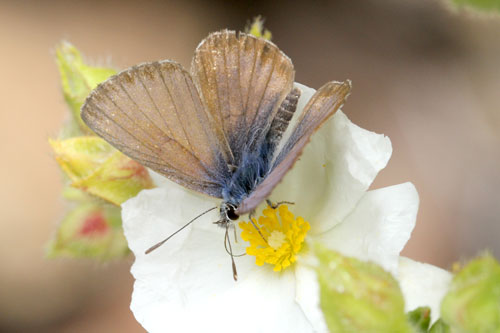 Gran Canaria, Spain, April 2011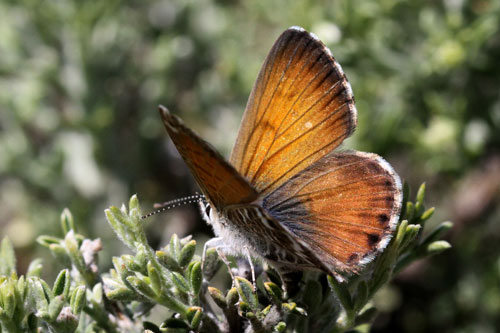 Gran Canaria, Spain, April 2011
Female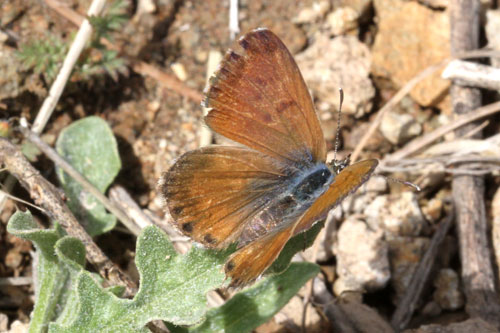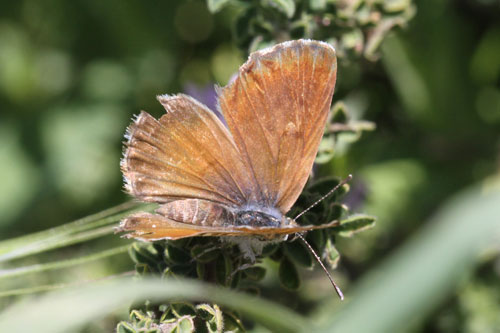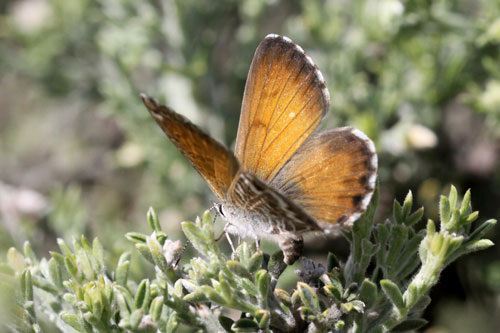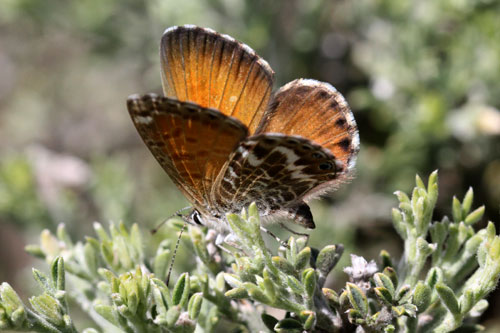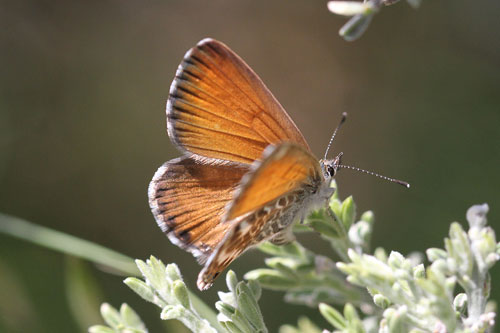 Gran Canaria, Spain, April 2011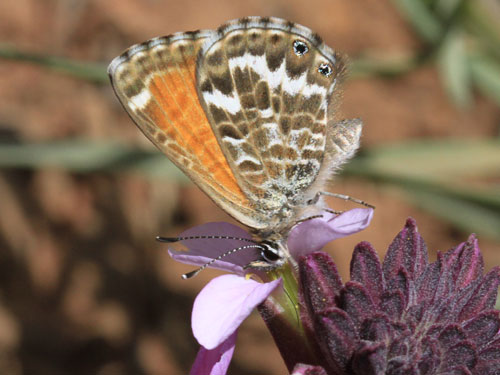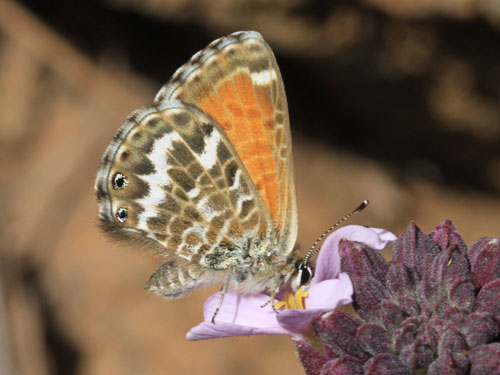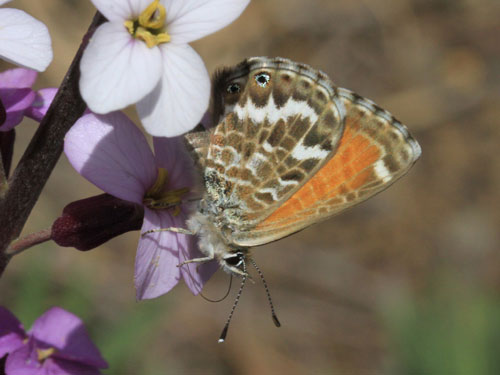 Tenerife, Spain, April 2012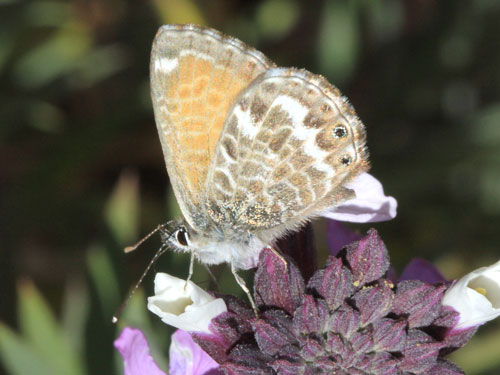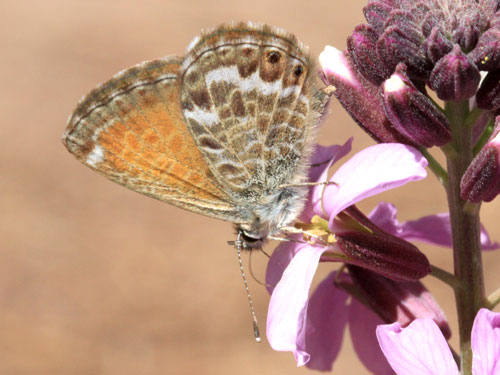 Tenerife, Spain, April 2012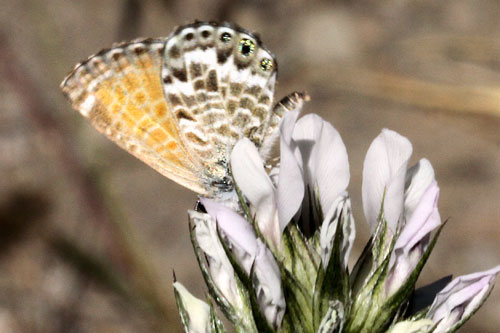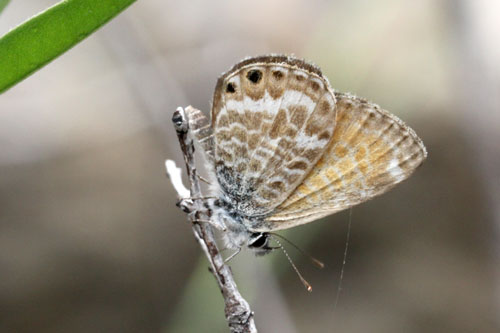 Gran Canaria, Spain, April 2011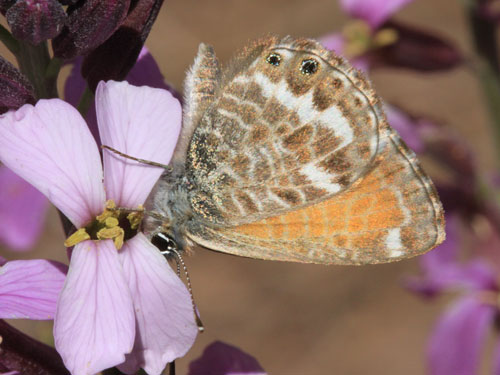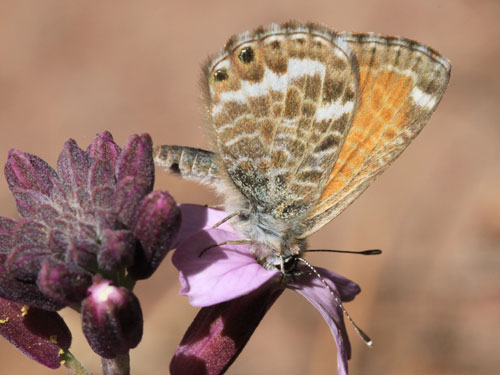 Tenerife, Spain, April 2012