Copyright
All rights reserved.
euroButterflies
by Matt Rowlings
copyright © 2003-2023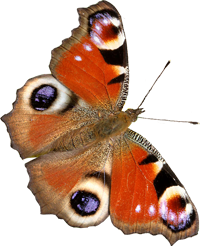 All contents and photographs Copyright Matt Rowlings, © 2003-2023.
Explicit permission must be obtained from Matt Rowlings for any use of any images or content from www.eurobutterflies.com. Please use the contact e-mail address.
In all cases copyright retained by the original creator.