Ochlodes venatus
Large Skipper
euroButterflies
by Matt Rowlings
copyright © 2003-2023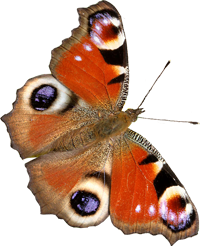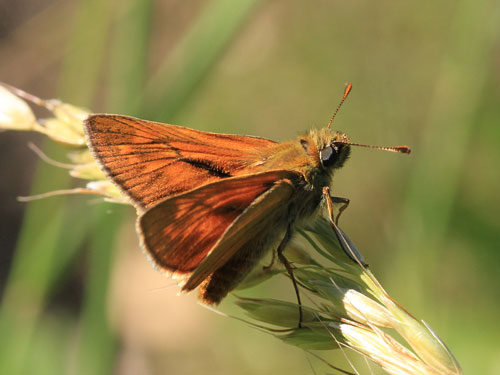 SW Serbia, June 2012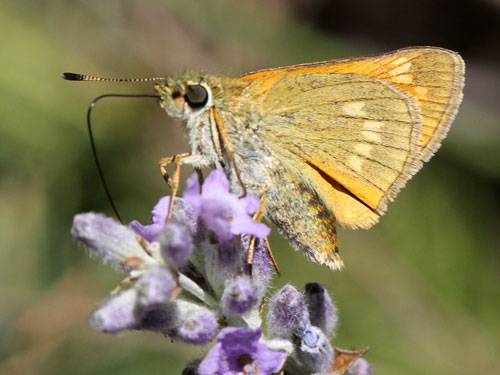 Var, France, July 2010
Field notes and information
A widespread and common species.
Identification & Similar species: A large "golden skipper" separated from the similar silver spotted skipper H. comma by the lack of silver spots on the underside hindwing found in that species.
Distribution & Flight: Europe, absent from northern UK and northern Scandinavia and parts of southern Spain. Single, possibly double, brooded found early in the year in May through to August.
Habitat & Behaviour: Grassy places, usually with bushes or trees and often with damp areas. They fly powerfully and are sometimes territorial.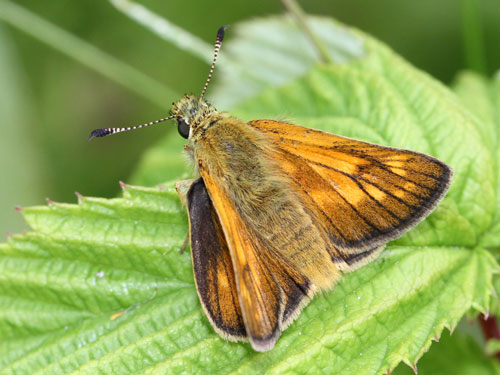 N Sweden, July 2010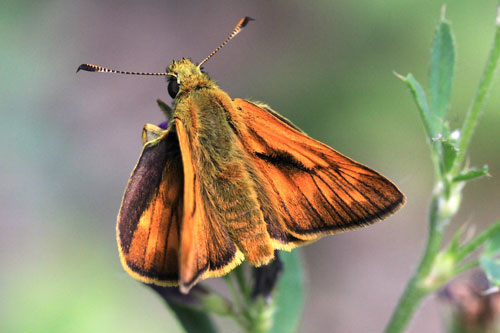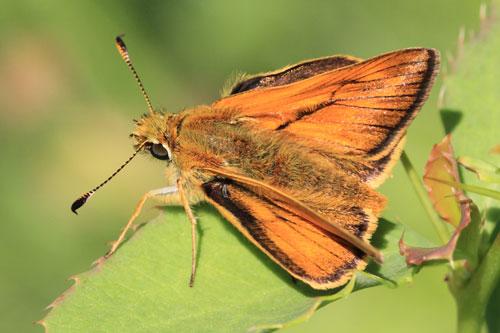 Valais, Switzerland, June 2011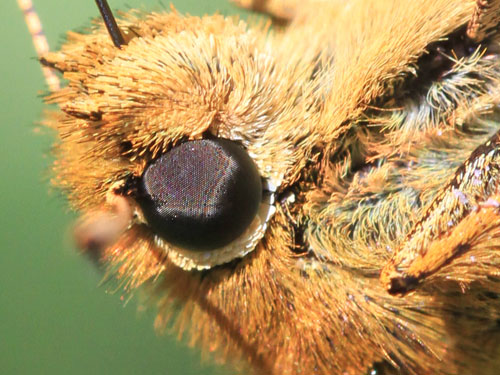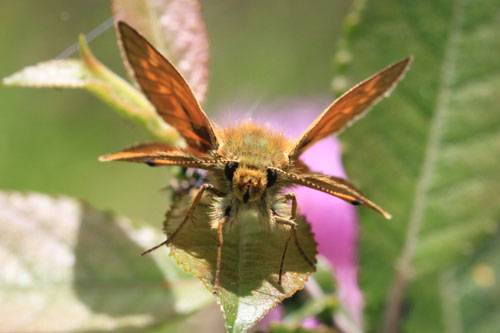 Piedmont, Italy, July 2012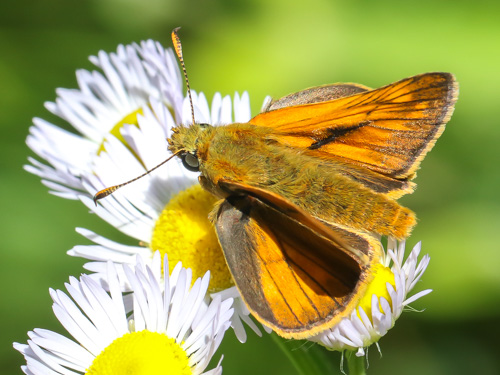 Geneva, Switzerland, June 2021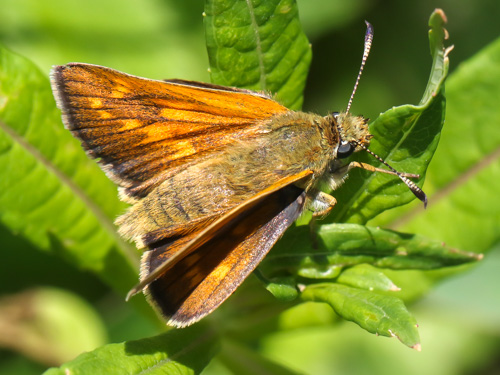 Valais, Switzerland, July 2021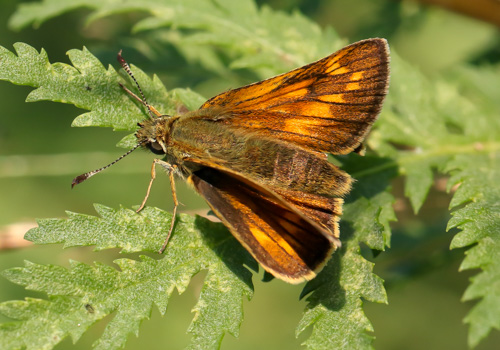 Stockholm, Sweden, July 2022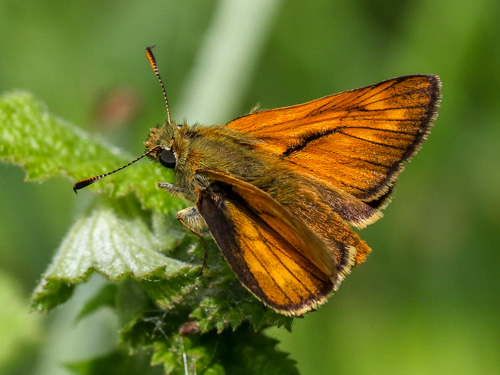 Valais, Switzerland, June 2017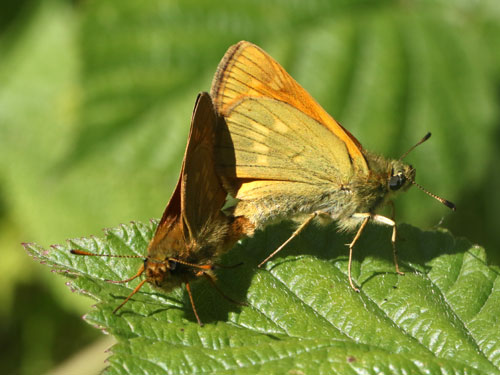 Valais, Switzerland, July 2016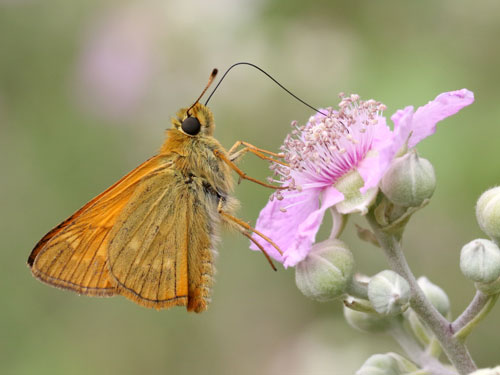 NW Greece, July 2016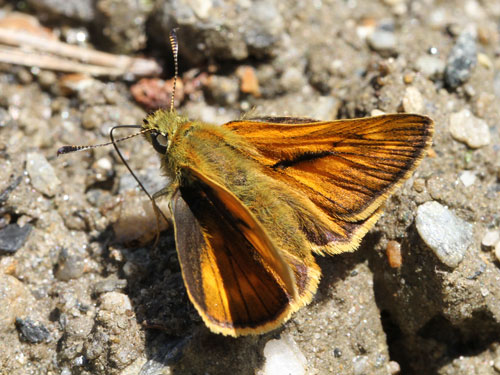 Valais, Switzerland, May 2013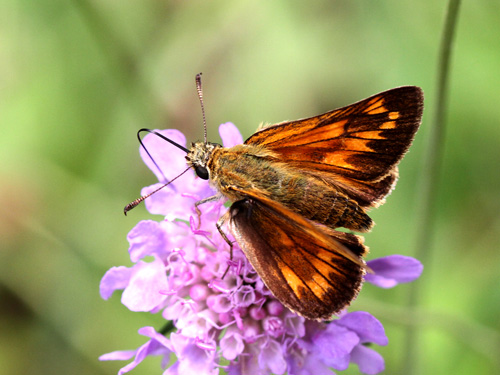 Monte Baldo, Italy, July 2014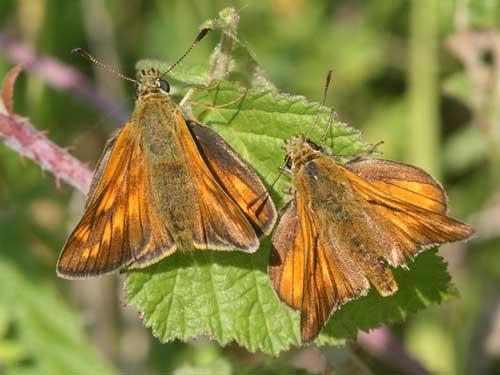 Vaud, Switzlerand, June 2009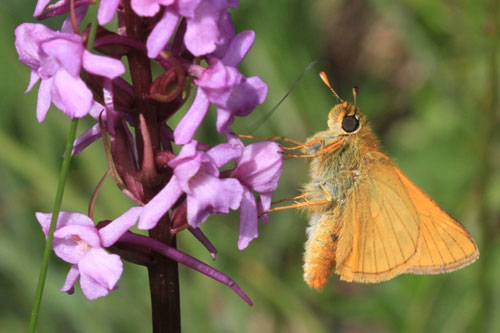 Vaud, Switzerland, June 2011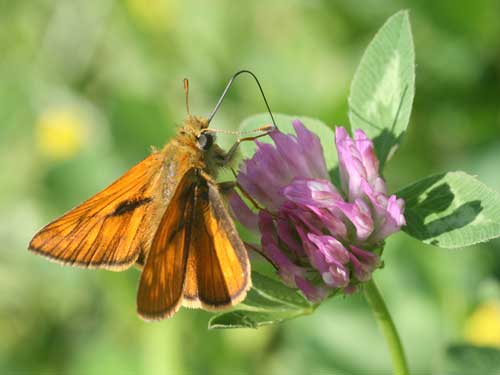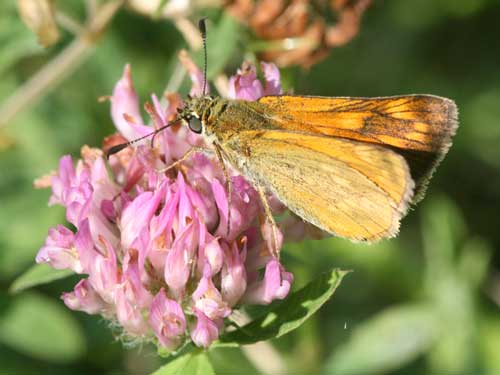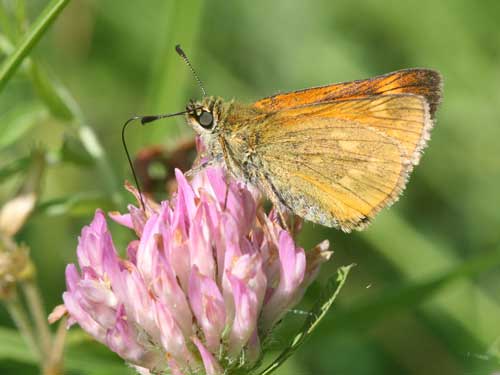 Vaud, Switzlerand, June 2009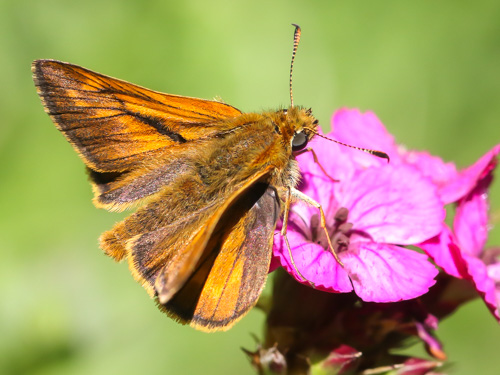 Valais, Switzerland, July 2020
NW Greece, August 2008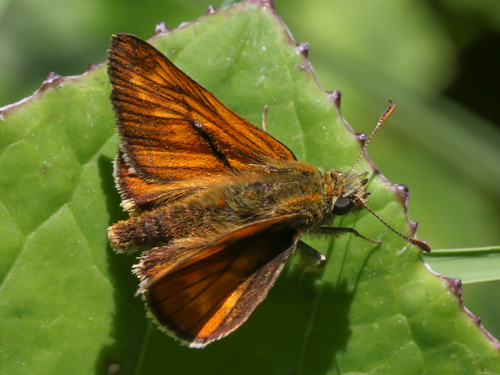 Valais, Switzerland, August 2019