Gegenes nostrodamus
Mediterranean Skipper
euroButterflies
by Matt Rowlings
copyright © 2003-2021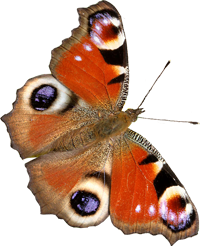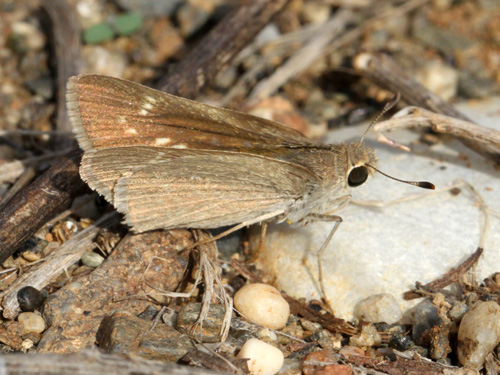 Malaga, Spain, October 2014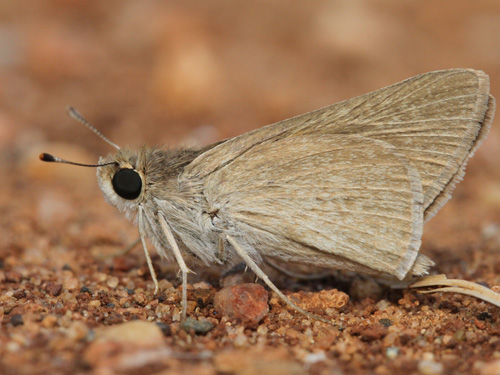 Malaga, Spain, October 2014
Field notes and information
Fast. Very fast. I've not seen many examples of this southern European butterfly but when I have seen them it is usually for only very brief moments.
Identification & Similar species: Resembles the golden skippers in form but it's much darker brown and lacks any orange coloration.
Very closely resembles the pigmy skipper G. pumilio which has (usually) more white spots on the underside. The size and density long hair like scales protruding from the costa (leading edge) of the underside hindwing helps separate the species - long and dense in the current species vs short and sparse.
Distribution & Flight: Sporadic in Europe in Spain, Corsica, Sardinia, Italy, eastern Adridatic coast and southern Greece. Also most of north Africa, deep into the desert. Double or tripple brooded, although scarce in spring.
Habitat & Behaviour: Very to extremely hot dry rocky places, with sparse grasses. Flies very fast, but can return to the same spot on several occasions.
They fly in very hot places that presumably helps them maintain their incredible speed and exceptionally fast reactions. Fortunately, they do tend to come back to the same location. This behaviour allowed me to photograph the butterfly, at a site near Marrakech in 2005, where 3 or 4 that were resident in the corner of a Lucerne field.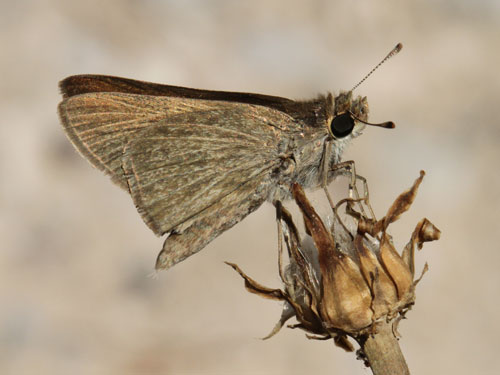 Peloppensos, Greece, June 2013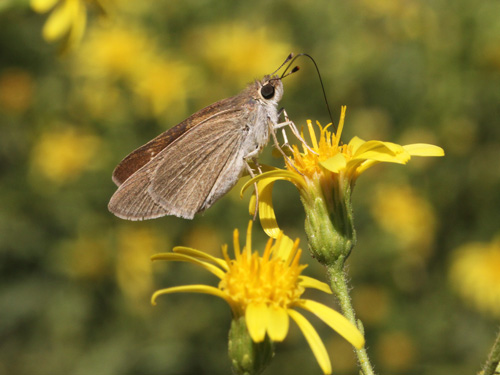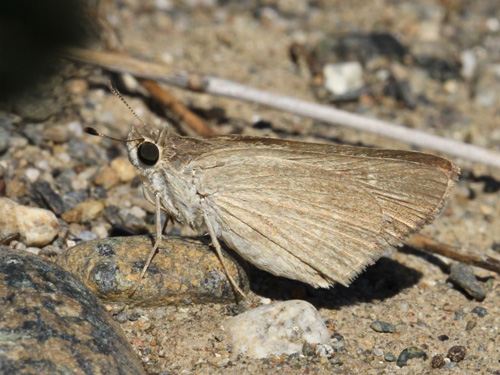 Malaga, Spain, October 2014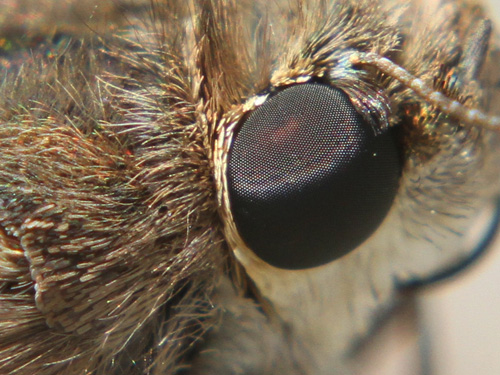 Crete, Greece, April 2014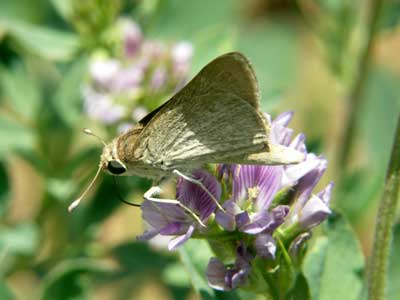 Marrakech, Morocco, June 2005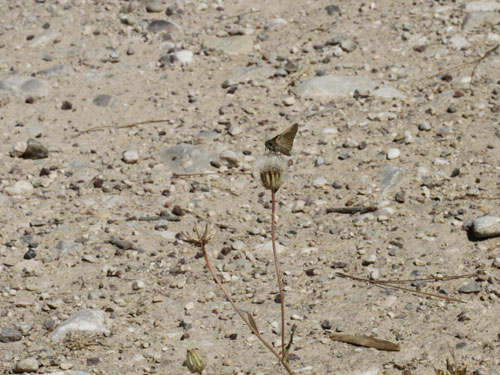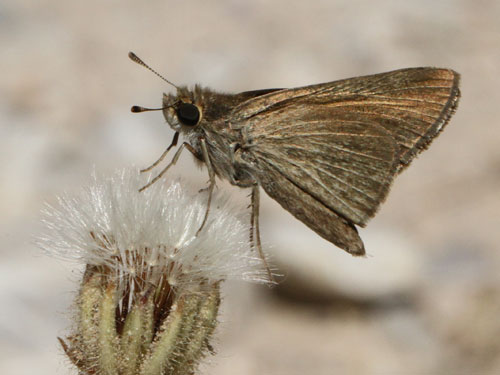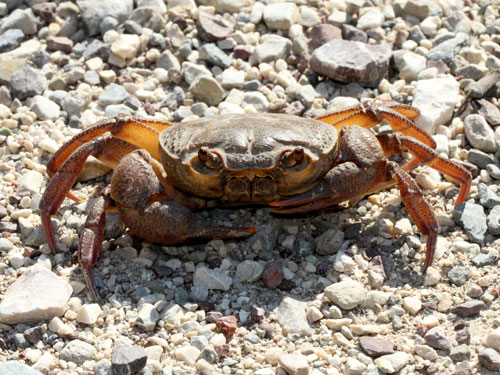 Peloppensos, Greece, June 2013
It sets up territories on the hottest driest tracks. Fresh water crabs don't pose a threat!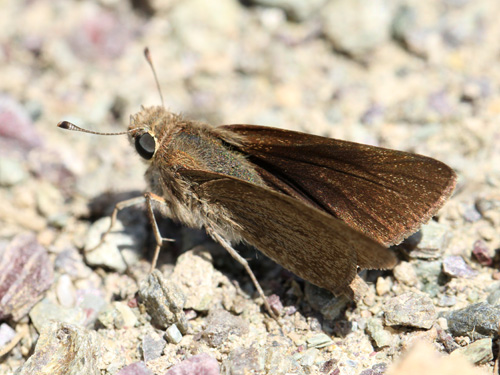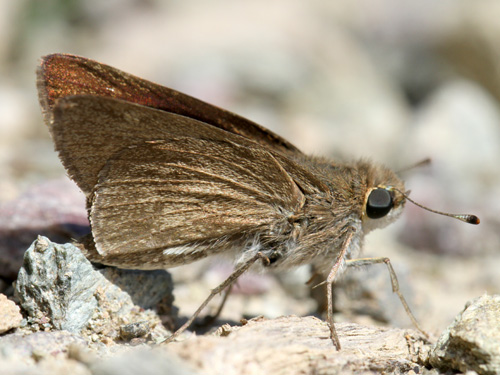 Crete, Greece, April 2014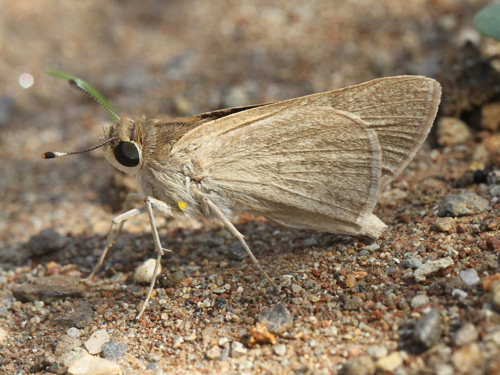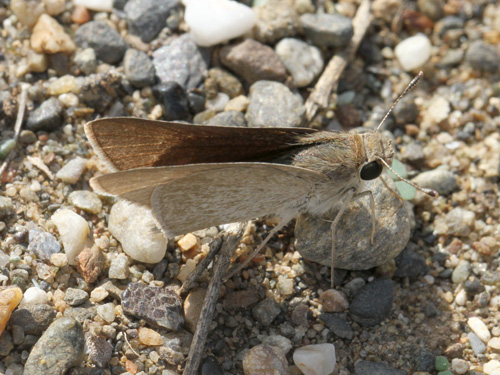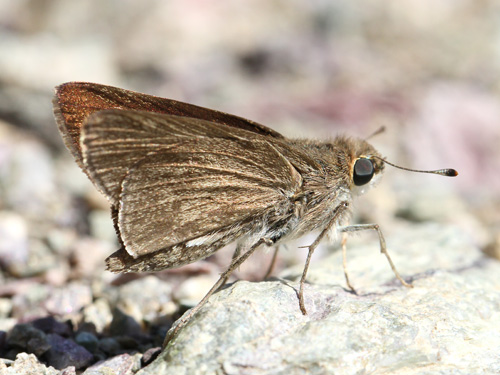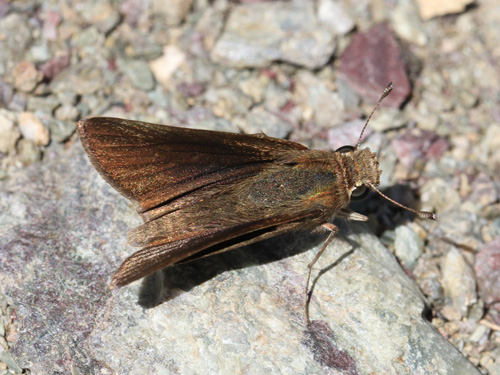 Malaga, Spain, October 2014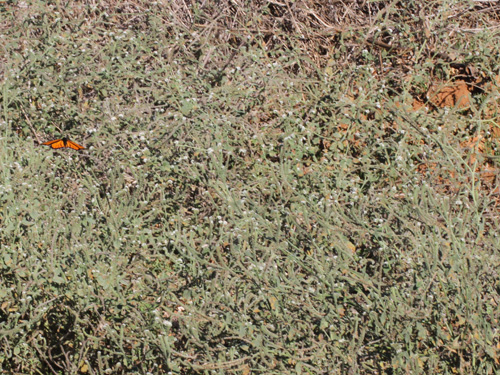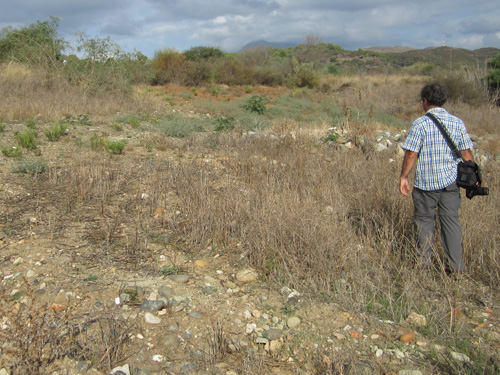 Malaga, Spain, October 2014
The butterflies rest on hot dry tracks and bare ground and feed on nearby flowers.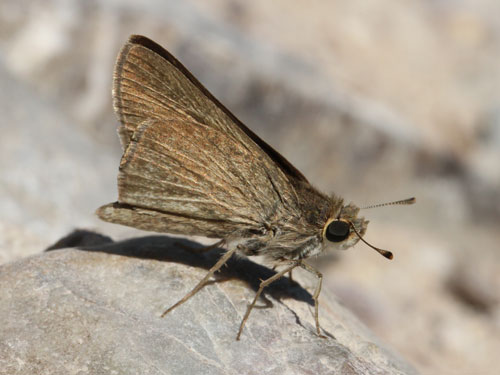 Peloppensos, Greece, June 2013