Carcharodus tripolinus
False Mallow Skipper
euroButterflies
by Matt Rowlings
copyright © 2003-2023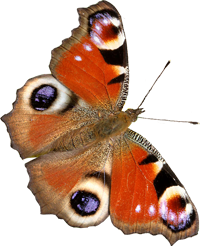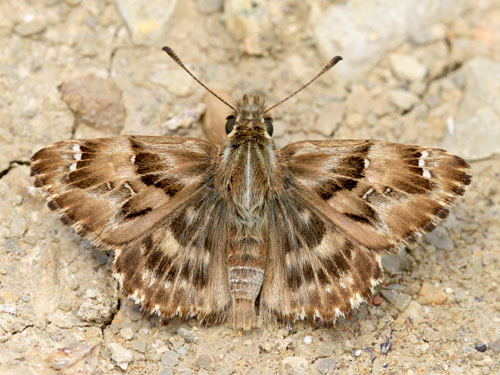 Agadir, Morocco, April 2013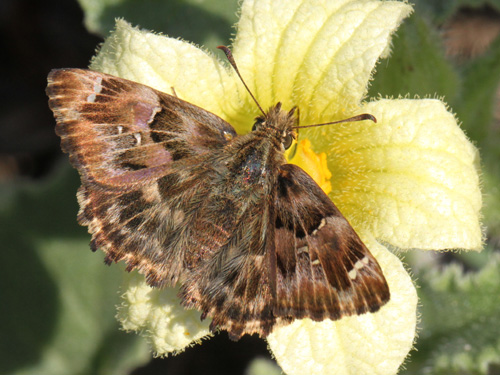 Cadiz, Spain, October 2014
Field notes and information
This species replaces the mallow skipper C. alceae in north Africa. The species may fly together in southwest Spain/ Portugal and a few Greek islands near the Turkish mainland.
Identification & Similar species: Indistinguishable from the mallow skipper C. alceae but ranges only overlap in a few places.
The fine hyline (clear, transparent) discal markings of the forewing separate this species from similar ones in north Africa.
Distribution & Flight: Widespread in north Africa. Also southwest Iberian Peninsualar. I've found them mostly in the Middle Atlas but also further west in the foothills of the High Atlas and in the Anti Atlas.
Habitat & Behaviour: Diverse habitats, usually flowery grassy places but also hot dry rocky places and alpine locations.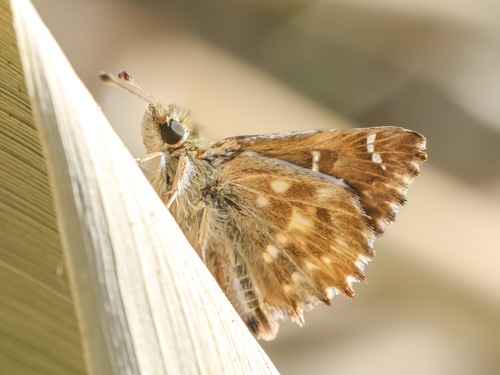 Almeria, Spain, May 2019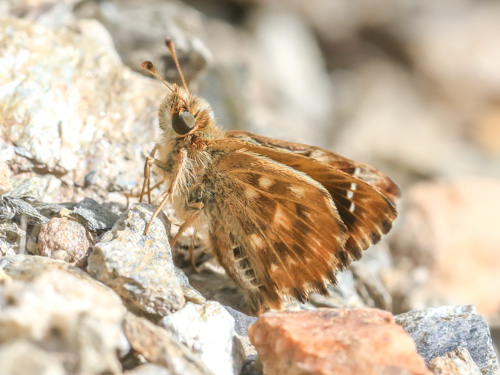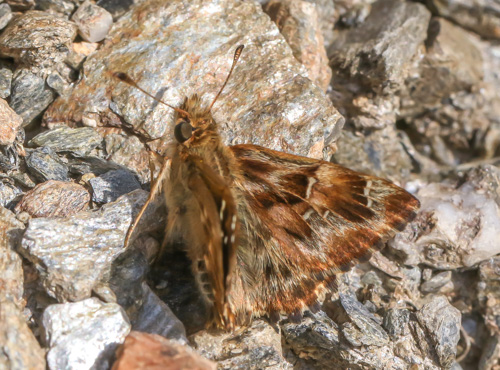 Almeria, Spain, May 2019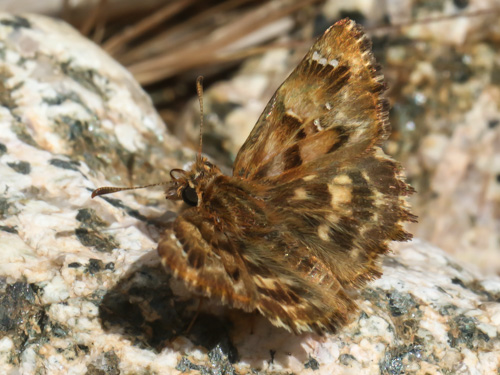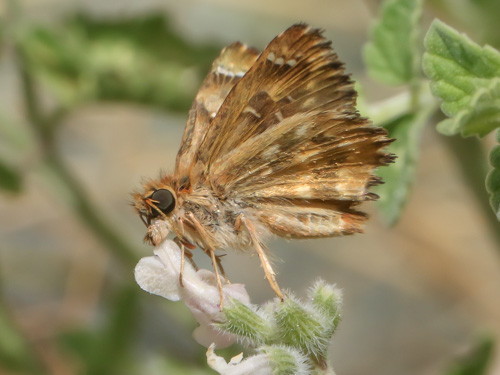 High Atlas, Morocco, August 2019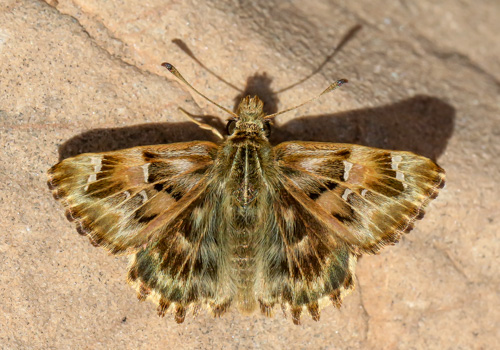 Anti-Atlas, Morocco, March 2022
Middle Atlas, Morocco, June 2005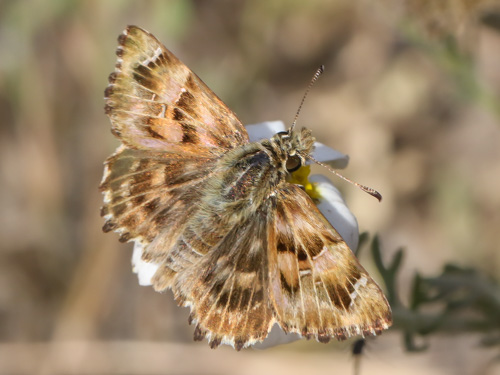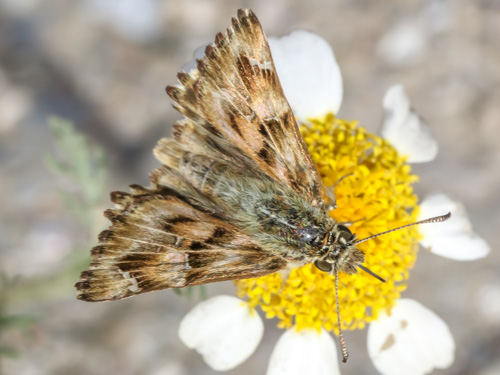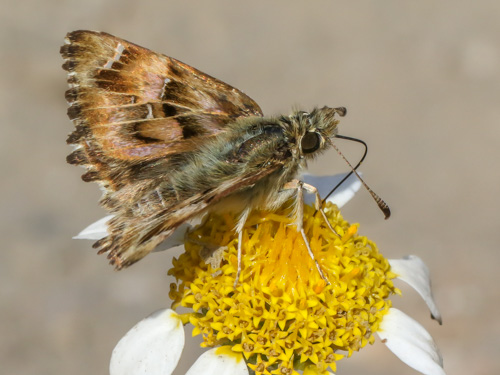 Almeria, Spain, May 2019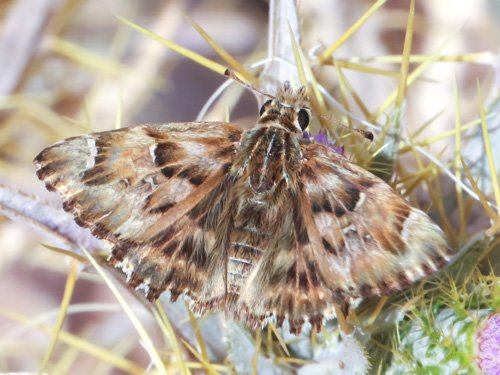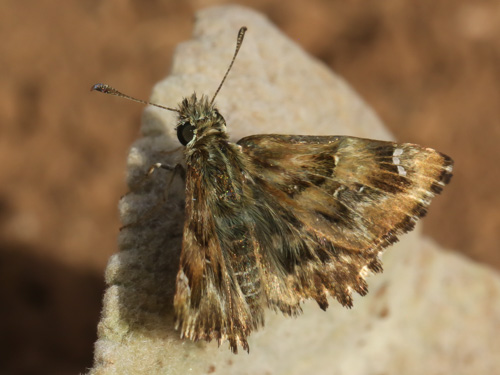 Middle Atlas, Morocco, August 2019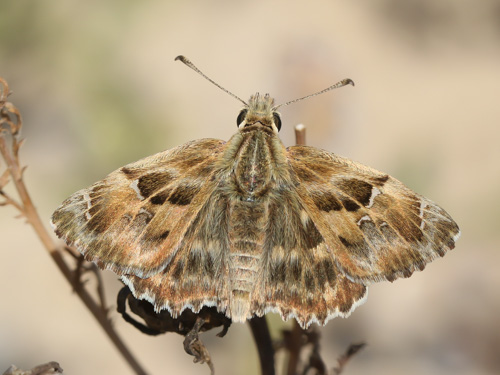 Malaga, Spain, May 2019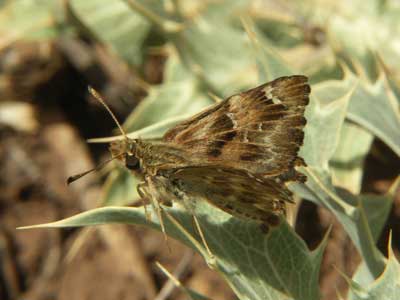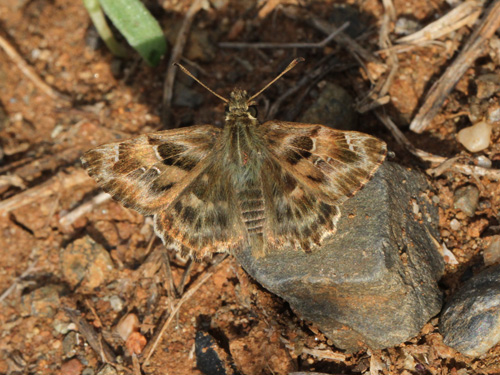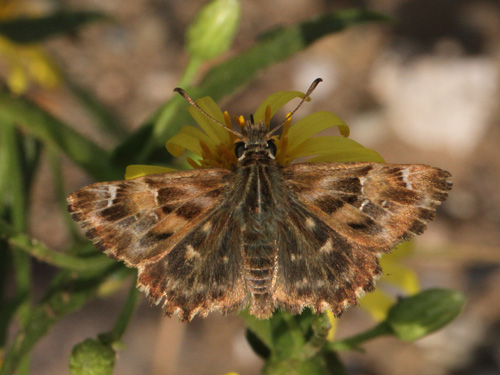 Middle Atlas, Morocco, June 2005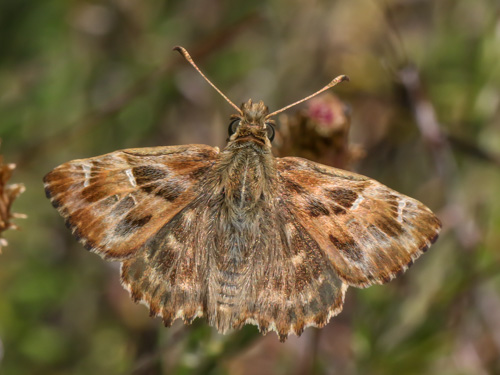 Malaga, Spain, May 2019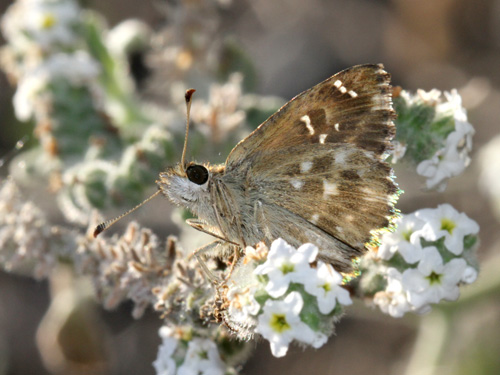 Malaga, Spain, October 2014
Agadir, Morocco, April 2013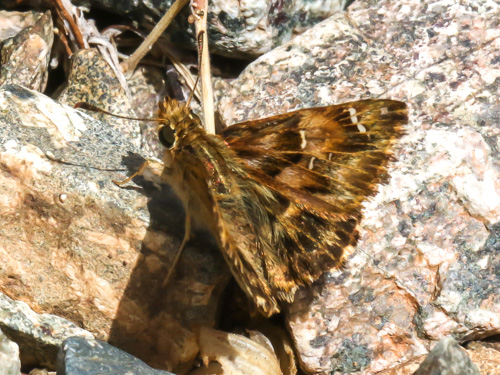 High Atlas, Morocco, August 2019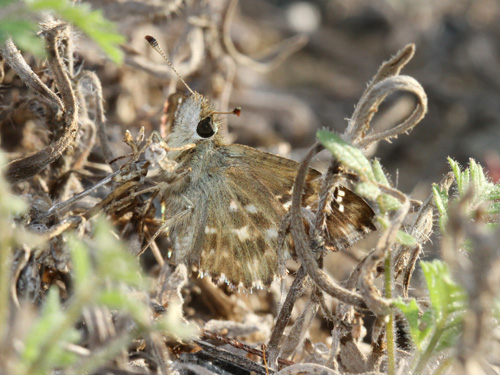 Malaga, Spain, October 2014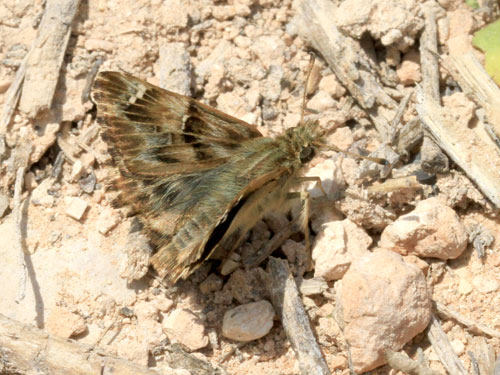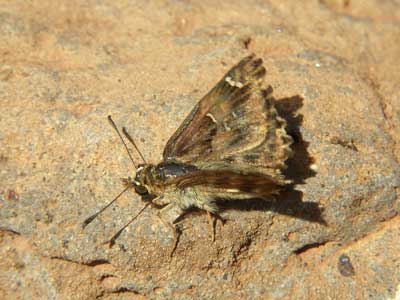 Agadir, Morocco, April 2013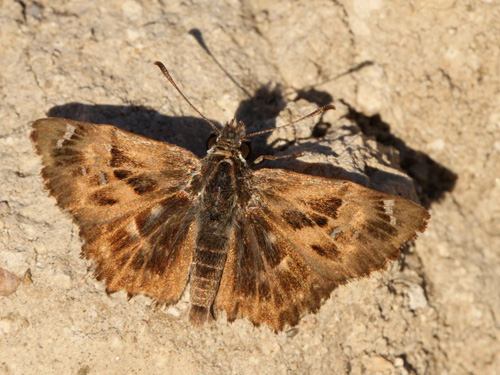 Malaga, Spain, October 2014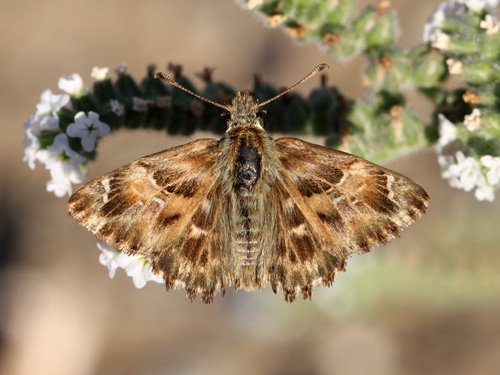 Malaga, Spain, October 2014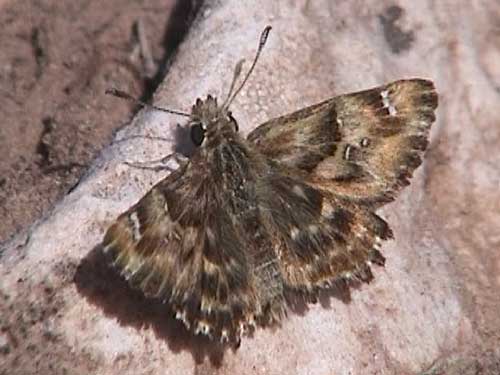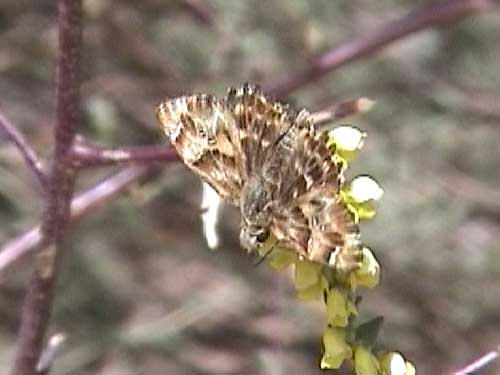 Middle Atlas, Morocco, September 2001