Polyommatus timfristos
Tymfristos Anomalous Blue
euroButterflies
by Matt Rowlings
copyright © 2003-2023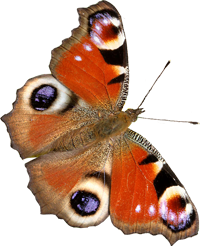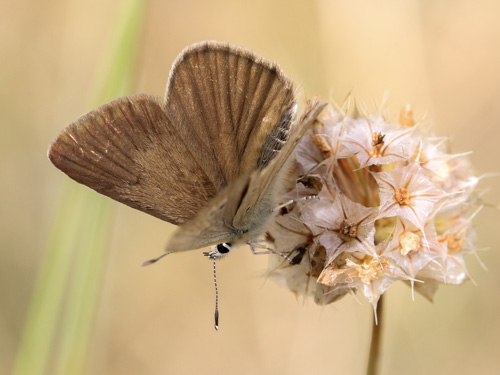 S Greece, July 2018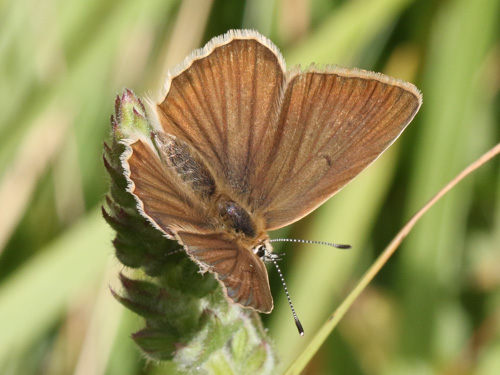 S Greece, July 2018
Field notes and information
Identified through DNA analysis from two small areas of S Greece. Reference: Vishnevskaya (2016) in Cytogenetics.
Identification & Similar species: Certain identification only by DNA analysis. Lack of submarginal markings could indicate this species, relative to A. ripartii pelopi with which it flies. But many examples of pelopi are also very poorly marked in this are. And this group of butterflies is notorious for variation and overlap in markings between species. As such, there is some doubt about the identification of my photos on this page, although they were all taken at the exact site mentioned in the Vishnevskaya paper.
Distribution & Flight: Only from Mt Parnassos and Mt Timfristos in S Greece. There's no reason to think it's limited to these two areas, although its similarity to other species will make confirmation of its range very difficult. There's very limited data on the species, although its very likely that the July brood is the only one of the year.
Habitat & Behaviour: Hot dry grassy flowery places, rather like many other blues.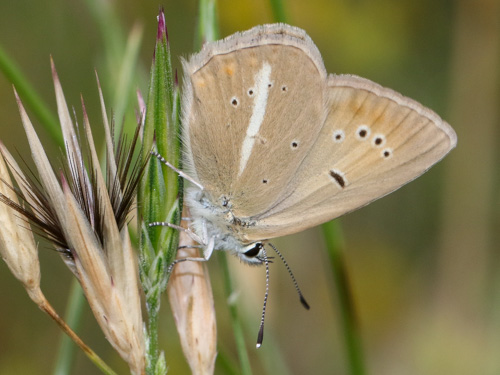 S Greece, July 2018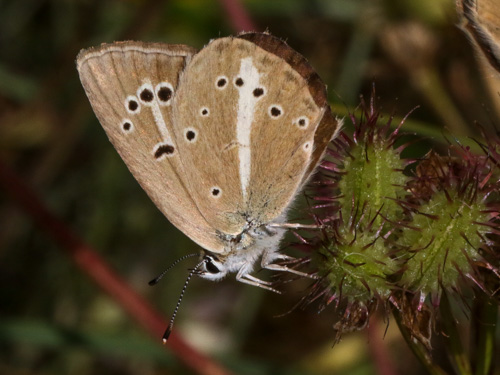 S Greece, July 2018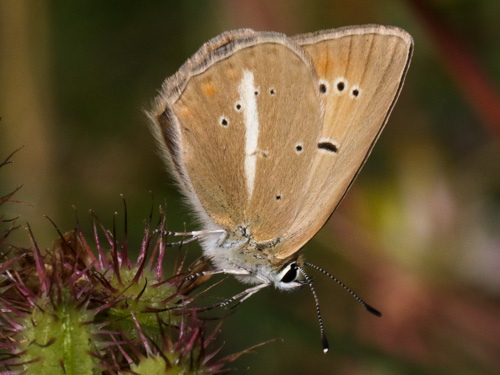 S Greece, July 2018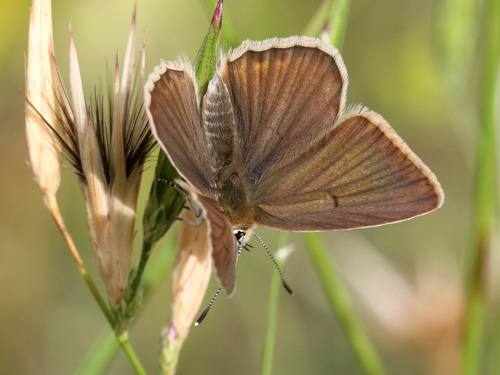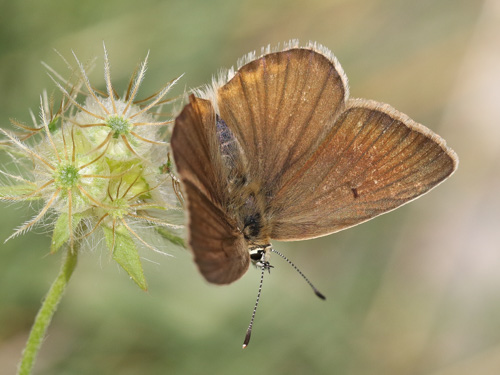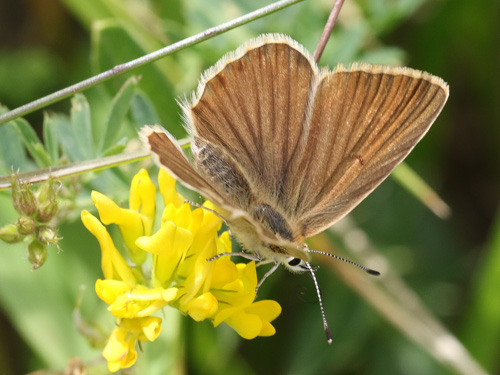 S Greece, July 2018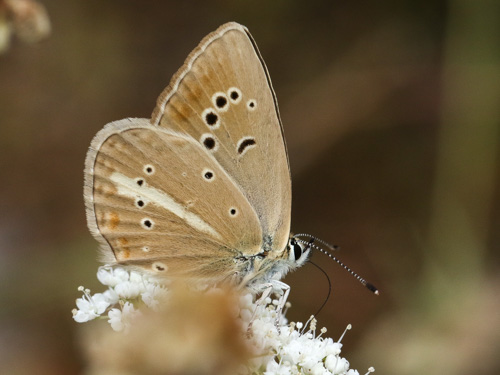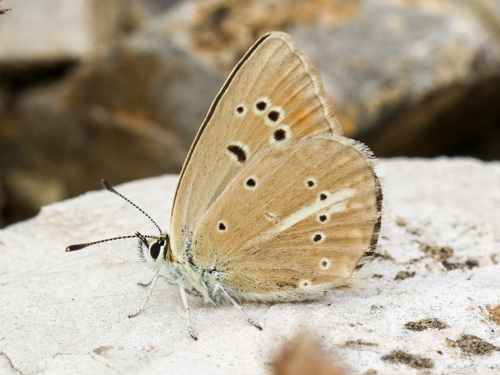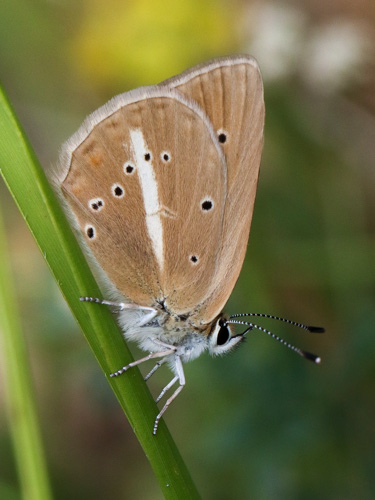 S Greece, July 2018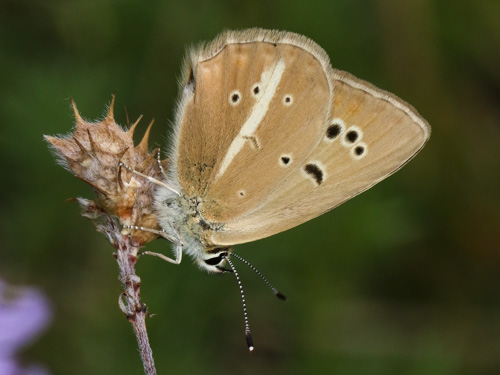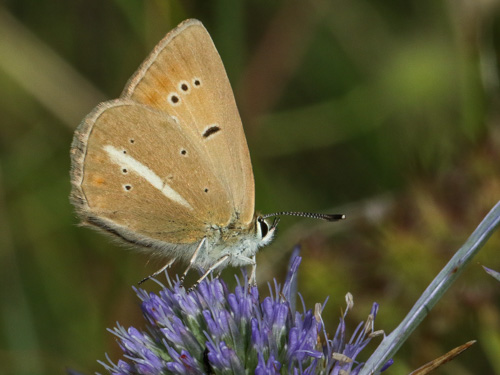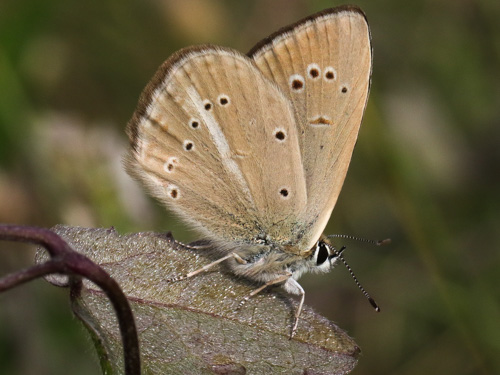 S Greece, July 2018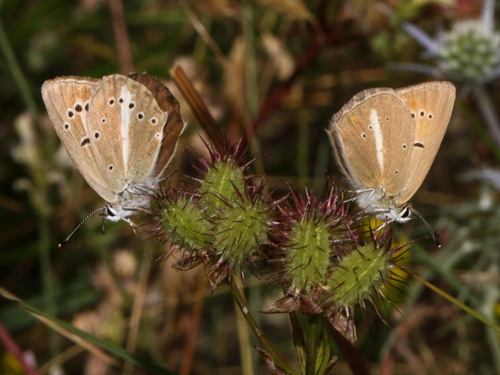 S Greece, July 2018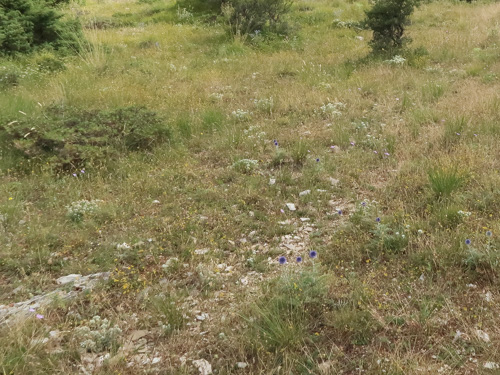 S Greece, July 2018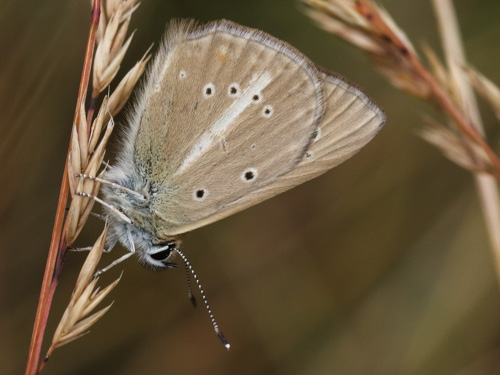 S Greece, July 2018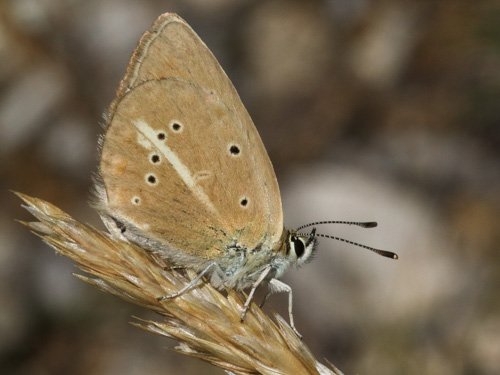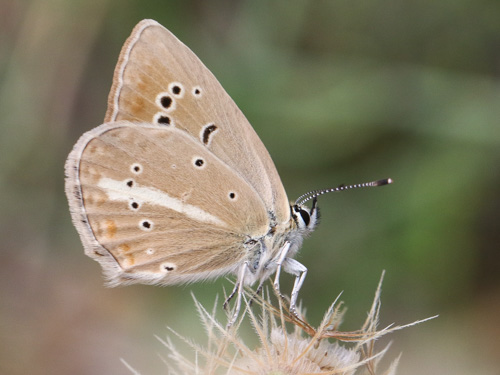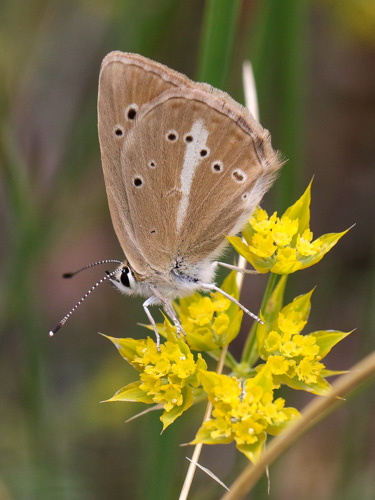 S Greece, July 2018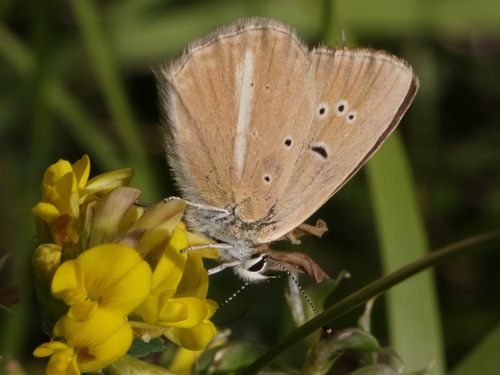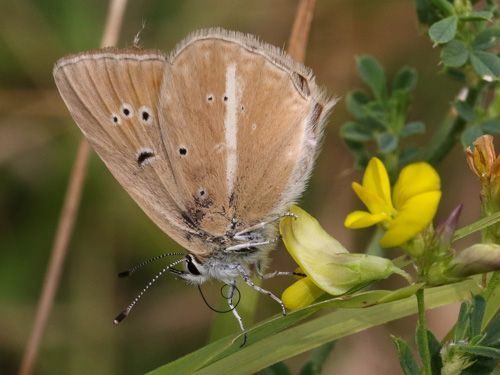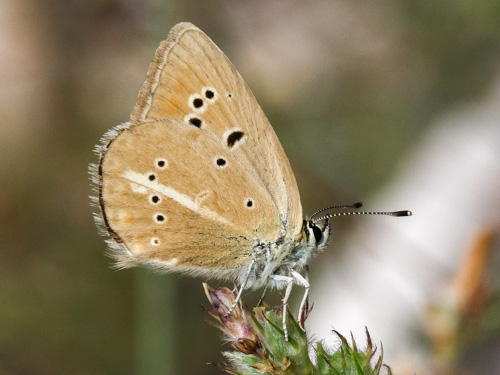 S Greece, July 2018