Hipparchia senthes
Balkan Grayling
euroButterflies
by Matt Rowlings
copyright © 2003-2018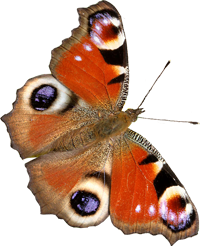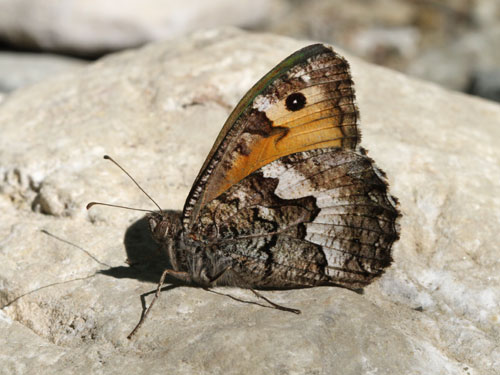 Peloppensos, Greece, June 2013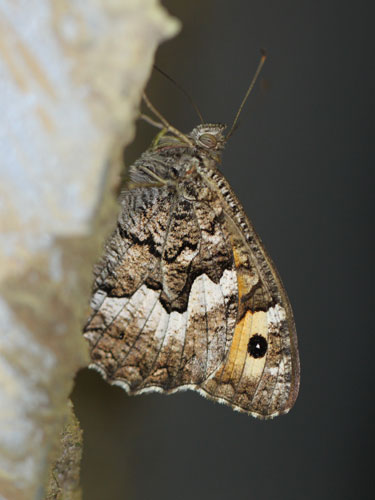 Peloppensos, Greece, June 2013
Field notes and information
From the southern Balkans, this is one of the confirmed species of the southern grayling aristaeus group. Refer to the H. aristaeus page for more information.
Identification & Similar species: Very similar to the Delattin's grayling H. volgensis. The only reliable separation of the species is by external examination of the genetalia.
Distribution & Flight: The southern Balkans in June, July and August.
Habitat & Behaviour: Hot dry grassy places usually amongst trees. Frequently rests on rocks and tree trunks seeking shade in the hottest part of the day.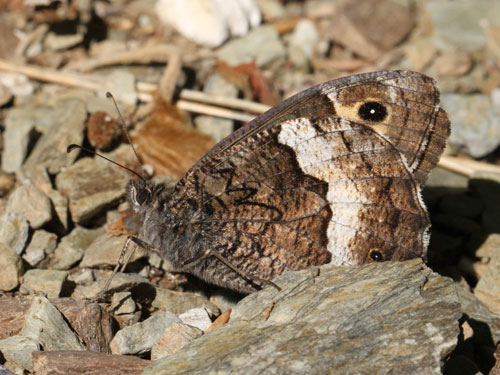 Peloppensos, Greece, June 2013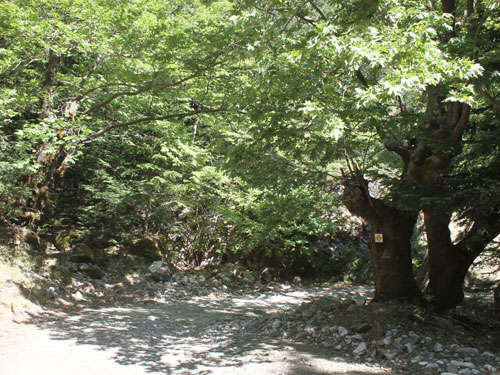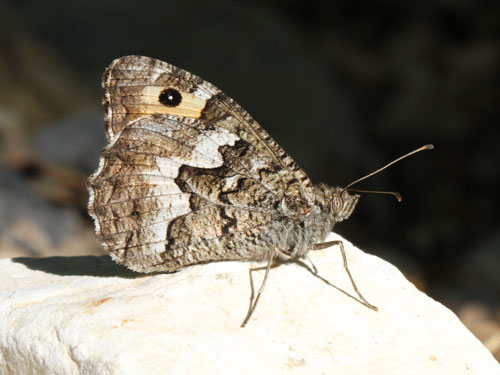 Peloppensos, Greece, June 2013
Dappled shade is a favorite resting place in the heat of the day.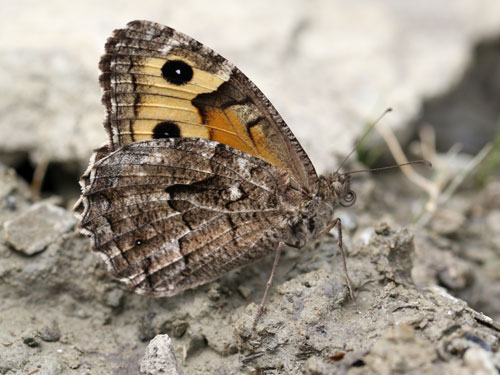 NW Greece, July 2016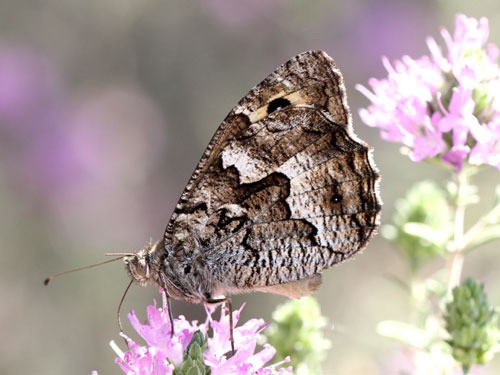 Peloppensos, Greece, June 2013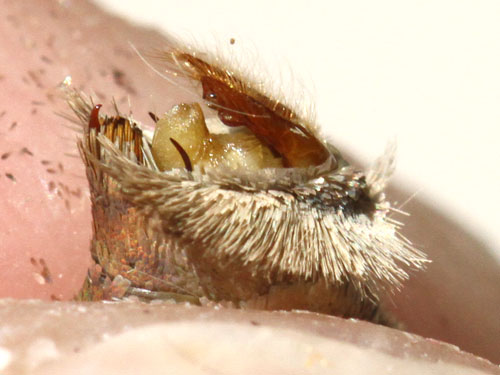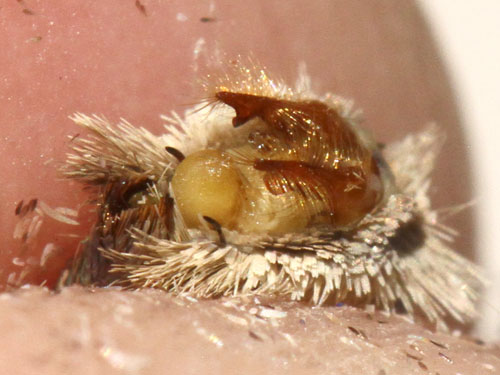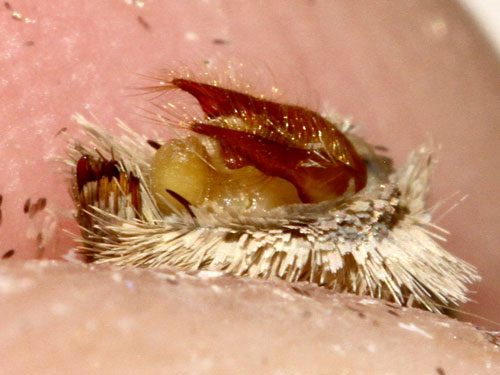 Peloppensos, Greece, June 2013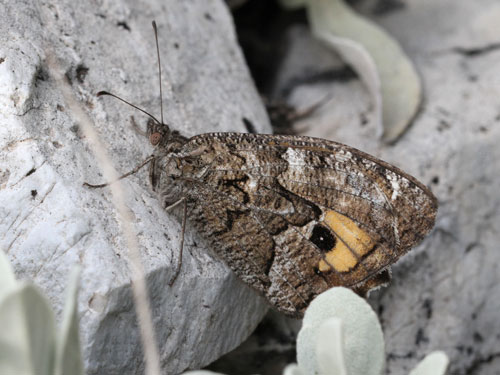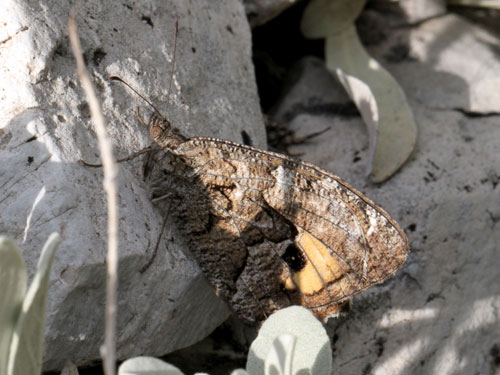 Peloppensos, Greece, June 2013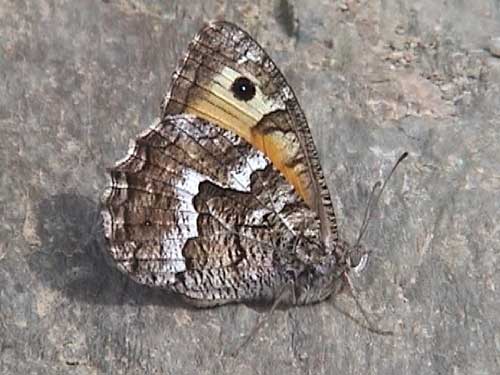 Pelopennesos, Greece, June 2002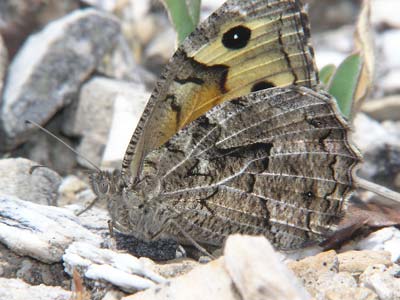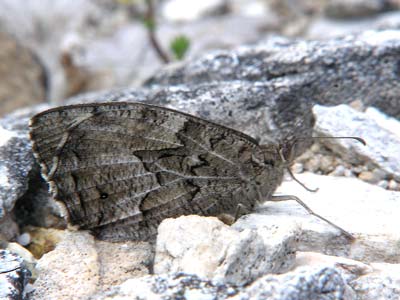 Pletvar Massif, FYROM, July 2004