Hipparchia algirica
African Grayling
euroButterflies
by Matt Rowlings
copyright © 2003-2023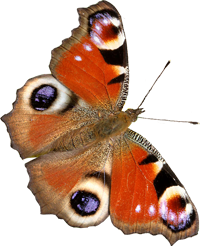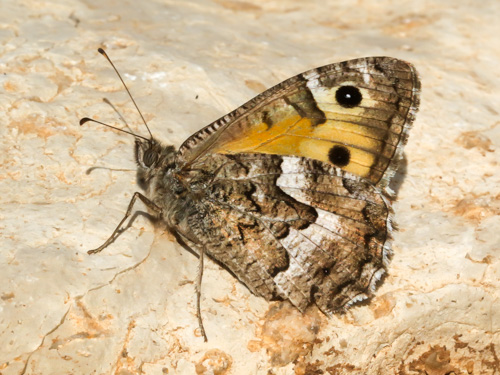 Middle Atlas, Morocco, August 2019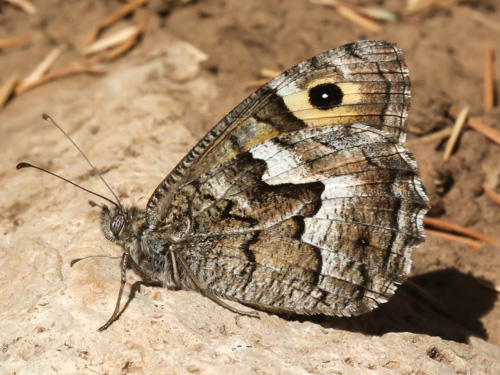 Middle Atlas, Morocco, August 2019
Field notes and information
Following DNA analyses, the southern grayling H. aristeaus group was split up. The North African taxon is known as the African grayling H. algirica.
Identification & Similar species: This is the only grayling with an orange colouration in North Africa.
Distribution & Flight: The mountains of North Africa. It's said to be common and widespread, but I've only found it on a few occasions.
Habitat & Behaviour: Dry rocky grassy places. Seeks shade in the hottest part of the day.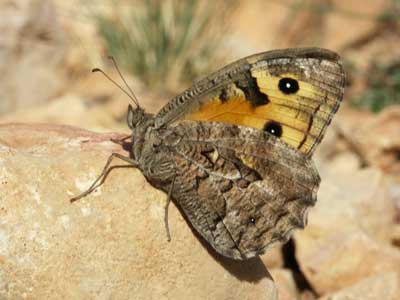 Middle Atlas, Morocco, June 2005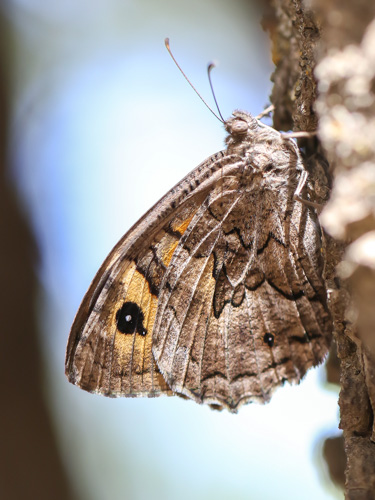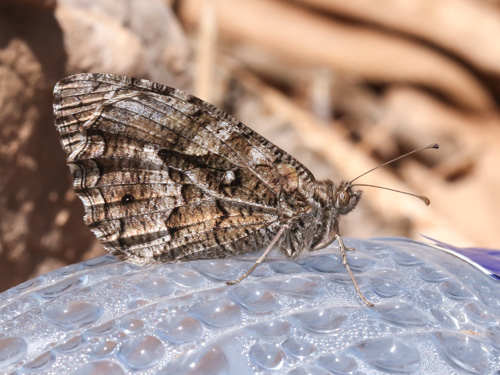 Middle Atlas, Morocco, August 2019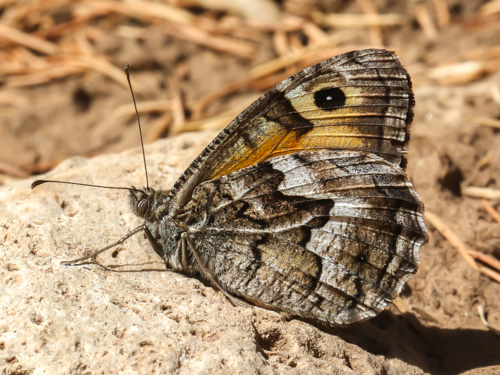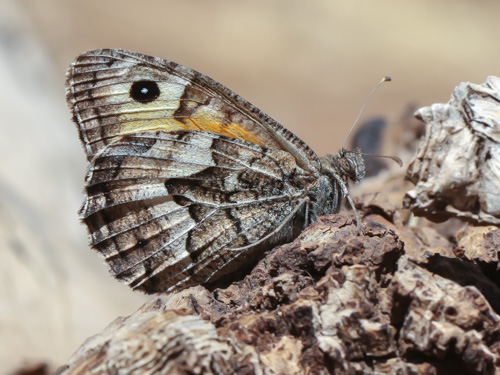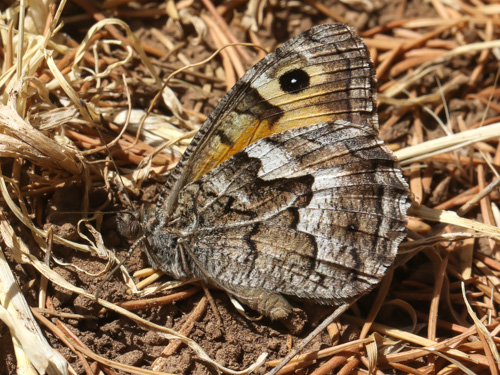 Middle Atlas, Morocco, August 2019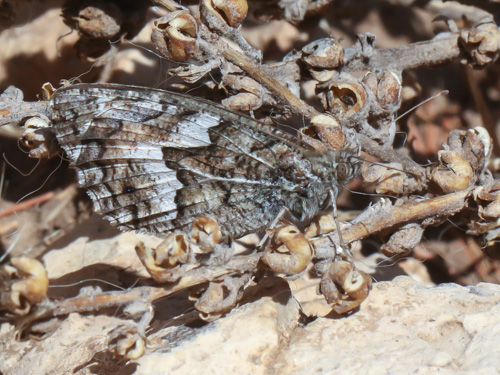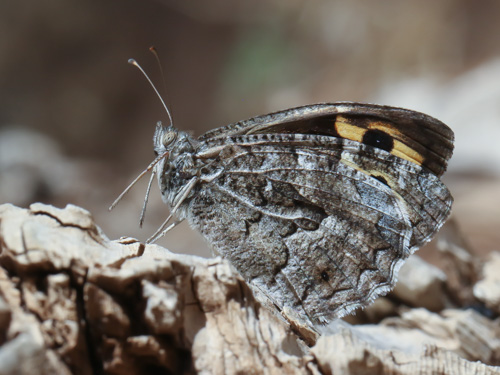 Middle Atlas, Morocco, August 2019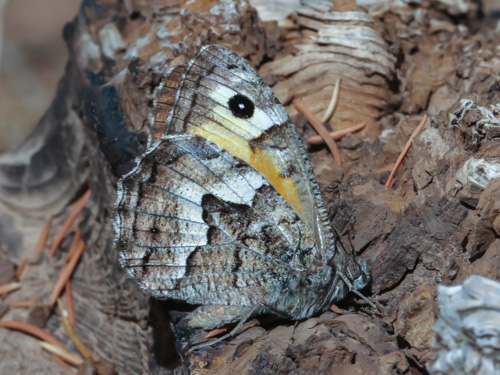 Middle Atlas, Morocco, August 2019