Hipparchia aristaeus
Southern Grayling
euroButterflies
by Matt Rowlings
copyright © 2003-2023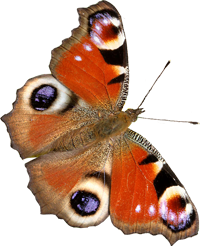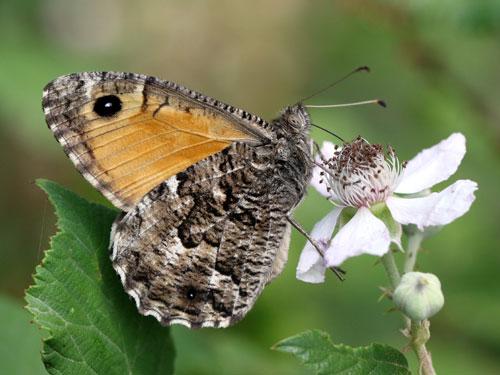 Gennargentu, Sardinia, Italy, July 2015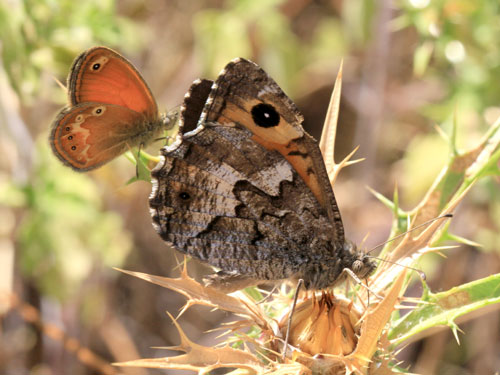 Corsica, France, July 2012
With a Corsican heath, Coenonympha corinna.
Field notes and information
Widespread and common where found. Current taxonomic trends are that the taxon from Corsica and Sardinia is the species called aristaeus.
Identification & Similar species: Only in the southern Balkans can confusion occur with the very similar Delattin's grayling H. volgensis. The only reliable separation of the species is by external examination of the genetalia.
Current taxonomic trends suggest that the aristaeus group should be split into a number of separate species, as follows:

aristaeus from Corsica and Sardinia
senthes from the southern Balkans
bachieri from Sicily
algirica from north Africa
maderensis from Madeira
Distribution & Flight: See above for distribution. Flight is generally June to August.
Habitat & Behaviour: Hot stony slopes, often in bushy or wooded areas.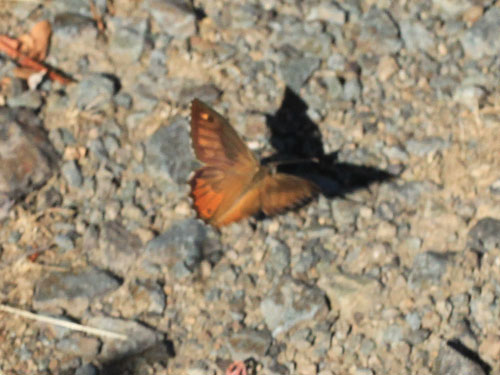 Corsica, France, July 2012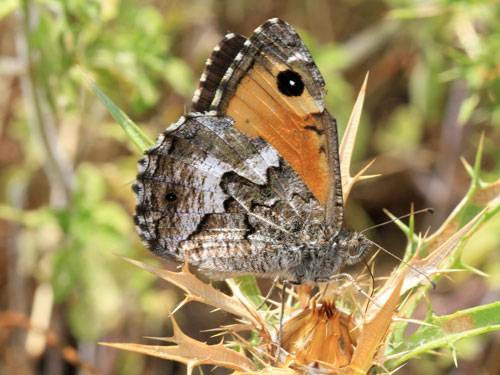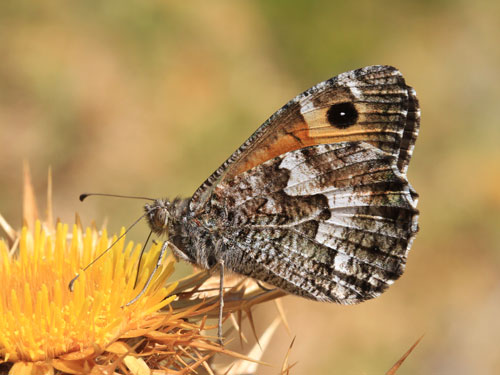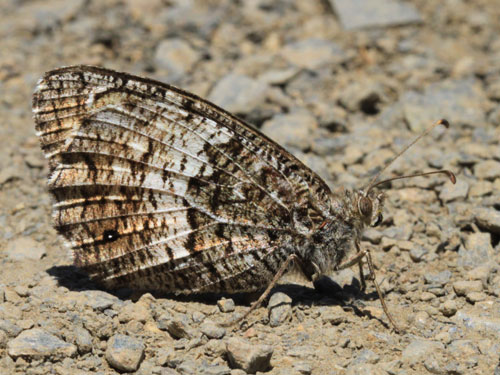 Corsica, France, July 2012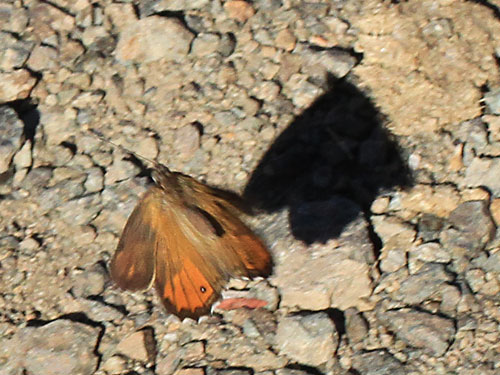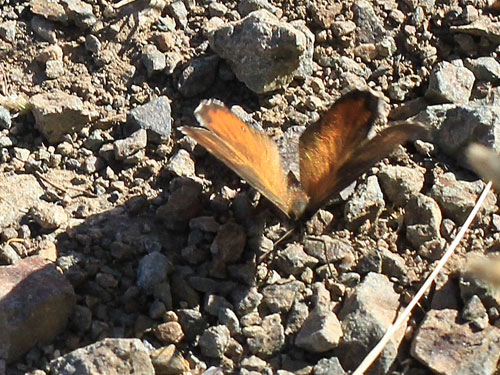 Corsica, France, July 2012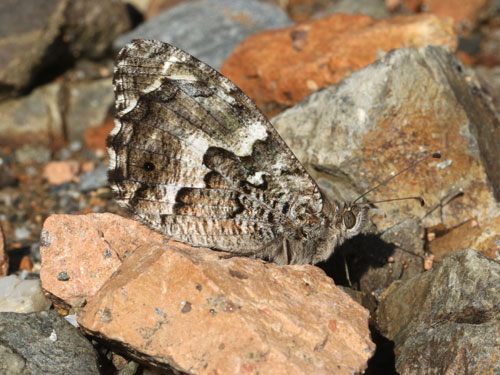 Gennargentu, Sardinia, Italy, July 2015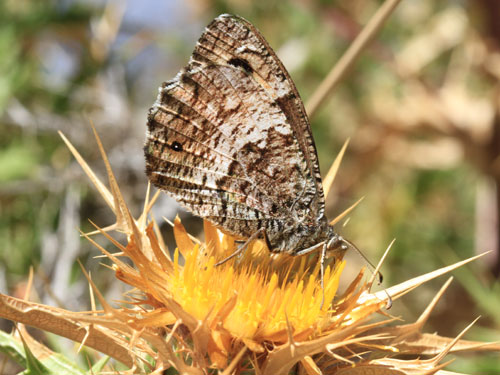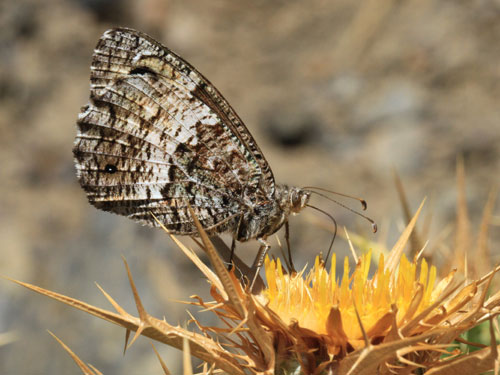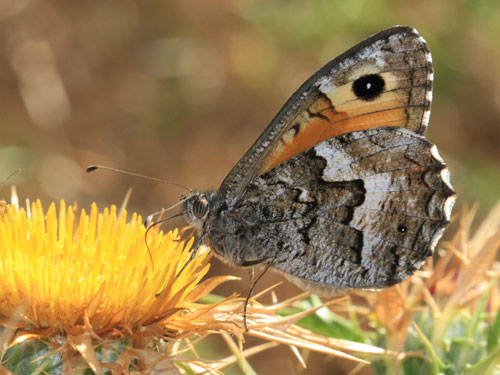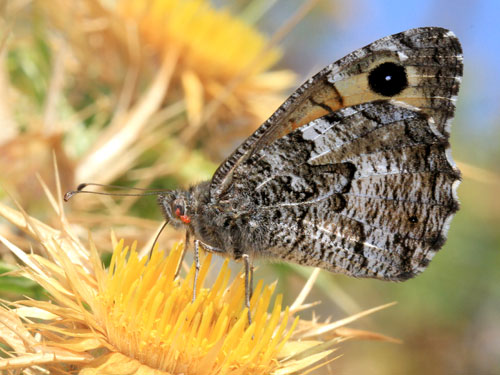 Corsica, France, July 2012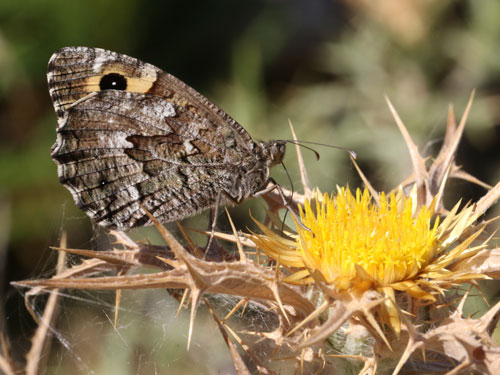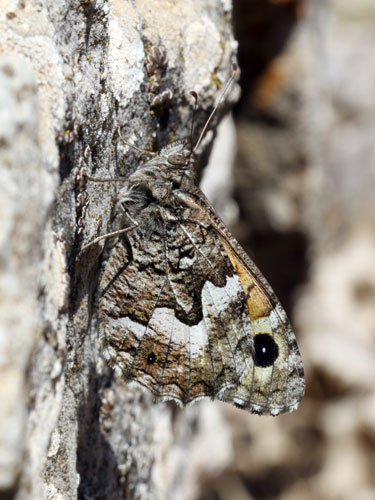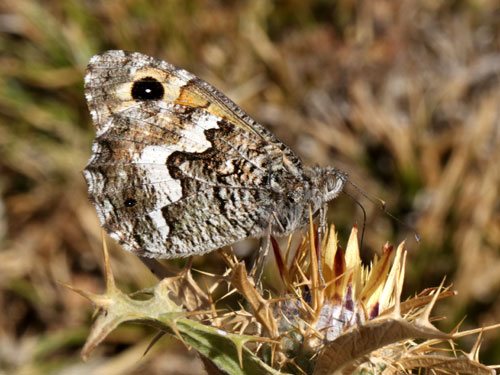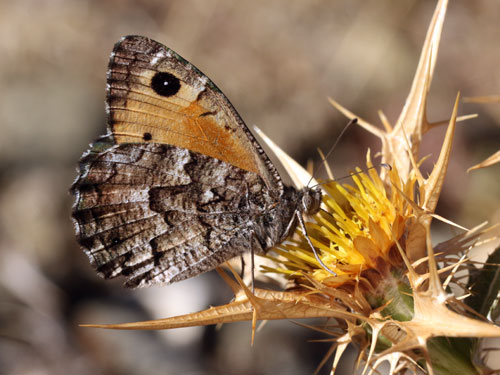 Gennargentu, Sardinia, Italy, July 2015