Tarucus rosaceus
Mediterranean Tiger Blue
euroButterflies
by Matt Rowlings
copyright © 2003-2021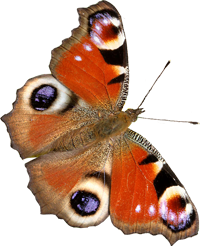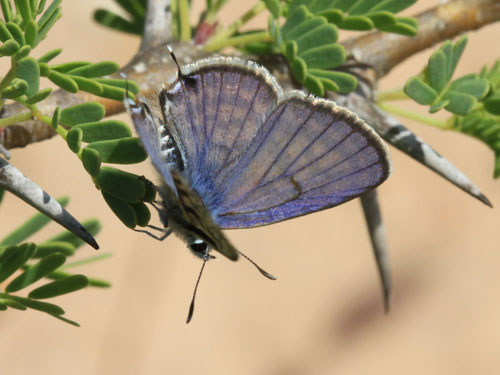 Agadir, Morocco, April 2013
Agadir, Morocco, April 2013
Field notes and information
One of the tiger blue species found in north Africa, it is the only one not found in Europe. It is widespread and common, but idenitifcation is very difficult.
Identification & Similar species: The tiger blues are very distinctive. But the three species that fly in north Africa are difficult to separate, and maybe impossible in many cases due to high levels of variation. T. balkanicus males have a series of black spots on the upperside forewings which the other two similar species lack.
Distribution & Flight: Throughout north Africa upto 1400m but possibly absent from the desert regions. It flies from April or earlier until the end of autumn.
Habitat & Behaviour: As the common tiger blue,T. theophrastus. Very hot dry arid or semi arid places. Strongly associated with the larval food plants, the lotus tree, the jujube bush and Christ's thorn from the buckthorn family.
Extremely rapid flight. Very sensitive to movement. When disturbed its tiny size makes it very difficult to follow as it zips around bushes, normally of its larval food plant. It's even harder to follow when it flies low over the ground between bushes or in search of flowers. It very frequently rests on the larval food plant, occasionally on other shrubs that may be in the vicinity. Will also rest on bear earth or small stones. Various low plants may tempt it to nectar, but only briefly.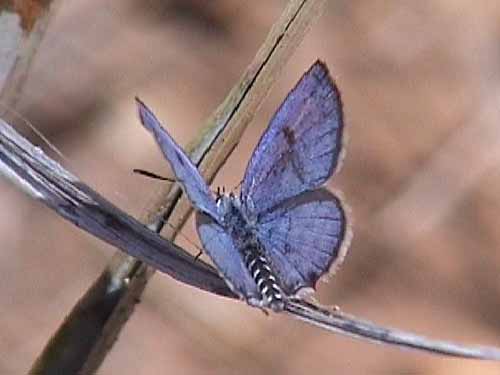 Anti Atlas, Morocco, March 2001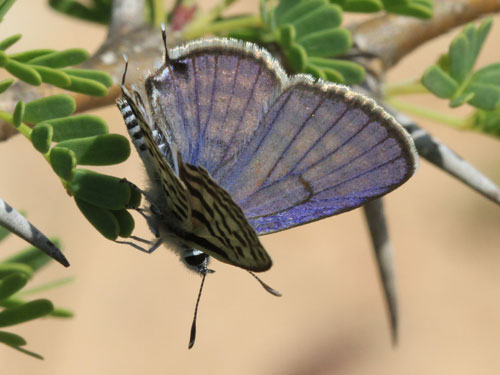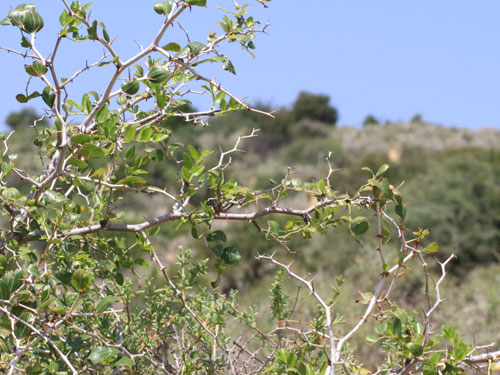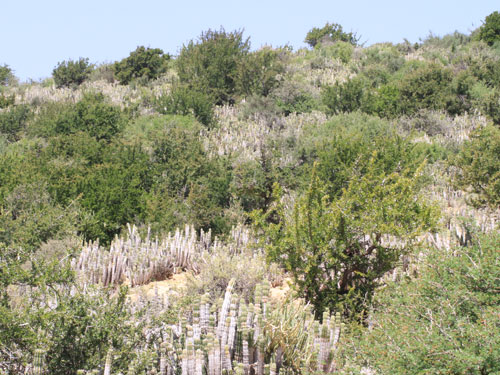 Agadir, Morocco, April 2013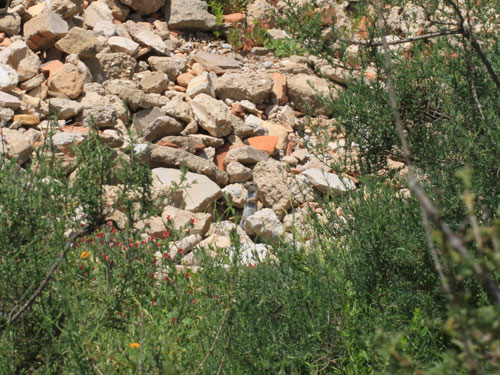 Agadir, Morocco, April 2013
A Barbary ground squirrel.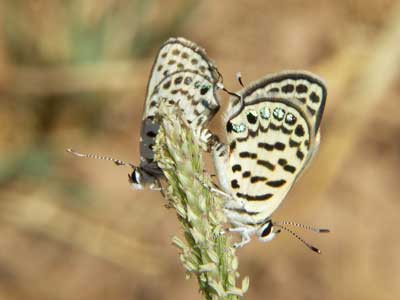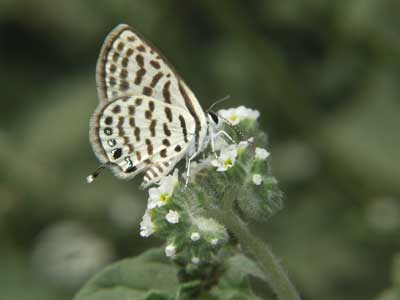 Atlas Mts, Morocco, June, July 2005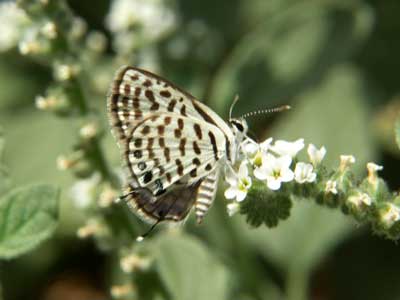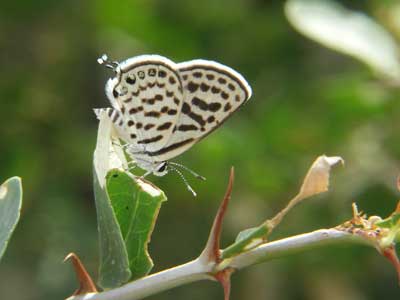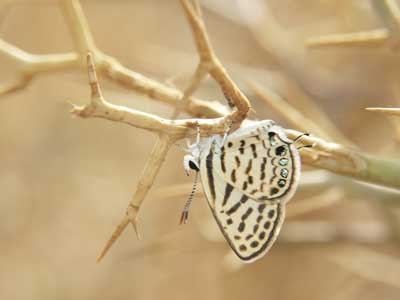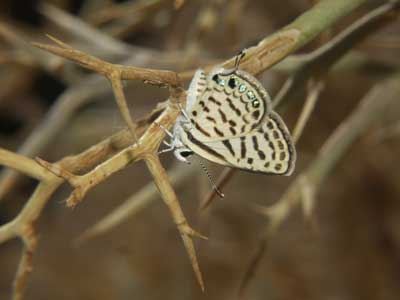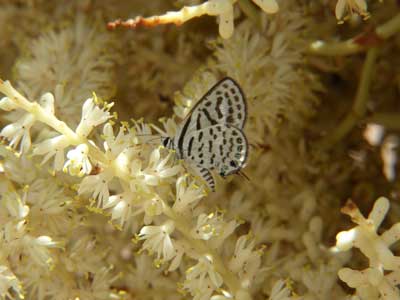 Atlas Mts, Morocco, June, July 2005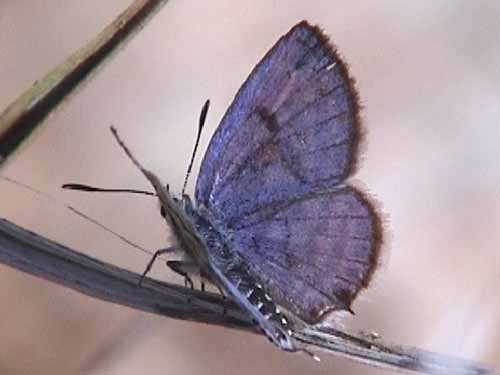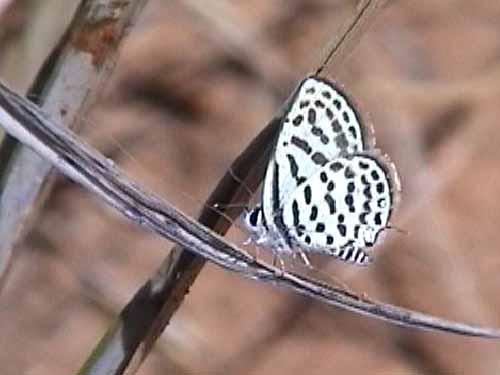 Anti Atlas, Morocco, March 2001