Neptis rivularis
Hungarian Glider
euroButterflies
by Matt Rowlings
copyright © 2003-2023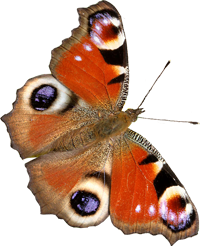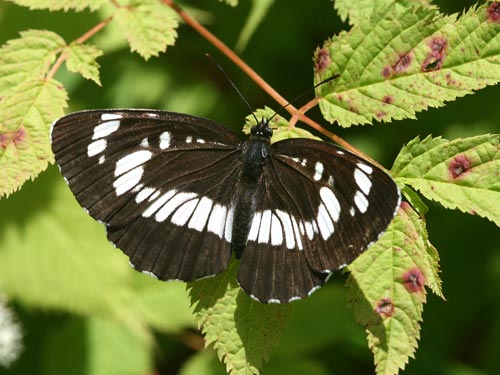 Piedmont, Italy, June 2007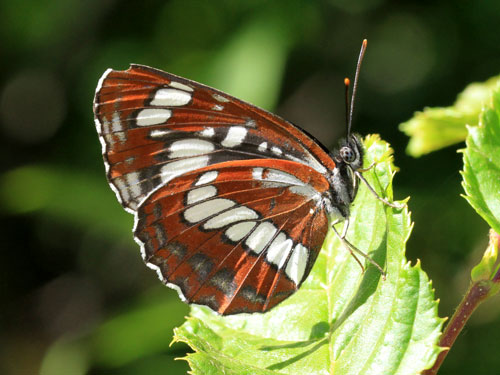 SE Serbia, June 2012
Field notes and information
Reminiscent of the White Admiral, it is a more delicate butterfly but of equal size.
Identification & Similar species: Resembles the white admirals and the common glider, Limenitis sp. & Neptis sappho. A faint white band in the upperside forewing cell and only one broad band on the hindwing separate the species.
Distribution & Flight: Alpine valleys in north Italy and eastwards. Sporadic in the Balkans to northern Greece. Single brooded in June and July.
Habitat & Behaviour: Soars gracefully in dappled sunlight in clearings, open woodland and forest edges. In hot conditions may skim low over the ground. They often settle on leaves at and just above head high in pools of sunlight.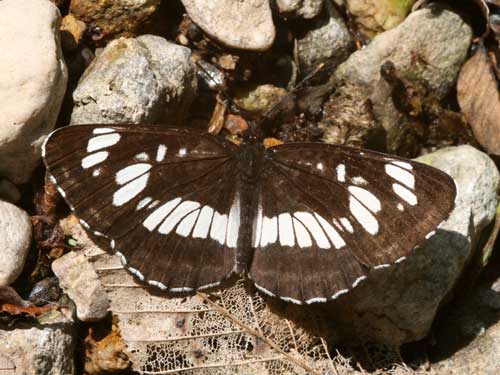 Cluj, Romania, May 2009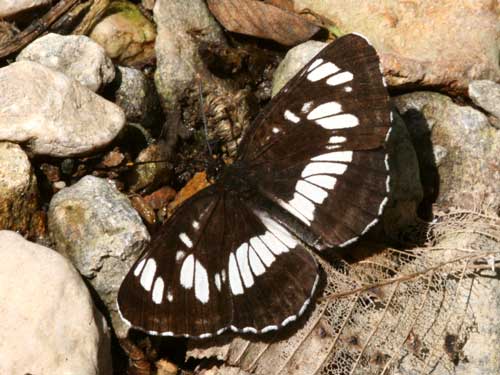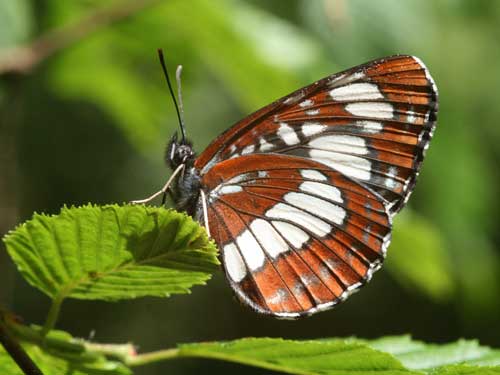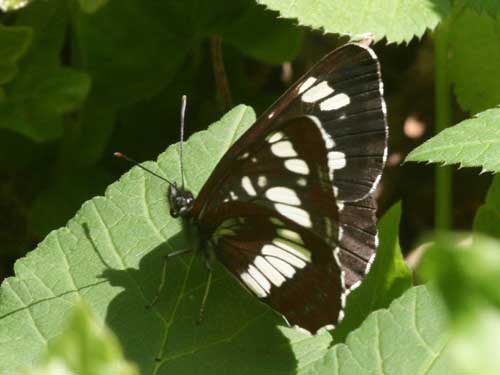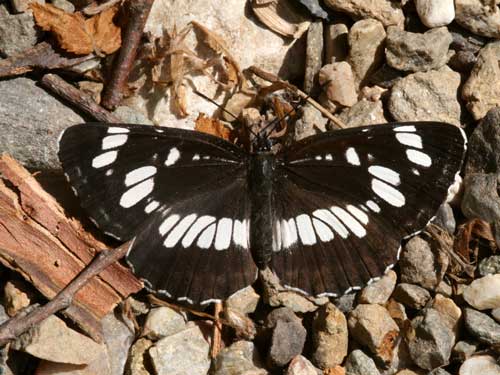 Cluj, Romania, May 2009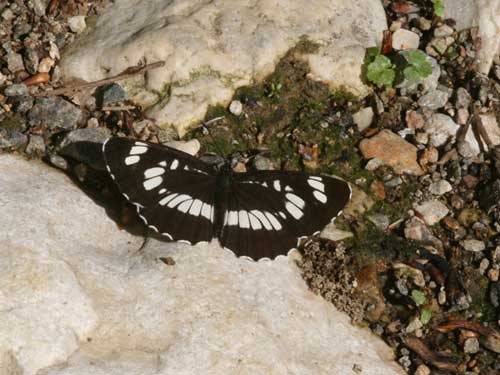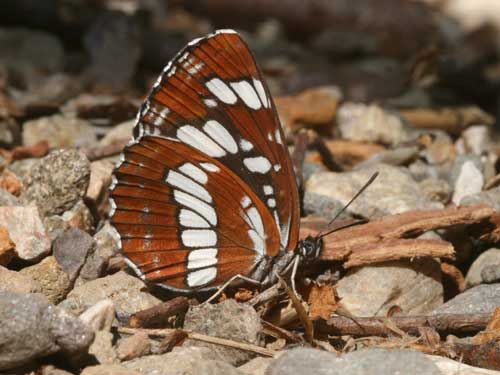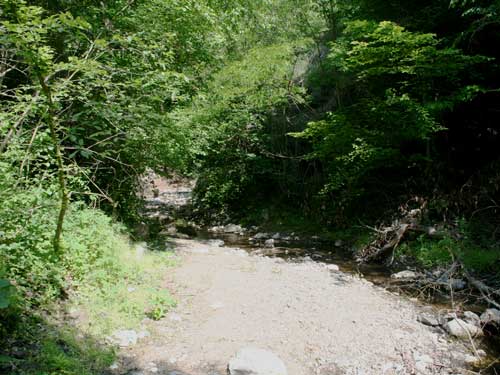 Cluj, Romania, May 2009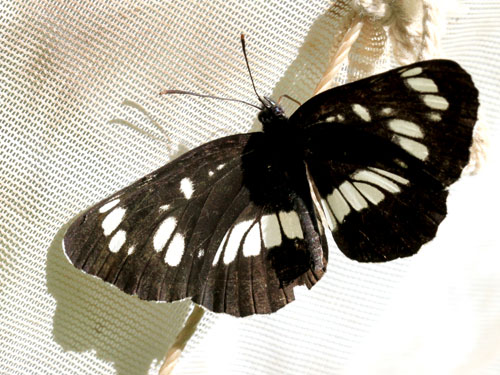 SW Serbia, June 2012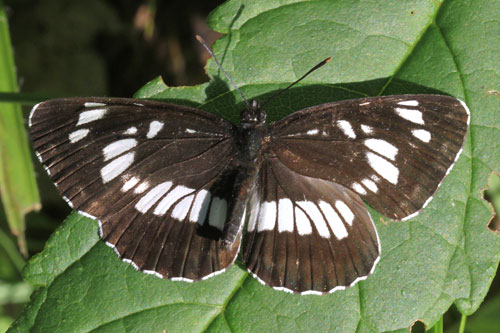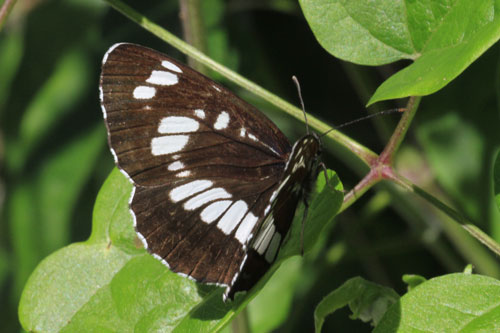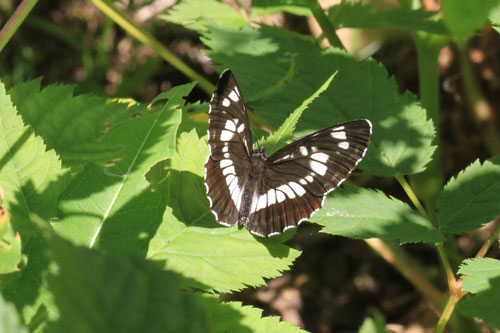 Piedmont, Italy, June 2011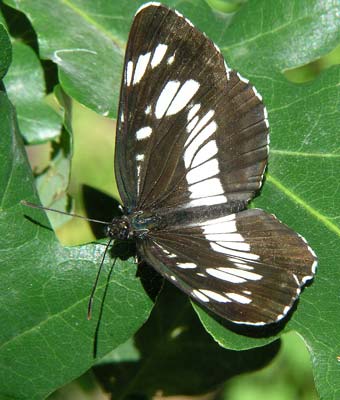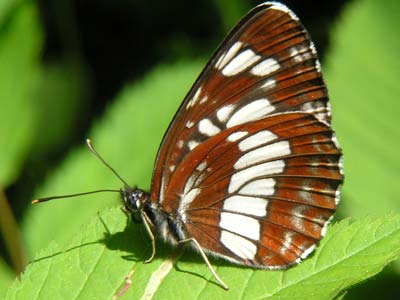 Piedmont, June 2004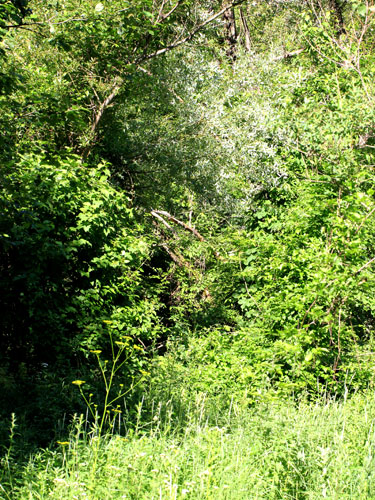 SW Serbia, June 2012
Piedmont, Italy, June 2007