Neptis sappho
Common Glider
euroButterflies
by Matt Rowlings
copyright © 2003-2023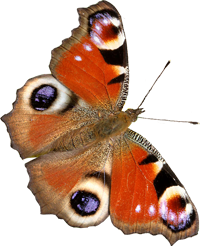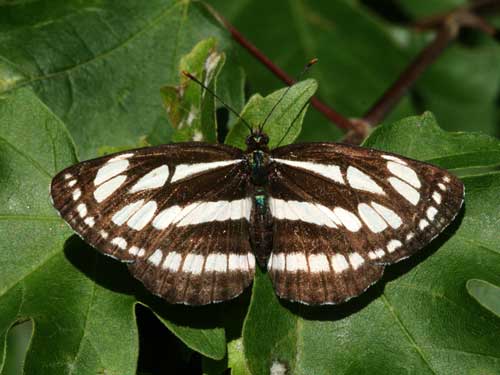 Cluj, Romania, May 2009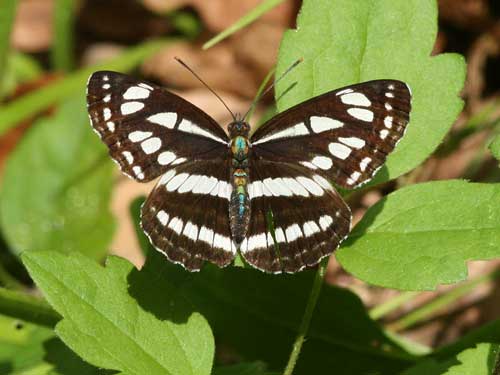 Cluj, Romania, May 2009
Field notes and information
A delicate butterfly, gently glides through dappled light in woodland and along woodland edges.
Identification & Similar species: Resembles the white admirals and the Hungarian glider, Limenitis sp. & Neptis rivularis. A white band in the upperside forewing cell and two on the hindwing separate the species.
Distribution & Flight: NE Italy and eastwards. Sporadic in the Balkans to north Greece. Double brooded in May/ June and July/ August.
Habitat & Behaviour: Open woodland, clearings and woodland edges in dappled shade. Feeds on flowers, Euphorbias for example, and takes salts from mud.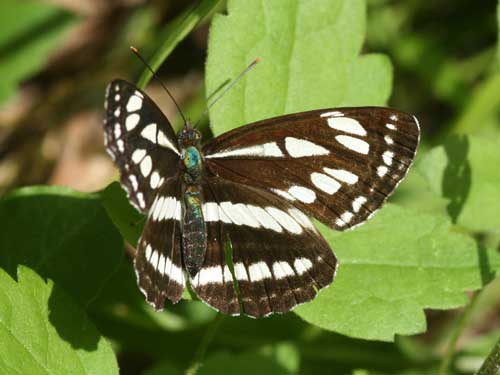 Cluj, Romania, May 2009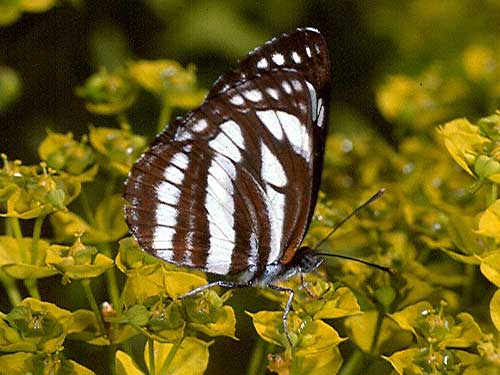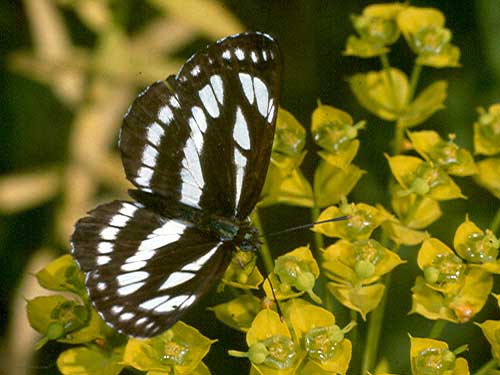 Macedonia, Greece, May 1995
(c) Peter Rowlings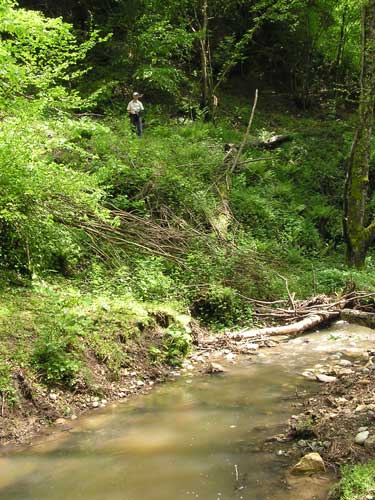 Rhodopi Mts, Greece, May 2004
Dappled sunlight habitat.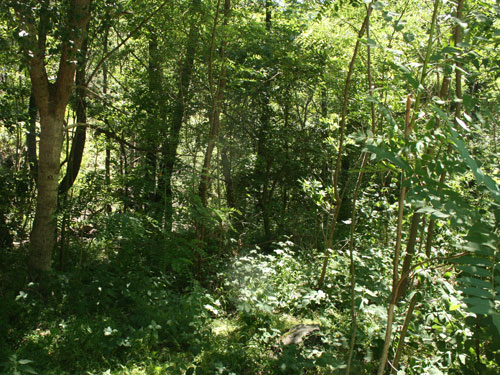 SW Serbia, June 2012
Typical dappled lighting where this species can be found.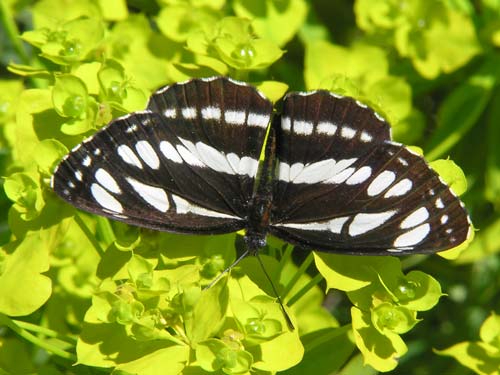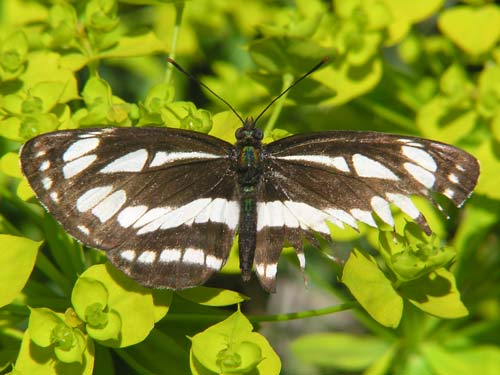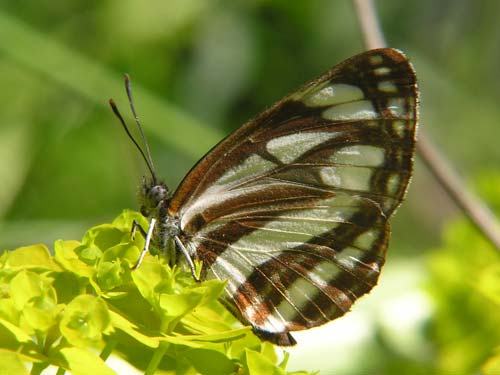 Rhodopi Mts, Greece, May 2004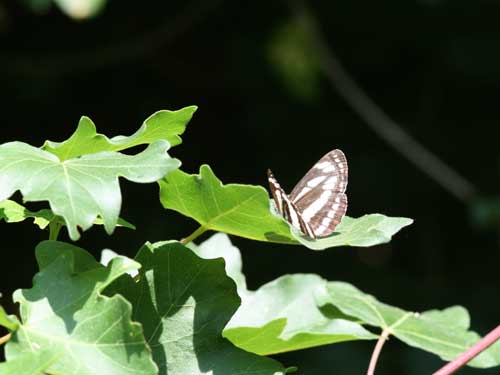 Cluj, Romania, May 2009