Coenonympha pamphilus
Small Heath
euroButterflies
by Matt Rowlings
copyright © 2003-2023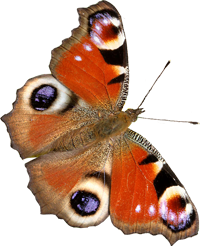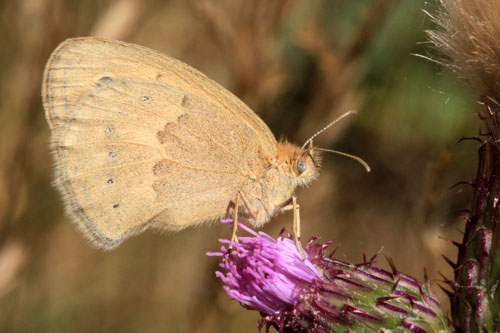 Montes Universales, Spain, July 2011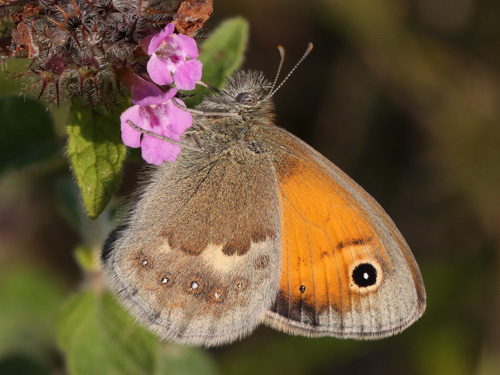 Vaud, Switzerland, August 2018
Field notes and information
A very widespread and common species over most of Europe and north Africa, absent only from the northern Arctic in this region.
Identification & Similar species: The lack of a submarginal line on the underside hindwing and the presence of small white centred brown spots are distinctive.
Distribution & Flight: Everywhere upto low alpine levels, except the northern Arctic. Flies in multiple generations depending on season, location and altitude in all warm months of the year.
Habitat & Behaviour: It likes fairly dry grassy places in a very wide range of situations. It flies erratically and close to the ground. When at rest it never opens its wings.
Variation: There are several variants that generally affect the underside hindwing. The ground colour can vary from grey to brown and the intensity of the markings can vary greatly.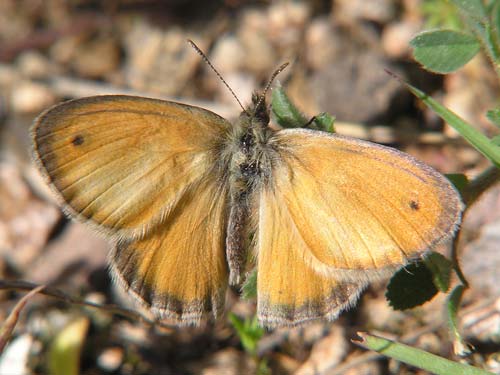 Chalkidiki, Greece, May 2004
Unheard of until now...? At rest with wings open. I think the deformity of the thorax prevented it from closing its wings.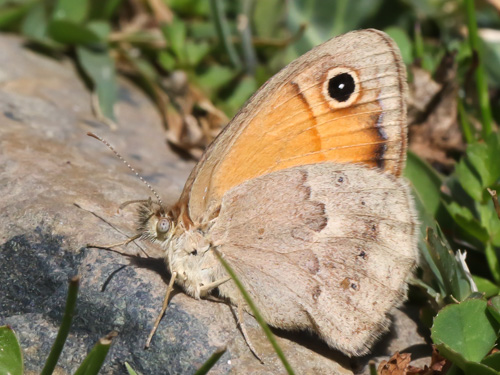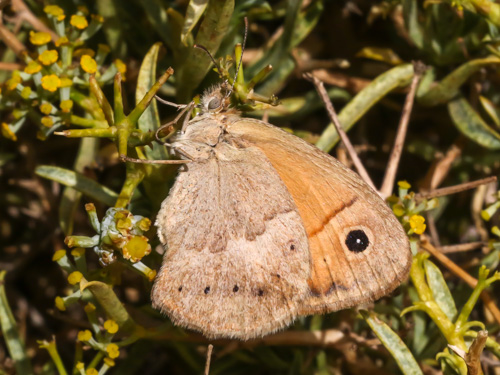 High Atlas, Morocco, August 2019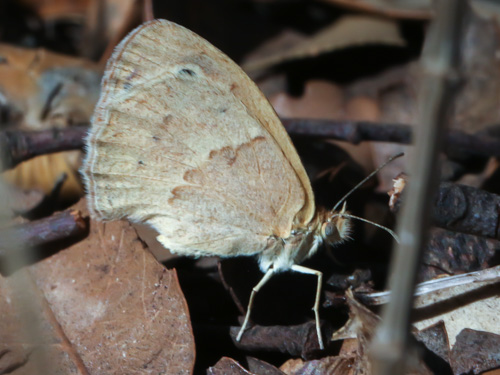 Middle Atlas, Morocco, August 2019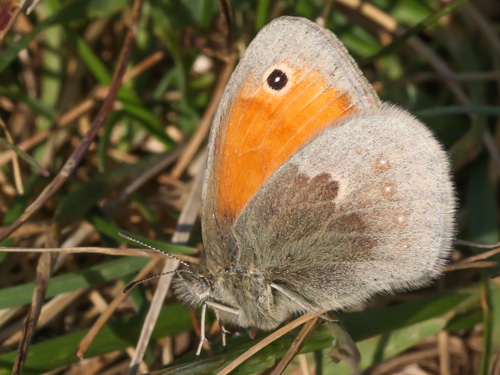 Vaud, Switzerland, April 2020
Valais, Switzerland, May 2022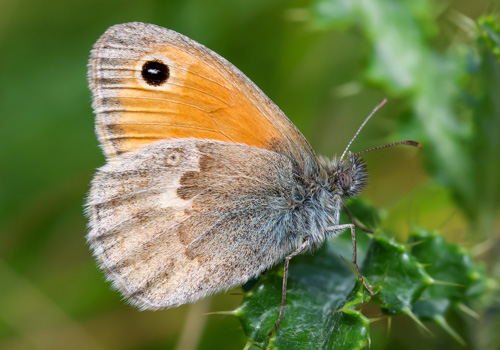 Valais, Switzerland, July 2022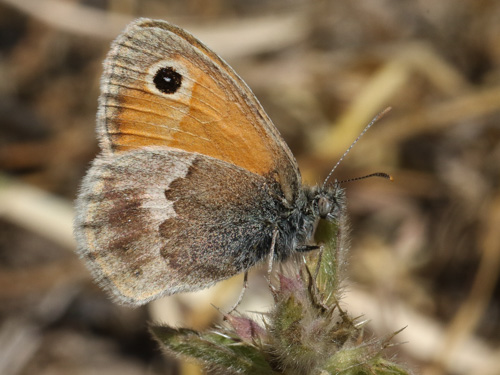 Sicily, Italy, May 2018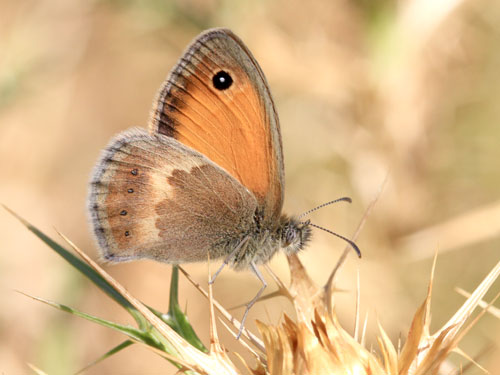 Corsica, France, July 2012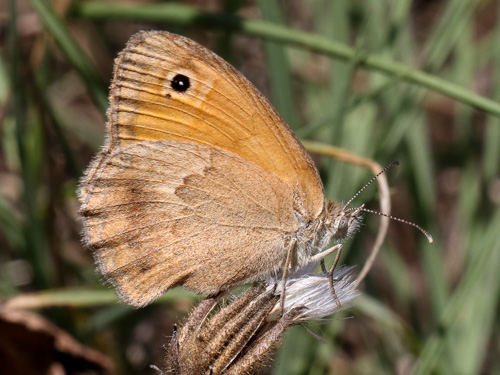 Peloppensos, Greece, July 2018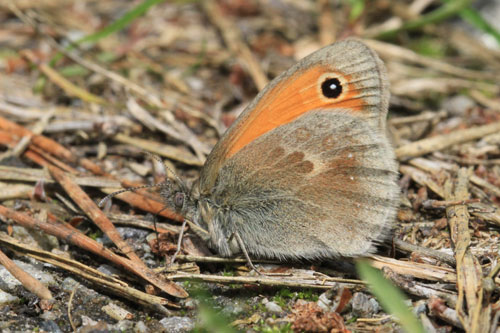 Valais, Switzerland, June 2011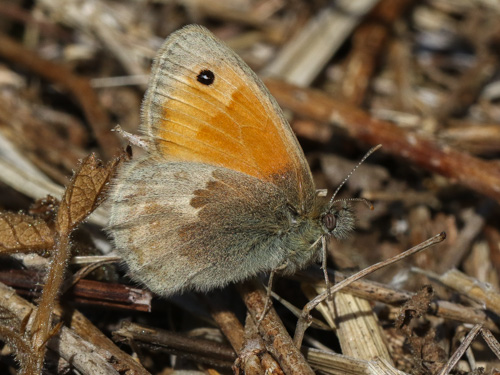 Valais, Switzerland, April 2017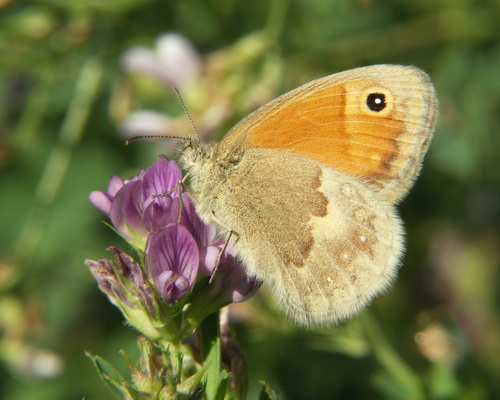 Valais, Switzerland, July 2006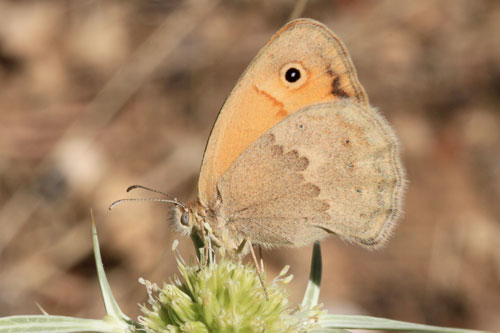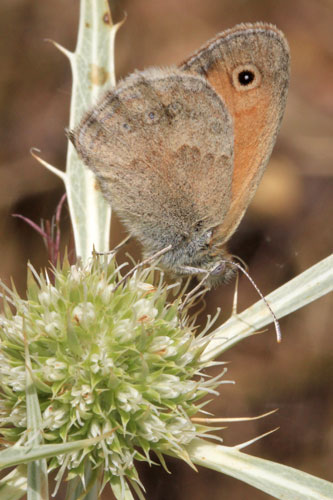 Montes Universales, Spain, July 2011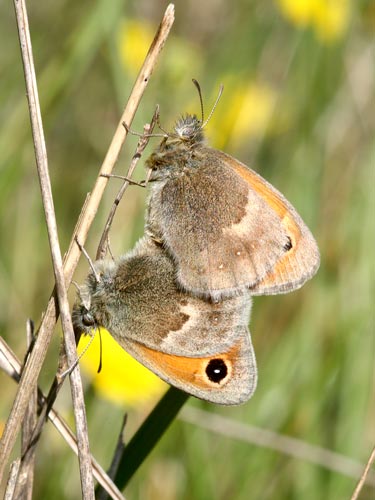 Var, France, April 2007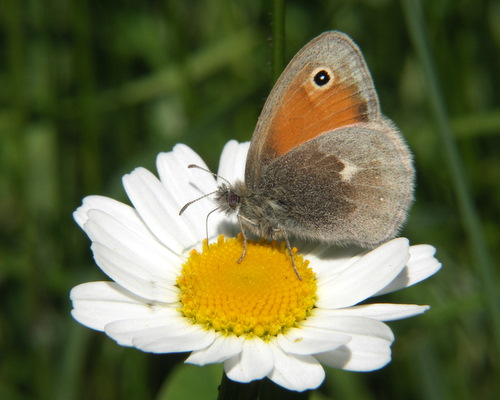 Valais, Switzerland, June 2006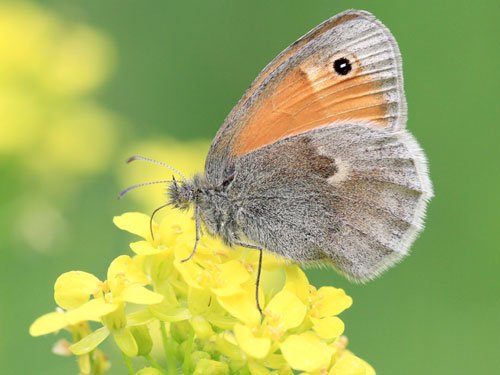 Valais, Switzerland, May 2012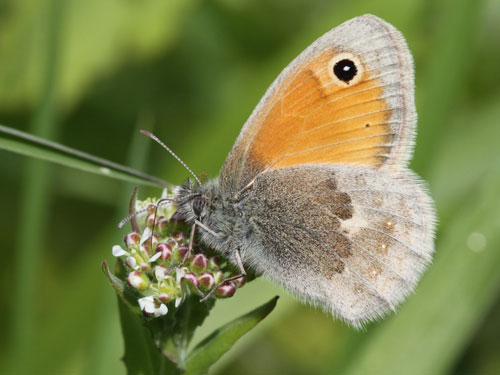 Valais, Switzerland, June 2013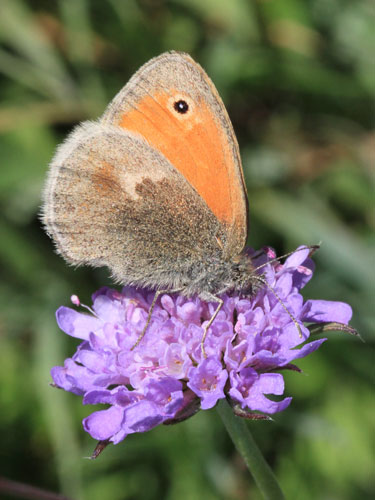 Vaud, Switzerland, June 2012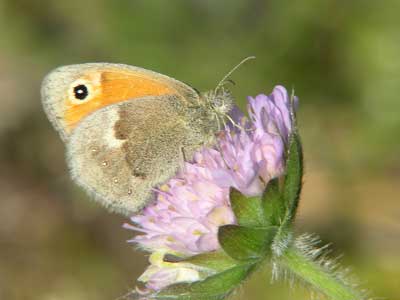 Cote d'Or, France, June 2005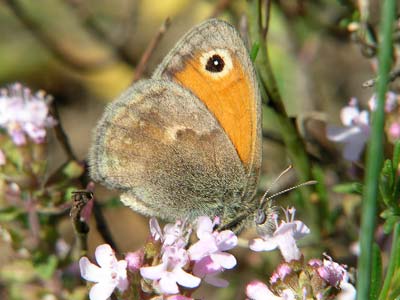 Var, France, May 2004