Heteropterus morpheus
Large Chequered Skipper
euroButterflies
by Matt Rowlings
copyright © 2003-2023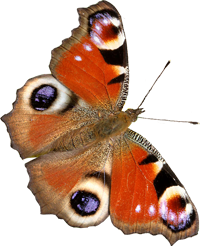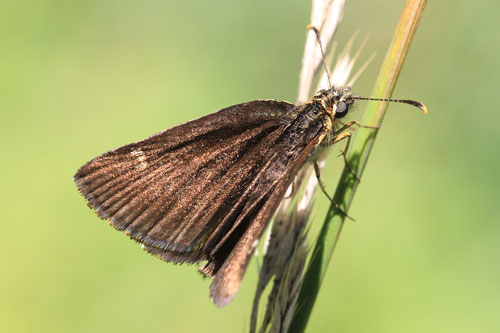 Piedmont, Italy, June 2011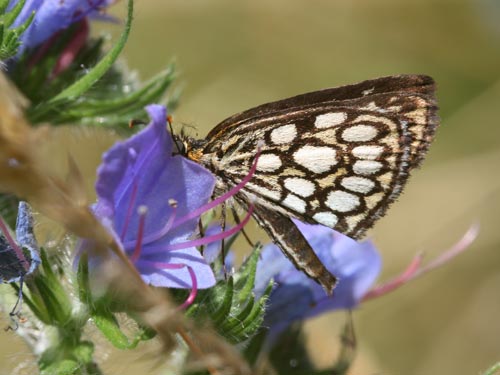 Piemonte, Italy, June 2007
Field notes and information
The most spectacular skipper by a long way. It is called the mirroir in French and those oval shapes could conceivably be beads of condensation on a mirror.
Identification & Similar species: The underside hindwing is unmistakable.
Distribution & Flight: North Spain and west France. Southern foothills of the Alps in Italy. Eastern Europe from northeast Germany to Slovenia and eastwards.
Habitat & Behaviour: It has a characteristic bobbing flight. Coupled with the very dark uppersides it is distinctive in flight.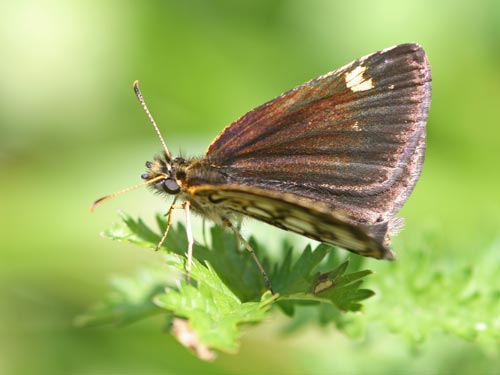 Piemonte, Italy, June 2007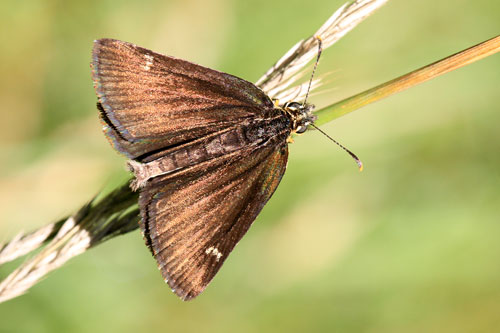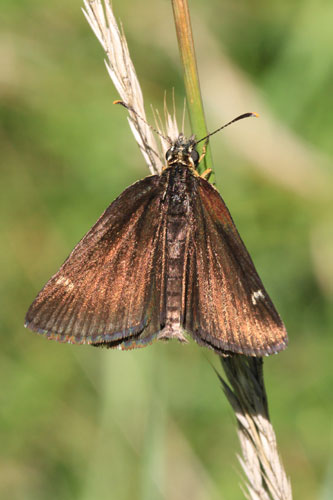 Piedmont, Italy, June 2011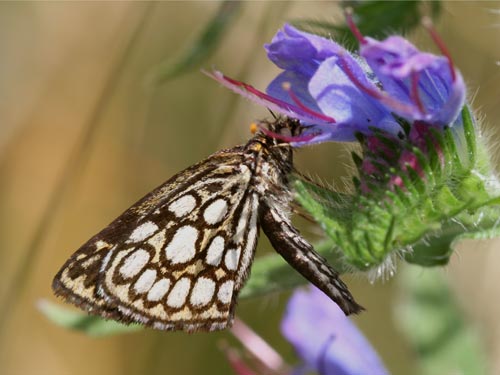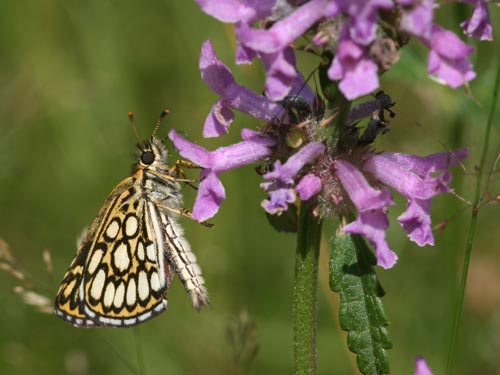 Piemonte, Italy, June 2007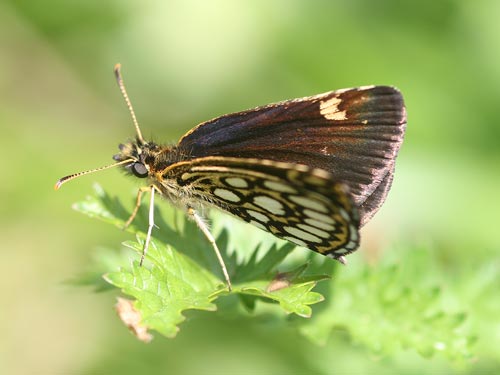 Piemonte, Italy, June 2007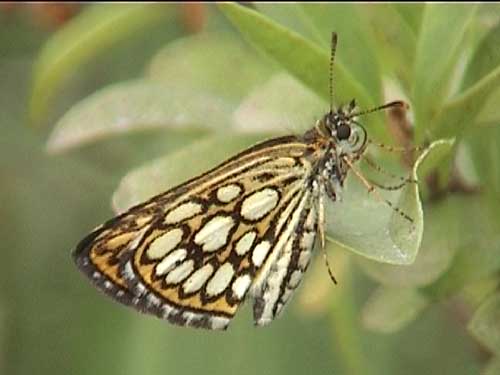 SE Czech Republic, June 2001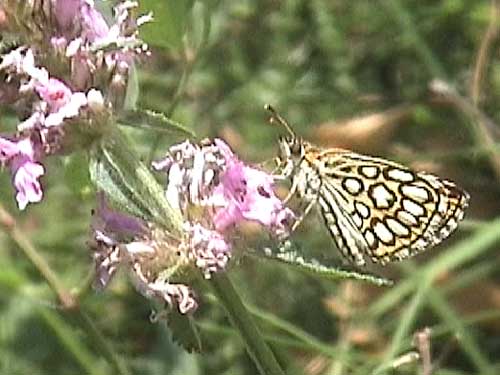 NW Italy, June 2003