Carterocephalus palaemon
Chequered Skipper
euroButterflies
by Matt Rowlings
copyright © 2003-2023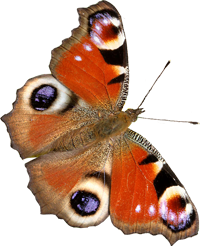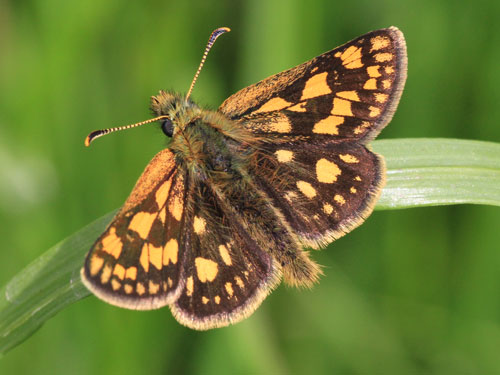 Valais, Switzerland, May 2012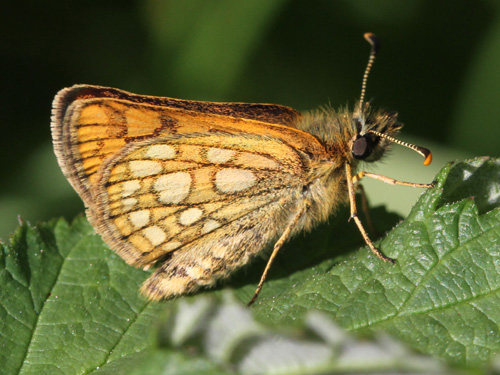 Ain, France, June 2014
Field notes and information
A distinctive skipper with yellow markings. It has a particularly long abdomen relative to the size of the wings giving it a rather primitive look.
Identification & Similar species: Can only be confused with the northern chequered skipper C. silvicolus. The male of that species has reduced, isolated brown spots on the forewing. The veins of the current species on the forewing are brown and cutting through the orange patches.
Distribution & Flight: This is a butterfly with a range across central Europe into Scandinavia and down to Greece with disconnected populations in the Pyrenees and northwest Scotland. Flies in a single brood in mid May/ June at lower levels and July at alpine and sub-alpine altitudes and higher latitudes.
Habitat & Behaviour: Light woodland, usually in damp meadows.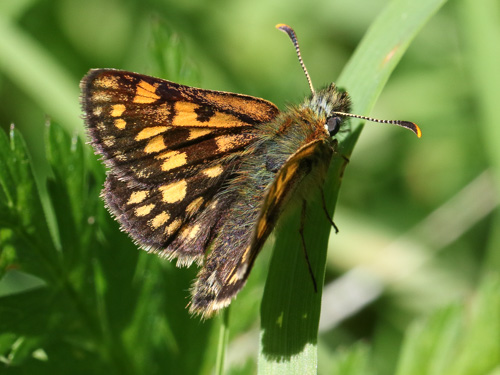 Valais, Switzerland, June 2018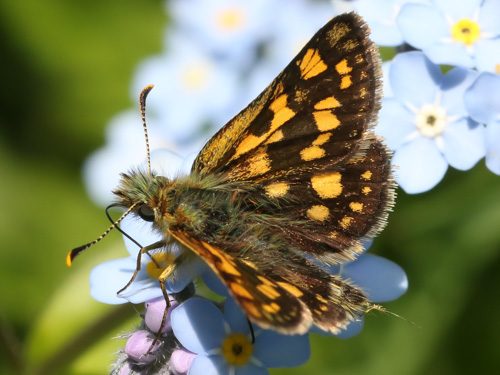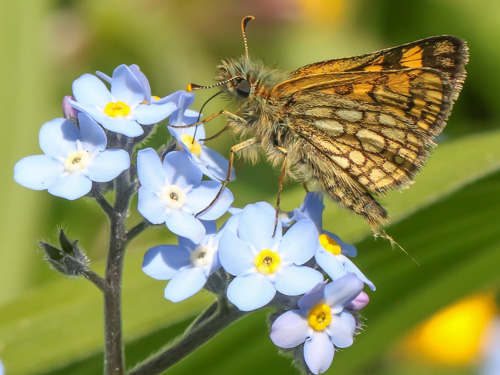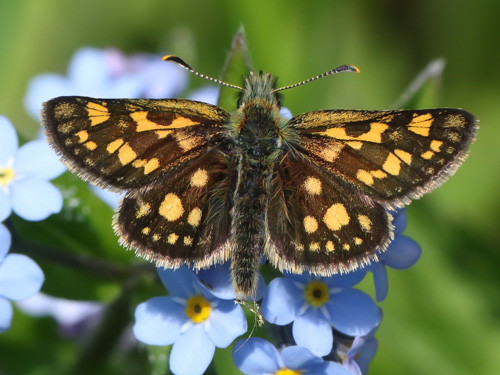 Vaud, Switzerland, June 2020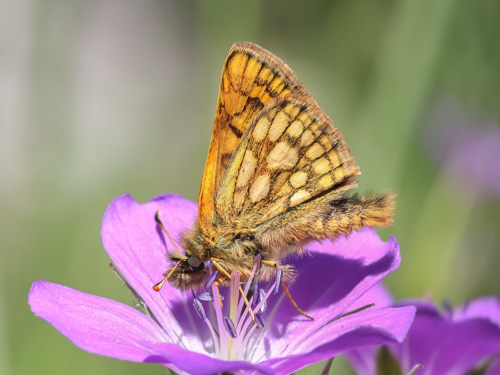 Valais, Switzerland, June 2019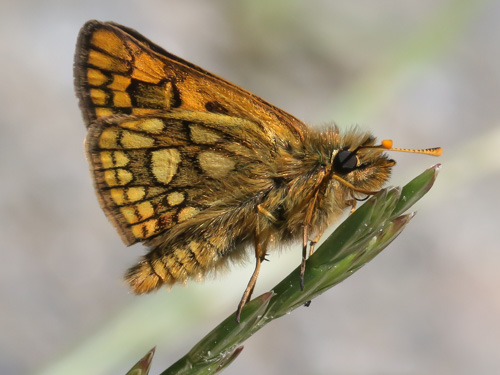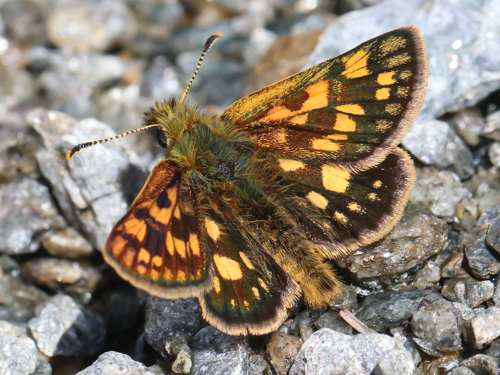 Valais, Switzerland, July 2021
Valais, Switzerland, July 2021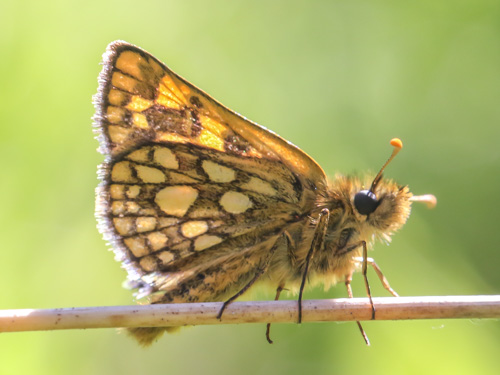 Valais, Switzerland, June 2019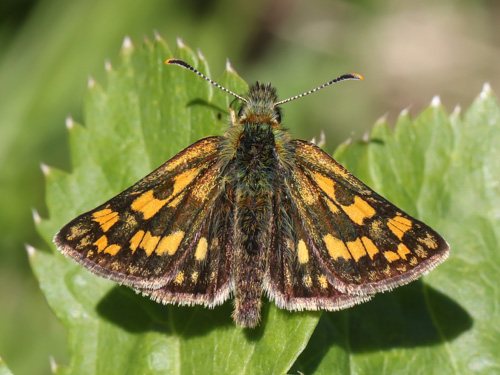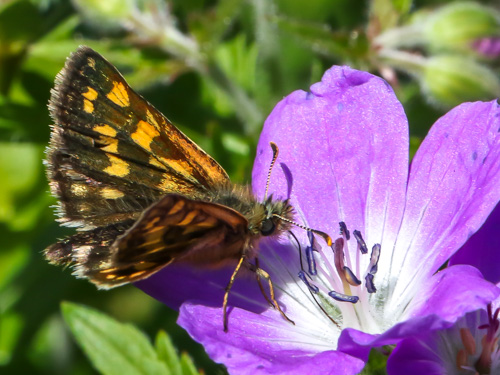 Grisons, Switzerland, July 2019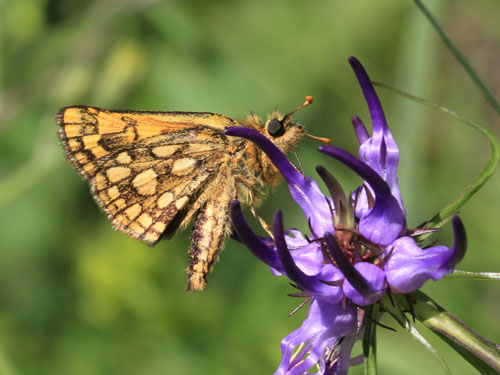 Piedmont, Italy, July 2012
Valais, Switzerland, June 2019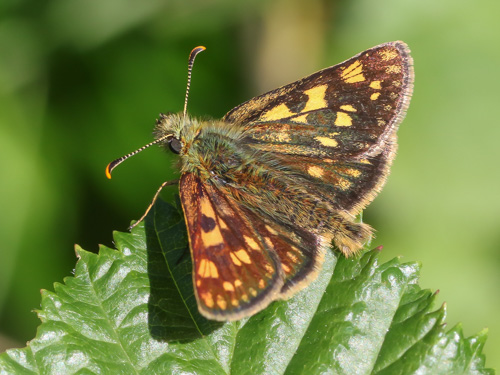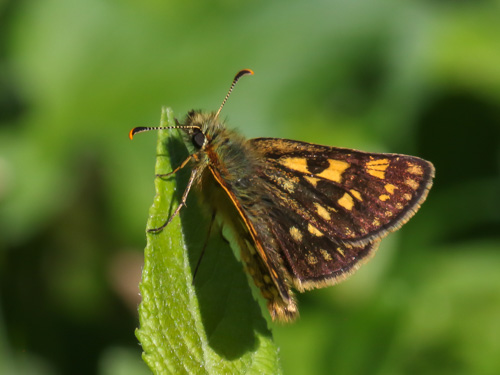 Valais, Switzerland, June 2019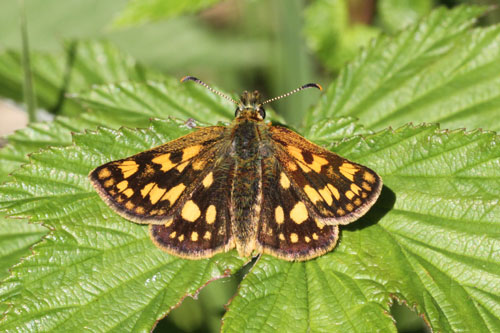 Jura, France, May 2011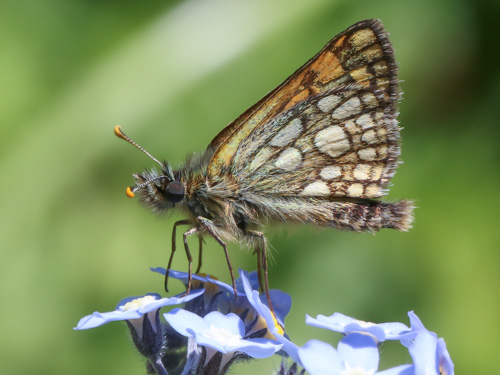 Fribourg, Switzerland, June 2020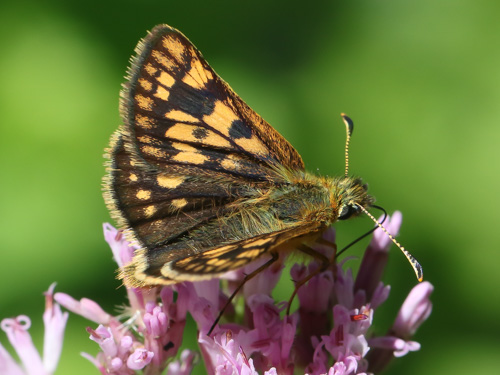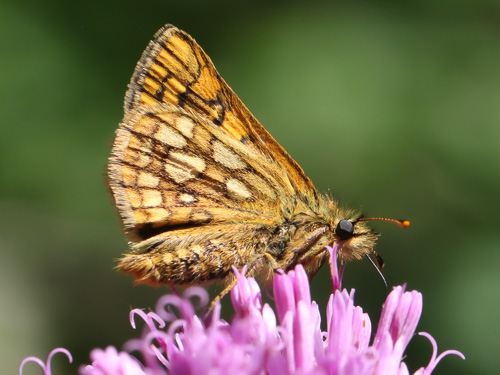 Bern, Switzerland, July 2020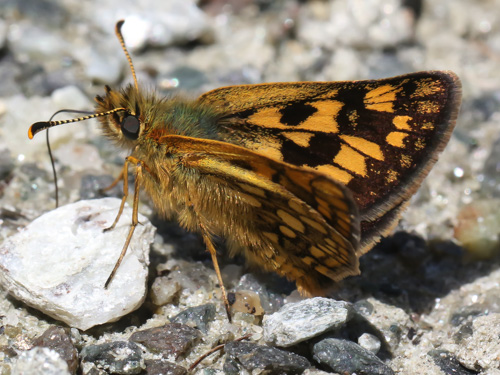 Valais, Switzerland, July 2021