Hipparchia mersina
Samos Grayling
euroButterflies
by Matt Rowlings
copyright © 2003-2018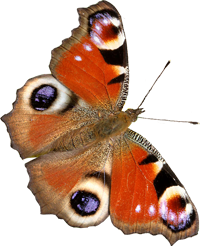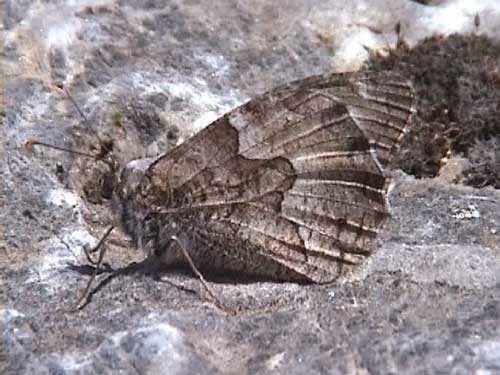 Samos, Greece, June 2002
Fairly uniform grey helps distinguish this species from the heavily mottled dark brown Hipparchia aristaeus with which it flies.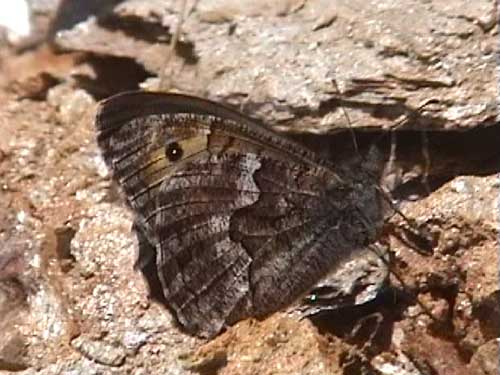 Samos, Greece, June 2002
Field notes and information
An eastern species, reaching Europe only on the islands of Samos and Lesbos just a few kms from the Turkish mainland.
Identification & Similar species: The grayling H. senthes also flies on Samos. The current species is greyer and of fairly uniform coloration with weak or even absent markings on the underside.
Distribution & Flight: In Europe confined to Samos and Lesbos.
Habitat & Behaviour: Flies at the highest levels on the island around the tree line at about 1000m. They are supposed to occur lower down but we didn't find any.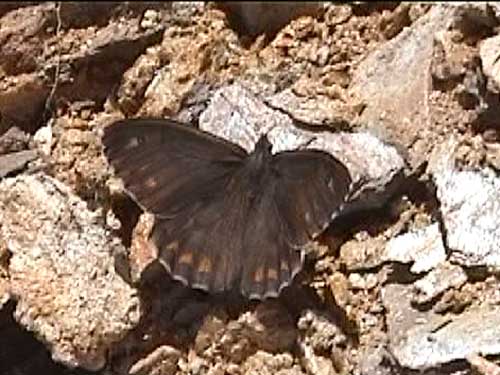 Samos, Greece, June 2002
A lucky shot as the butterfly flicks its wings revealing the usually stubbornly guarded upperside.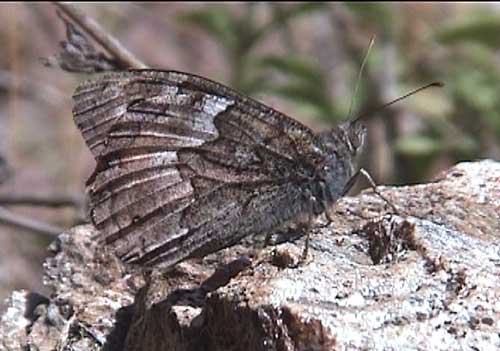 Samos, Greece, June 2002