euroButterflies
by Matt Rowlings
copyright © 2003-2021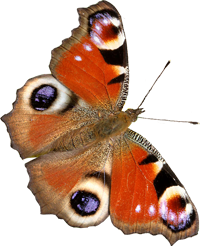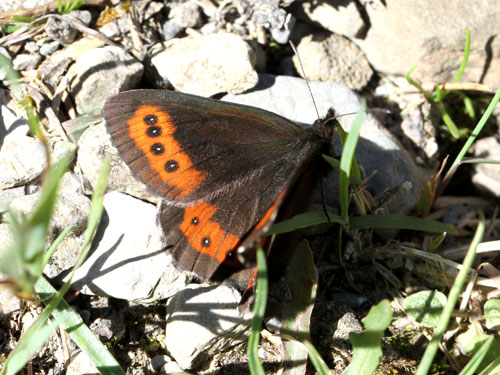 Vaud, Switzerland, August 2013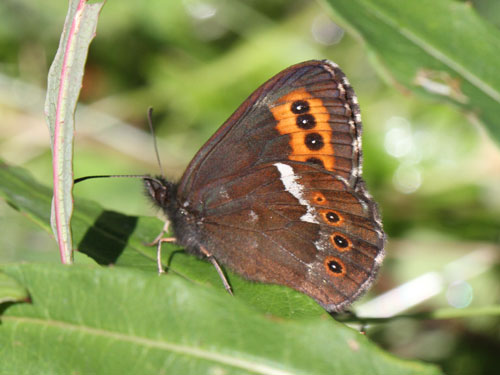 Vaud, Switzerland, August 2013
Field notes and information
One of the largest Erebia it has chequered fringes and a pure white streak on the underside hindwing.
The English name comes from the Isle of Arran in Scotland from where it has been doubtfully reported.
Identification & Similar species: Similar to the large ringlet E. euryale with which it often flies. It shares the chequered fringes but the white markings in that species are generally diffuse and merge into the post discal band.
Distribution & Flight: From southeast France eastwards and southwards to northern Greece. Also Scandinavia (except Denmark). July/ August.
Habitat & Behaviour: Moderate altitudes. Grassy places amongst trees and forests.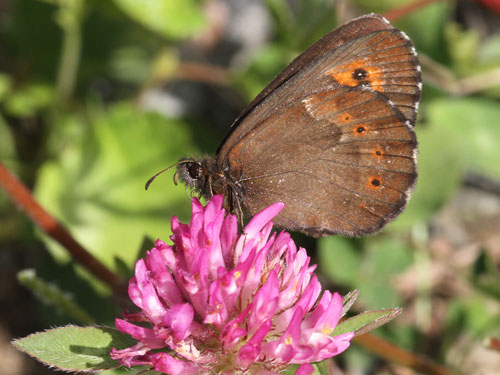 N Sweden, July 2010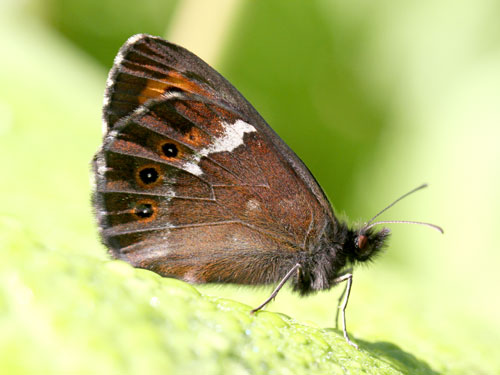 Vaud, Switzerland, August 2013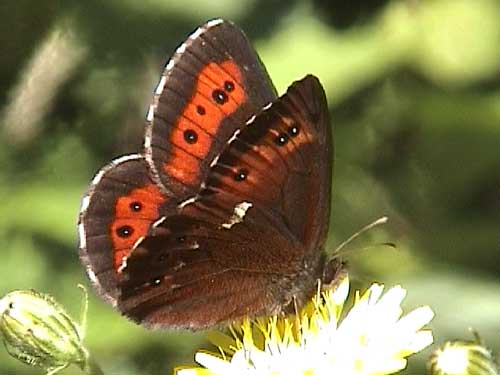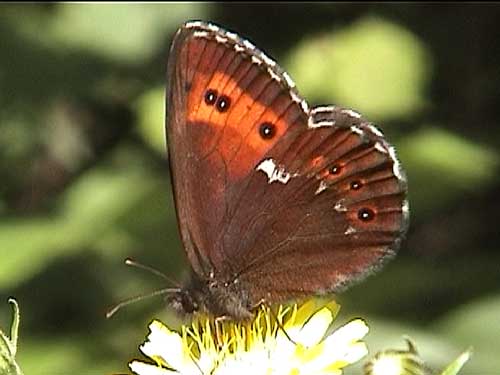 NE Slovakia, July 2001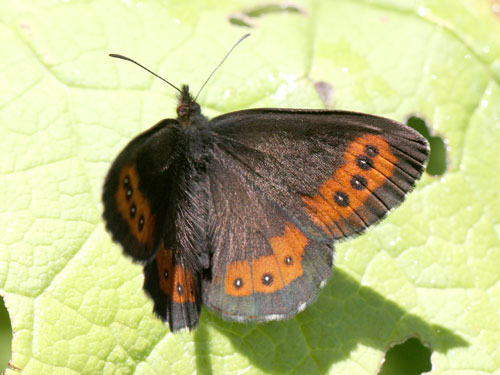 Vaud, Switzerland, August 2013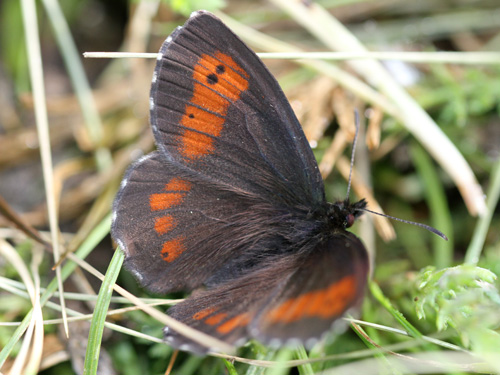 Valais, Switzerland July 2014
White pupils are missing from the eyespots and the hindwing orange is reduced.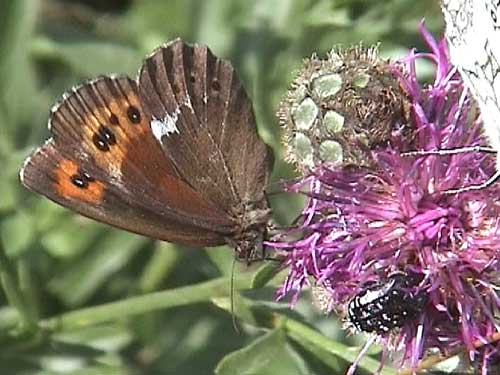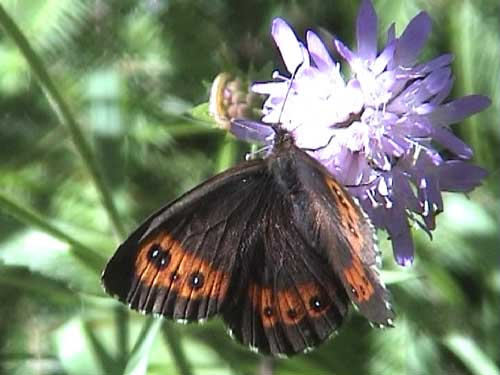 Valais, Switzerland, June 2003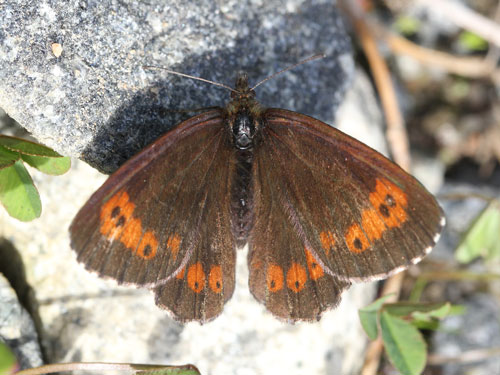 N Sweden, July 2010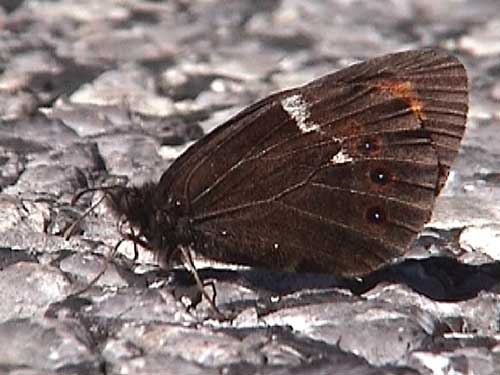 Vaud, Switzerland, July 2003
Heavy trucks were driving over these resting butterflies without disturbing them.