Oeneis jutta
Baltic Grayling
euroButterflies
by Matt Rowlings
copyright © 2003-2023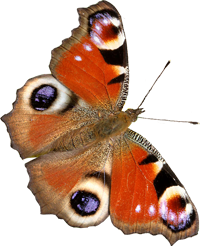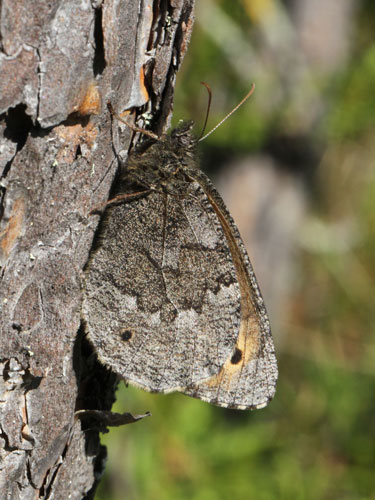 N Sweden, June/ July 2010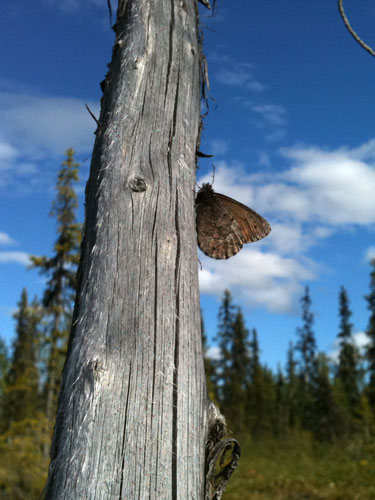 N Sweden, June/ July 2010
Field notes and information
Unlike other members of the genus, the ground colour is grey rather than light brown.
Identification & Similar species: The grey ground colour separates this species from others.
Distribution & Flight: Widespread throughout much of Scandinavia at lower leverls amongst pine trees surrounding bogs. One of the earlier species to fly in the region from early June to July, although seasonally variable.
Habitat & Behaviour: A specialist of open trees bordering bogs. Very active in the warm part of the day, swirling through the trees. Frequently rests on tree trunks and on grass tussocks.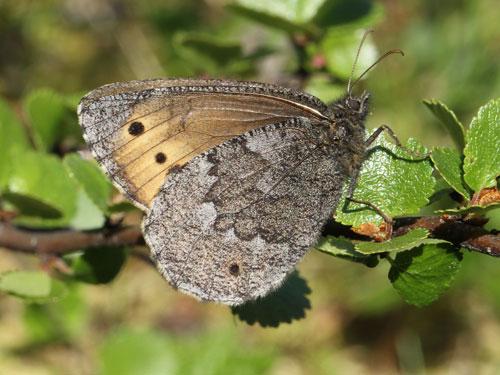 N Sweden, June/ July 2010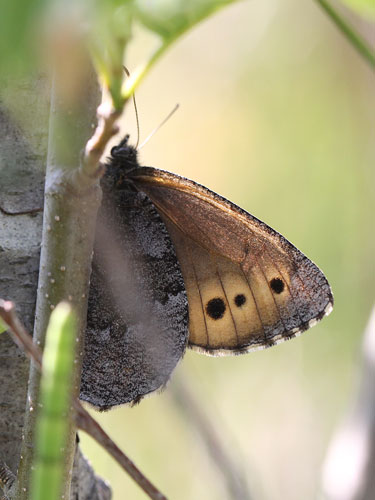 N Sweden, June/ July 2010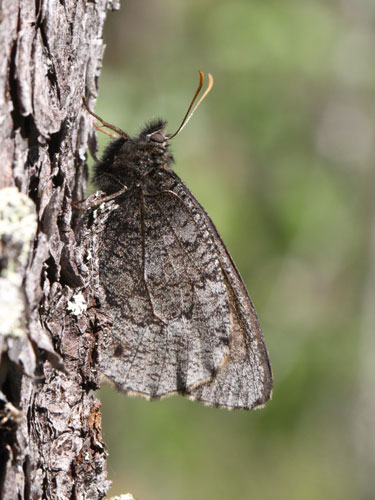 N Sweden, June/ July 2010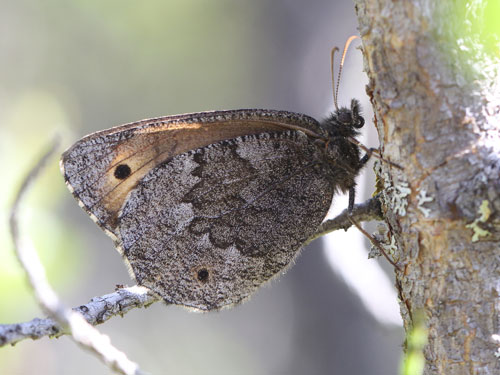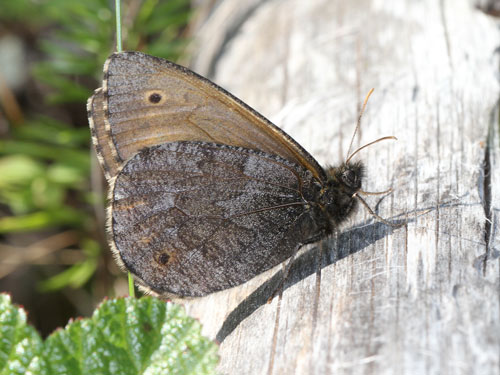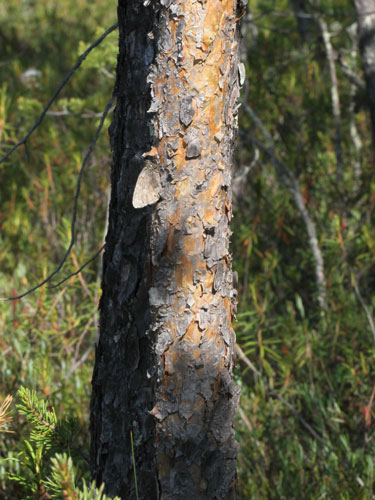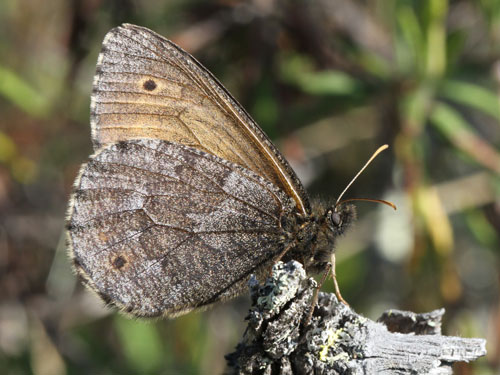 N Sweden, June/ July 2010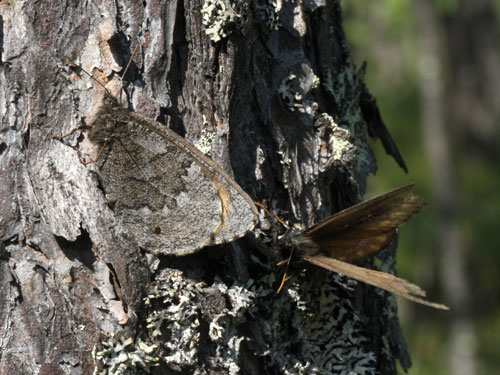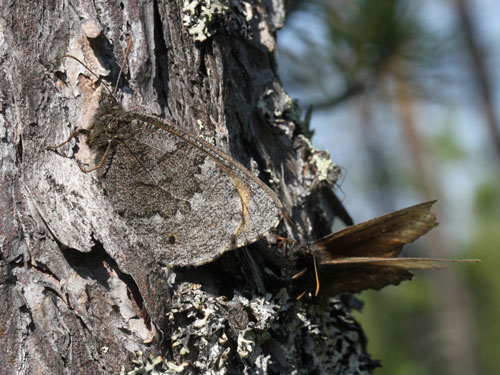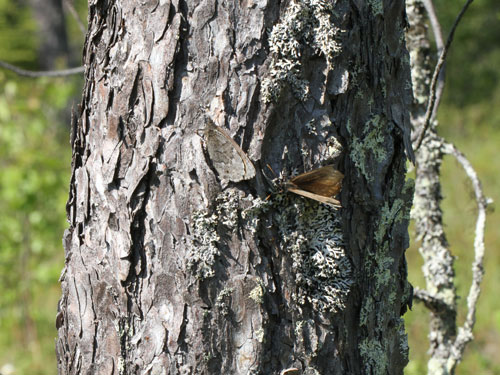 N Sweden, June/ July 2010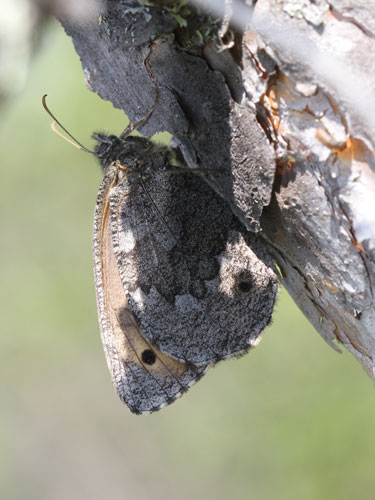 N Sweden, June/ July 2010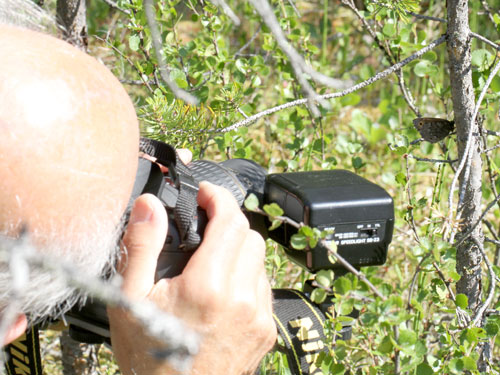 N Sweden, June/ July 2010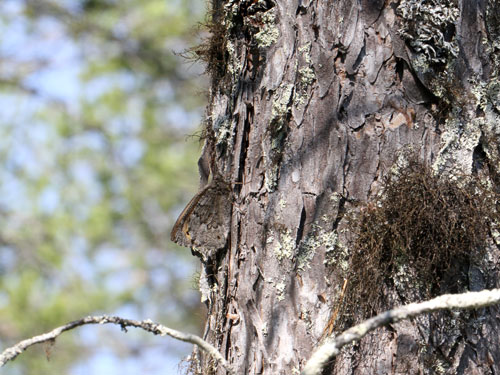 N Sweden, June/ July 2010