Oeneis glacialis
Alpine Grayling
euroButterflies
by Matt Rowlings
copyright © 2003-2021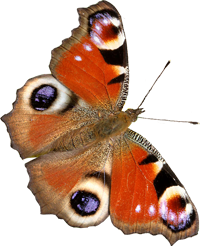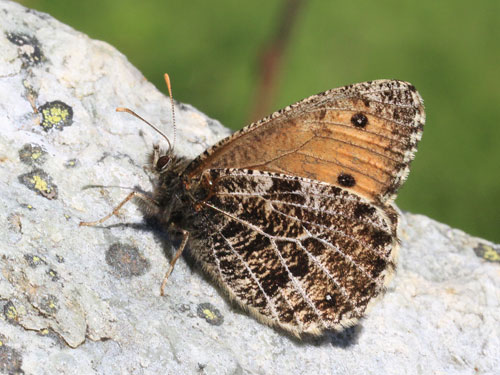 Valais, Switzerland, June 2012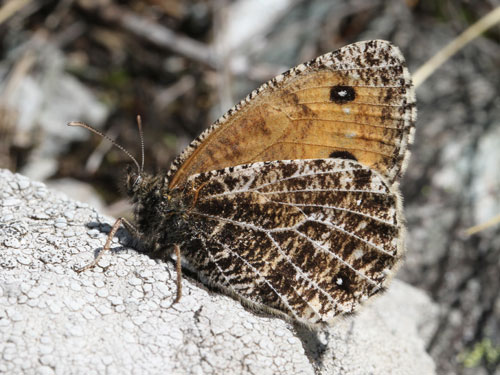 Valais, Switzeland, June 2013
Field notes and information
The only member of the distinctive genus Oensis from the Alps. Typically for the graylings they are perfectly cryptically marked in their habitats.The wings are held firmly shut when at rest. Usually they are found by first disturbing one from its resting place on a rock. It will fly off and "disappear" on landing. Eventually though its landing place will be found and careful approach may yield a photo.
Identification & Similar species: There are no other similar species in the Alps.
Distribution & Flight: Subalpine and alpine levels in the Alps.
Habitat & Behaviour: Stony slopes. Frequently rests on rocks and bare earth.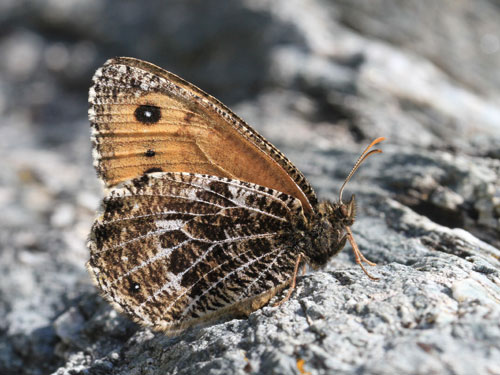 Valais, Switzerland, June 2012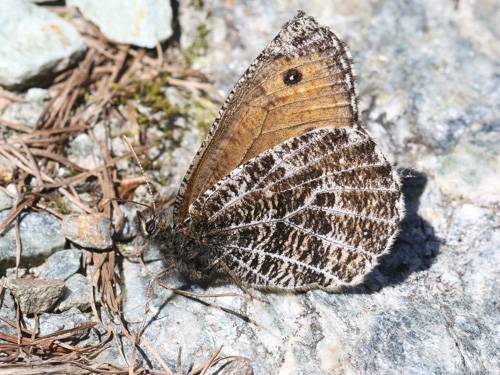 Valais, Switzerland, June 2018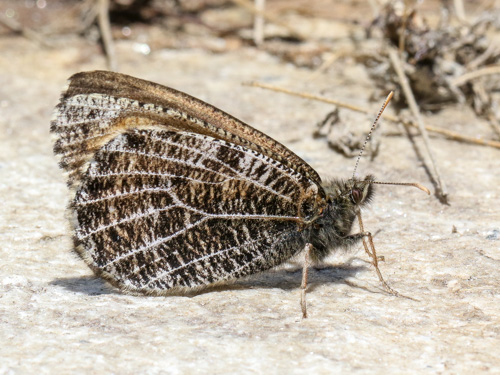 Valais, Switzerland, July 2018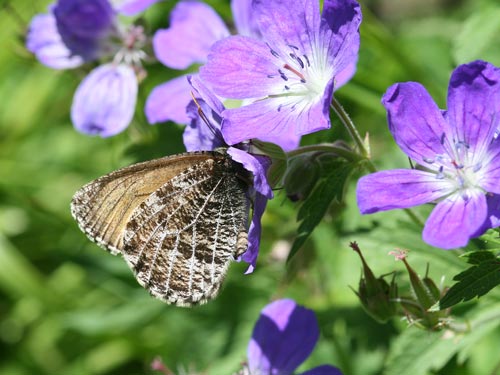 Valais, Switzerland, June 2007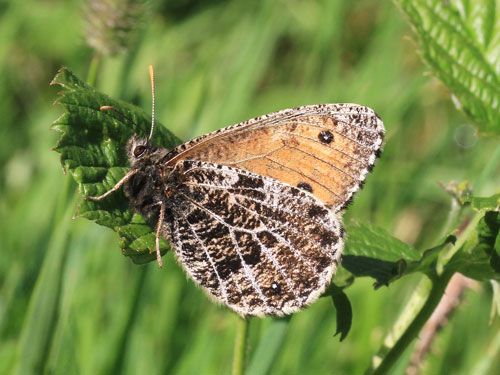 Valais, Switzerland, June 2012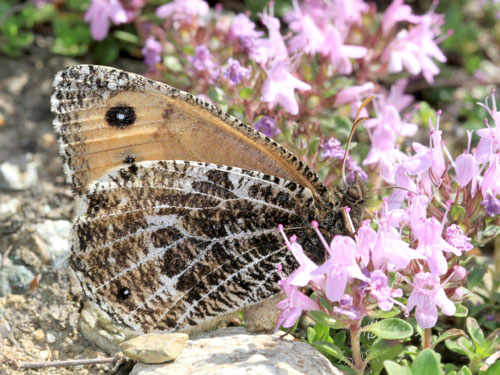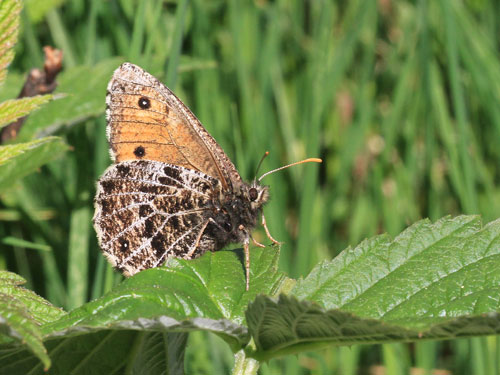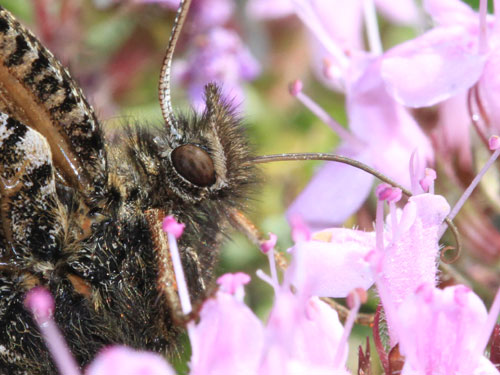 Valais, Switzerland, June 2012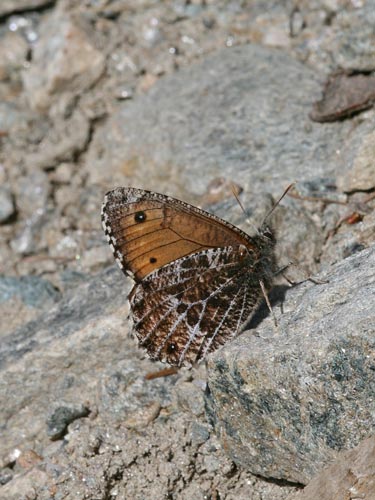 Valais, Switzerland, June 2007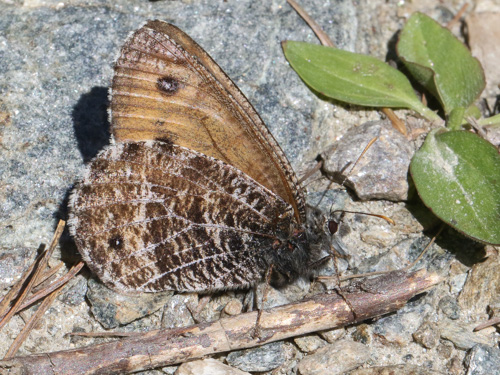 Valais, Switzerland, June 2018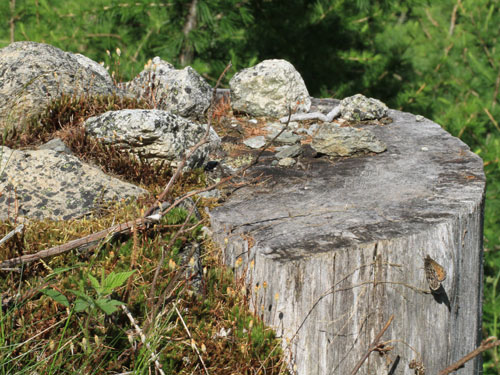 Valais, Switzerland, June 2012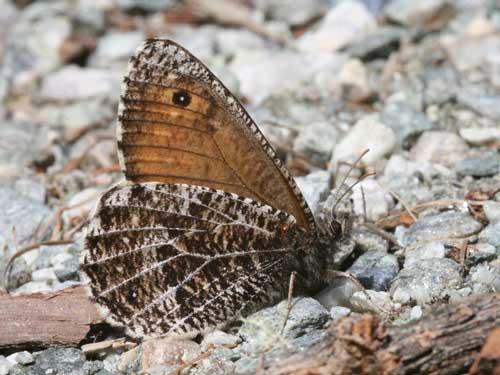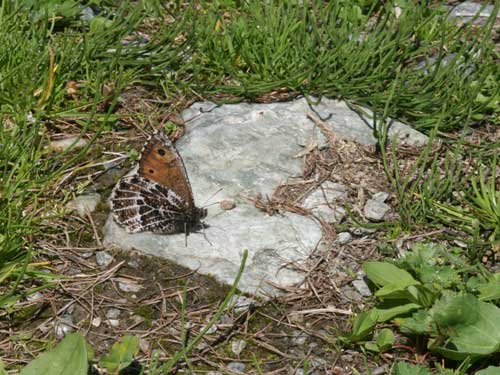 Valais, Switzerland, June 2009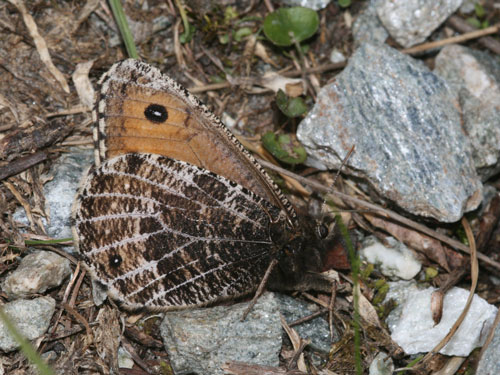 Valais, Switzerland, June 2007/8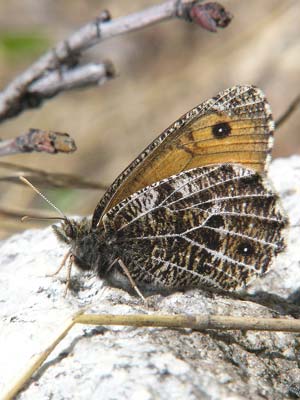 Piedmont, Italy, June 2004