Lopinga achine
Woodland Brown
euroButterflies
by Matt Rowlings
copyright © 2003-2023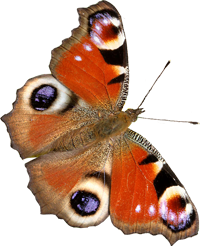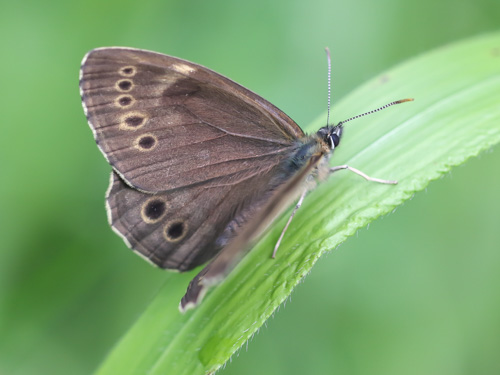 Geneva, Switzerland, June 2019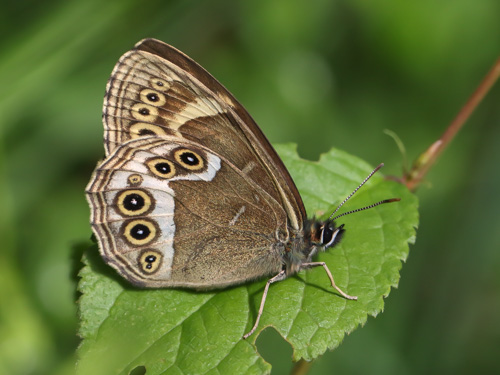 Geneva, Switzerland, June 2019
Field notes and information
A species of woodland with a broad range across much of France and eastwards into central Europe. It is however an elusive species, one I very rarely come across by accident.
Identification & Similar species: Unique.
Distribution & Flight: Extremely local in north Spain, then across France eastwards to the Baltic states and Romania. Single brooded in June and July.
Habitat & Behaviour: Forest edges and clearings. Very sensitive to approach except when taking salts from damp earth or animal droppings. The photos show it also takes honeydew from the surface of leaves, although this is not so frequently seen. Except for a very brief period warming up in the morning, the butterfly only very rarely opens its wings when at rest. It is equally happy flying along woodland margins in sunshine, half or full shade. It often rests for long periods on leaves of bushes or trees. I've never seen one taking nectar.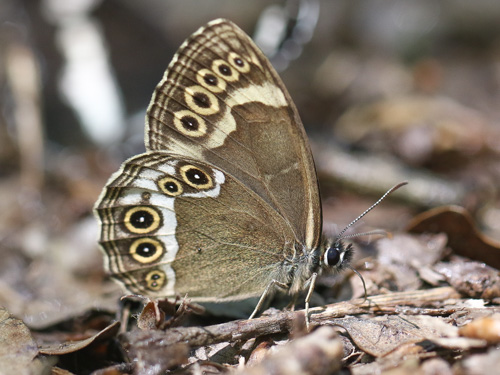 Vaud, Switzerland, June 2017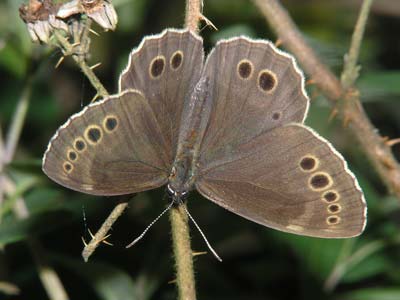 Cote d'Or, France, June 2005
Good luck to catch this butterfly flicking its wings open, something this extremely sensitive butterfly does not often allow a photographer to do.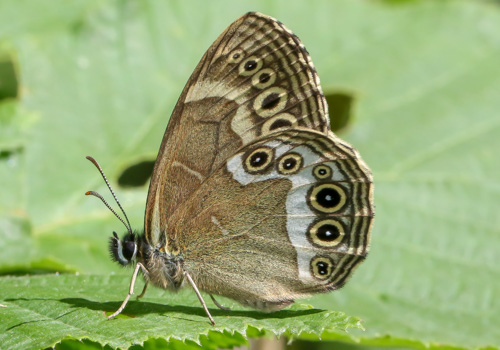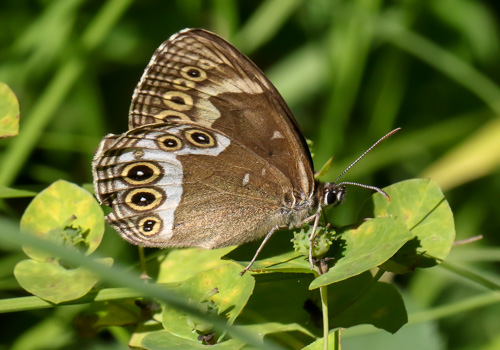 Geneva, Switzerland, June 2022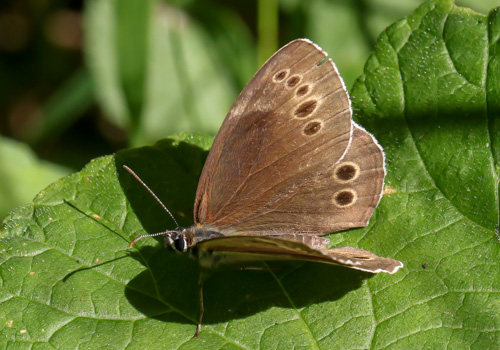 Geneva, Switzerland, June 2022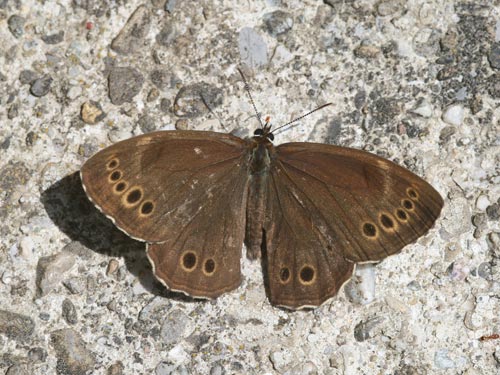 Geneva, Switzerland, June 2007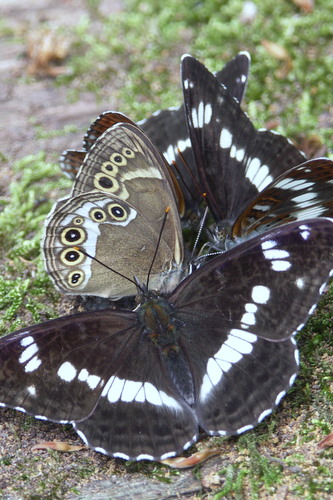 Geneva, Switzerland, June 2006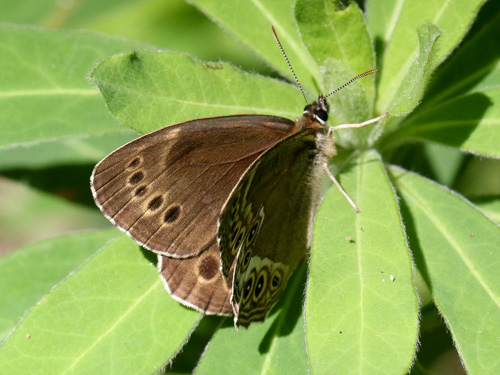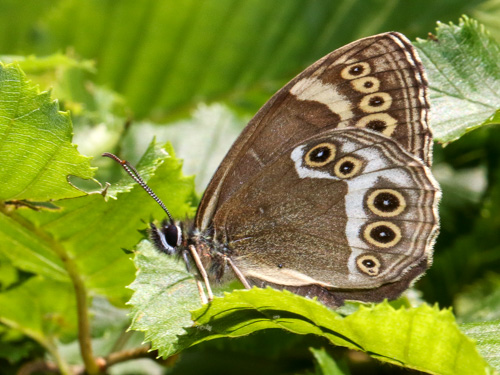 Vaud, Switzerland, June 2017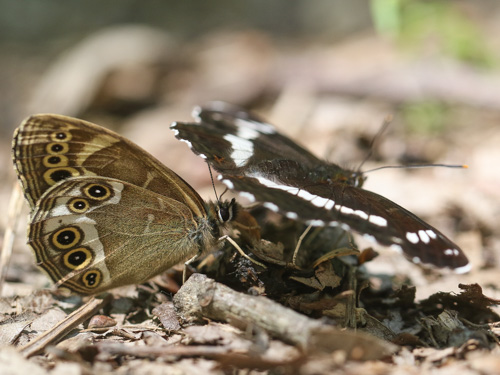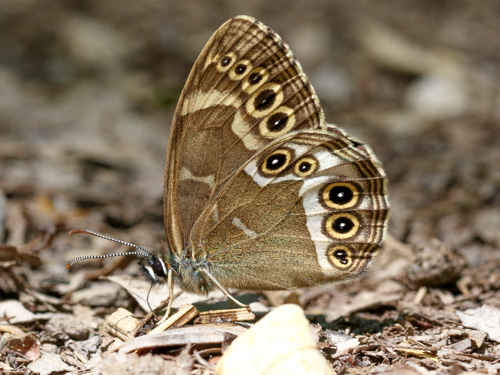 Vaud, Switzerland, June 2017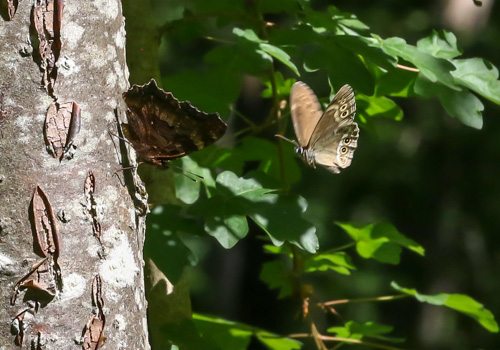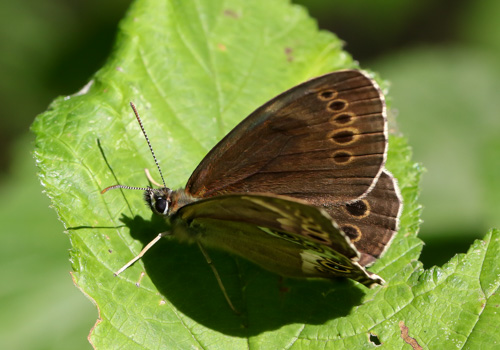 Geneva, Switzerland, June 2022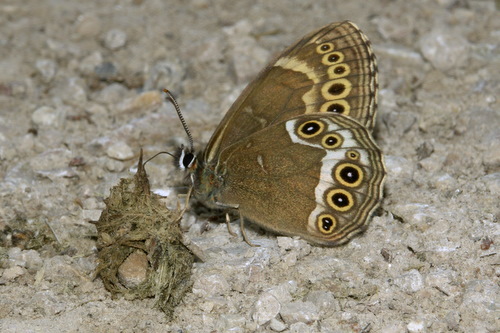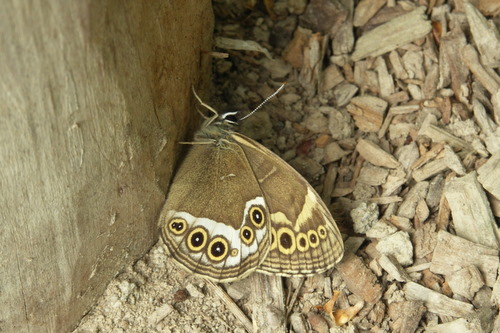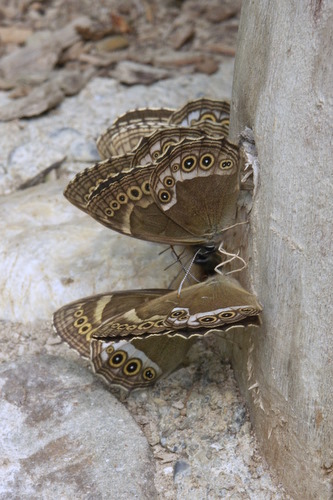 Geneva, Switzerland, June 2006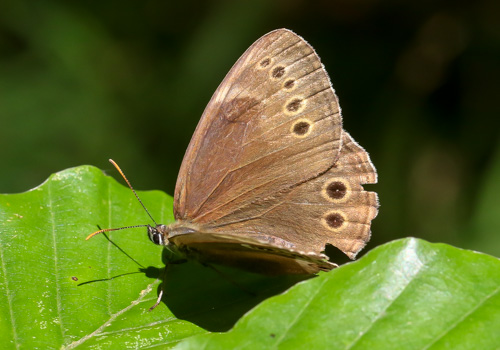 Vaud, Switzerland, June 2022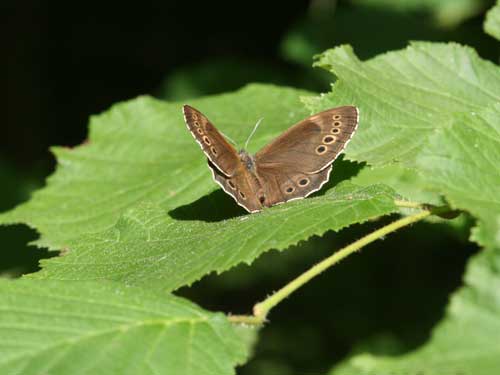 Geneva, Switzerland, June 2009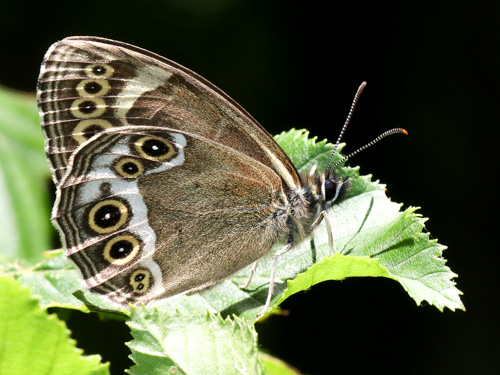 Vaud, Switzerland, June 2017