Lasiommata petropolitana
Northern Wall Brown
euroButterflies
by Matt Rowlings
copyright © 2003-2023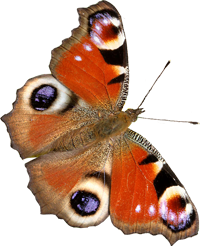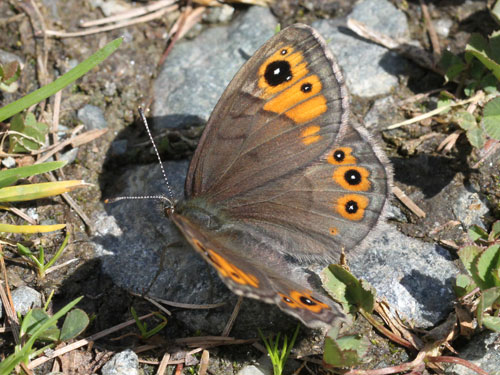 Valais, Switzeland, June 2013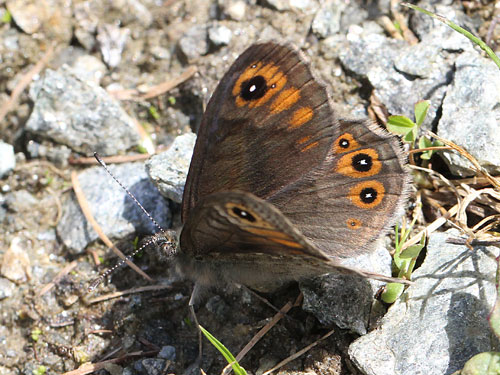 Valais, Switzeland, June 2013
Field notes and information
Separated from other species by its fairly small size and dark colouration. It is widespread but of patchy distribution.
Identification & Similar species: Similar to the wall brown L. megera which has much more extensive upperside markings.
The large wall brown L. maera is larger and of darker brown. The diagnostic feature is the hindwing which has a distinct discal band in the current species.
Distribution & Flight: Generally confined to the main mountain ranges of central Europe (Balkans, Pyrenees, Alps, Carpathians) and most of Scandinavia. Single brooded, flying from April to August depending on location.
Habitat & Behaviour: Grassy meadows with stones, often amongst woodland and forest.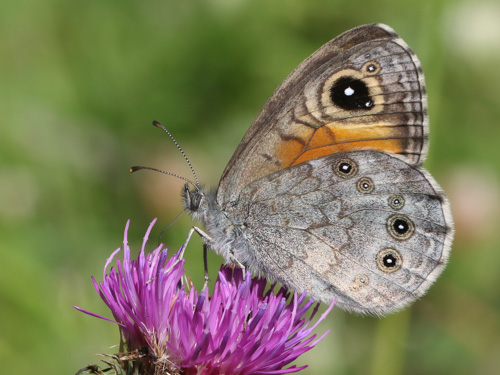 Valais, Switzerland, July 2020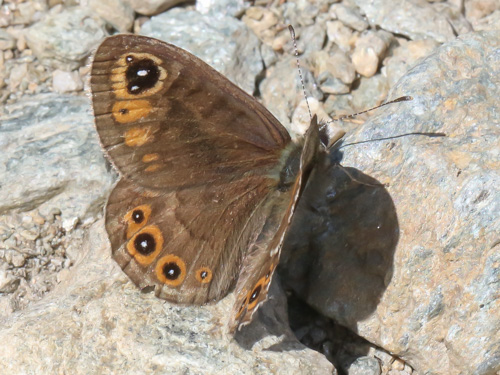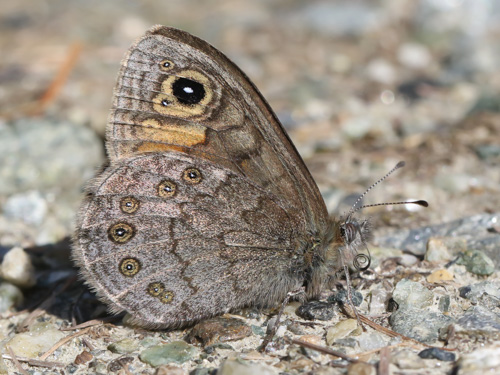 Valais, Switzerland, July 2020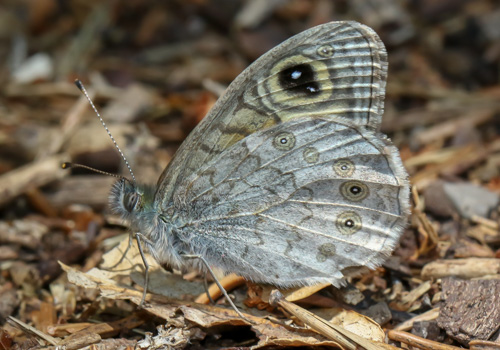 Valais, Switzerland, June 2022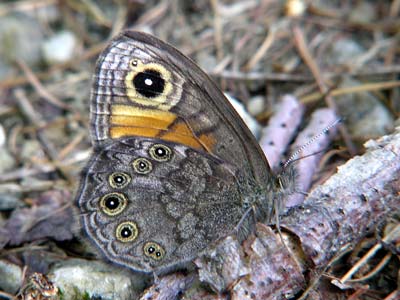 Piedmont, Italy, June 2004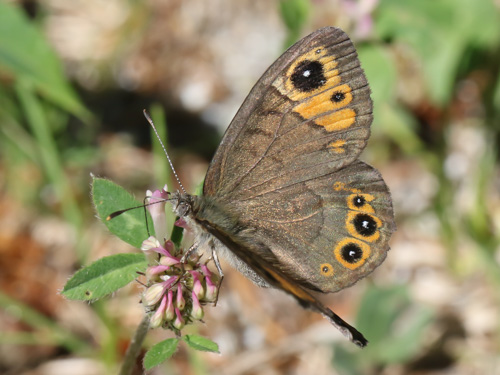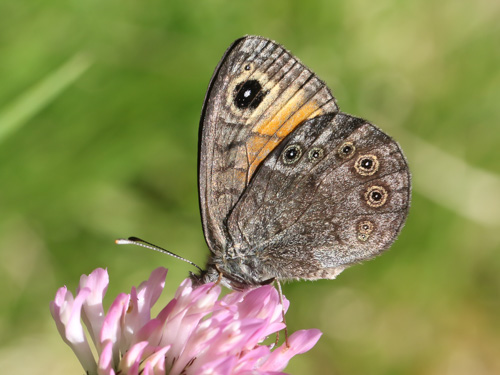 Valais, Switzerland, June 2019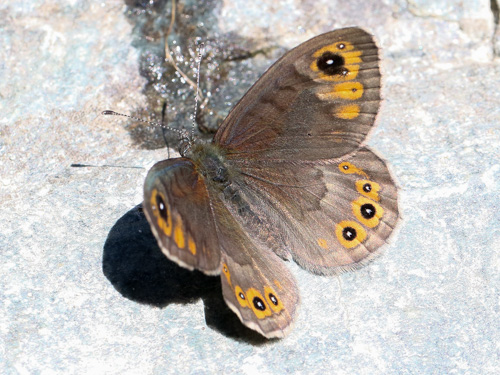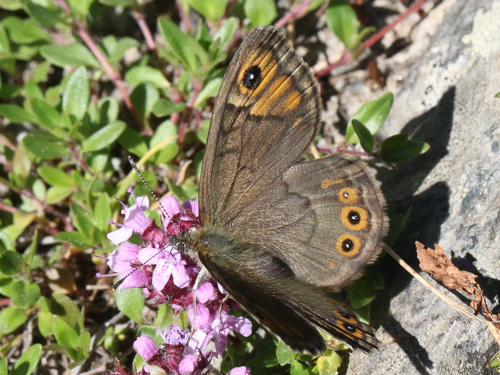 Valais, Switzerland, June 2018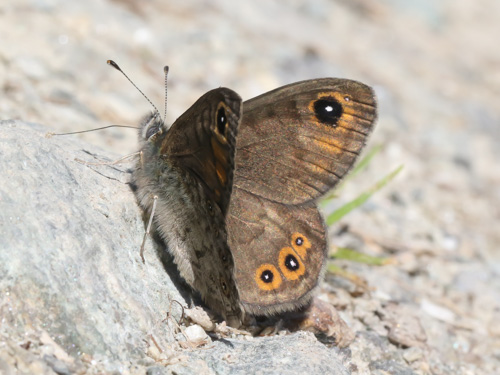 Valais, Switzerland, June 2019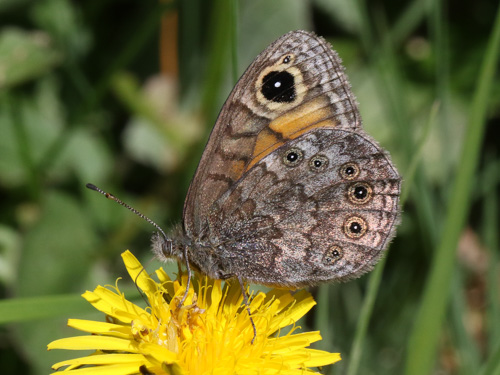 Valais, Switzerland, June 2018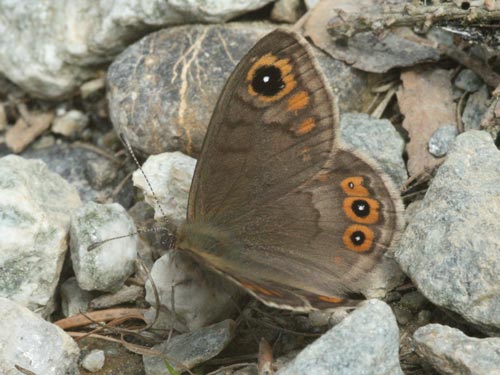 Valais, Switzerland, May 2007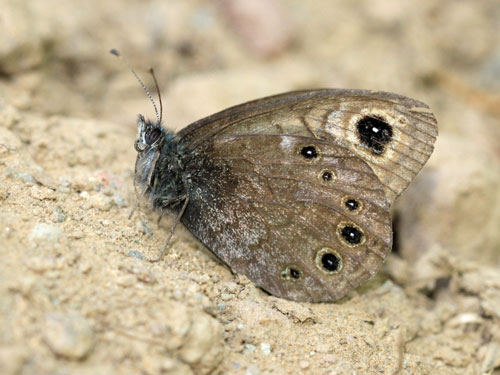 SE Serbia, June 2012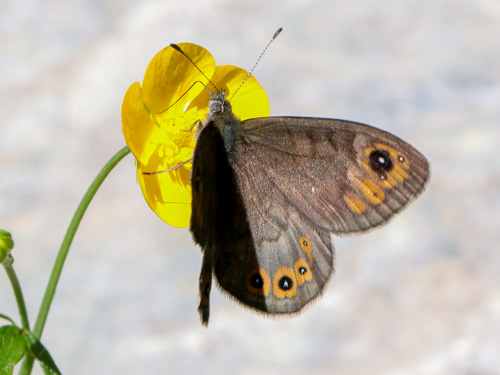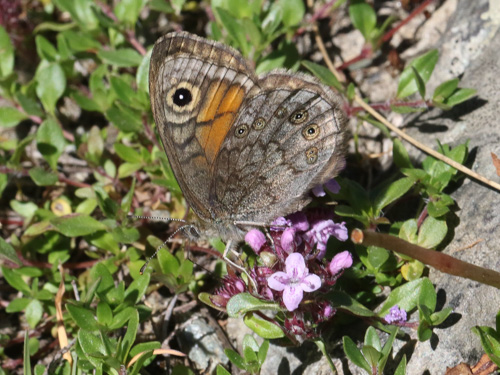 Valais, Switzerland, June 2018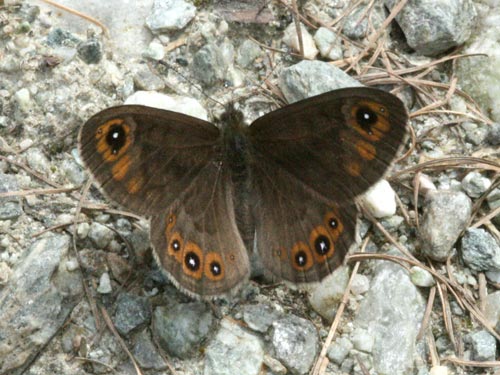 Valais, Switzerland, May 2007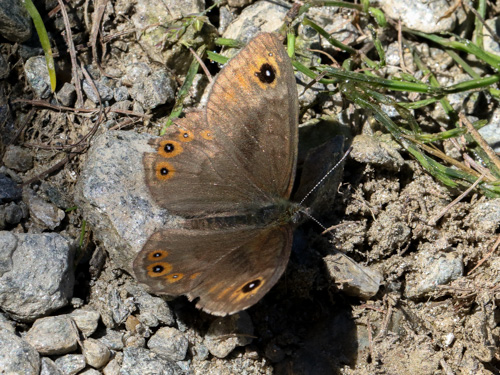 Valais, Switzerland, June 2018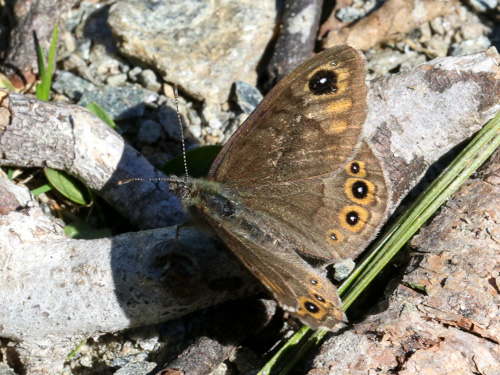 Valais, Switzerland, June 2018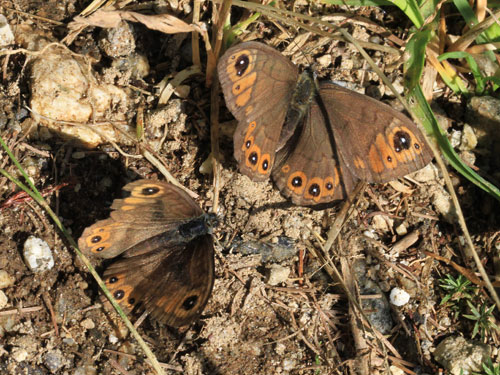 Piedmont, Italy, July 2012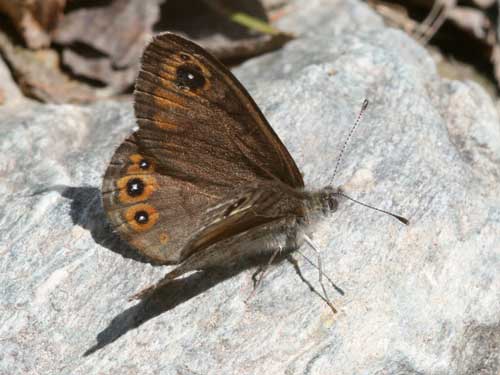 Valais, Switzerland, June 2009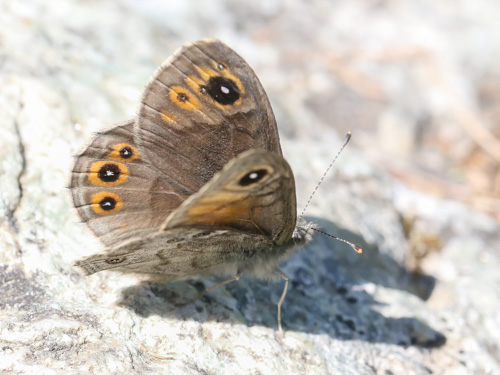 Valais, Switzerland, June 2019