Clossiana titania
Titania's Fritillary
euroButterflies
by Matt Rowlings
copyright © 2003-2023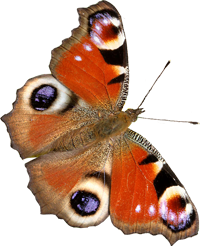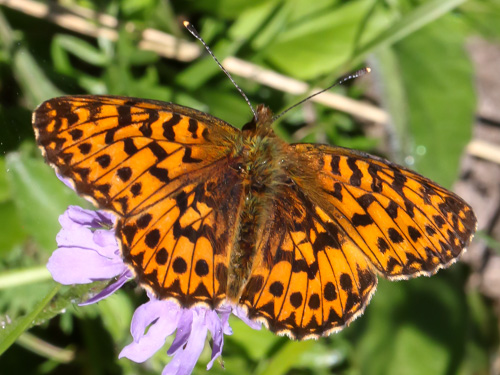 Vaud, Switzerland, July 2020
Vaud, Switzerland, July 2012
Field notes and information
The underside is an exquisite mosaic of soft pinks, reds and purples that make it quite unmistakable.
Identification & Similar species: The underside is distinctive with its richness of colour. The upperside is also notable for its heavy markings, large spots and strong submarginal triangles.
Distribution & Flight: The Alps, Massif Central and higher mountains of the Balkans. Also northeast Europe. Singly brooded from late June to August.
Habitat & Behaviour: Lush flowery meadows amongst trees. Usually damp areas. It loves taking nectar from thistles, daisies and other nectar rich flowers.
Variation: Two subspecies occur with the less intensely marked C. titania cypris from northern and central Switzerland and eastwards and the richly marked C. titania titania from western Switzerland and the French Alps.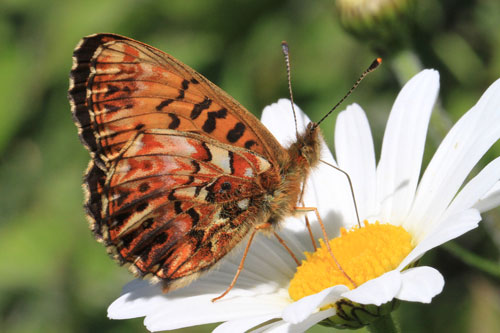 Piedmont, Italy, June 2011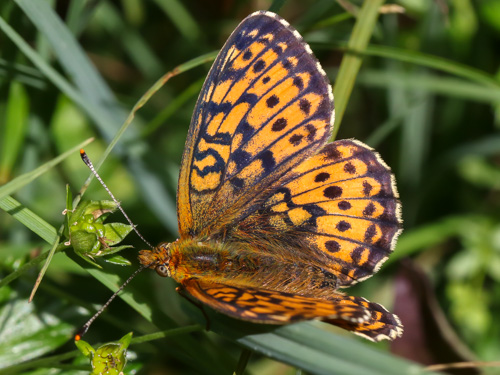 Vaud, Switzerland, July 2020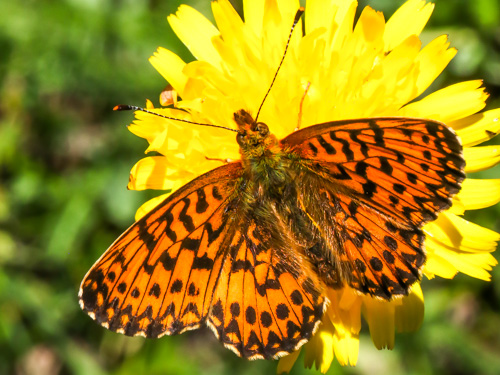 Vaud, Switzerland, July 2020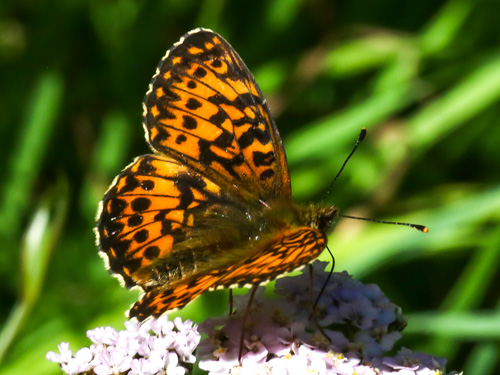 Valais, Switzerland, July 2020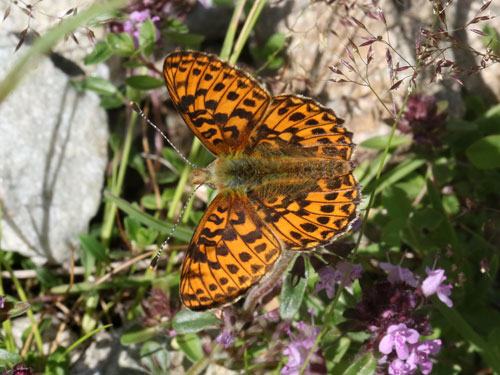 Valais, Switzerland, July 2016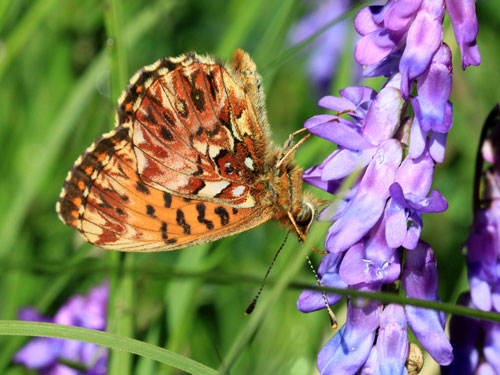 Vaud, Switzerland, July 2012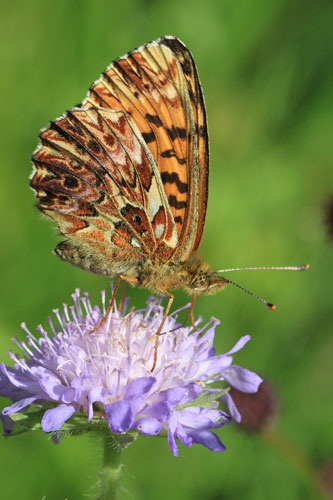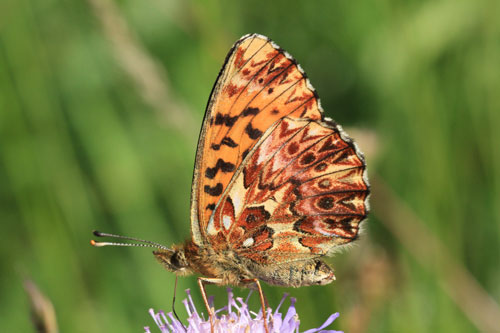 Vaud, Switzerland, June 2011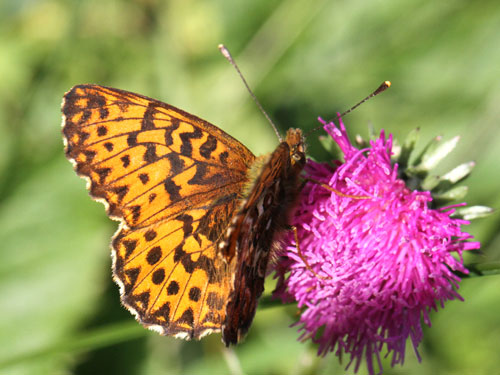 Grisons, Switzerland, July 2013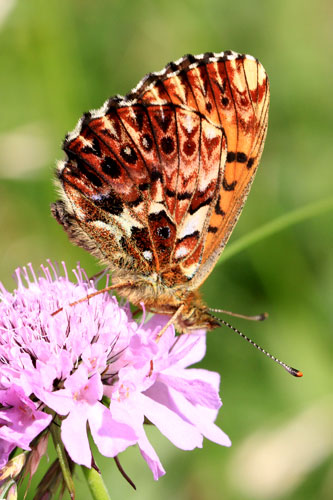 Vaud, Switzerland, June 2011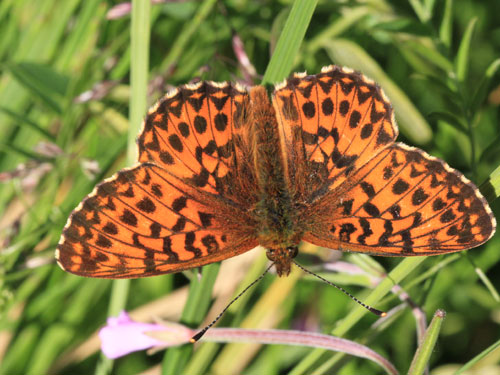 Vaud, Switzerland, July 2012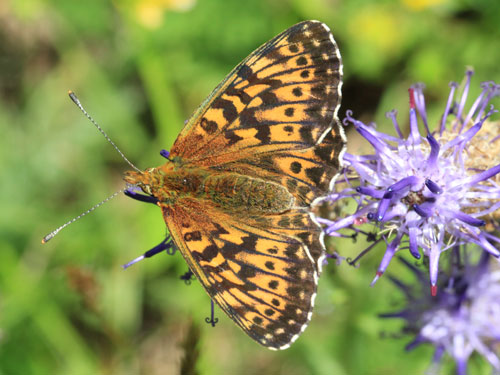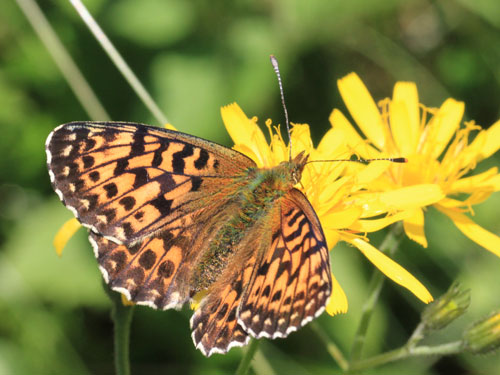 Piedmont, Italy, July 2012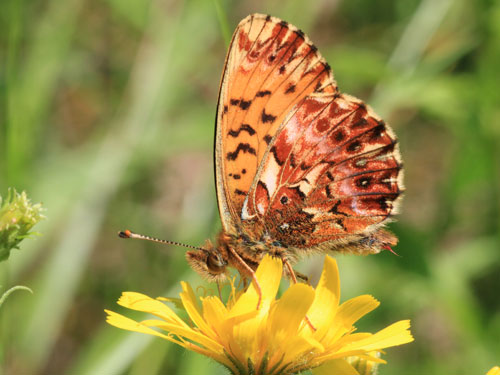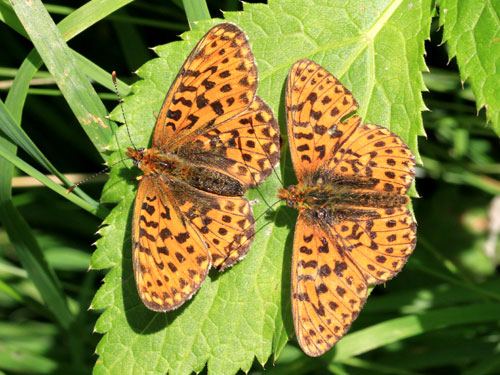 Piedmont, Italy, July 2012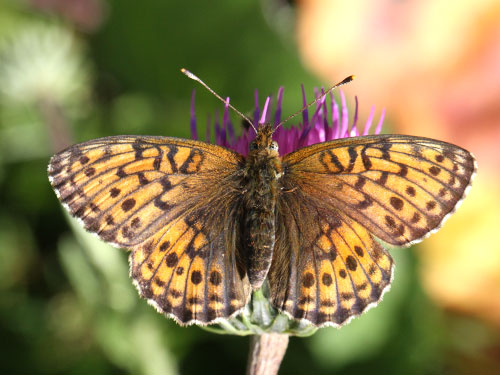 Grisons, Switzerland, July 2013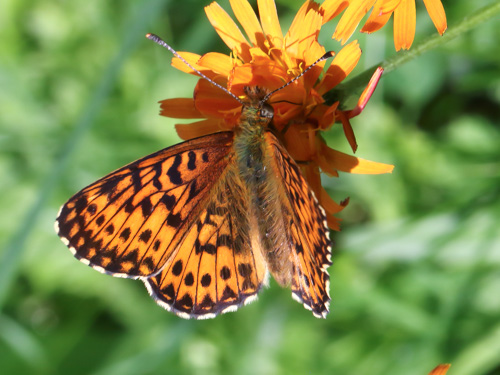 Vaud, Switzerland, July 2019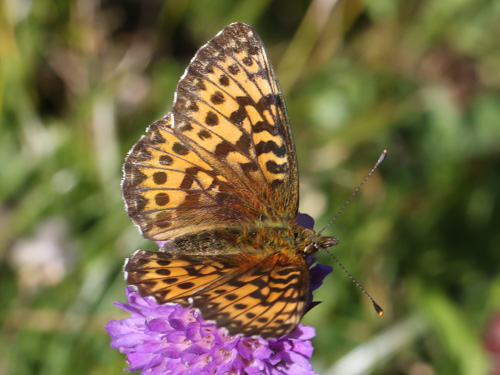 Vaud, Switzerland, August 2019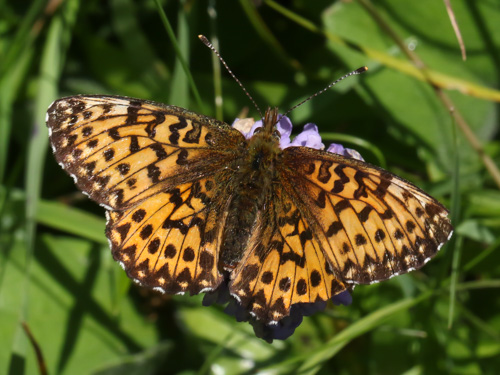 Valais, Switzerland, August 2019