Hipparchia syriaca
Eastern Rock Grayling
euroButterflies
by Matt Rowlings
copyright © 2003-2018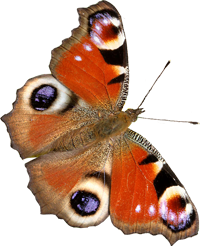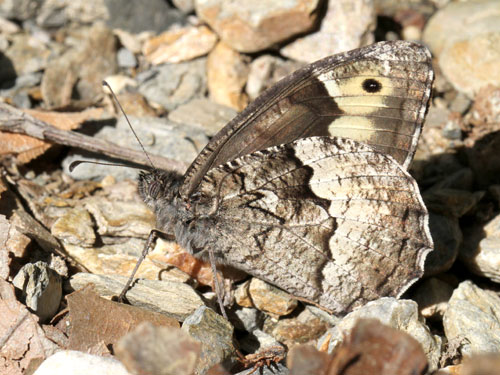 Peloppensos, Greece, June 2013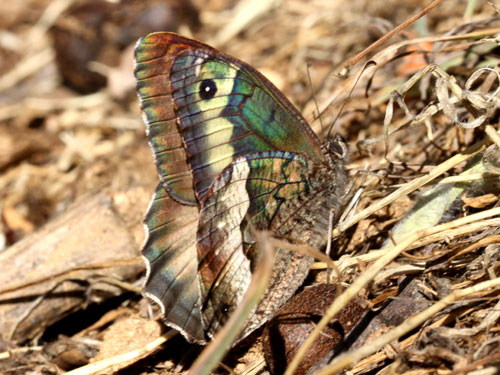 Peloppensos, Greece, June 2013
Field notes and information
Distribution and identification extremely difficult due to similarity with the rock grayling H. alycone. On Samos, these butterflies were flying in shady woodland, shunning the hot sunshine. We found them on the greener northern slopes of the island and also amongst the tall pines on the southern slopes. They frequently rested on tree trunks where their cryptic shades rendered them very hard to relocate.
Identification & Similar species: This is one of a group of species difficult to identify owing to individual variability. The following descriptions are not fully reliable. Reference to the julien organs surrounding the genetalia is reportedly definitive, but I've not had great success with this.
Woodland grayling, fagi: averagely larger. Underside forewing white band often without significant indent.
Eastern rock grayling, syriaca: almost as large as the woodland grayling, fagi, the underside hindwing is very similar. The underside forewing white band is averagely much narrower and with indents.
Distribution & Flight: Balkans and many of the Greek islands, flying June/ August.
Habitat & Behaviour: Hot dry pine woodland or other forests with grasses.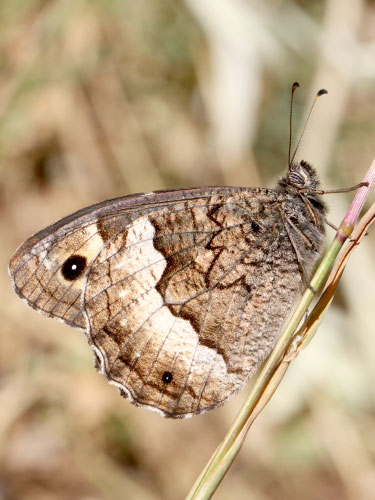 Peloppensos, Greece, June 2013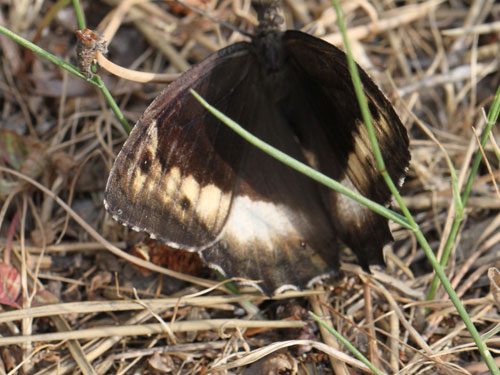 Peloppensos, Greece, June 2013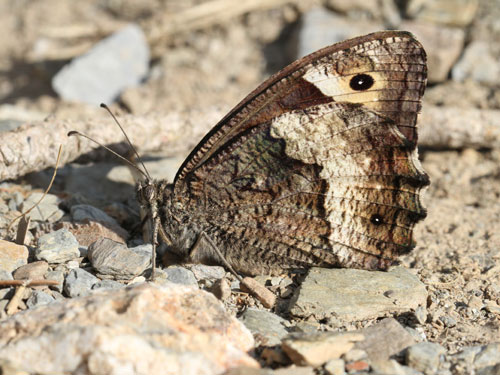 Peloppensos, Greece, June 2013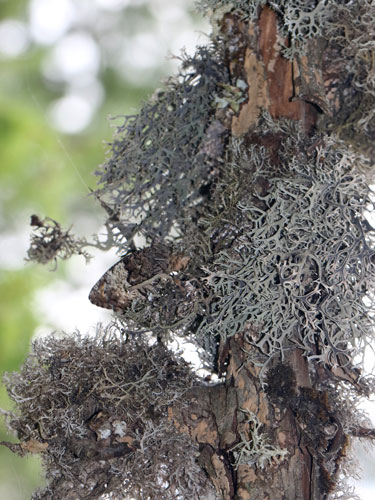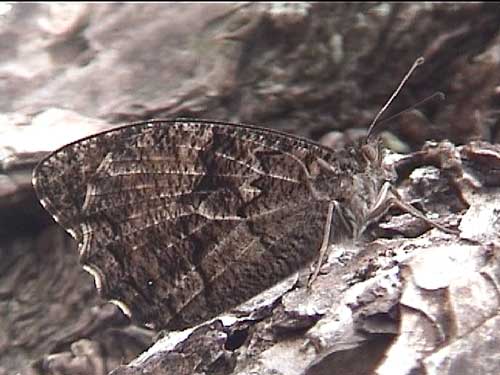 NW Greece, July 2016
A magnificent ancient Grayling tree.
NW Greece, July 2016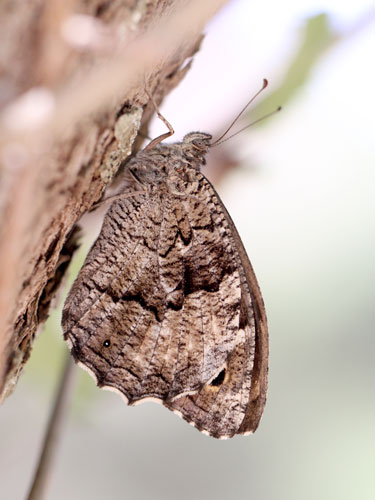 Peloppensos, Greece, June 2013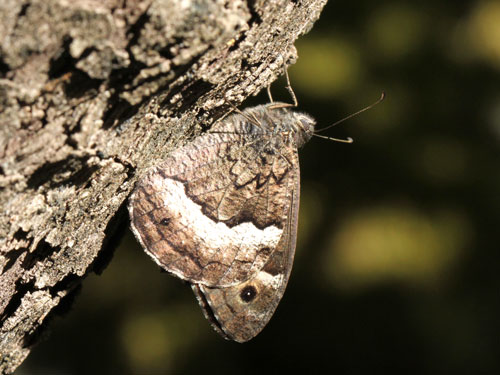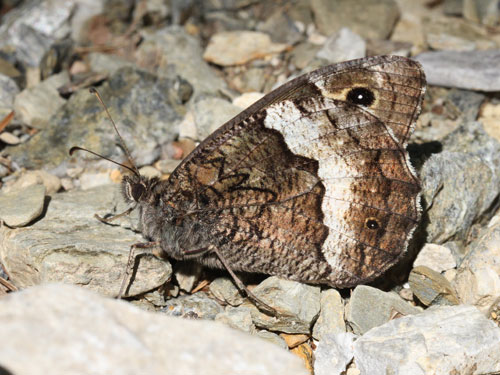 Peloppensos, Greece, June 2013
NW Greece, July 2016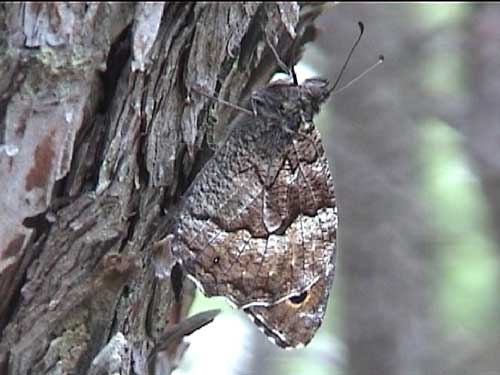 Samos, Greece, June 2002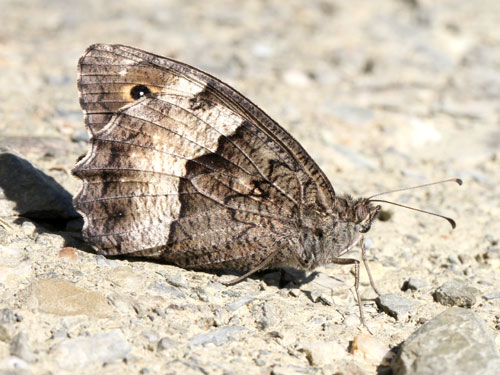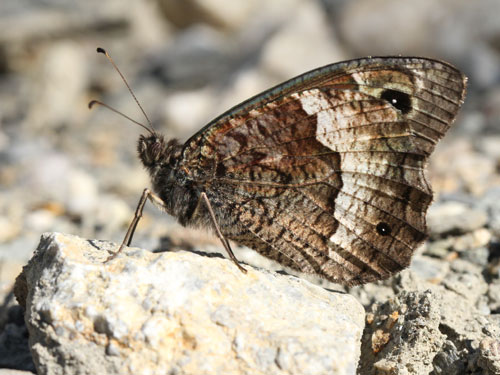 Peloppensos, Greece, June 2013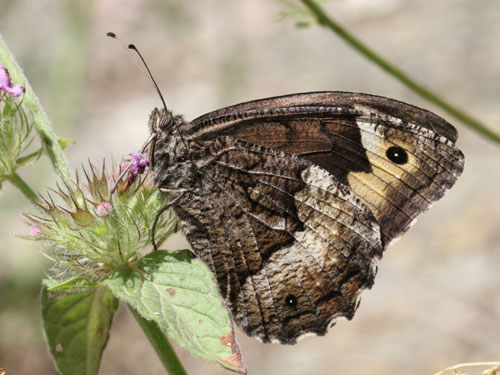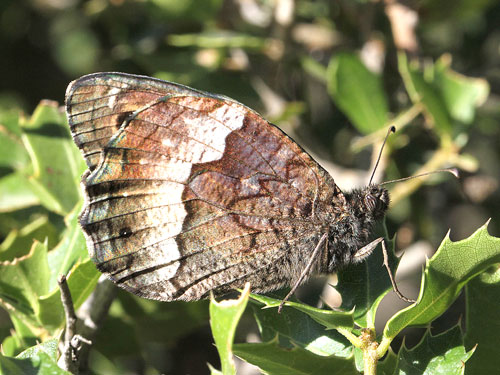 Peloppensos, Greece, June 2013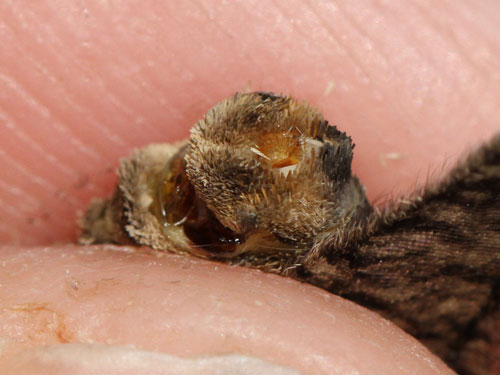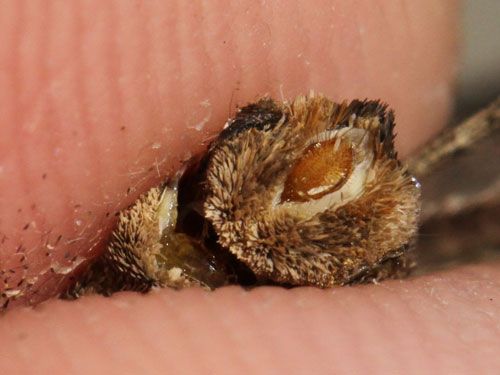 Peloppensos, Greece, June 2013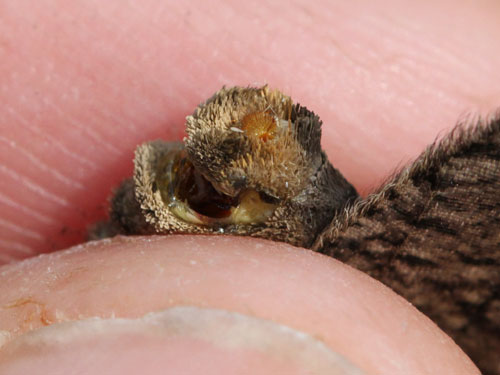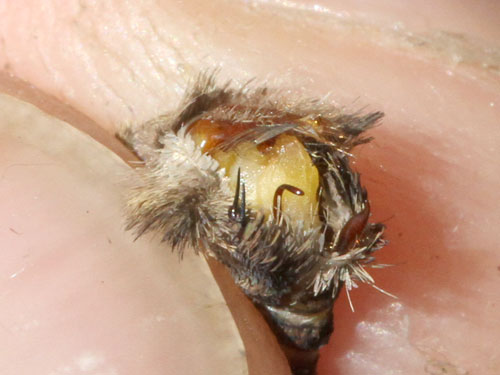 Peloppensos, Greece, June 2013