Pyrgus sidae
Yellow Banded Skipper
euroButterflies
by Matt Rowlings
copyright © 2003-2023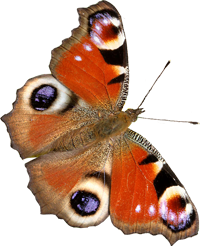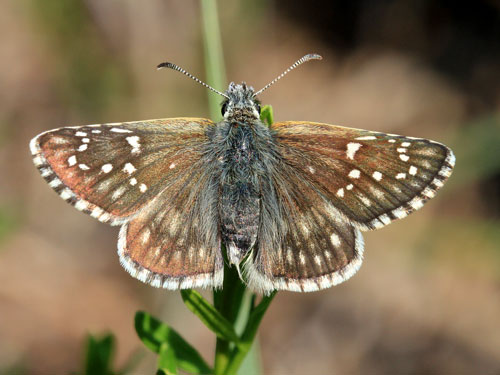 Var, France, May 2012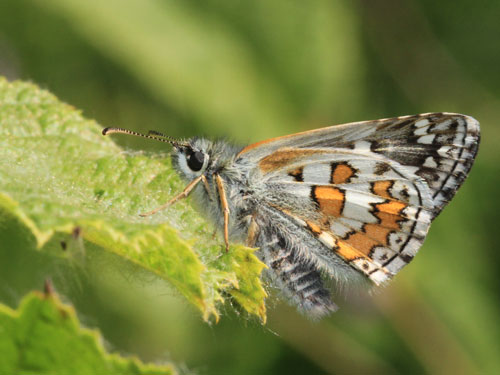 SE Serbia, June 2012
Field notes and information
The only example of a brightly coloured species amongst the grizzled skippers, Pyrgus.
Identification & Similar species: The underside hindwing yellow bands are unique.
Distribution & Flight: Southern France, central Italy and southeast Europe. An isolated area of central western Spain. The upperside has a row of white markings in the submarginal and post discal areas. Flies from the end of April to early July depending on location: late April in east Greece, mid May in France, fresh in Serbia in mid June...
Habitat & Behaviour: Hot dry grassy places, often in the vicinity of scrub. In France usually with an abundance of its larval food plant Ptentilla. Appears to patrol areas of grassland. I'm not sure if this is territorial behaviour or simply that they remain in areas they like - I've never found enough in one place to be sure.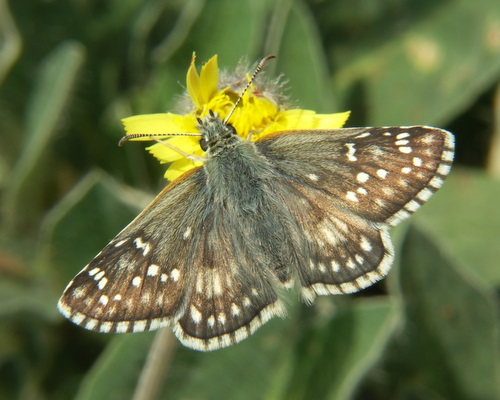 Var, France, May 2006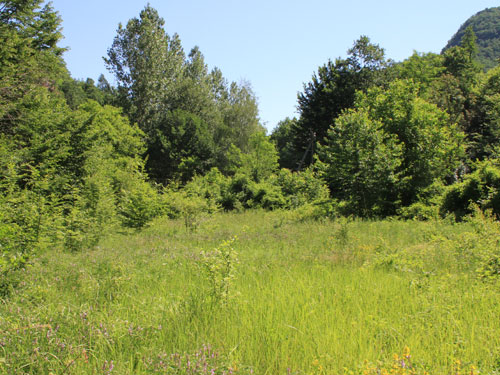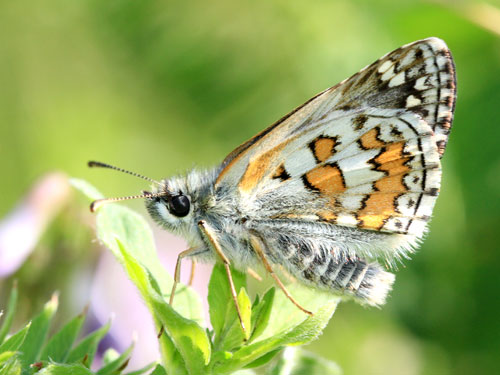 SE Serbia, June 2012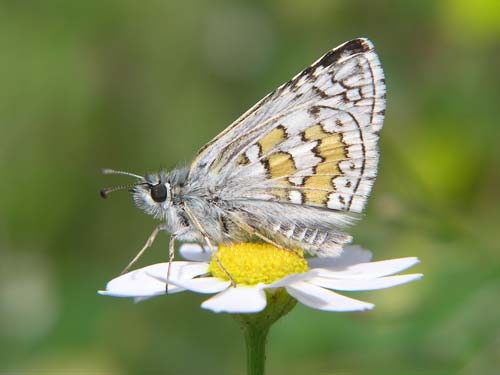 Evros, Greece, May 2004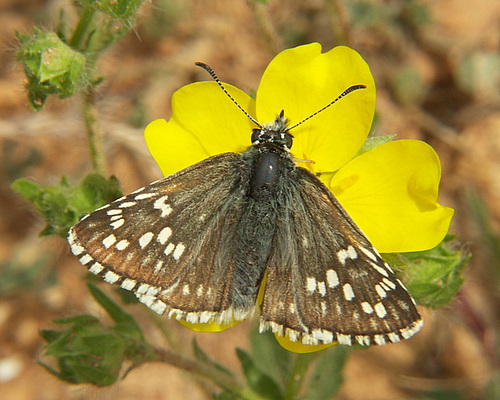 Var, France, May 2006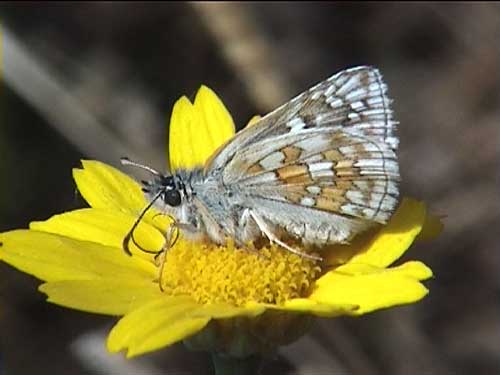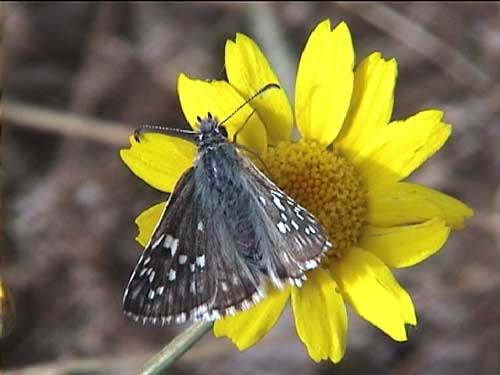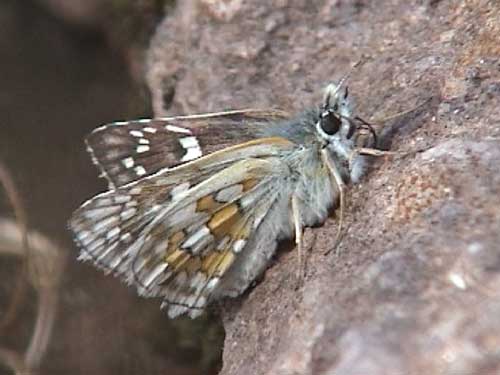 Rome, Italy, May 2003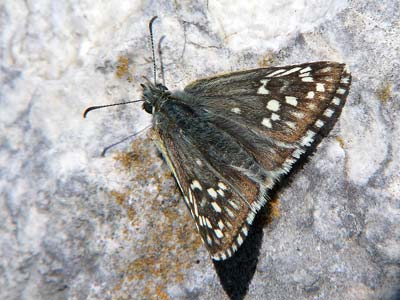 Pirin Mts, Bulgaria, July 2004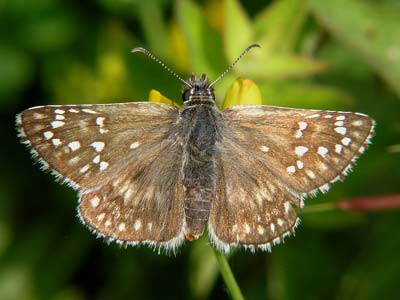 Macedonia, Greece, July 2004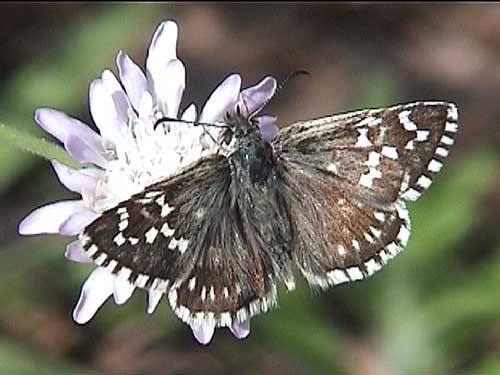 Provence, France, June 2003