Kretania psylorita
Cretan Argus
euroButterflies
by Matt Rowlings
copyright © 2003-2018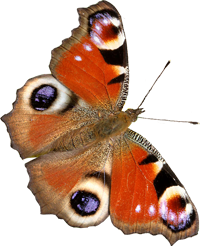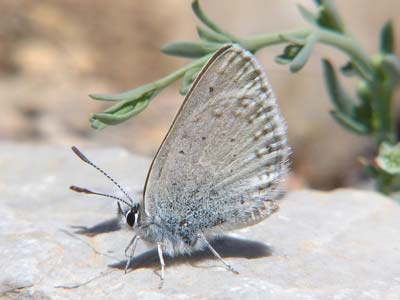 Crete, Greece, June 2004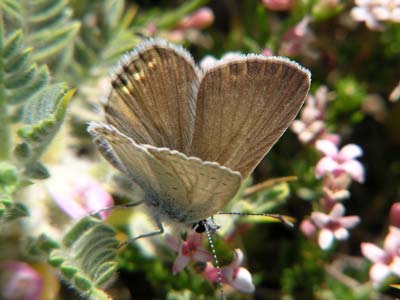 Crete, Greece, June 2004
Field notes and information
Endemic to Crete where it is found on just two mountain massifs. As for many island endemics it is quite common where found.
Identification & Similar species: The butterfly is rather dull and bland. There are no similar species.
Distribution & Flight: Only from Crete at altitudes of 1400m and above. It flies in June.
Habitat & Behaviour: Dry slopes and gulleys in high mountains. The habitat is exposed and seems very harsh. It is extremely rocky with almost no vegetation over much of the mountain.
Crete, Greece, June 2004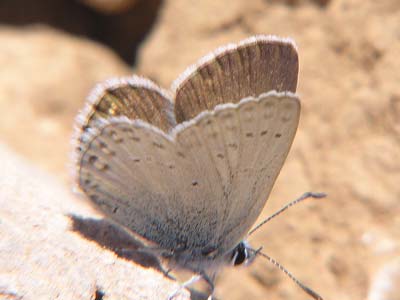 Crete, Greece, June 2004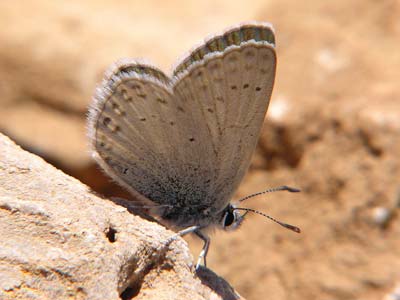 Crete, Greece, June 2004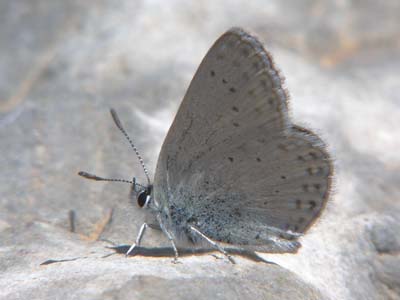 Crete, Greece, June 2004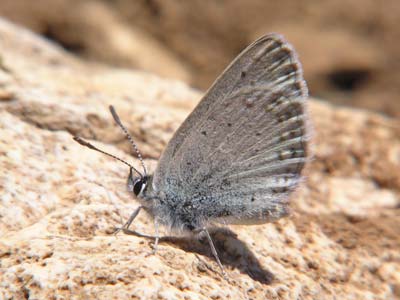 Crete, Greece, June 2004