Vacciniina optilete
Cranberry Blue
euroButterflies
by Matt Rowlings
copyright © 2003-2023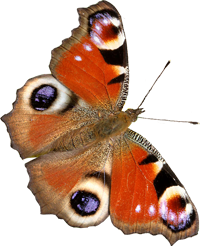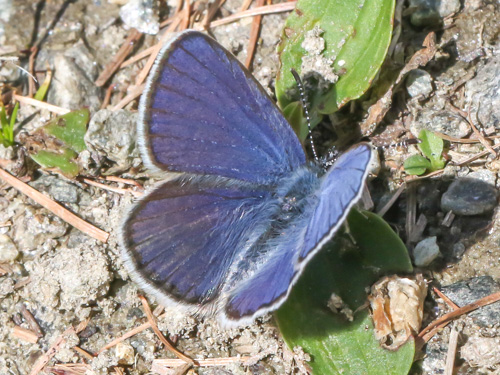 Valais, Switzerland, July 2021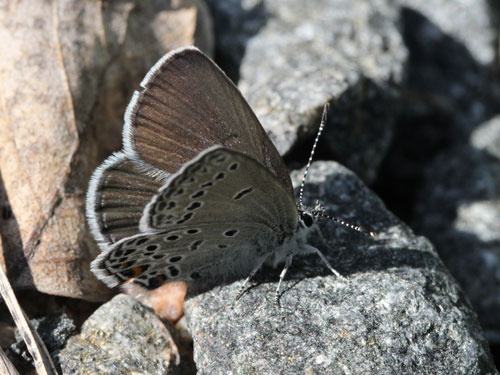 N Sweden, July 2010
Field notes and information
A distinctive species. It is widespread and common in Scandinavia. It is widespread but often uncommon in the Alps.
Identification & Similar species: The underside is distinctive - the single large orange and bright shining blue pair of spots and a smaller copy of the same in the anal angle separate this species from others. The male upperside is a strong rich but clear blue.
Distribution & Flight: Alps (including France) and northeast across Germany into all of Scandinavia and Austria to the Baltic countries. Unusually there appears to be a isolated group of colonies in FYROM (Former Yugoslav Republic of Macedonia). Single brooded, mid June to August. Flying earliest at lower altitudes and southerly latitudes.
Habitat & Behaviour: In the Alps it flies in damp places at high altitudes often amongst scrub or forests. In Scandinavia it flies over cranberry rich forest floors heaths and open places. Larvae take cranberry, Vaccinium. Males often visit damp ground to take salts.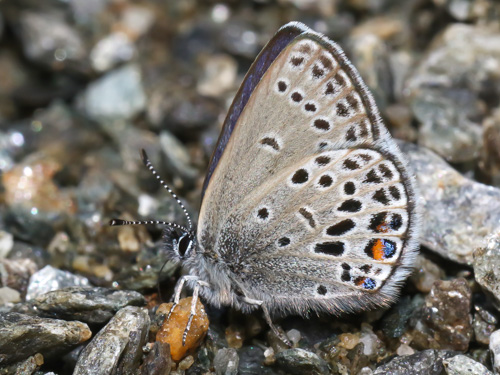 Valais, Switzerland, July 2021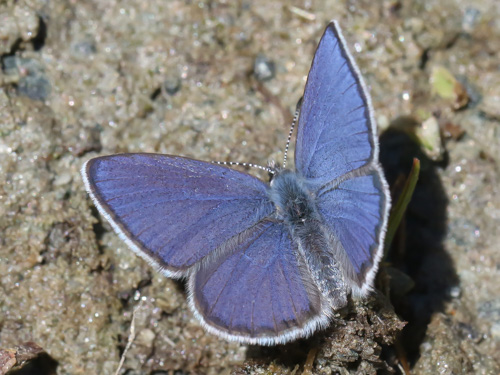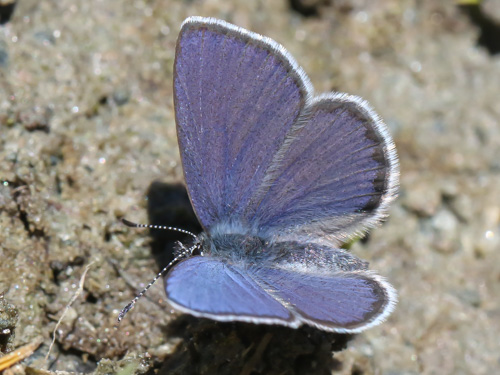 Valais, Switzerland, July 2020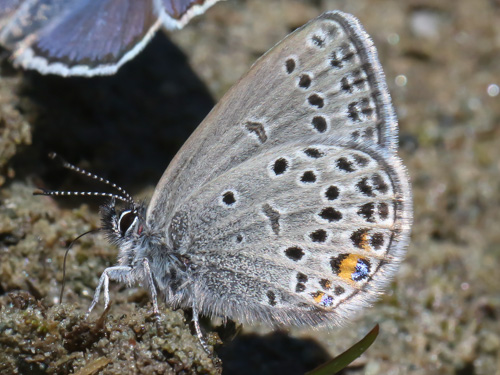 Valais, Switzerland, July 2020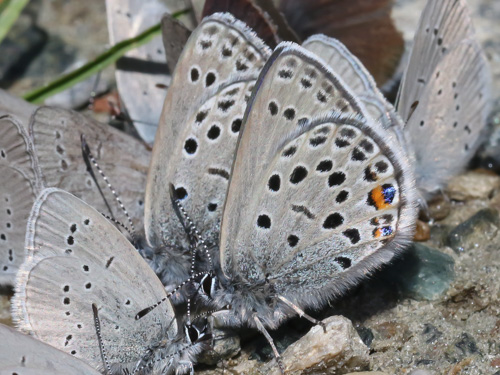 Valais, Switzerland, July 2021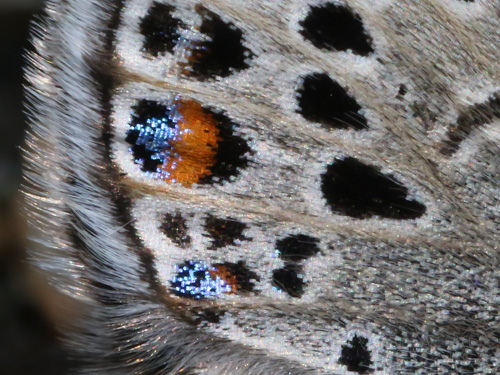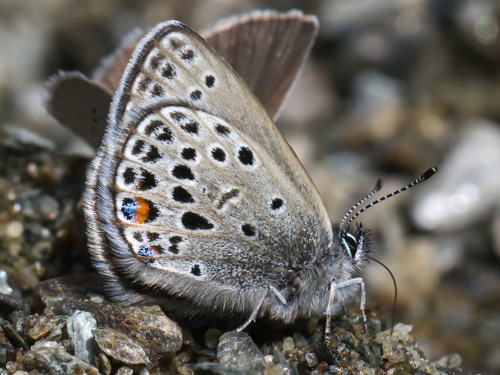 Valais, Switzerland, July 2021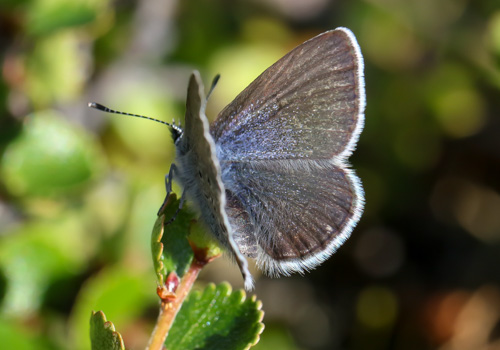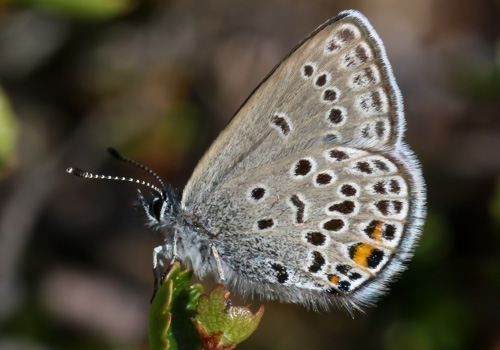 N Norway, July 2022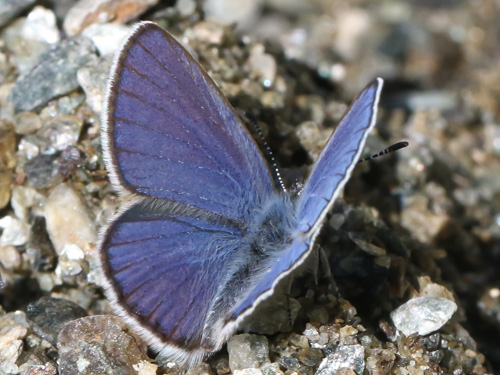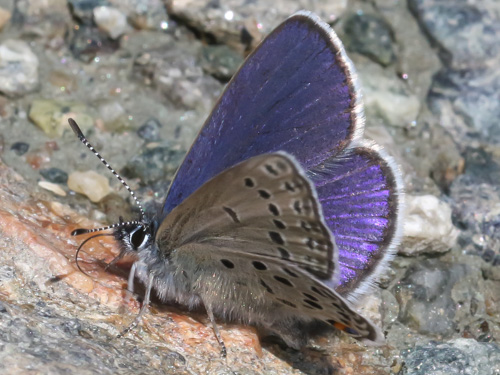 Valais, Switzerland, July 2021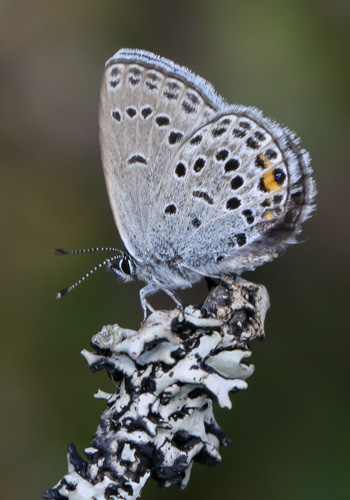 N Sweden, July 2022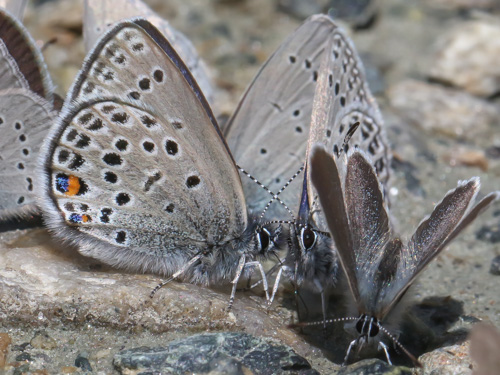 Valais, Switzerland, July 2021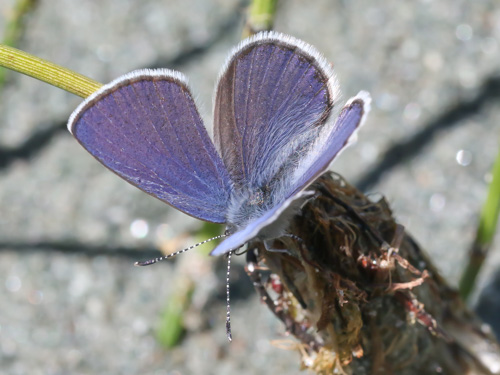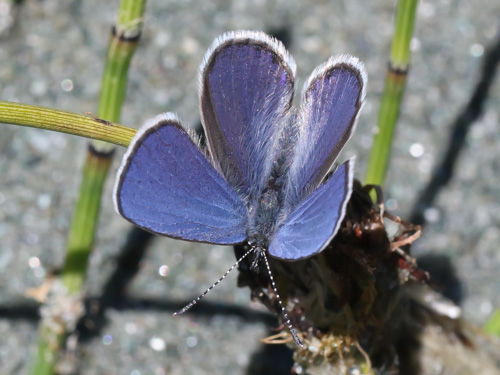 Valais, Switzerland, July 2019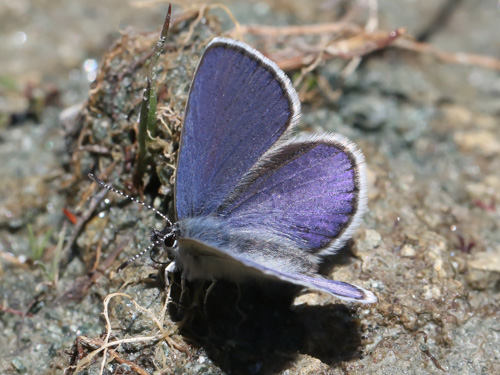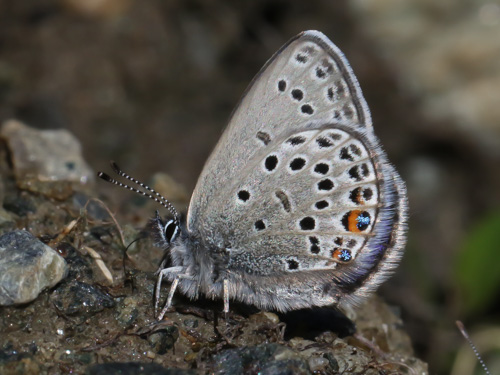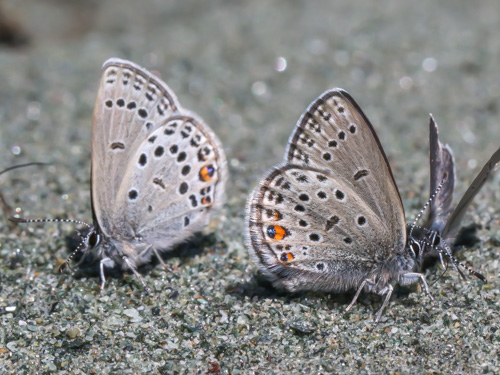 Valais, Switzerland, July 2019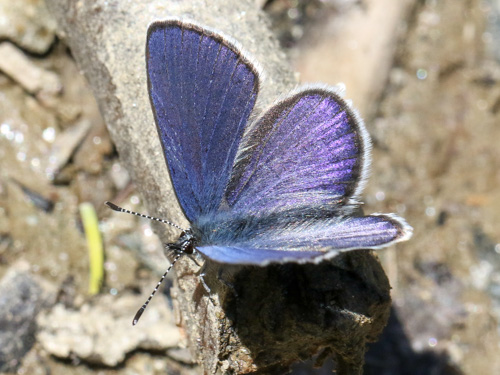 Valais, Switzerland, June 2018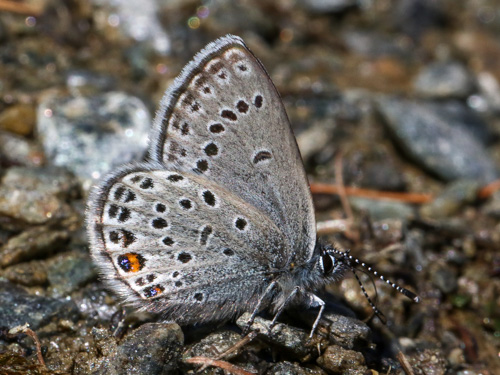 Valais, Switzerland, June 2018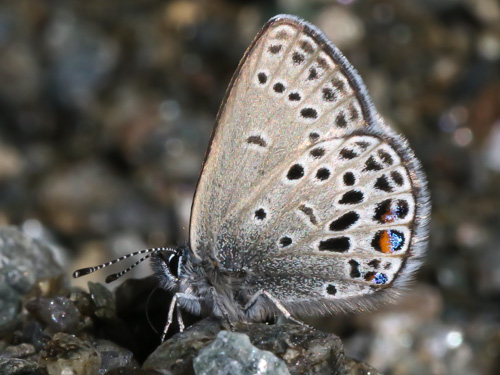 Valais, Switzerland, July 2021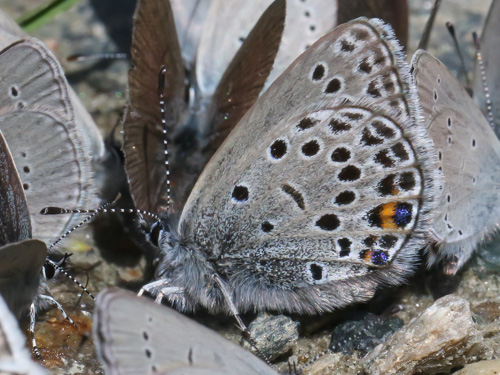 Valais, Switzerland, July 2021