Erebia pronoe
Water Ringlet
euroButterflies
by Matt Rowlings
copyright © 2003-2023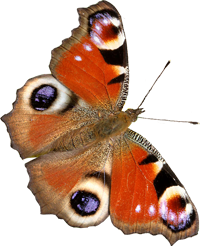 Triglav, Slovenia, July 2014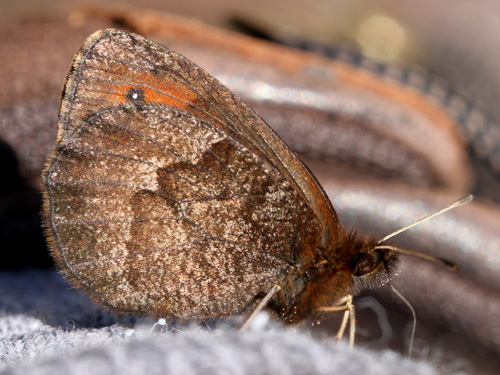 Traglav, Slovenia, July 2014
Field notes and information
A large species, that may be widespread but is usually found in low numbers.
Identification & Similar species: It has a distinctive underside which sub marginal lobes of the ground colour giving the pale post discal band a wavy form. The underside forewing is a dull red with a clear demarcation with the orange post discal band. There are vestigial black spots on the underside hindwing of the female.
Distribution & Flight: Higher mountain ranges: Pyrenees, Alps, Tatras, Carpathians and Balkans (not Greece). Late June to September.
Habitat & Behaviour: Alpine meadows in clearings or wide open slopes well above the treeline. Usually associated with streams or damp places.
Variation: In Switzerland the form vergy has greatly reduced red markings.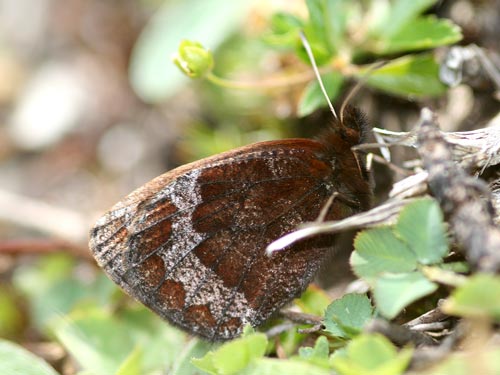 Valais, Switzerland, Aug 2007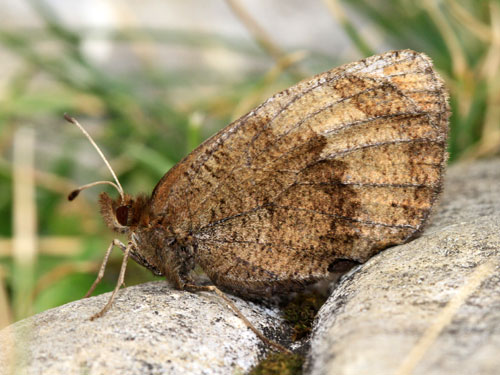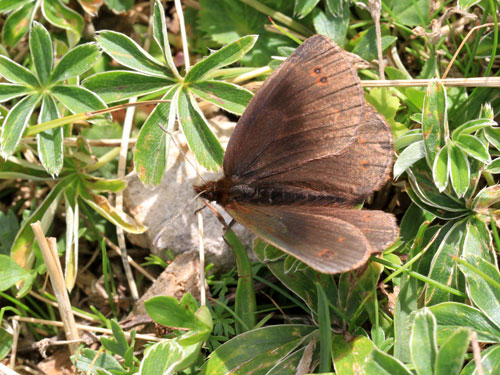 Jura, France, August 2012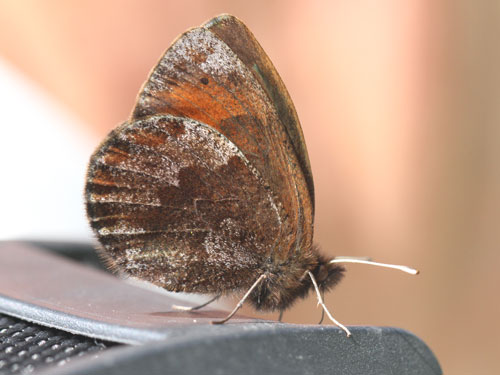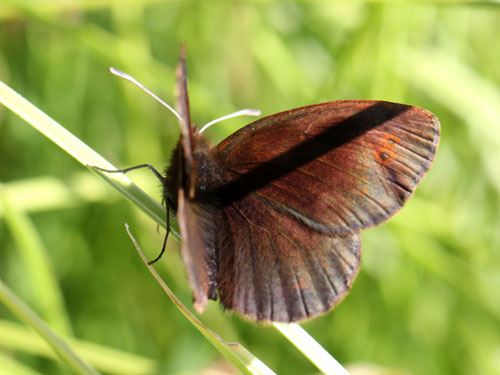 Valais, Switzerland, August 2013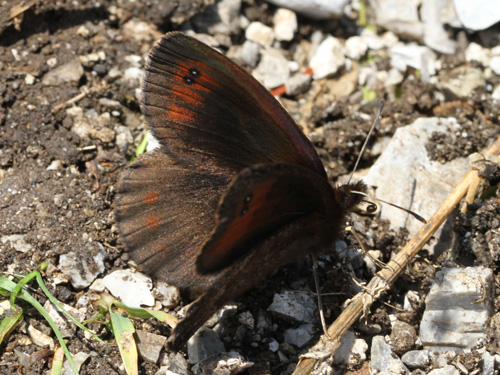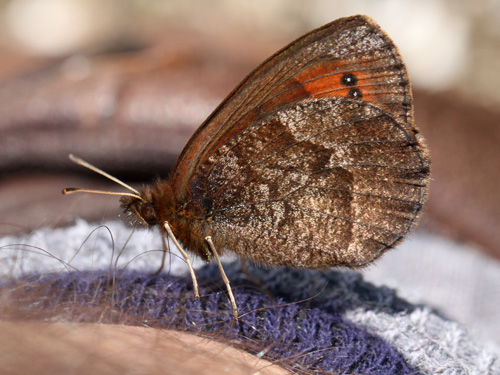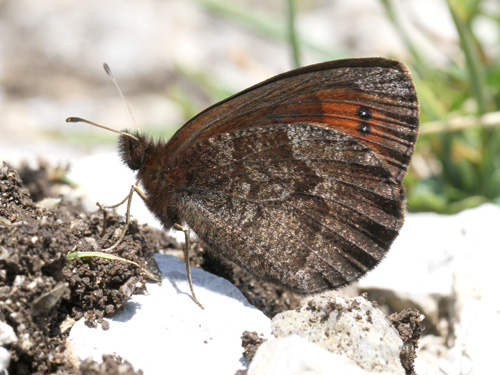 Traglav, Slovenia, July 2014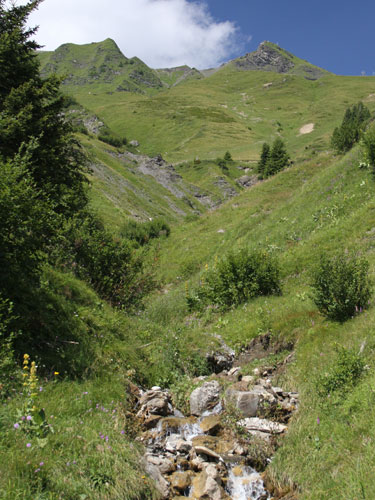 Valais, Switzerland, August 2013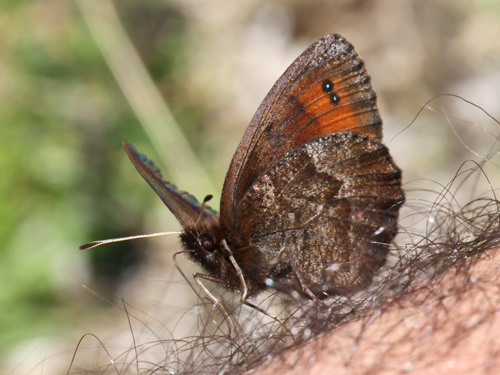 Triglav, Slovenia, July 2014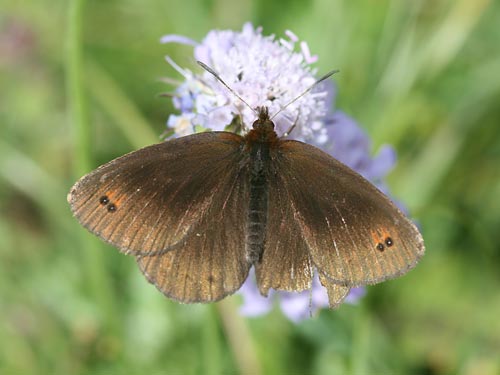 Valais, Switzerland, Aug 2008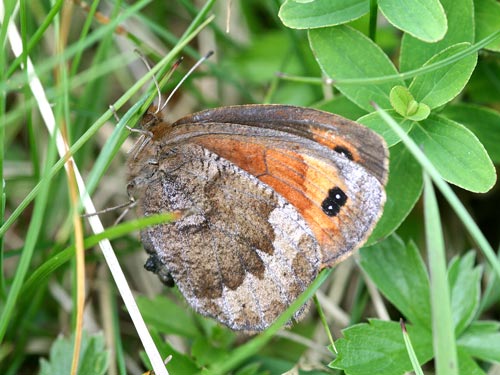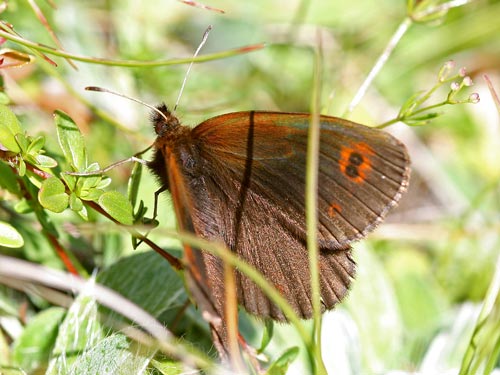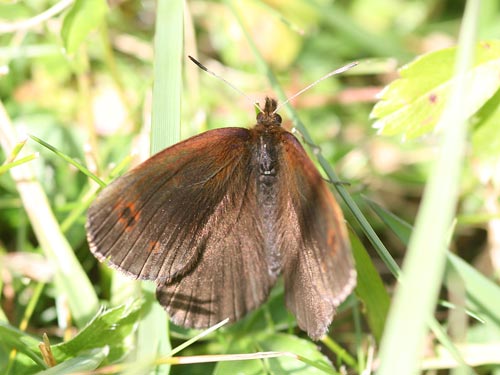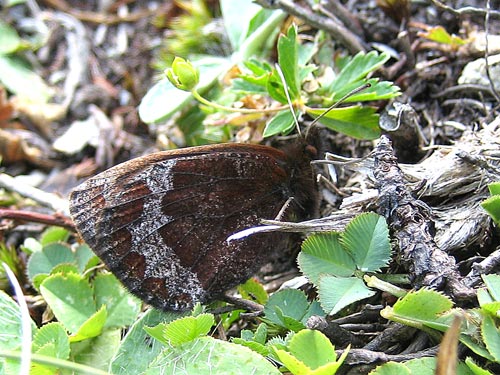 Valais, Switzerland, Aug 2007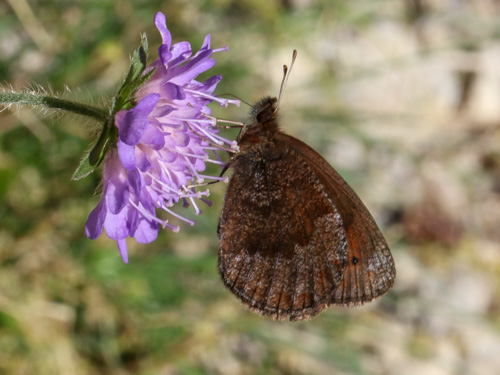 Valais, Switzerland, July 2018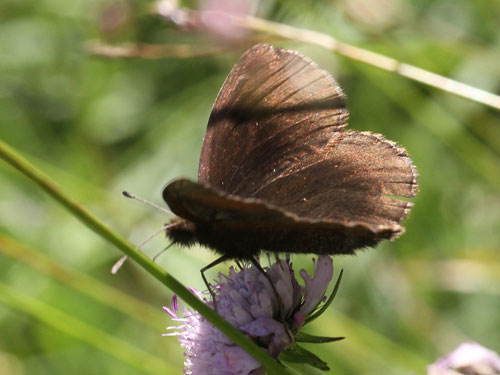 Valais, Switzerland, Aug 2010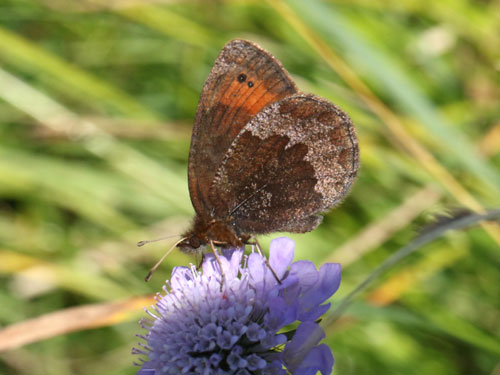 Valais, Switzerland August 2016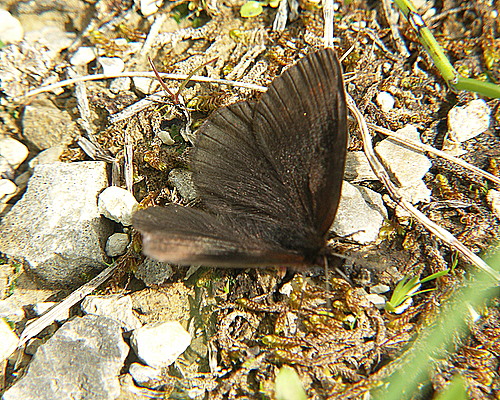 Vaud, Switzerland, July 2006