Erebia melas
Black Ringlet
euroButterflies
by Matt Rowlings
copyright © 2003-2023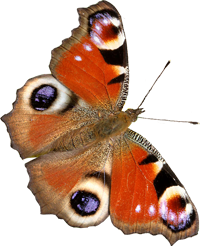 N Macedonia, Greece, August 2008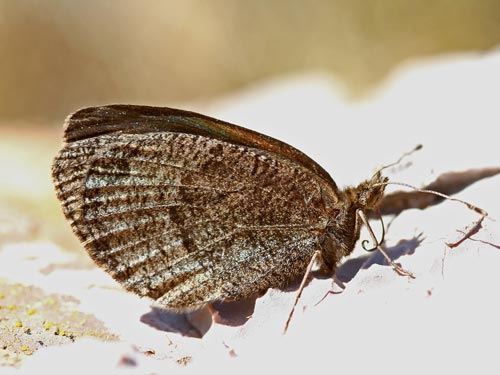 S Greece, July 2007
Field notes and information
A really black species, lacking any of the orange patches typical of this genus. Found sporadically in southeast Europe from Slovenia and Romania and southwards.
Identification & Similar species: When fresh it is jet black with intense white points. Quite unlike any other species.
Distribution & Flight: Romania, Bulgaria, Greece, and mountains running parallel the Adriatic coast from Slovenia and southwards. Mid July/ September. I've found it fairly worn at the end of July in south Greece but fresh in north Greece in mid August.
Habitat & Behaviour: Rocks and grassy slopes at high altitudes near the summits of hills and mountains.
Macedonia, Greece, July 2016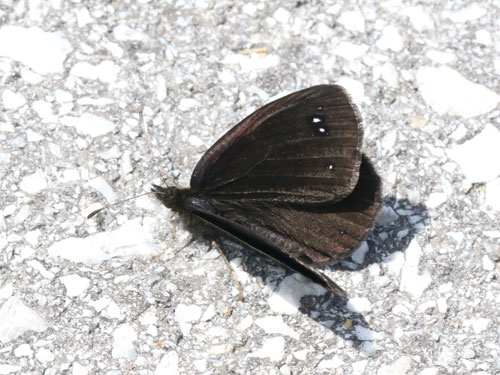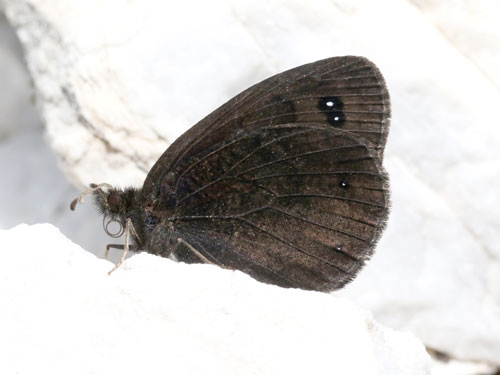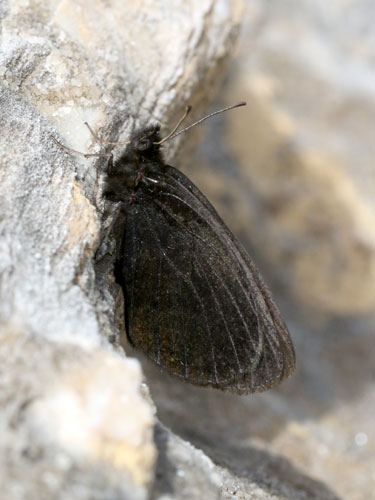 Macedonia, Greece, July 2016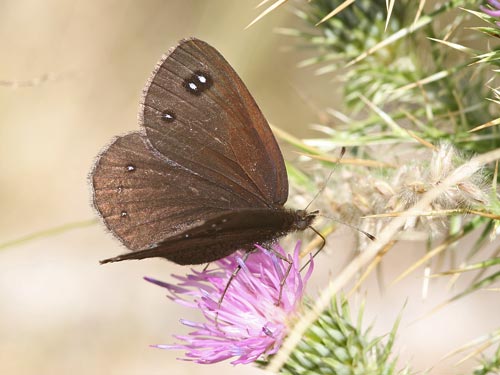 S Greece, July 2007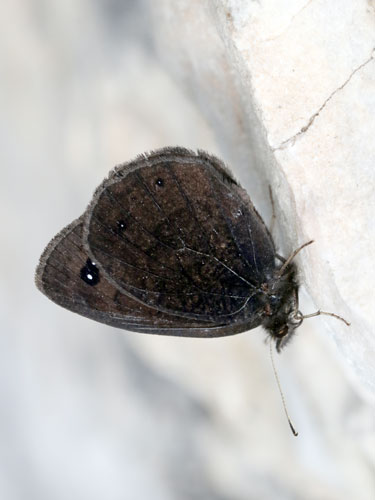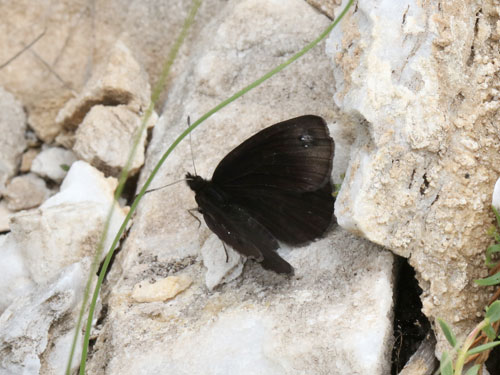 Macedonia, Greece, July 2016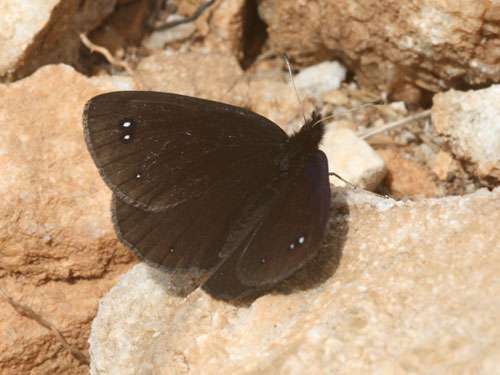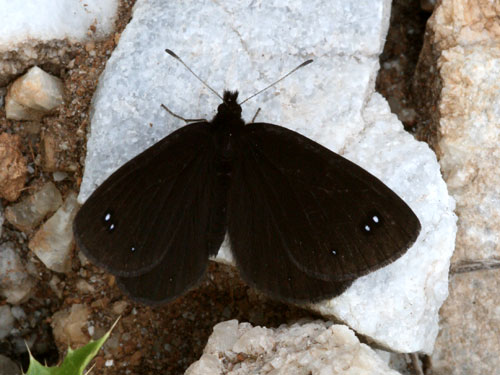 N Macedonia, Greece, August 2008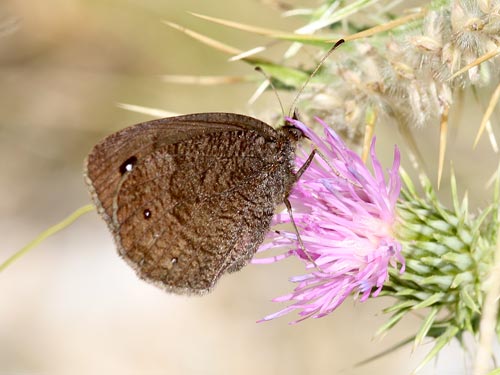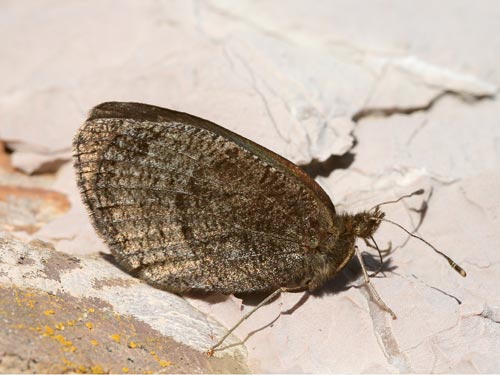 S Greece, July 2007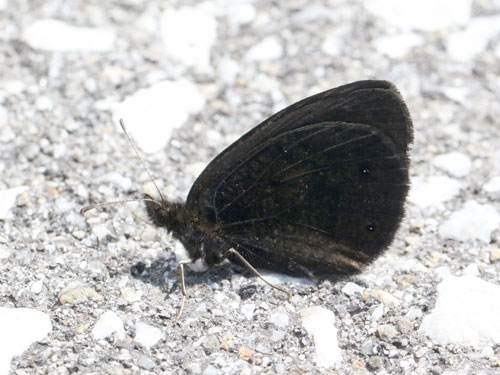 Macedonia, Greece, July 2016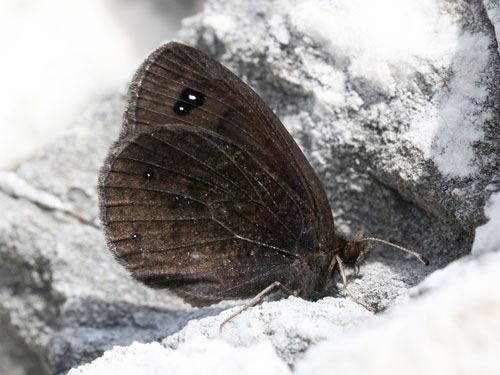 Macedonia, Greece, July 2016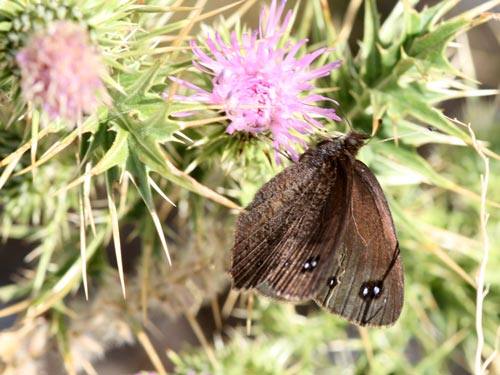 S Greece, July 2007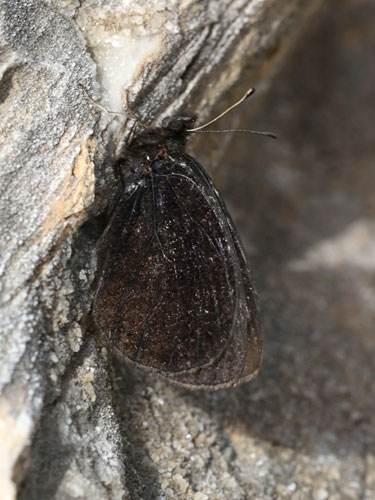 Macedonia, Greece, July 2016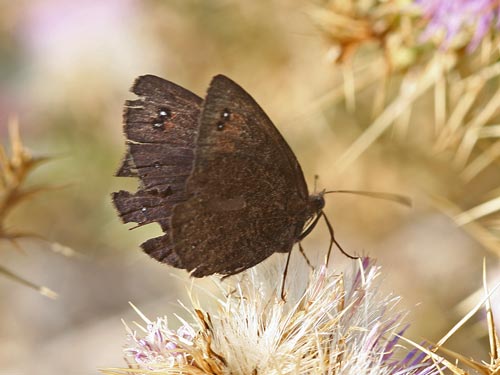 S Greece, July 2007