Pseudaricia nicias
Silvery Argus
euroButterflies
by Matt Rowlings
copyright © 2003-2023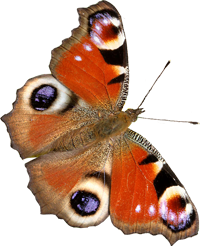 Valais, Switzerland, July 2015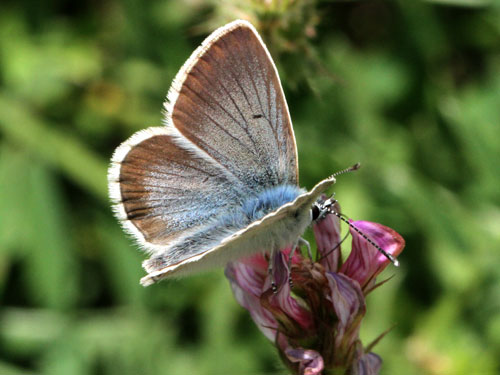 Hautes Alpes, France, July 2013
Field notes and information
An attractive butterfly of with a limited distribution in the Pyrenees, Alps and parts of Scandinavia.
Identification & Similar species: The upperside has very broad borders. The male is a pale shining blue. The underside markings are fine and it has a distinct white stripe - the latter features separate it from similar species with which it may fly such as the glandon blue, Agriades glandon.
Distribution & Flight: Mid to high altitudes of the Pyrenees and the Alps. Also from lower levels in parts of central Sweden and southern Finland. Single brooded in July and August.
Habitat & Behaviour: I've found almost all my examples of this species flying close to mountain streams. They often take salts from mud. I've seen very few females which could mean I've never found the actual breeding ground.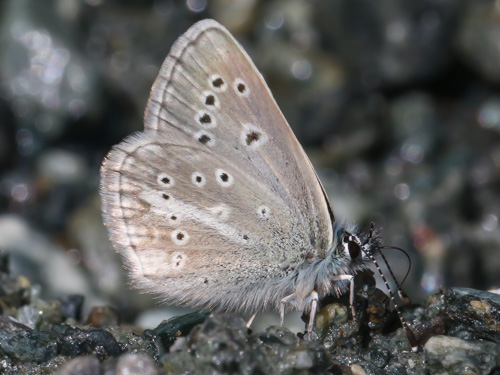 Valais, Switzerland, July 2020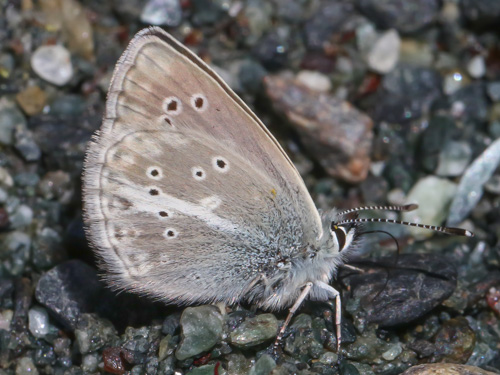 Valais, Switzerland, July 2020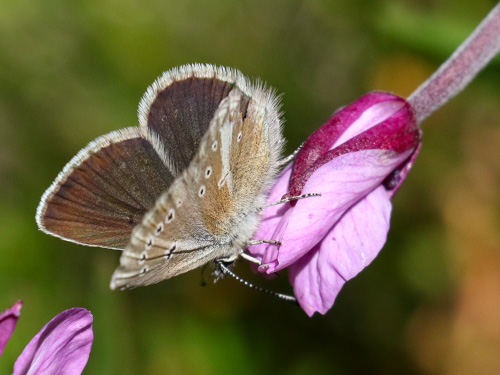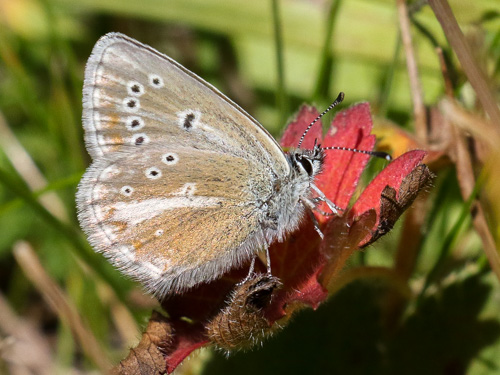 Valais, Switzerland, August 2017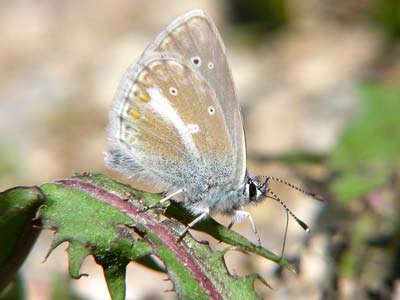 Alpes Maritimes, Italy, August 2004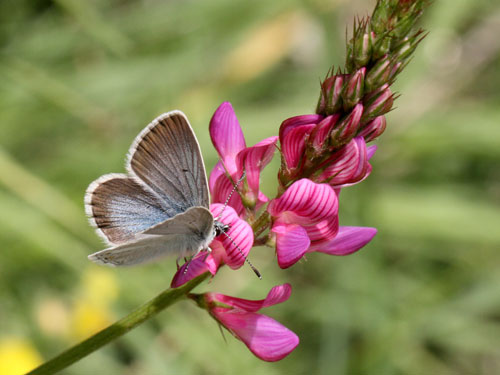 Hautes Alpes, France, July 2013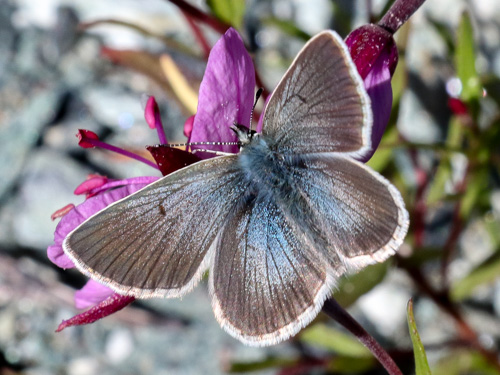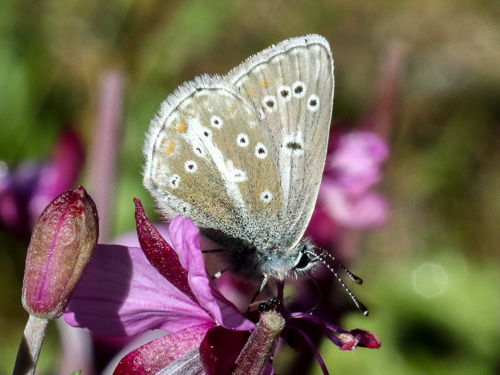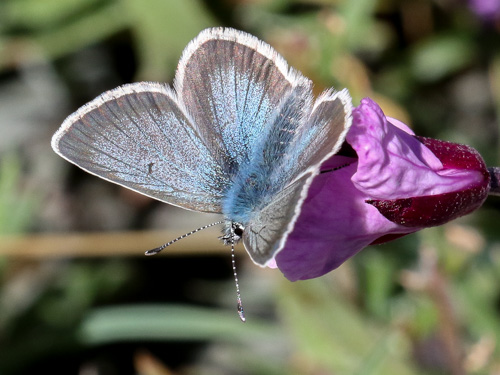 Valais, Switzerland, August 2017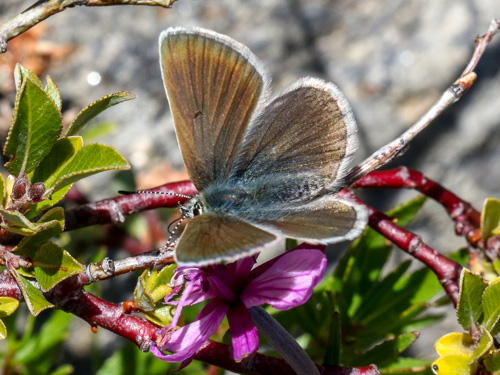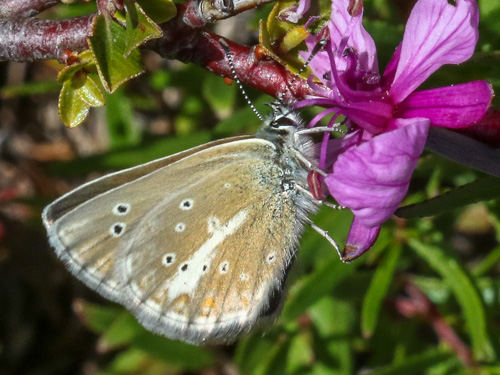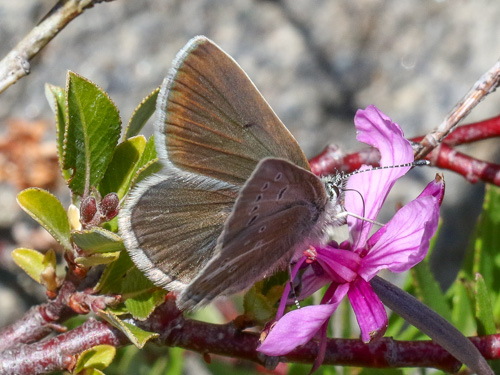 Valais, Switzerland, August 2017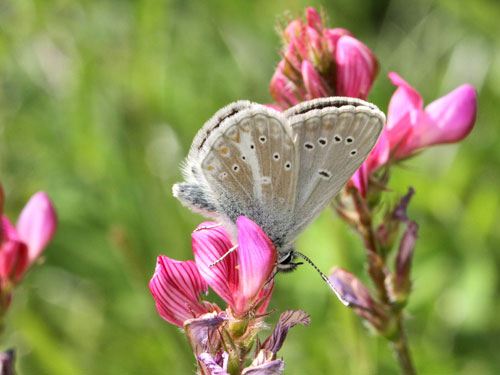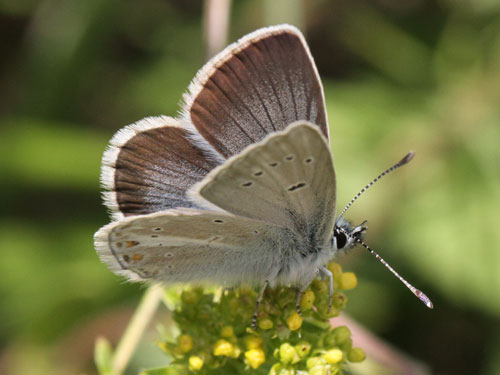 Hautes Alpes, France, July 2013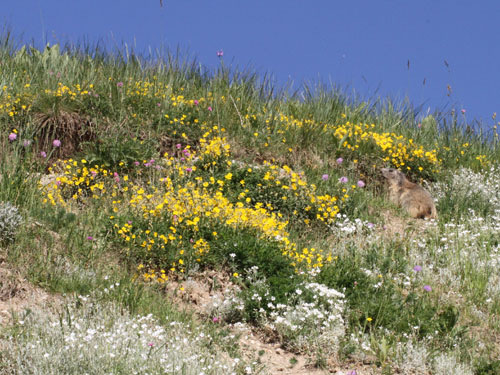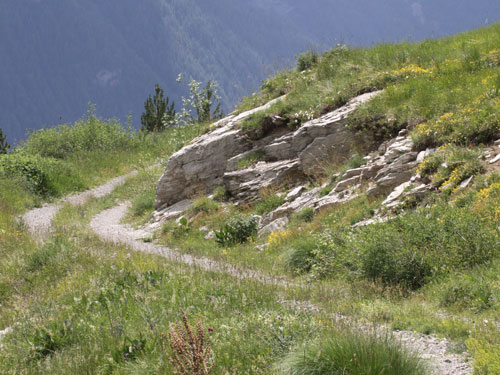 Hautes Alpes, France, July 2013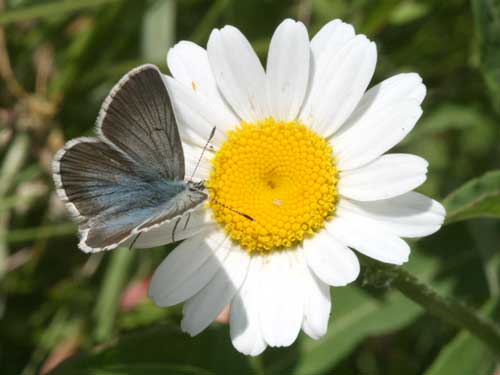 Valais, Switzerland, July 2009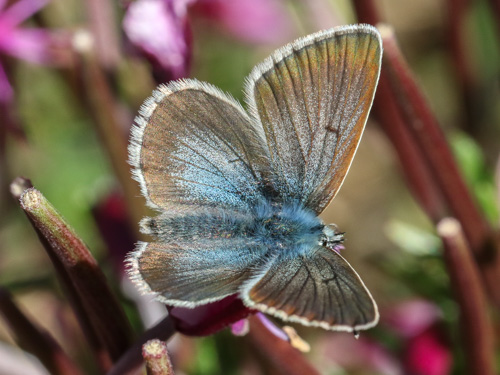 Valais, Switzerland, August 2017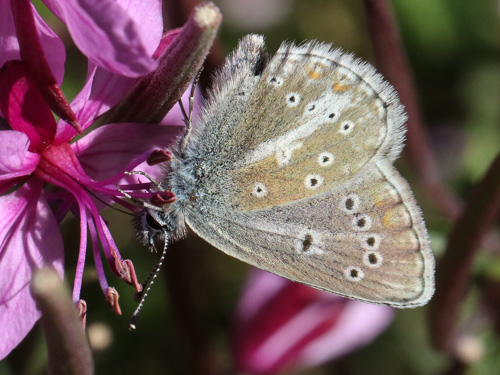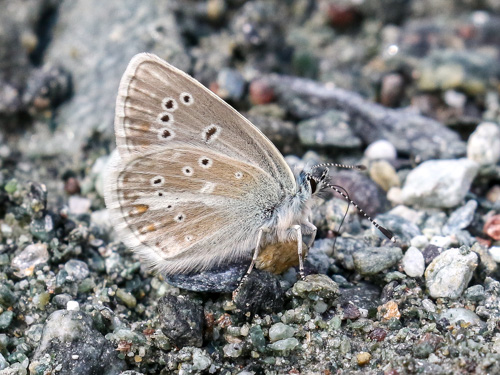 Valais, Switzerland, August 2017