Erebia montana
Marbled Ringlet
euroButterflies
by Matt Rowlings
copyright © 2003-2023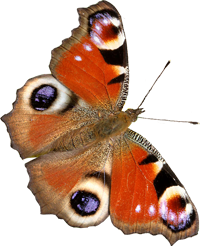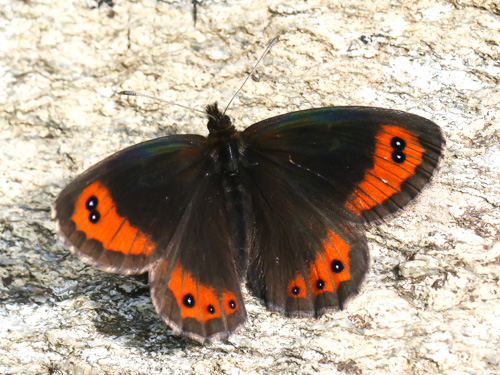 Valais, Switzerland, July 2019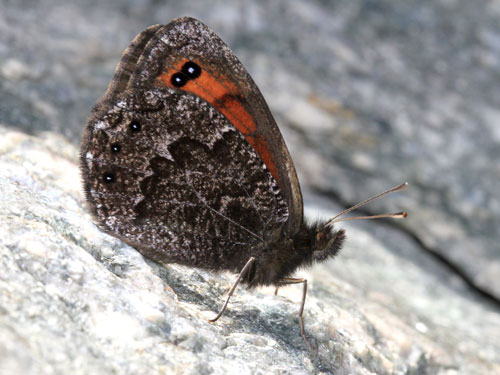 Valais, Switzerland, August 2012
Field notes and information
The underside hindwing marbling and bright orange markings make this butterfly rather distinctive. Often common where found in late summer.
Identification & Similar species: The butterfly is rather distinctive and unlikely to be confused with any others.
Distribution & Flight: This butterfly flies throughout out the Alps and in a couple of places in central Italy. From mid July to September.
Habitat & Behaviour: Grassy places from fairly low levels in mountains, woodland clearings, rocky places, alpine meadows etc.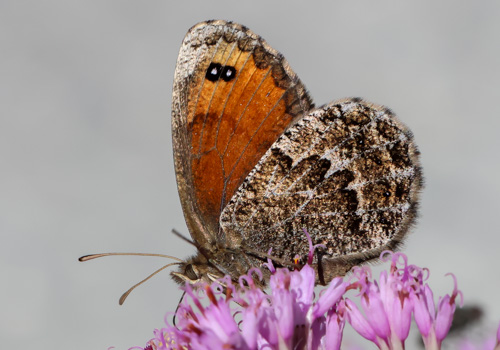 Valais, Switzerland, July 2022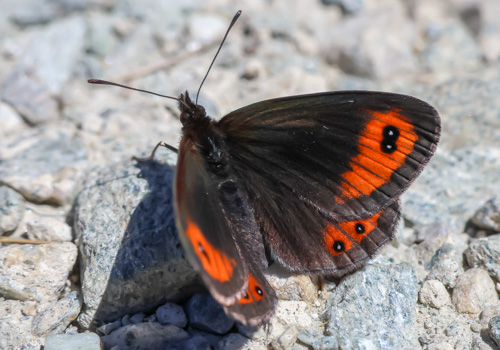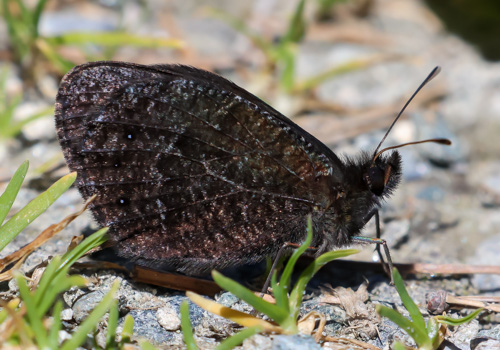 Valais, Switzerland, July 2022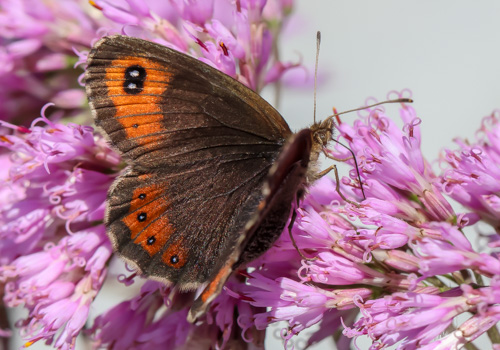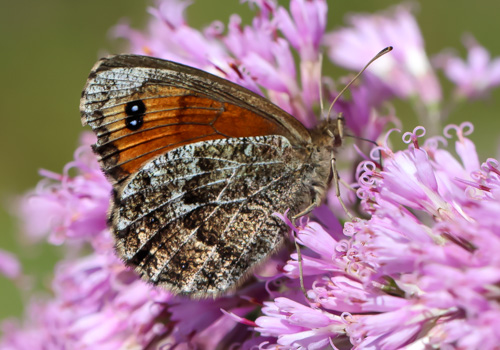 Valais, Switzerland, July 2022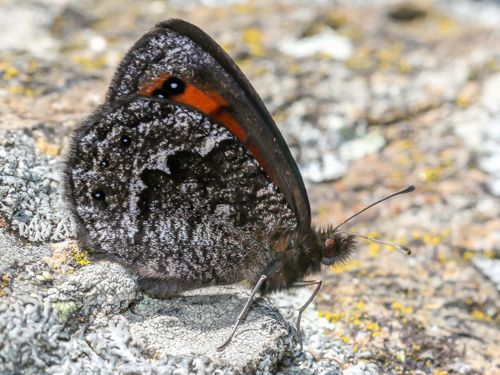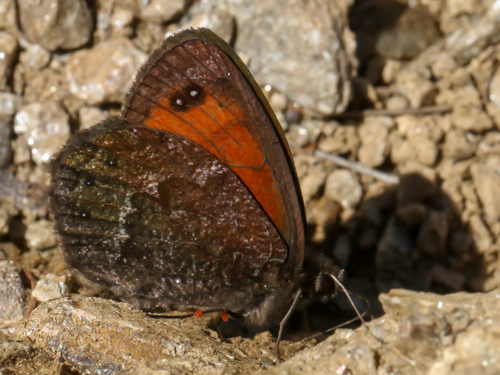 Valais, Switzerland, July 2020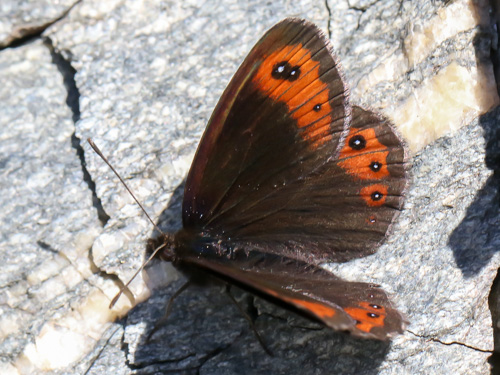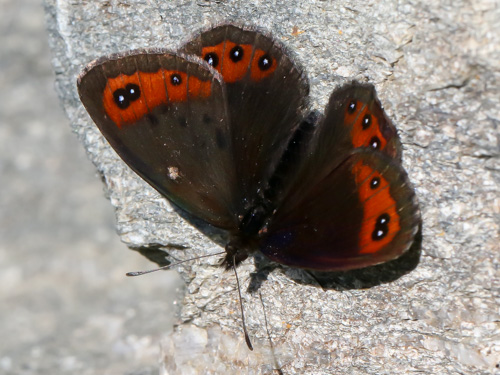 Valais, Switzerland, July 2020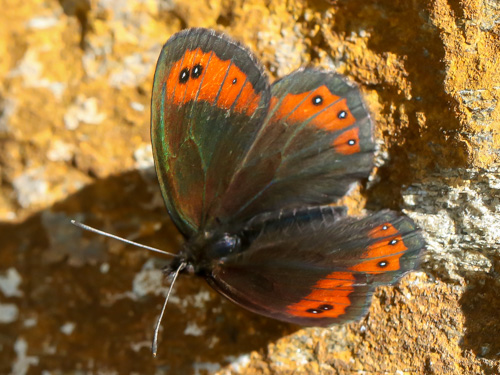 Valais, Switzerland, July 2020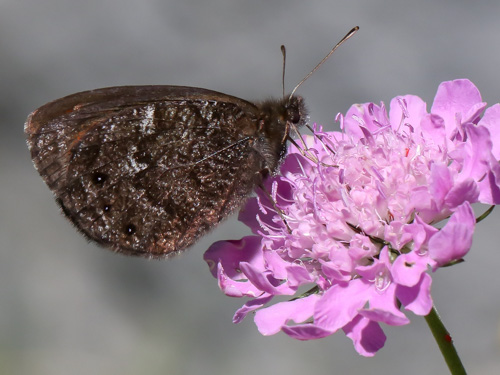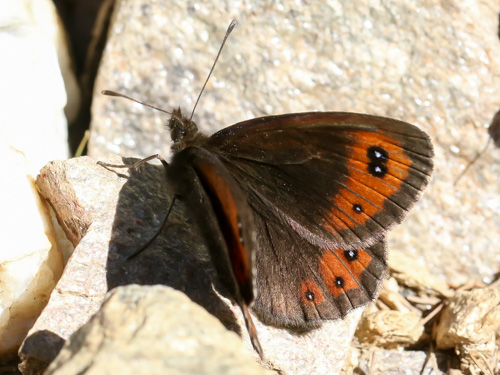 Valais, Switzerland, July 2020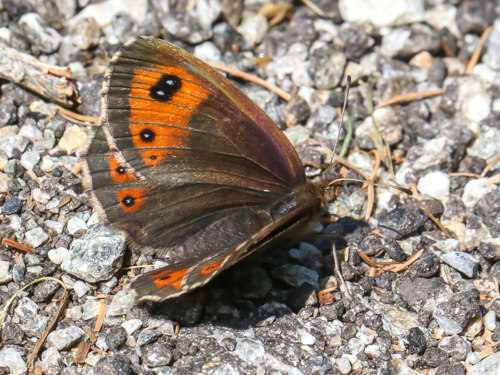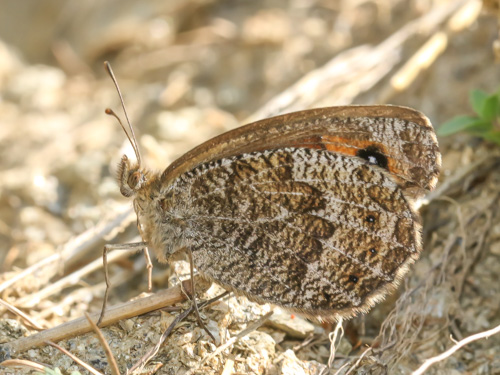 Valais, Switzerland, July 2019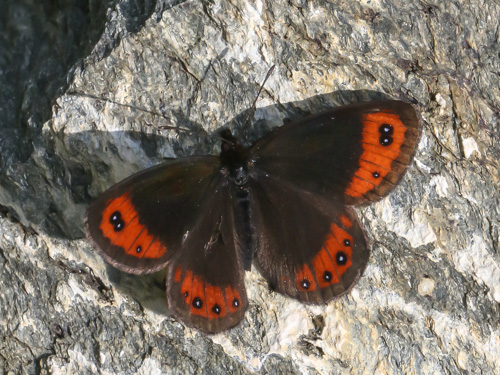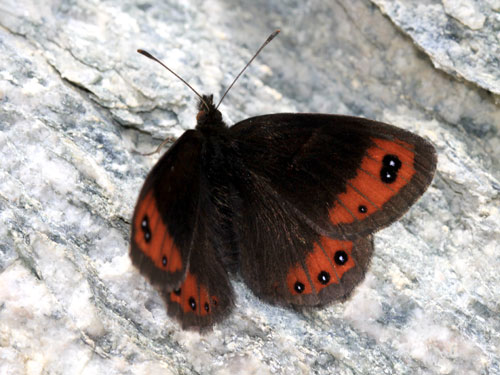 Valais, Switzerland, July 2019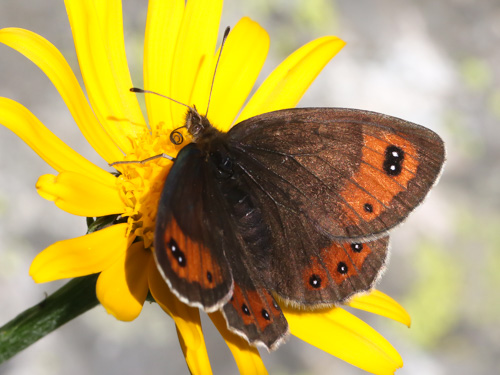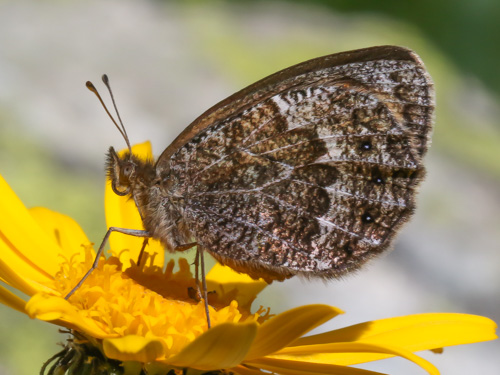 Valais, Switzerland, July 2019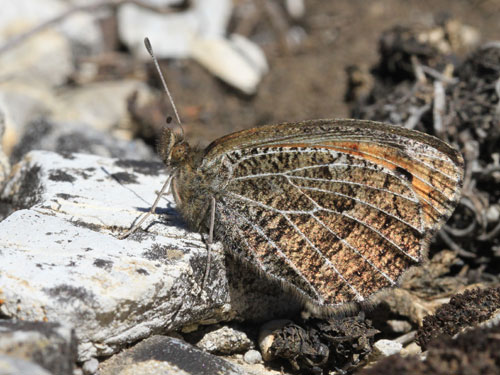 Hautes Alpes, France, August 2012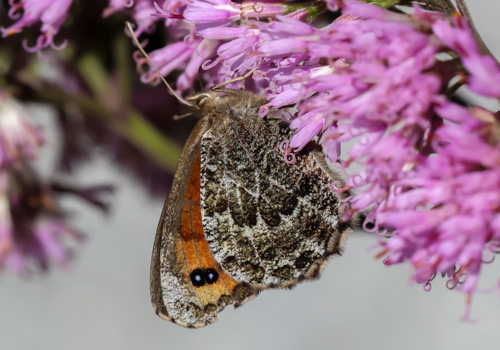 Valais, Switzerland, July 2022