Clossiana freija
Freija's Fritillary
euroButterflies
by Matt Rowlings
copyright © 2003-2023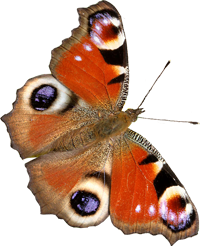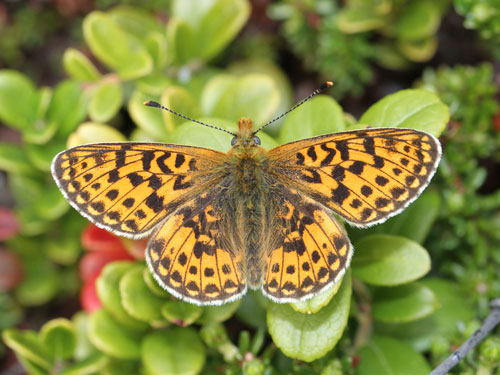 N Sweden/ N Norway, June/ July 2010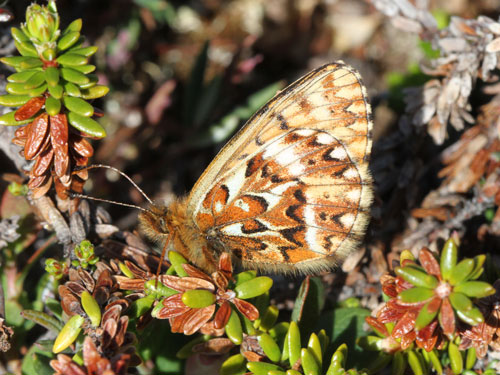 N Sweden/ N Norway, June/ July 2010
Field notes and information
The strong transversal black lines on underside of this northern species is distinctive.
Identification & Similar species: The underside black transversal lines are unique.
Distribution & Flight: Central and northern Scandinavia. It is one of the first species on the wing in a single brooded in June and early July or later depending on the season.
Habitat & Behaviour: Bogs and moorlands, rocky grassy hills. Flies low and fast over grasses.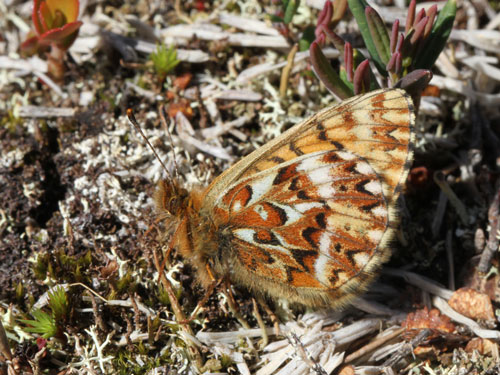 N Sweden/ N Norway, June/ July 2010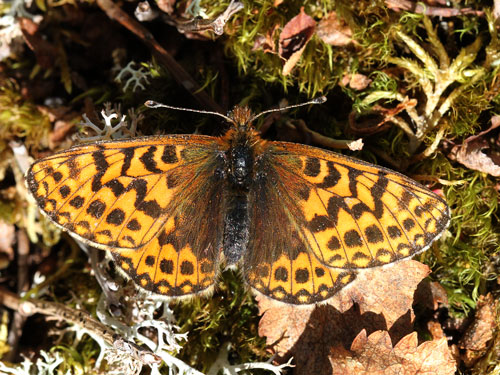 NW Finland, June 2010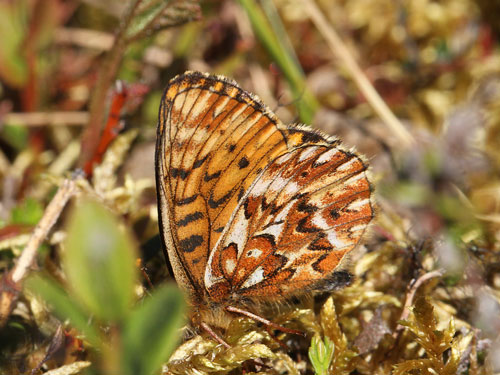 N Sweden/ N Norway, June/ July 2010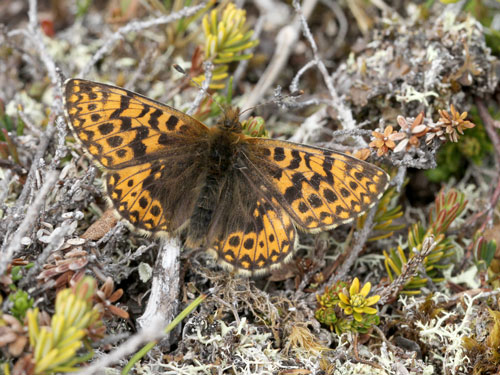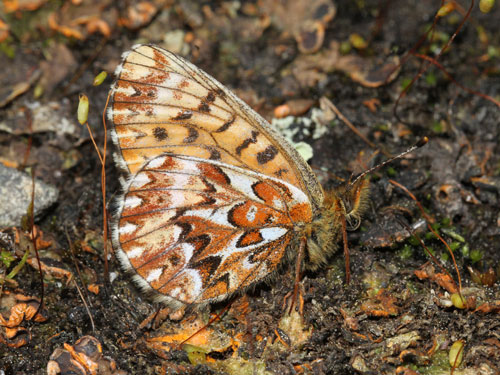 N Sweden/ N Norway, June/ July 2010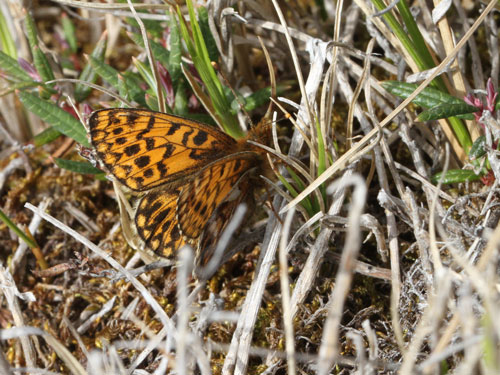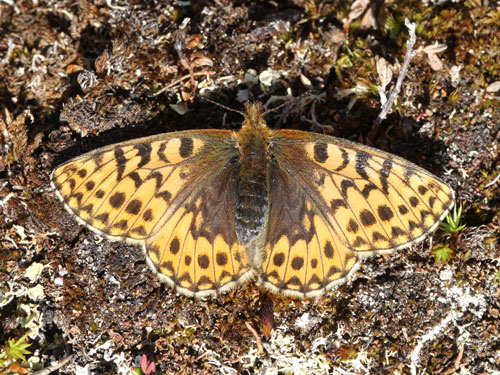 N Sweden/ N Norway, June/ July 2010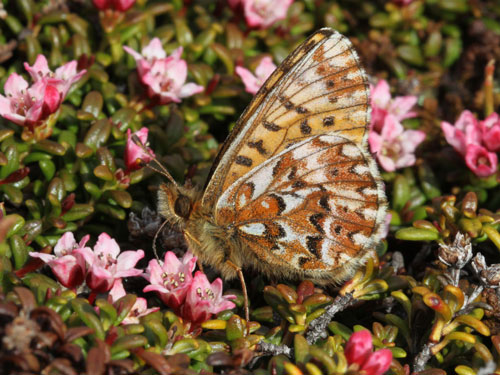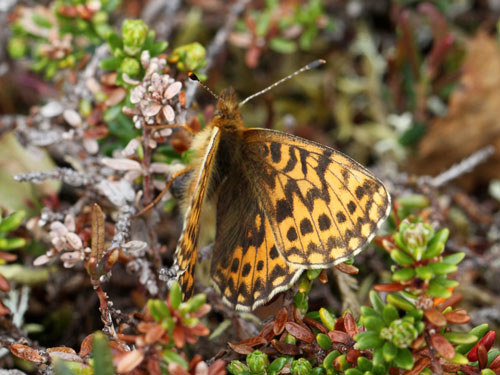 N Sweden/ N Norway, June/ July 2010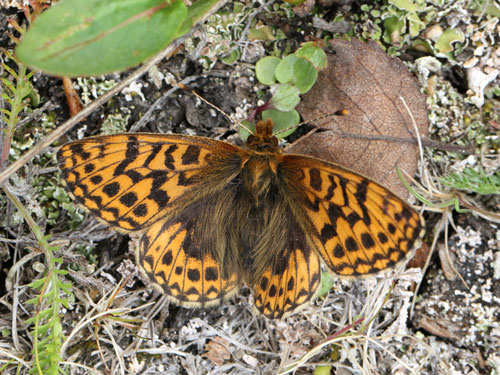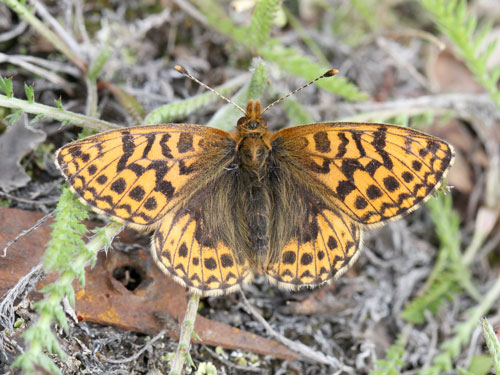 N Sweden/ N Norway, June/ July 2010
N Sweden/ N Norway, June/ July 2010