Iphiclides podalirius feisthamelii
Iberian Scarce Swallowtail
euroButterflies
by Matt Rowlings
copyright © 2003-2017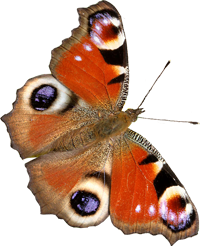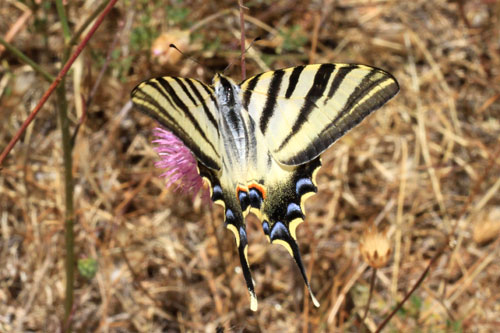 Montes Universales, Spain, July 2011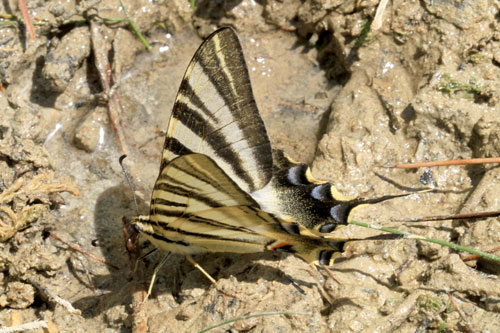 Montes Universales, Spain, July 2011
Field notes and information
Often considered a full species, here I'll treat it as a subspecies of the scarce swallowtail I. podalirius ssp. feisthamelii as the evidence for full species rank doesn't appear to be widely accepted.
Identification & Similar species: Compared to the nominate subspecies, it is has a white/ grey-white rather than yellowish ground colour, but sometimes with faint yellow in the female. Markings are also darker, at least in the spring brood. The differences are subtle at best...
Genetalia are reportedly slightly different and there is some differentiation in mitochondrial DNA.
Distribution & Flight: North Africa, Spain and southwest France. There may be overlap with the nominate form in some areas particularly as these are mobile butterflies. I don't know the limits of distribution between these two subspecies. Flies from March or April to the end of summer in multiple broods.
Habitat & Behaviour: As for the nominate subspecies. Diverse habitats: scrub, meadows, parks, gardens, coasts to mountains.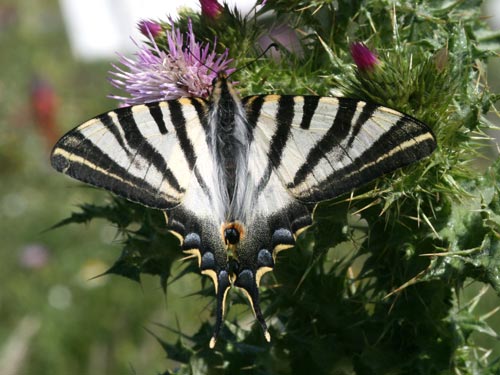 Malaga, Spain, May 2008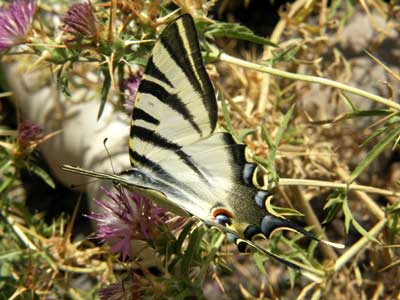 High Atlas, Morocco, July 2005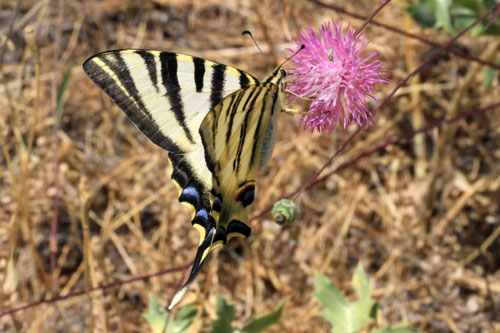 Montes Universales, Spain, July 2011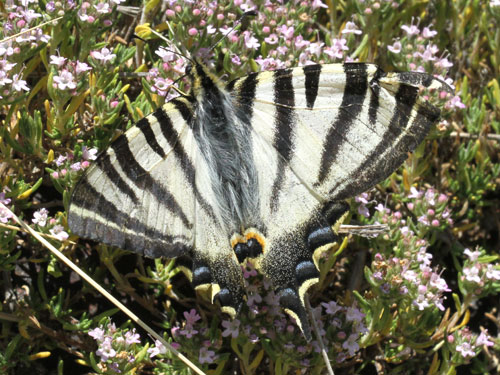 Sierra Nevada, Spain, July 2013
Catalonia, Spain, August 2003