Kirinia climene
Lesser Lattice Brown
euroButterflies
by Matt Rowlings
copyright © 2003-2023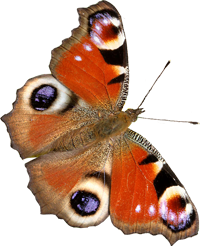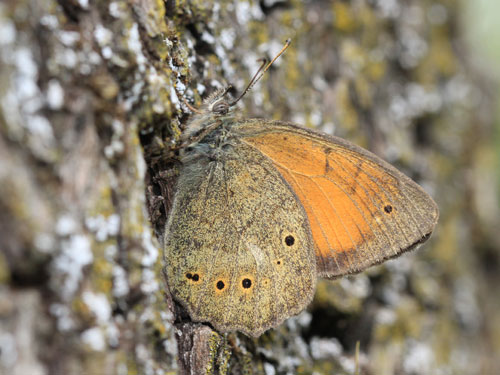 SE Serbia, June 2012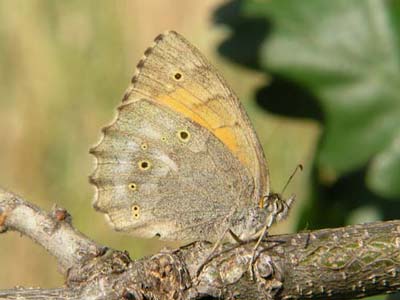 NW Greece, July 2004
Male.
Field notes and information
A rare and very local species in southeast Europe. My father found our first individual following the identification aid "like an odd meadow brown". As far as I know it was not known in Europe until the 1970s.
Identification & Similar species: It resembles the latticed brown K. roxelana in flight and when settled in the dappled shade of bushes or trees.
Distribution & Flight: Sporadic and very local in southeast Europe - Romania, Bulgaria, Serbia, FYROM, Greece. Single brooded in June/ July.
Habitat & Behaviour: Light woodland and forests with grassy clearings, edges, paths and tracks. Frequently settles on branches for shade and camouflage.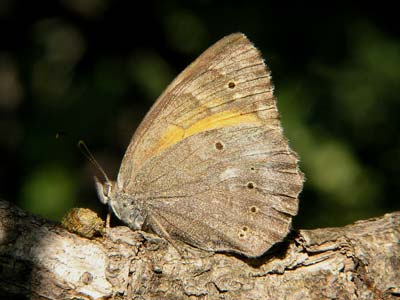 NW Greece, July 2004
Female.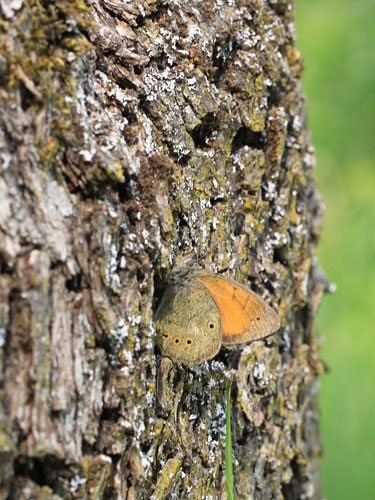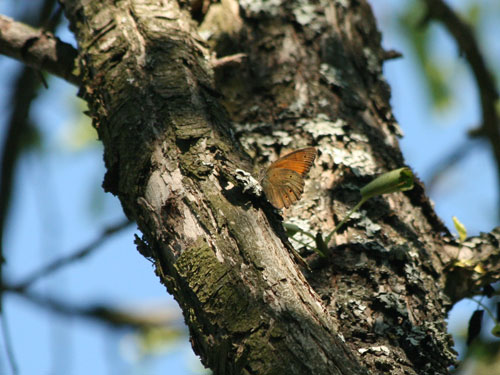 SE Serbia, June 2012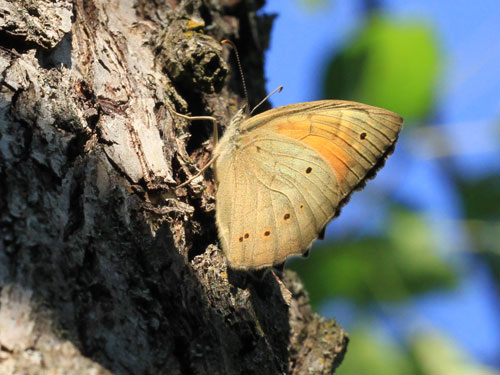 SE Serbia, June 2012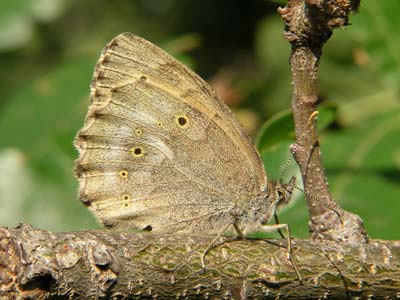 NW Greece, July 2004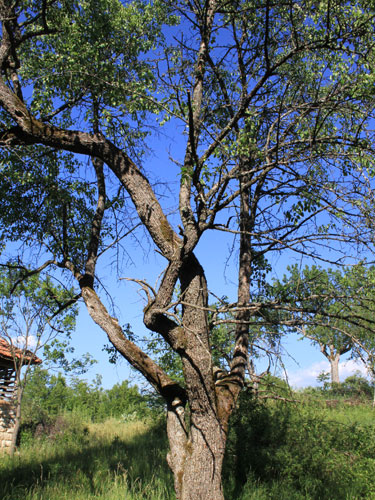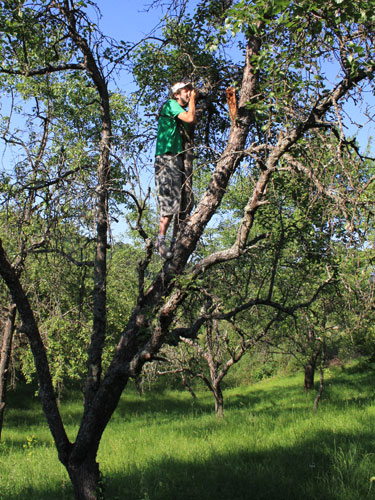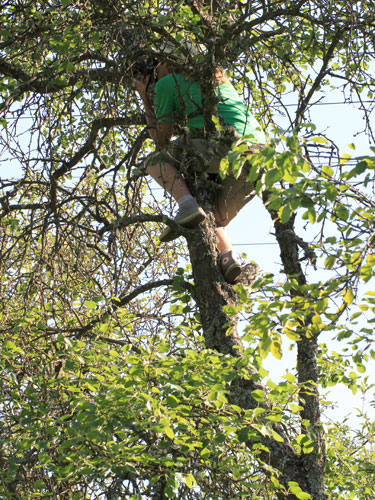 SE Serbia, June 2012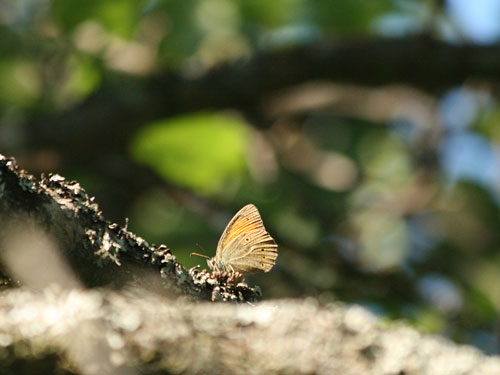 SE Serbia, June 2012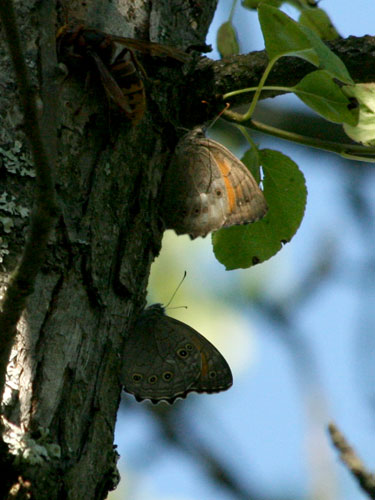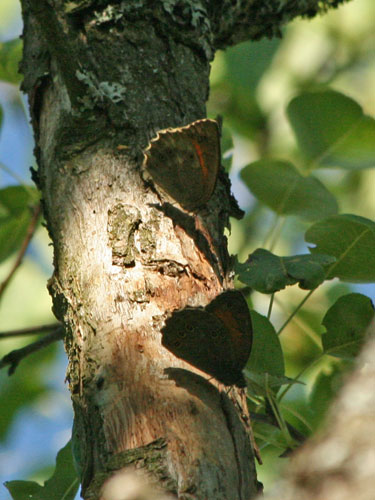 SE Serbia, June 2012
With lattice brown K. roxelana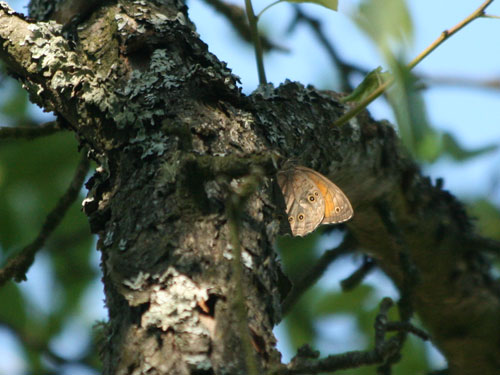 SE Serbia, June 2012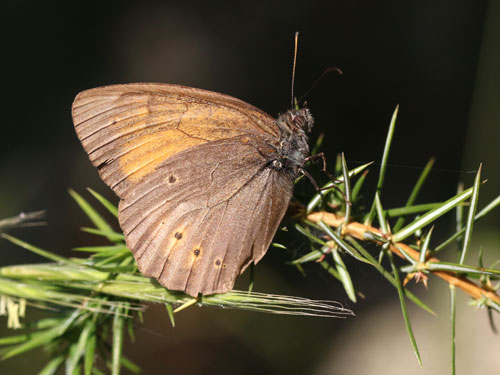 NW Greece, July 2016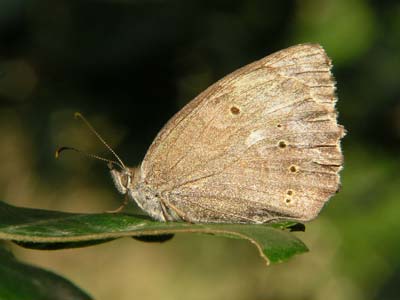 NW Greece, July 2004