Anthocharis belia
Moroccan Orange Tip
euroButterflies
by Matt Rowlings
copyright © 2003-2023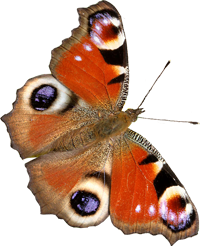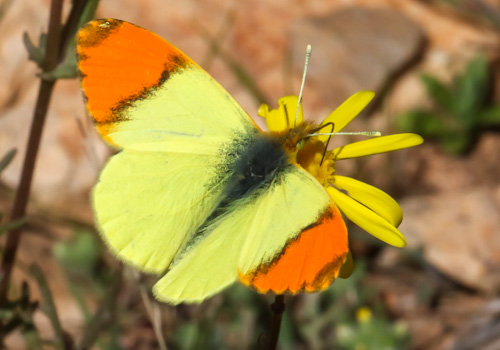 Anti-Atlas, Morocco, March 2022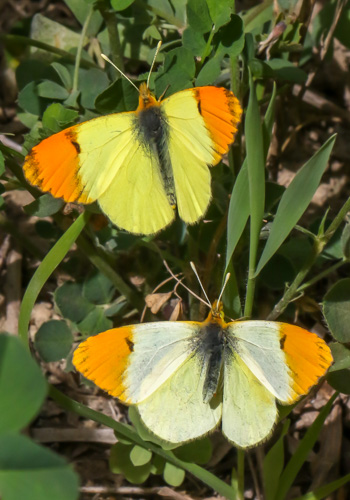 Anti-Atlas, Morocco, March 2022
Field notes and information
This is the yellow orange tip of north Africa. It is widespread extending even into desert areas.
Identification & Similar species: No other similar species fly in north Africa.
Distribution & Flight: Throughout north Africa into northern desert regions. It is single brooded flying as early as February in the hotest places, more normally April/ May. Summer individuals are reported occasionally.
Habitat & Behaviour: Edges of cultivation, flowery places, woodland edges and scrubland.
Variation: There are two generally recognised subspecies. belia: most of north Africa. androgyne: SW Morocco in the Anti Atlas. Almost lacks underside hindwing markings.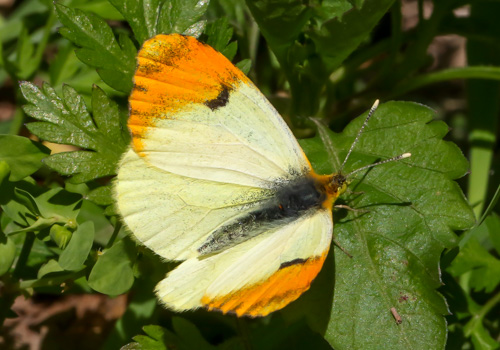 Anti-Atlas, Morocco, March 2022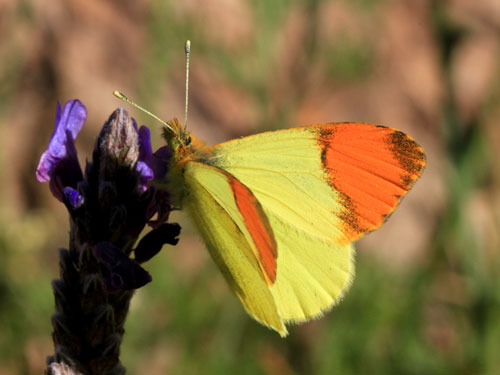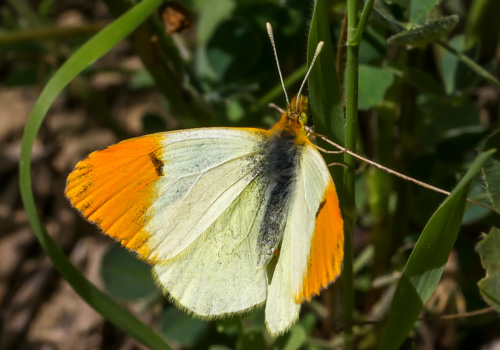 Anti Atlas, Morocco, April 2013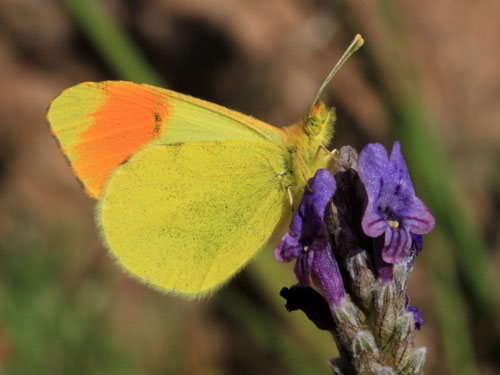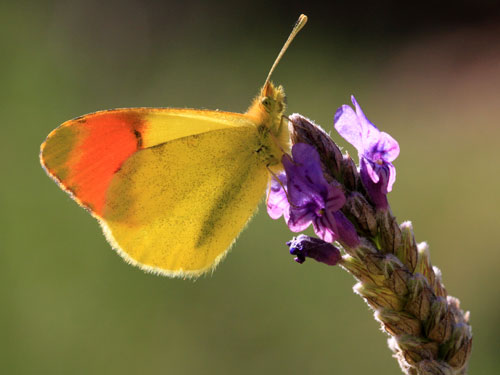 Anti Atlas, Morocco, April 2013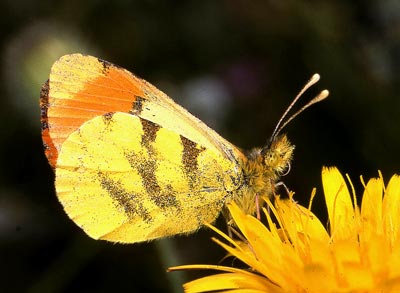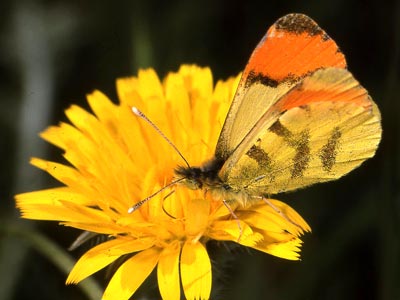 Cap Bon, Tunisia, April 1999 (m) (c) Peter Rowlings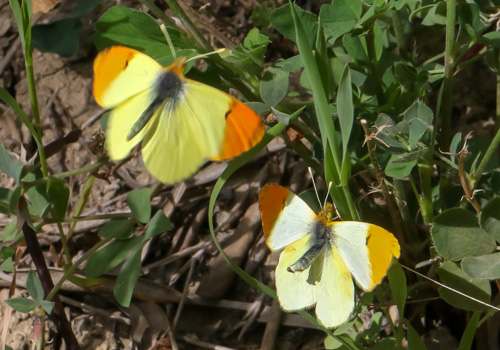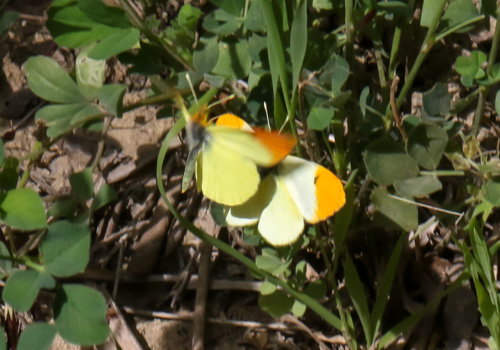 Anti-Atlas, Morocco, March 2022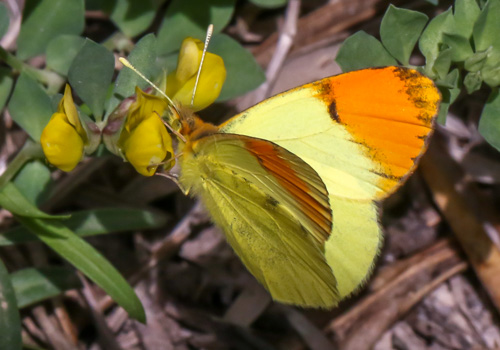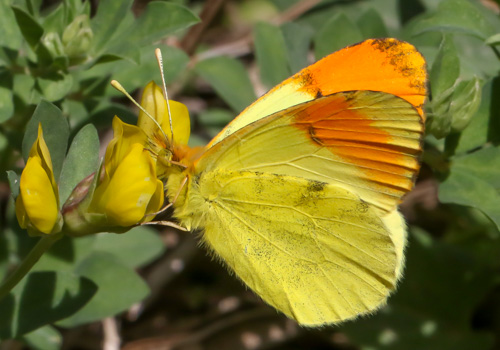 Anti-Atlas, Morocco, March 2022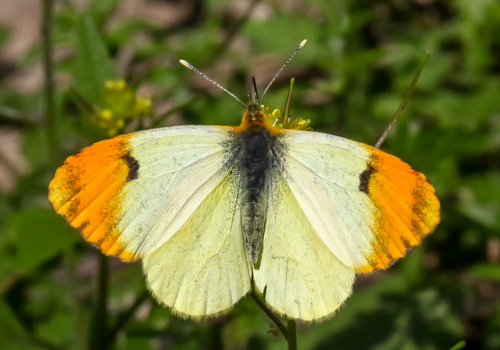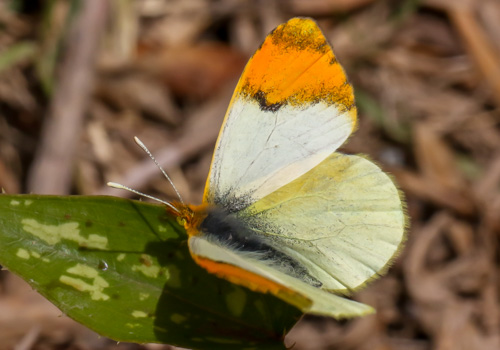 Anti-Atlas, Morocco, March 2022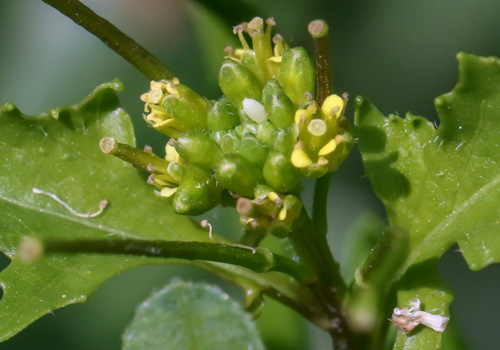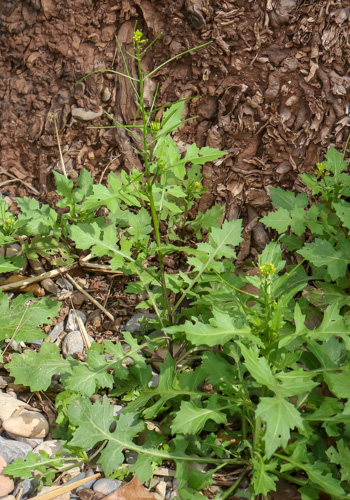 Anti-Atlas, Morocco, March 2022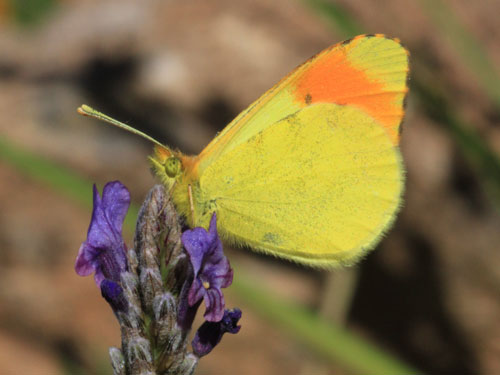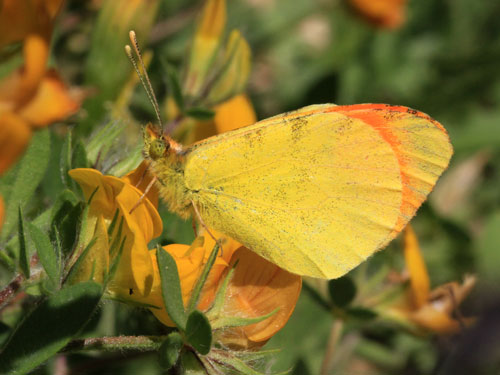 Anti Atlas, Morocco, April 2013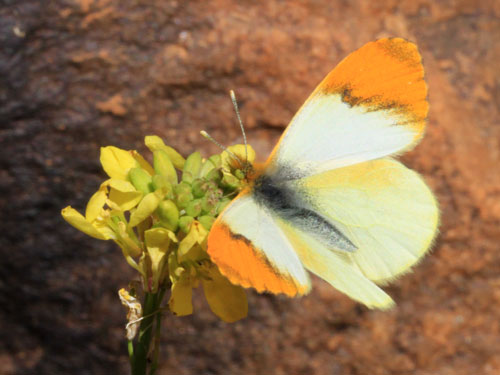 Anti Atlas, Morocco, April 2013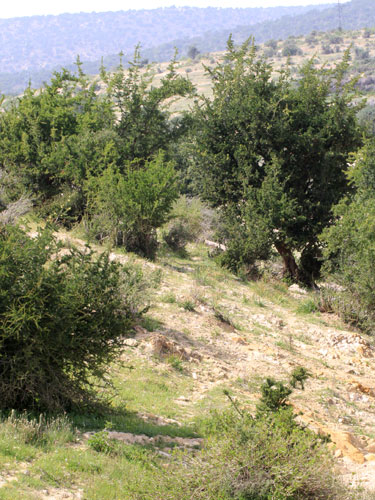 Agadir, Morocco, April 2013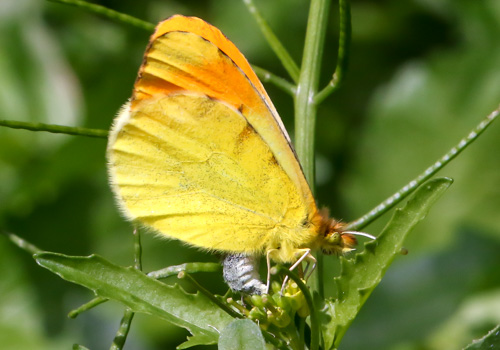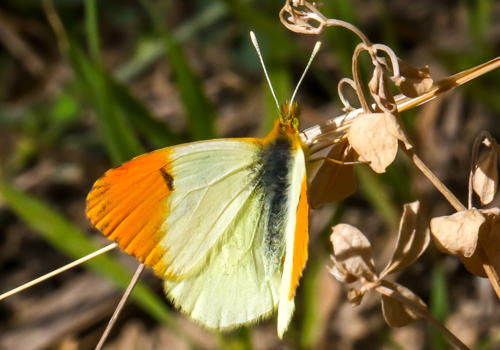 Anti-Atlas, Morocco, March 2022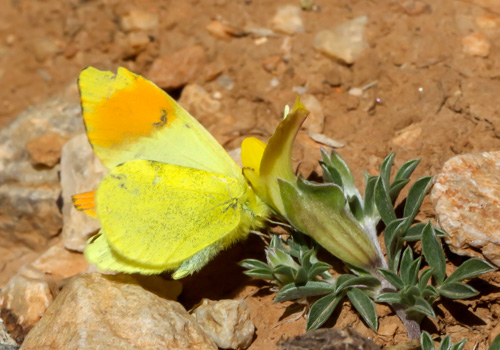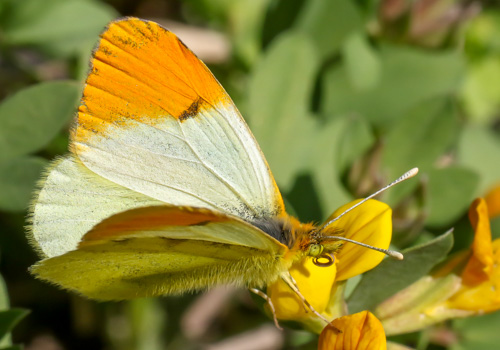 Anti-Atlas, Morocco, March 2022