Pseudophilotes bavius fatma
Fatma's Bavius Blue
euroButterflies
by Matt Rowlings
copyright © 2003-2023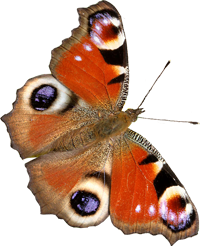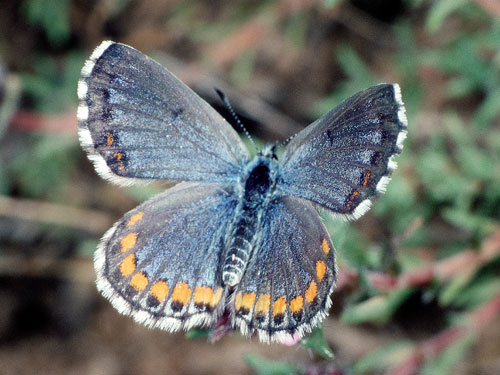 Middle Atlas, Morocco, May 1998
(c) P Rowlings
Field notes and information
This is a beautiful taxon. It's often considered a full species, equally often as a subspecies of the bavius blue as P. bavius fatma. It is very local and rare in north Africa.
Identification & Similar species: Distribution suffices to separate this taxon from the bavius blue and its other subspeciesP. bavius ssp. found in elsewhere.
Distribution & Flight: Confined to the Middle Atlas in Morocco and eastern Algeria. Photographs of the 1998 specimen above was one of only three we found. They were flying in May and we had the impression they were fairly early in their season. The books would suggest we were nearing the end of their season but very cold weather on our arrival in mid May probably prolonged or delayed their flight time.
Habitat & Behaviour: Rough dry grassy areas bordering scrub or forests.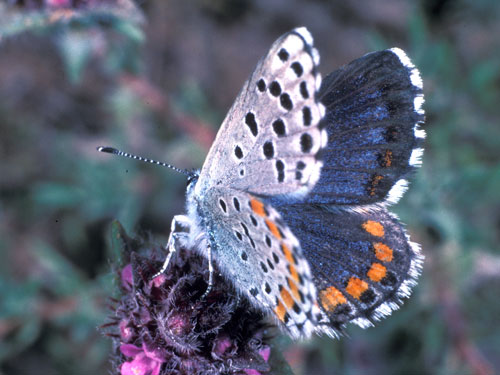 Middle Atlas, Morocco, May 1998
(c) P Rowlings