Hipparchia bacchus
El Hierro Grayling
euroButterflies
by Matt Rowlings
copyright © 2003-2023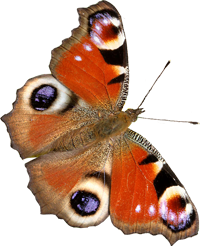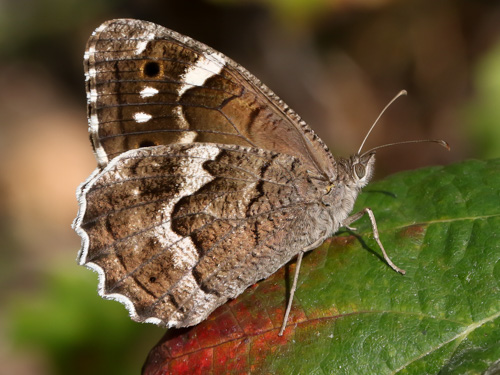 El Hierro, Spain, August 2021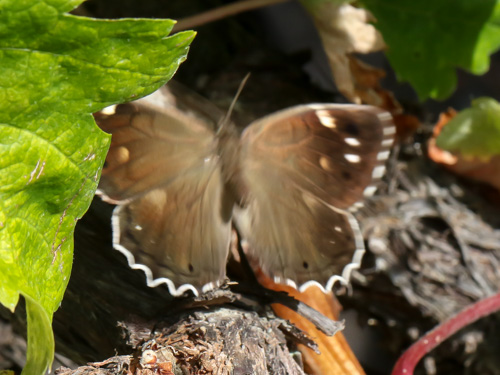 El Hierro, Spain, August 2021
Field notes and information
One of the 5 taxa formerly considered subspecies of H. wyssii but revealed as full species by DNA analysis.
Identification & Similar species: From the five western Canary Islands Spain. The following five very similar species can be identified by the island they inhabit:
H. tamadabae from Gran Canaria.
H. wyssii from Tenerife.
H. tilosi from La Palma.
H. gomera from Gomera.
H. bacchus from Hierro.
Distribution & Flight: Very local on the northern slopes of El Hierro. Flies in August.
Habitat & Behaviour: Inhabits vineyards and nearby scrubby slopes and farmland. Frequently settles on leaves and trunks of vines and other fruit trees.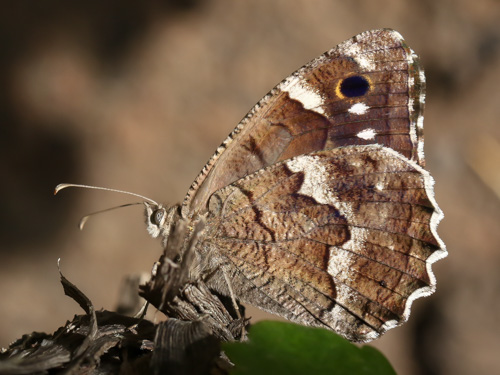 El Hierro, Spain, August 2021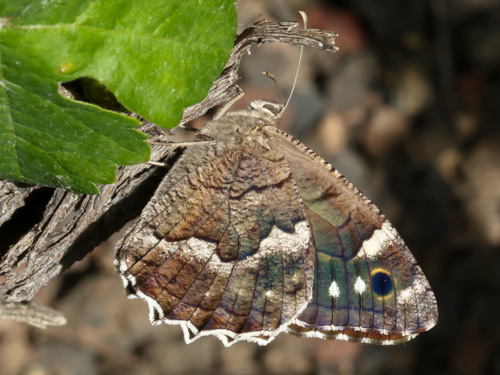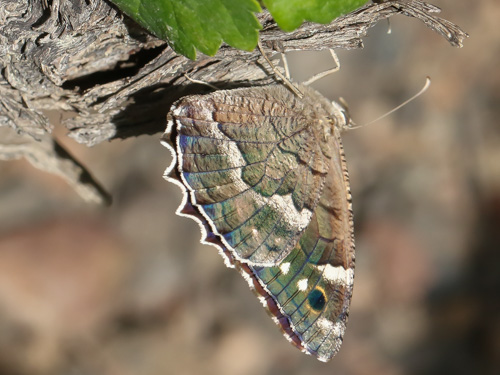 El Hierro, Spain, August 2021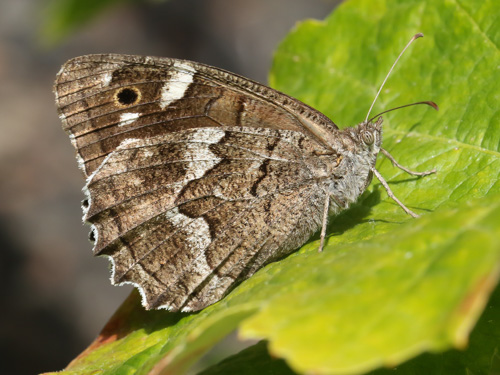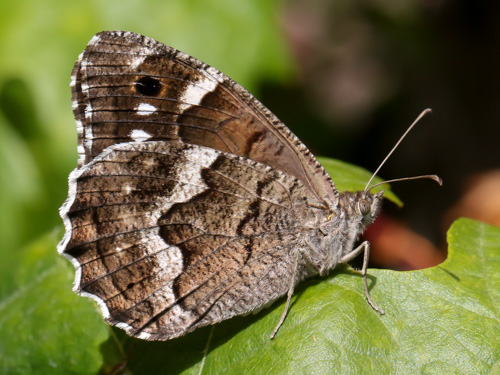 El Hierro, Spain, August 2021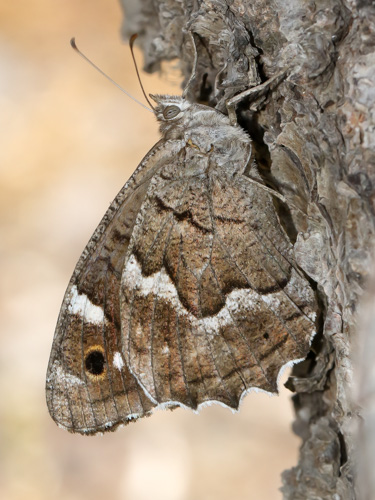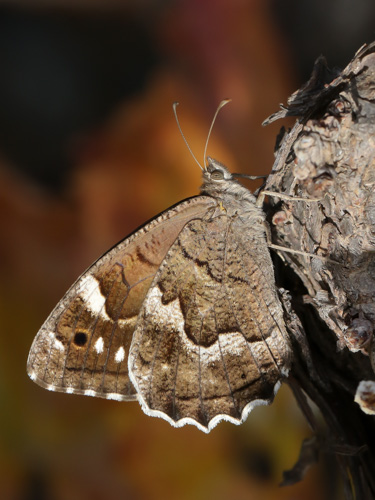 El Hierro, Spain, August 2021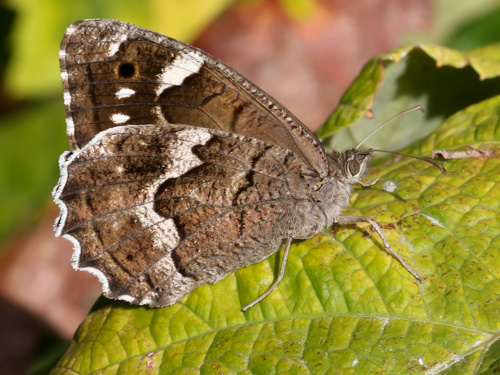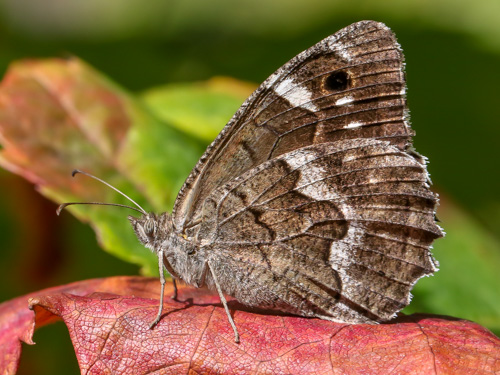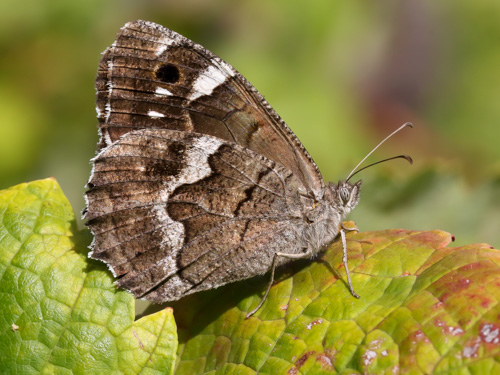 El Hierro, Spain, August 2021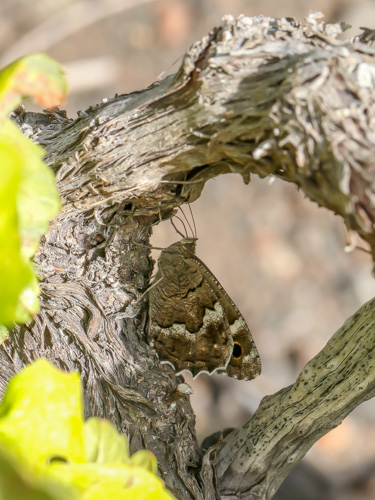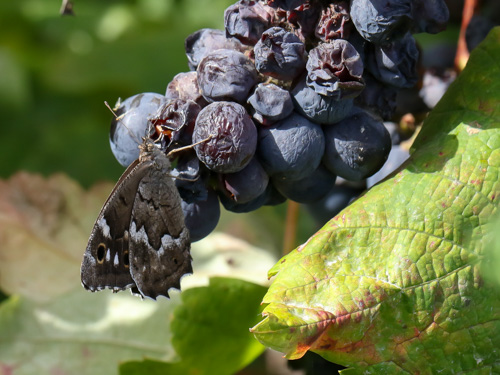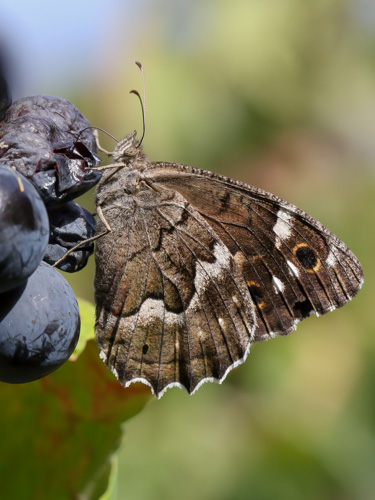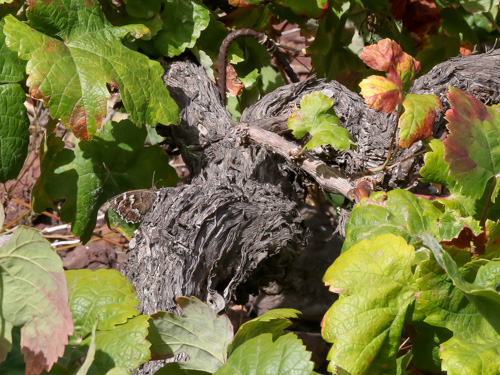 El Hierro, Spain, August 2021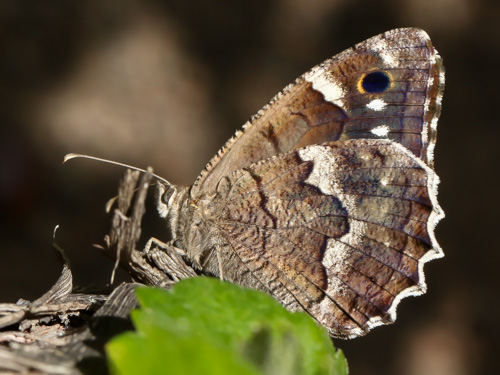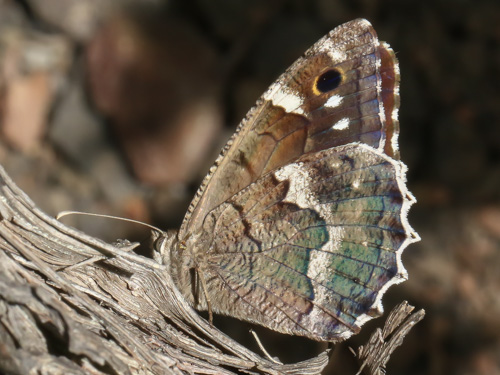 El Hierro, Spain, August 2021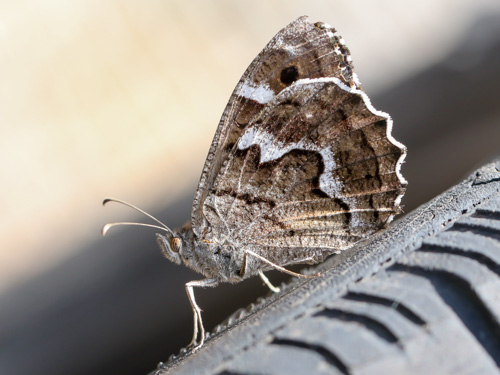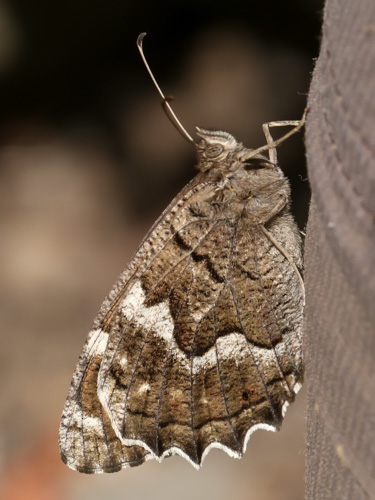 El Hierro, Spain, August 2021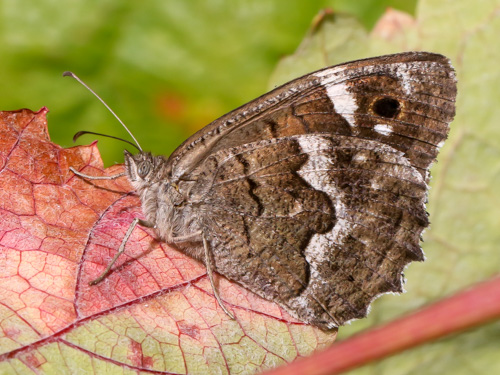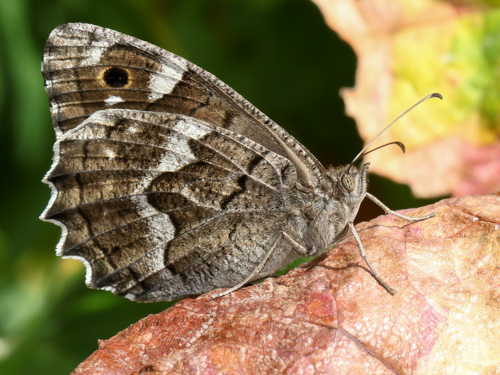 El Hierro, Spain, August 2021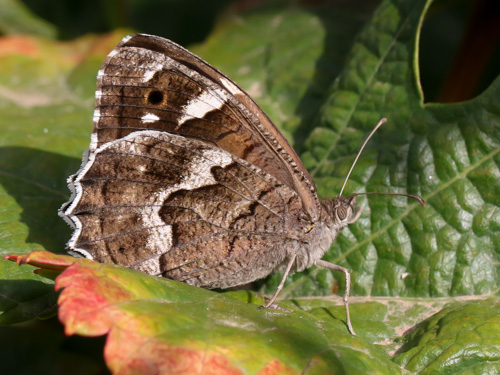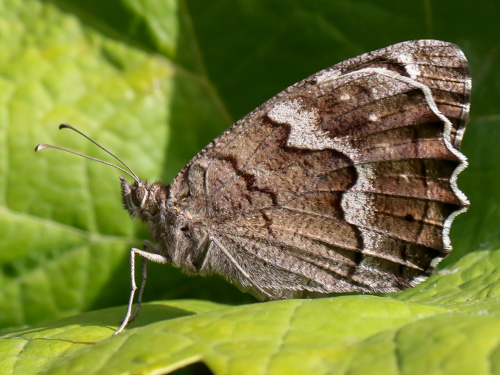 El Hierro, Spain, August 2021