Abaeis nicippe
Sleepy Orange
euroButterflies
by Matt Rowlings
copyright © 2003-2023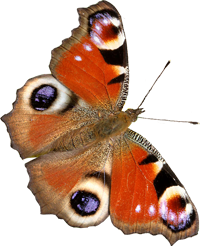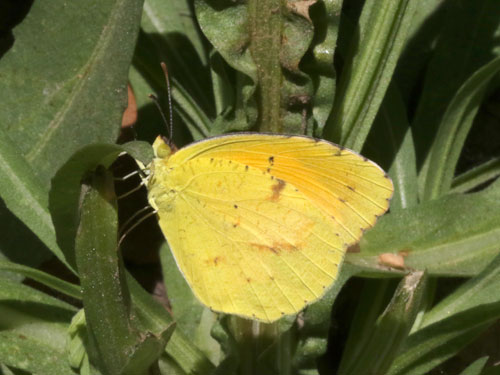 Santa Cruz County, AZ, April 2015
Field notes and information
ARIZONA April 2015: The species bears a very close resemblance to the slightly commoner Mexican yellow with which if flies. This species is very clearly orange above though, so in flight the distinction is quite clear.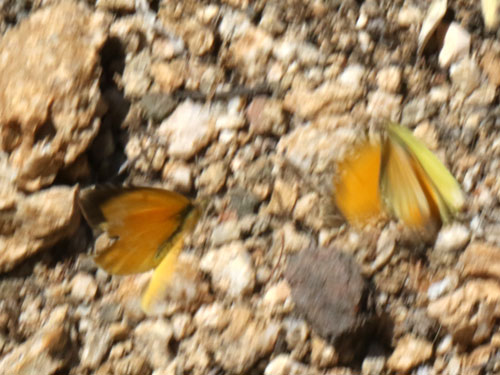 Santa Catalina Mts, Tuscon N, AZ, April 2015
The orange colouration of the upperside is visible in flight.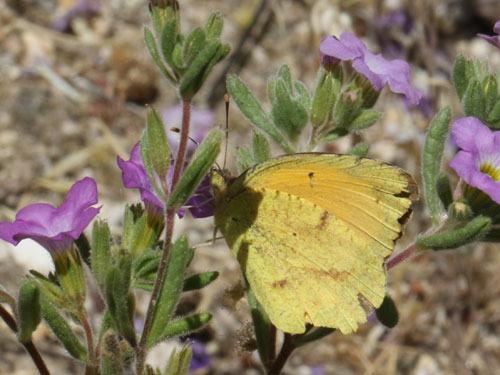 Santa Catalina Mts, Tuscon N, AZ, April 2015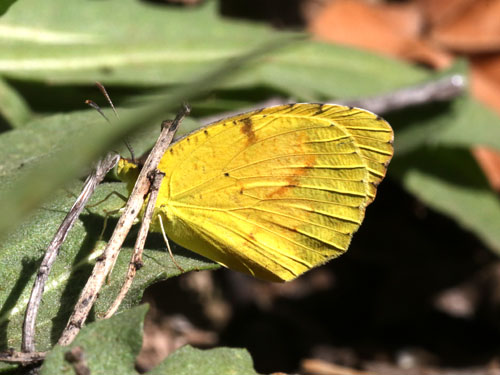 Santa Cruz County, AZ, April 2015