Vanessa cardui
Painted Lady
euroButterflies
by Matt Rowlings
copyright © 2003-2023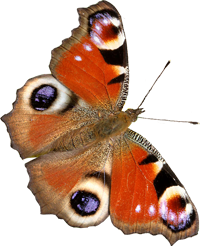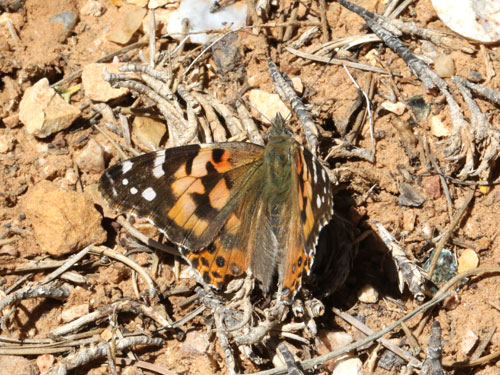 Grand Canyon, AZ, April 2015
Resting on the exotic rocks of Meteor crater.
Field notes and information
ARIZONA April 2015: Widespread but not common throughout our tour. It is the same species found in Europe and many other parts of the world. Some individuals looked unfamiliarly dark, these may have been examples of the Californian lady which we were not able to confirm during our stay.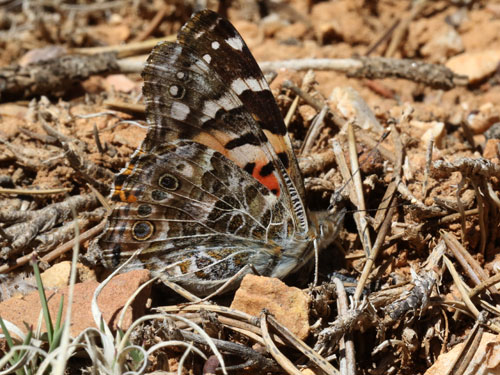 Grand Canyon, AZ, April 2015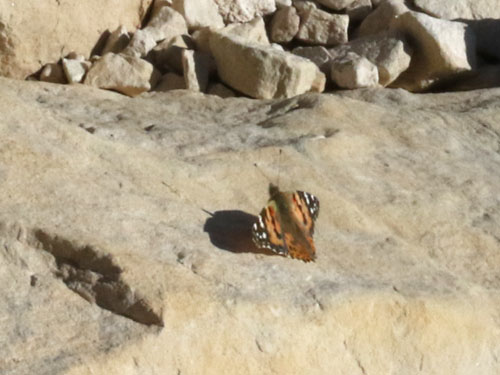 Meteor Crater, AZ, April 2015