Pararge xiphioides
Canary Speckled Wood
euroButterflies
by Matt Rowlings
copyright © 2003-2023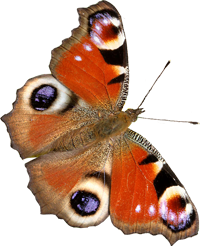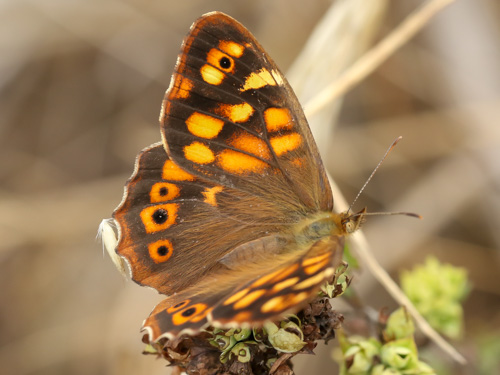 La Palma, Spain, August 2021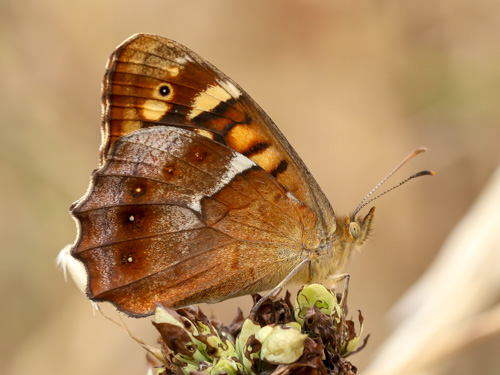 La Palma, Spain, August 2021
Field notes and information
Endemic to the western Canary Islands.
Identification & Similar species: Unmistakable in the Canary Islands. Similar to the speckled wood P. aegeria found throughout the rest of Europe and N Africa.
Distribution & Flight: From the western Canary Islands of Tenerife, Gran Canaria, La Palma, and Gomera. A correspondant has also confirmed it is found on El Hierro, the smallest of the western isles. It flies throughout the year at lower levels.
Habitat & Behaviour: Shady woody areas, typically laurisilva forests but also parkland and urban areas.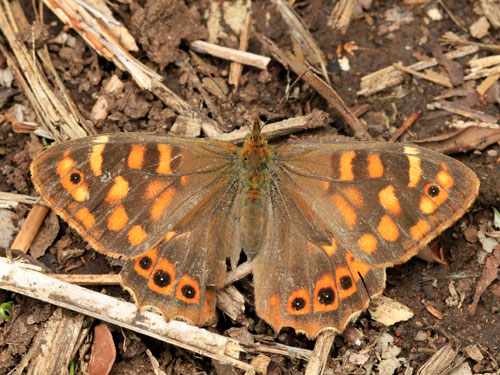 Tenerife, Spain, April 2012
Female.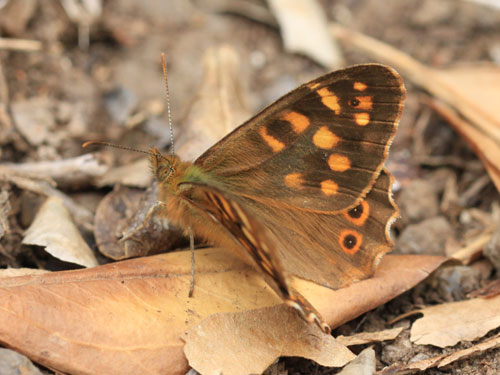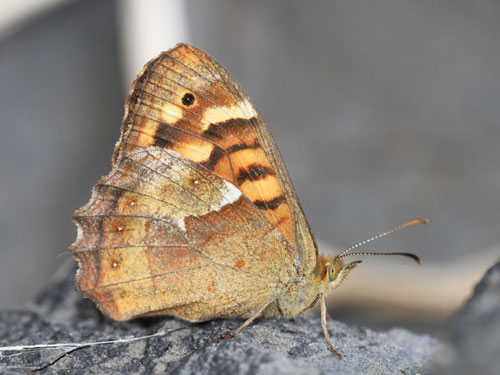 N Tenerife, Spain, April 2012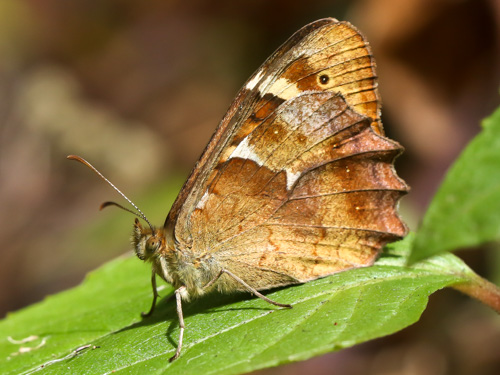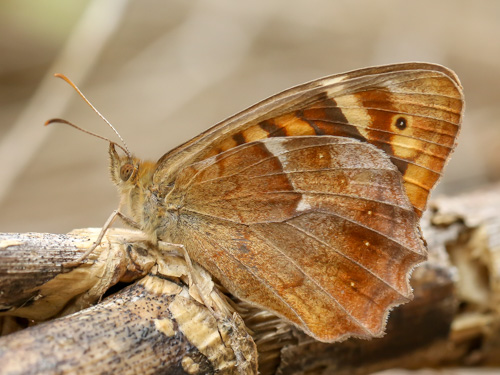 La Palma, Spain, August 2021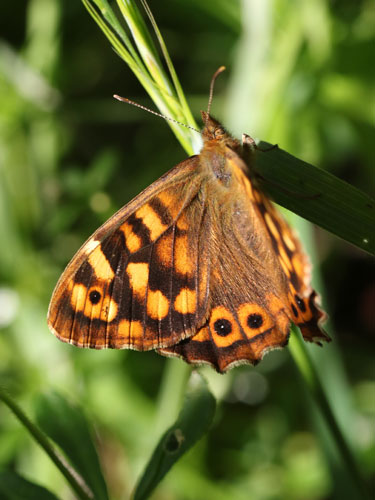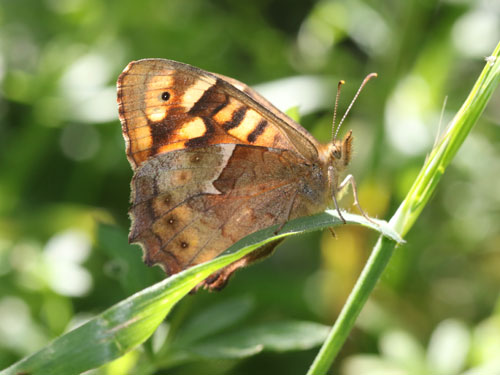 Gran Canaria, Spain, March 2016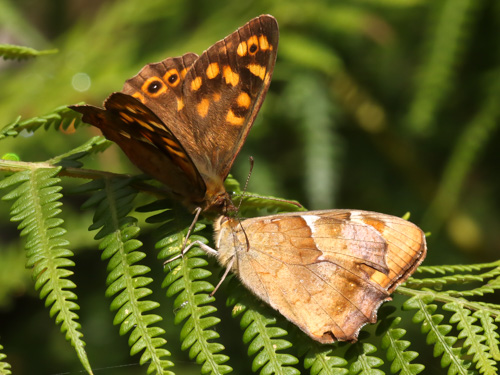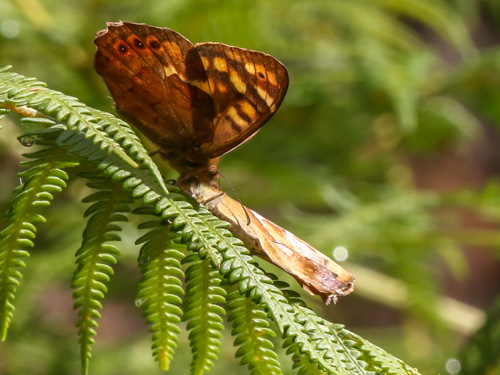 La Palma, Spain, August 2021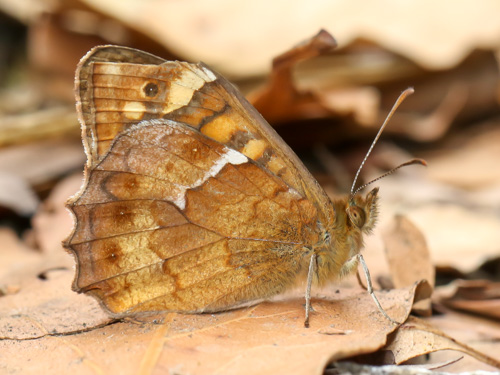 La Gomera, Spain, August 2021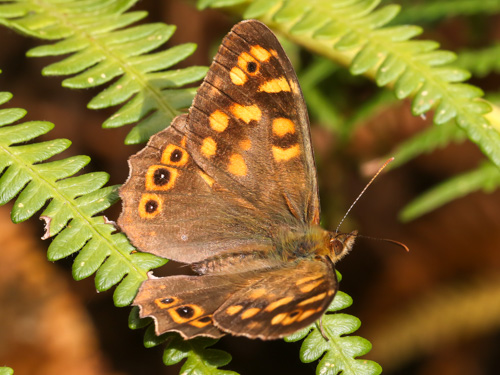 La Palma, Spain, August 2021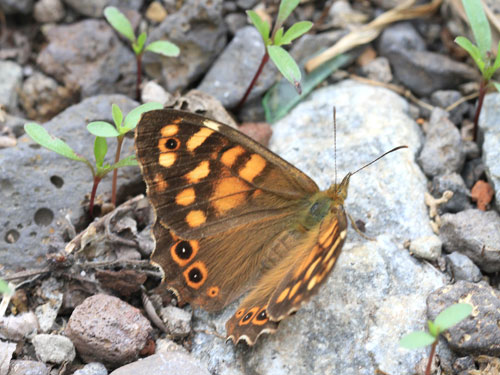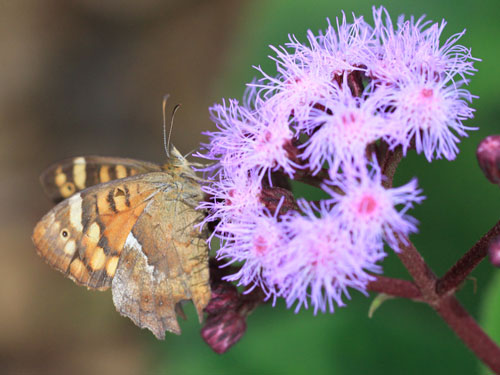 N Tenerife, Spain, April 2012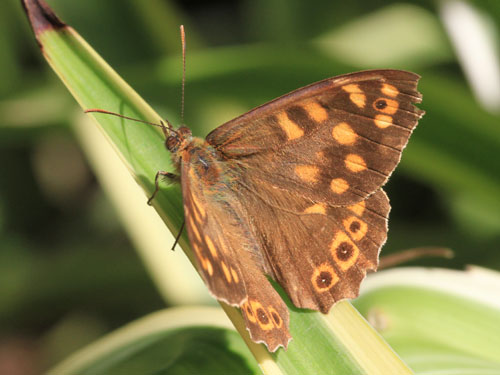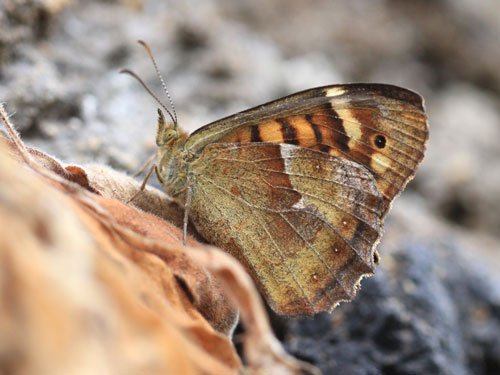 N Tenerife, Spain, April 2012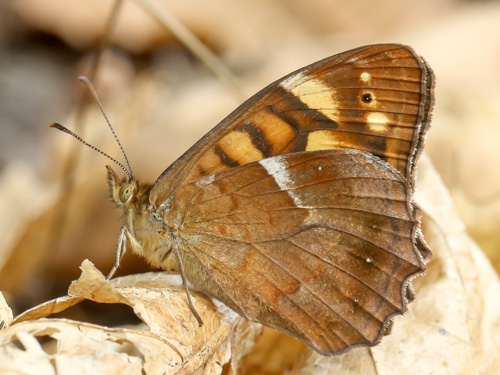 La Gomera, Spain, August 2021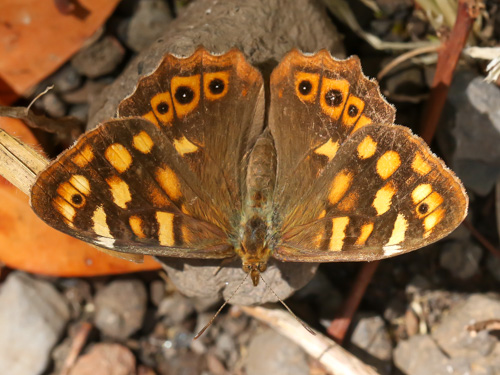 La Palma, Spain, August 2021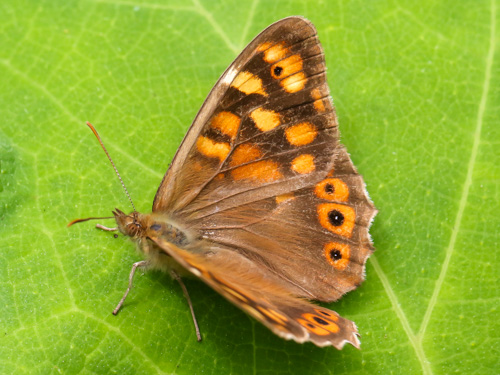 La Gomera, Spain, August 2021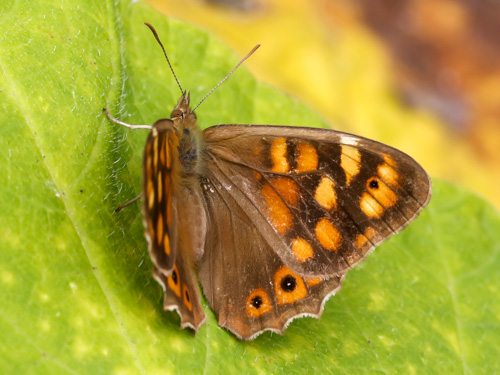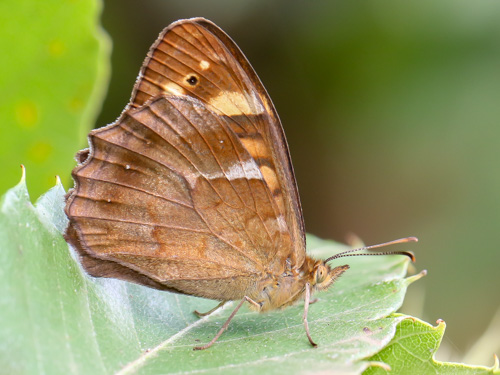 La Gomera, Spain, August 2021