Nymphalis vau-album
False Comma
euroButterflies
by Matt Rowlings
copyright © 2003-2023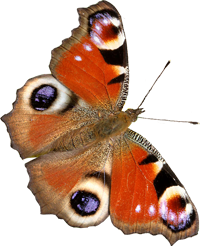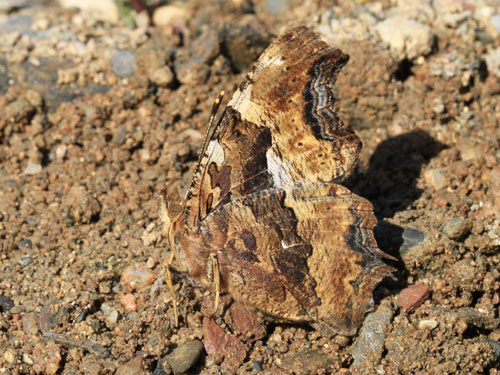 SE Serbia, June 2012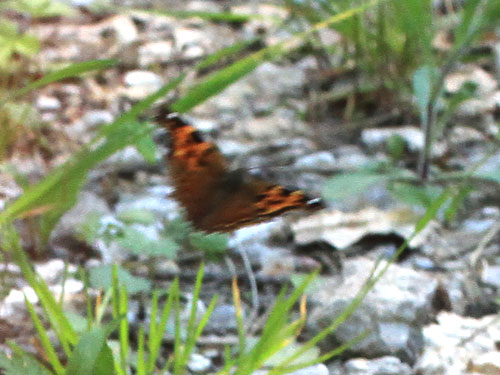 SW Serbia, June 2012
Field notes and information
An extremely rare species that has declined in Europe to the point that it was essentially unknown. Reports from Serbia started to emerge at in the early 2000s and it was a great pleasure to be able to see this species under the guidance of Serbian butterfly expert Milan Djuric.
Identification & Similar species: It is clearly similar to the other Nymphalis species but the rich colouration and white apical patch allow easy identification.
Distribution & Flight: Currently only reliably found in central Serbia, although it seems likely that is found in neighbouring countries too (eg Bulgaria). As with the other Nymphalis adults emerge in mid June and can be found throughout July before hibernating. They are then found in March and April when breeding commences.
Habitat & Behaviour: Forest tracks and roads at low to middle altitudes. It flies extremely fast and rarely settles.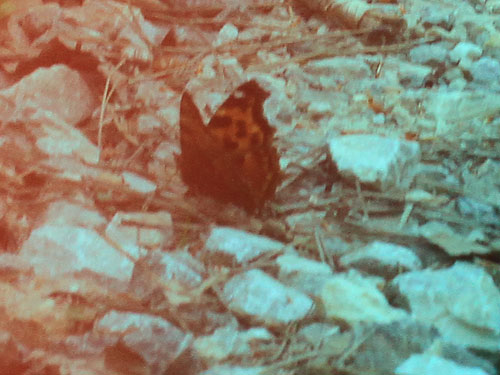 SW Serbia, June 2012
The red sheen is my camera strap that flapped infront of the lens during the excitement of finding this butterfly.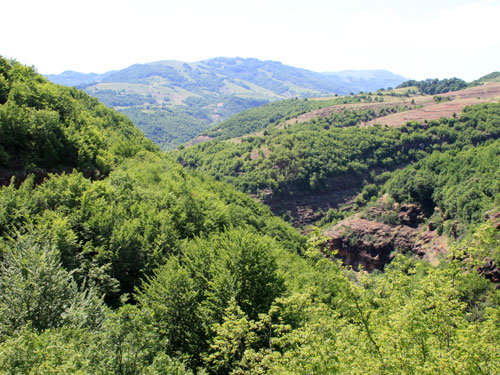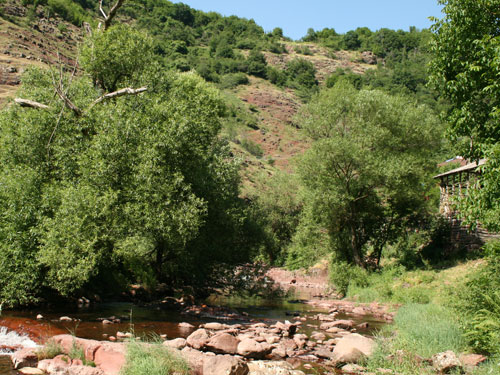 SE Serbia, June 2012
This species is found sparingly across the whole region of SE Serbia.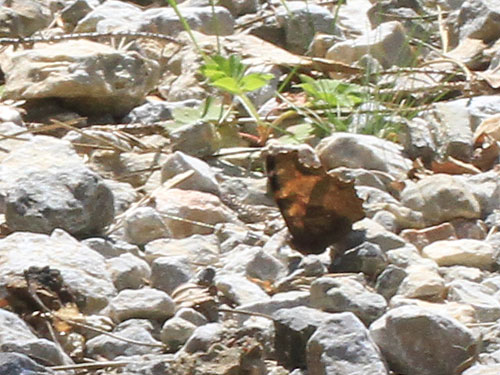 SW Serbia, June 2012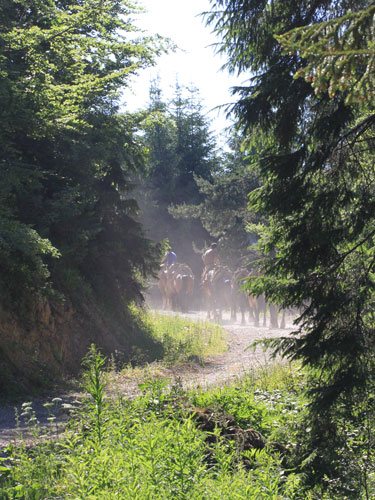 SW Serbia, June 2012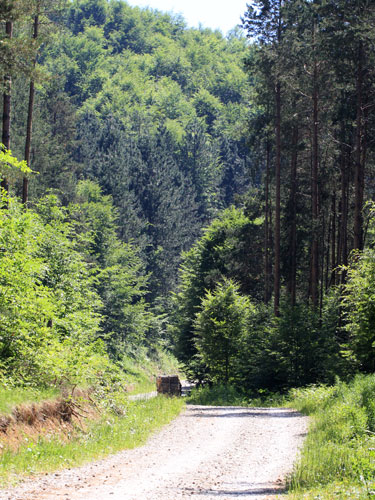 SW Serbia, June 2012