Phengaris telejus
Scarce Large Blue
euroButterflies
by Matt Rowlings
copyright © 2003-2023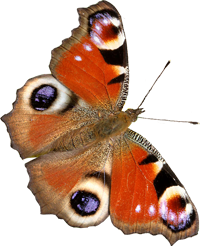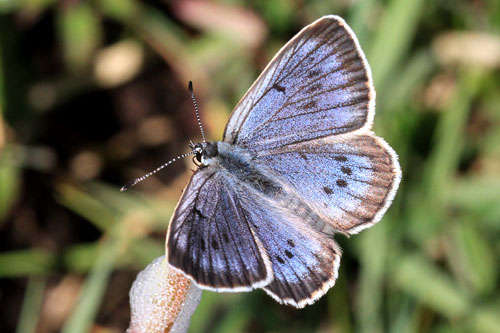 Vaud, Switzerland, June 2011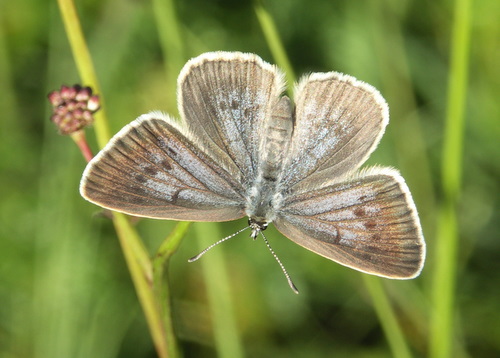 Vaud, Switzerland, August 2006
Field notes and information
One of the large blues, Maculinea, species and as its English name suggest it is rather scarce. It is threatened in particular by habitat descruction through draining.
Identification & Similar species: A marshland habitat is necessary for this species. The larval food plant great burnet, Sanguisorba officinalis will be present, but not necessarily common. The marsh may also be quite dry in summer. The underside has a single row of bold submarginal spots, the second row is faint.
Distribution & Flight: West France, then the Alps northwards to Belgium and Holland (where it is now rare), Switzerland, Germany and eastwards to Romania and south Poland. Single brooded, flying between June and August in a short flight period.
Habitat & Behaviour: Marshland and dryer edges of marshland. Adults frequently visit the larval food plant for nectar. Eggs are laid on the flower head. Young larvae are tended by ants and spend the latter stages in the ant nest where they pupate.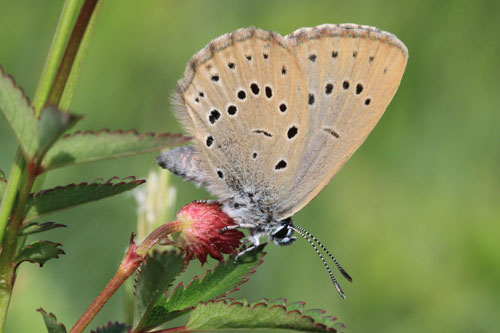 Vaud, Switzerland, June 2011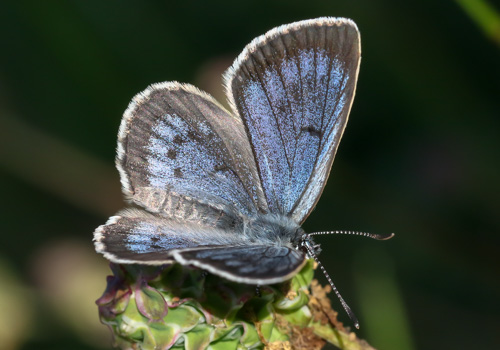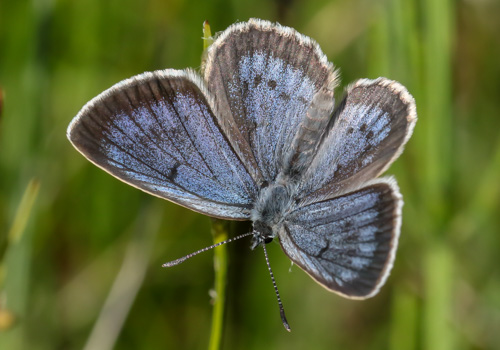 Fribourg, Switzerland, June 2022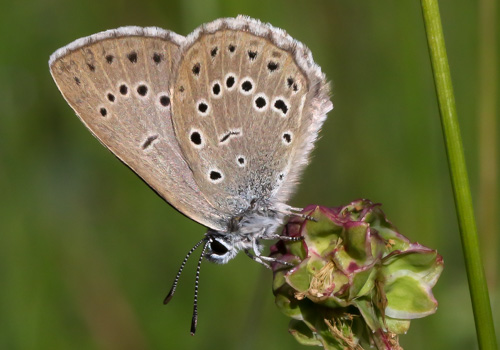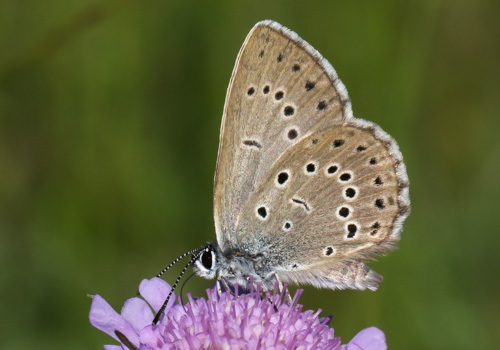 Fribourg, Switzerland, June 2022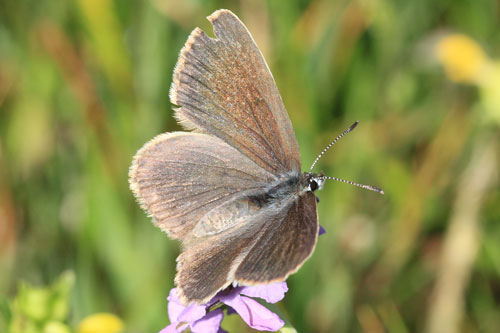 Vaud, Switzerland, June 2011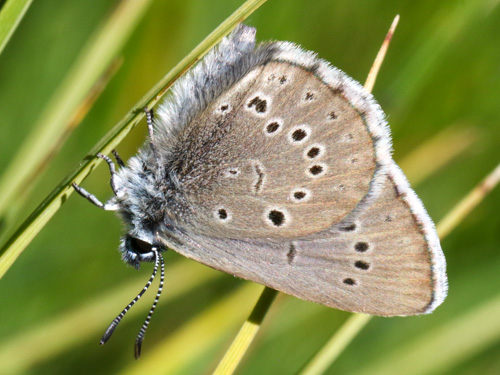 Fribourg, Switzerland, June 2017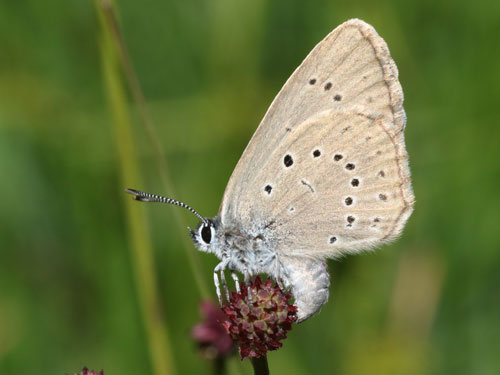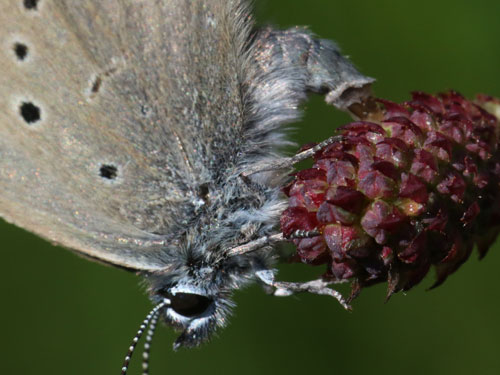 Fribourg, Switzerland, June 2015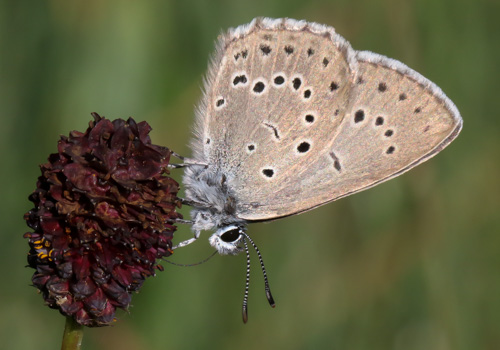 Fribourg, Switzerland, June 2022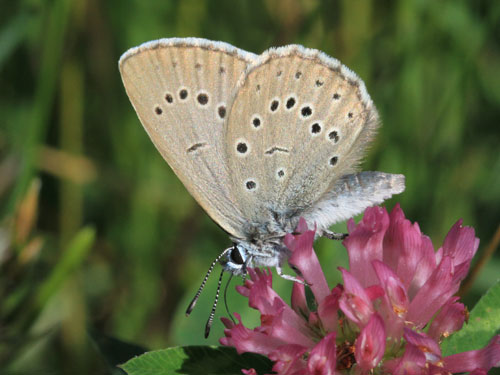 Vaud, Switzerland, June 2012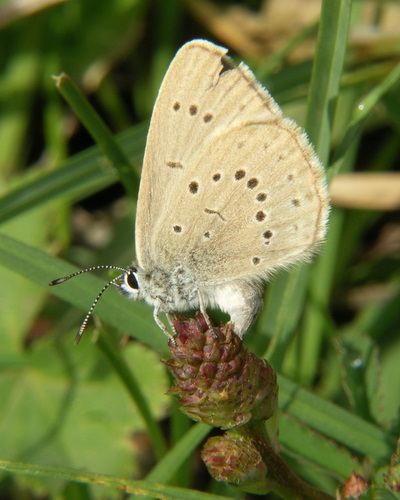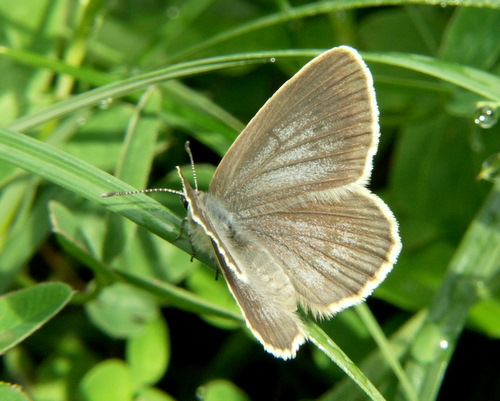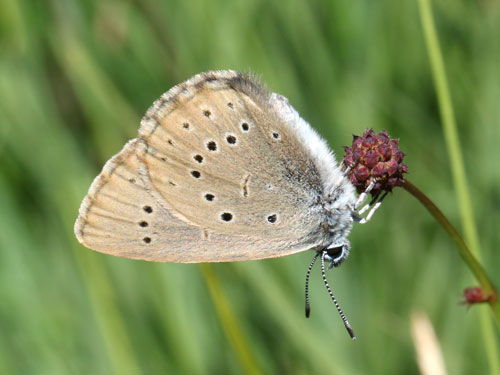 Berne, Switzerland, July 2006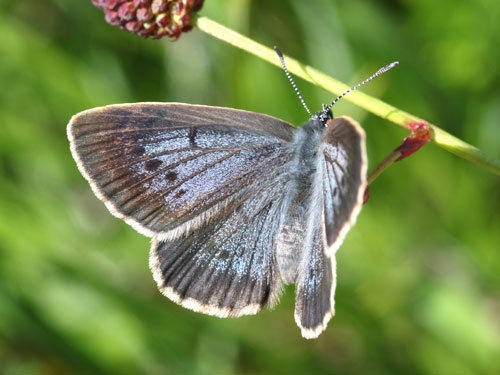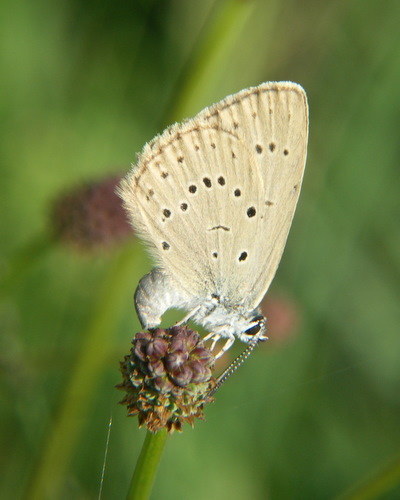 Fribourg, Switzerland, June 2015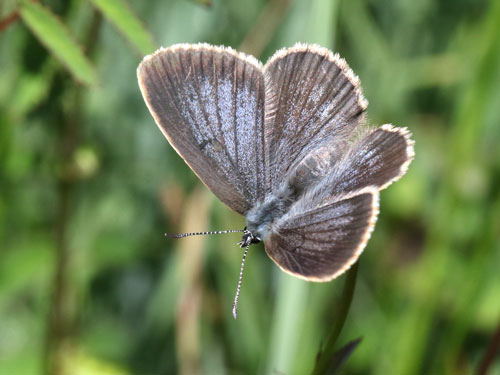 Fribourg, Switzerland, June 2015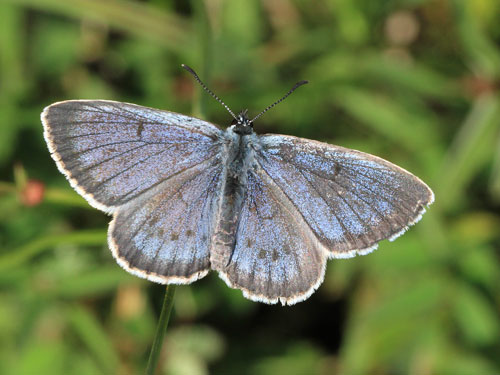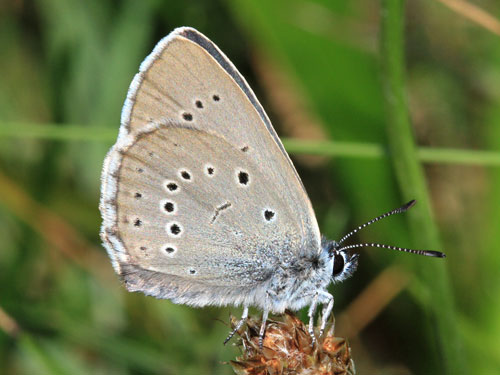 Vaud, Switzerland, June 2012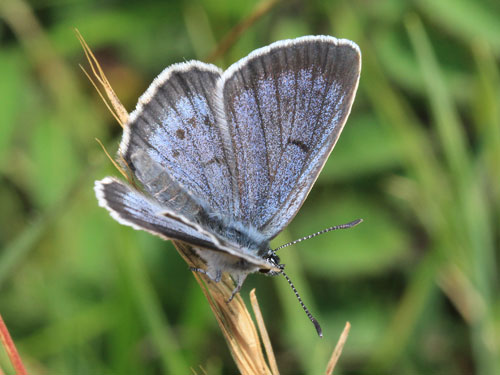 Vaud, Switzerland, June 2012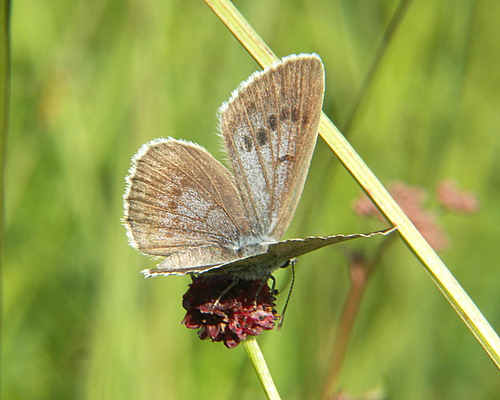 Vaud, Switzerland, August 2006