Limenitis reducta
Southern White Admiral
euroButterflies
by Matt Rowlings
copyright © 2003-2023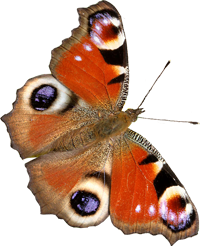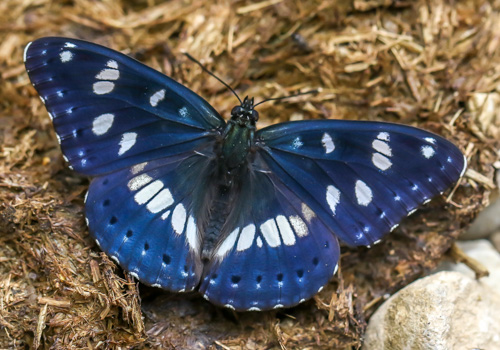 Digne les Bains, France, May 2022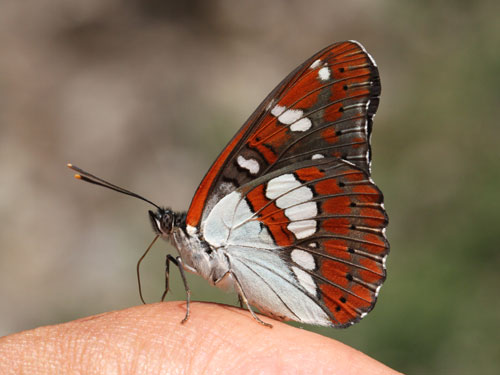 Peloppensos, Greece, June 2013
Field notes and information
As its name suggests this is a butterfly of southern Europe. It is widespread and often common. It has a lovely blue sheen on the upperside that varies with the angle of light.
Identification & Similar species: Superficially it is similar to the White Admiral, L. camilla. Their ranges overlap in the northern Mediterranean and Balkans. There are many differences. In L. reducta the underside hindwing basal area has a bold silvery and the ground colour is a rich red. It also has a bold white cell spot on the upperside. In contrast, L. camilla has a pale grey basal area broken up by a warmer orange ground colour. It usually lacks an upperside forewing cell spot, although there may be a whitish shadow here in some individuals.
Distribution & Flight: Northern Spain, southern France and eastwards across southern central Europe, Italy and the Balkans. Single brooded in cooler northern areas (June/ July), variable in some locations such as Switzerland (June/ July) with two generations in hot years (August), perhaps a partial brood in warm years and double or triple brooded in hot places (April/ May, June/ July, August/ Sept)
Habitat & Behaviour: It flies in light woodland and along roadsides cutting through denser forests. It soars and glides gracefully with wings flat open between wing beats. It can often be found resting at about head height on shrubs and trees as if it is defending a territory.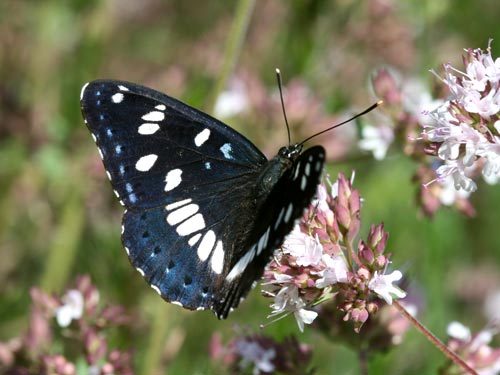 Valais, Switzerland, June 2007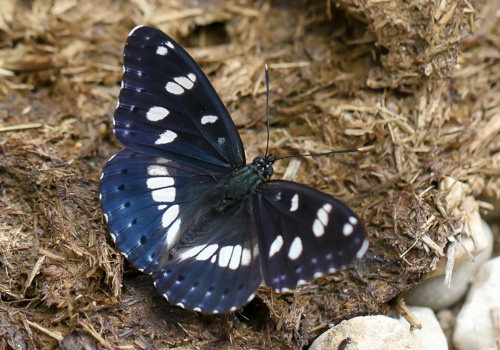 Digne les Bains, France, May 2022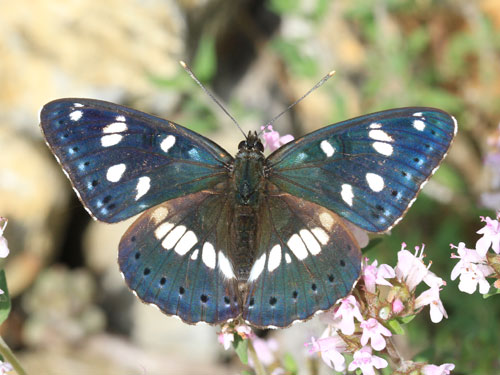 Alpes Maritimes, France, May 2012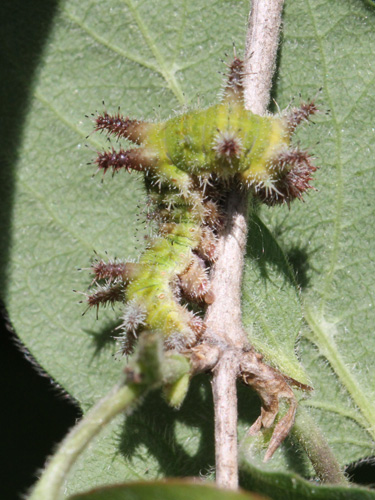 Valais, Switzerland, May 2014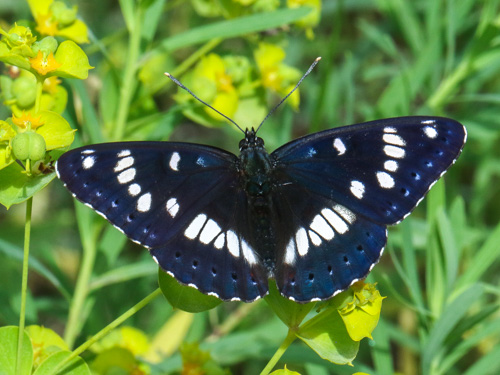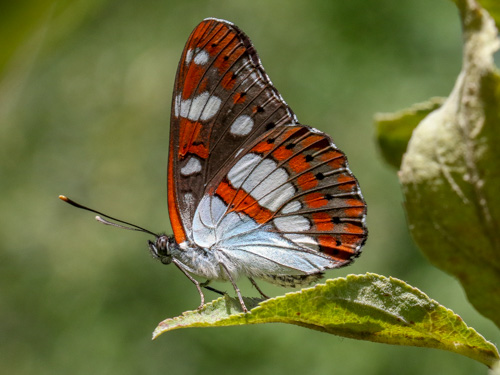 Valais, Switzerland, June 2017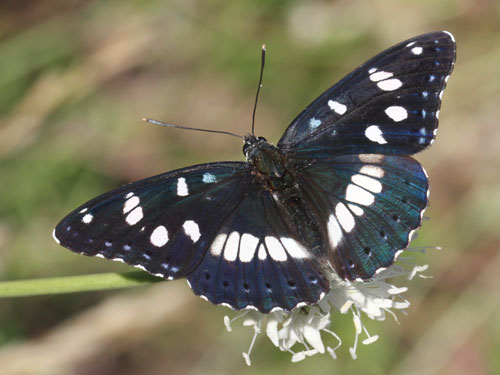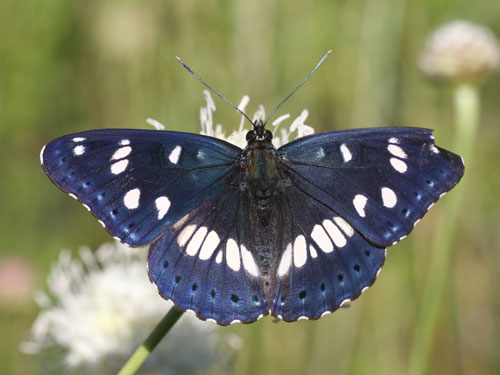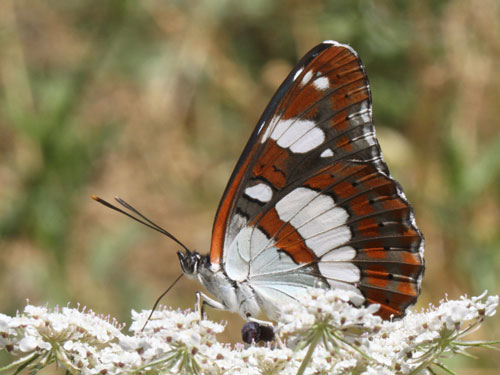 Var, France, July 2010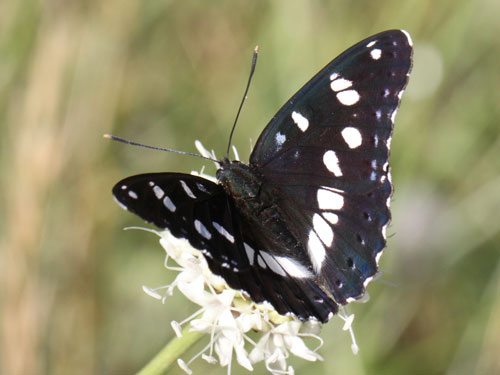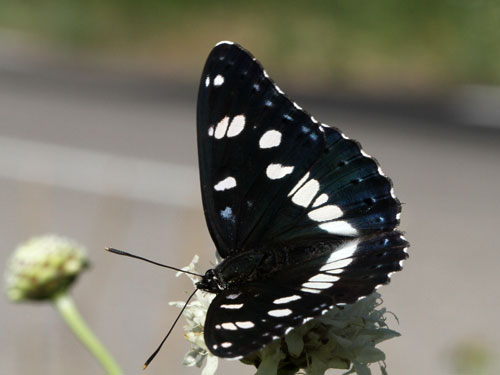 Var, France, July 2010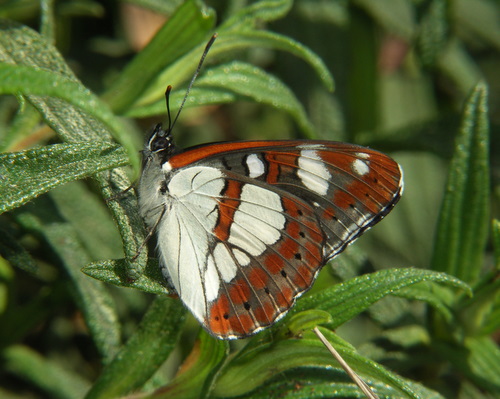 Var, France, April 2006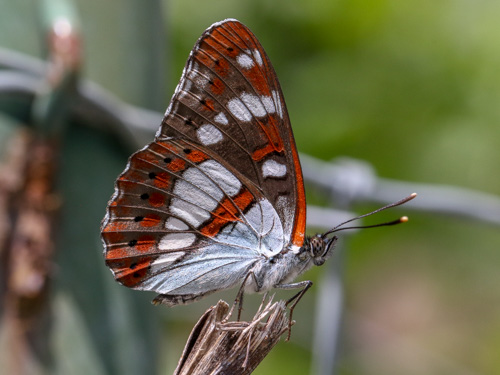 Valais, Switzerland, June 2017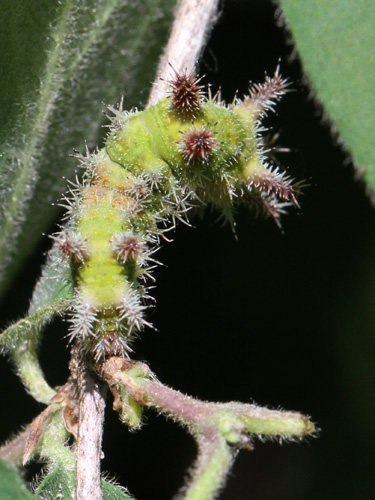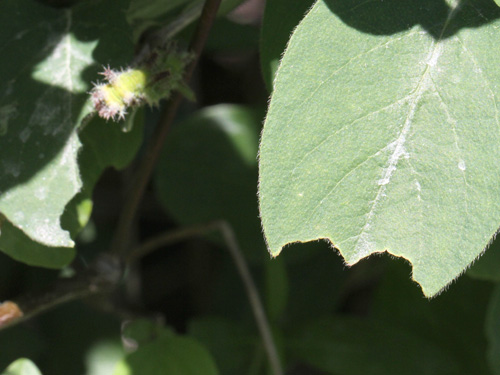 Valais, Switzerland, May 2014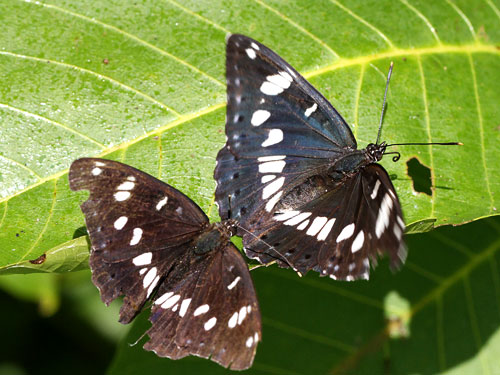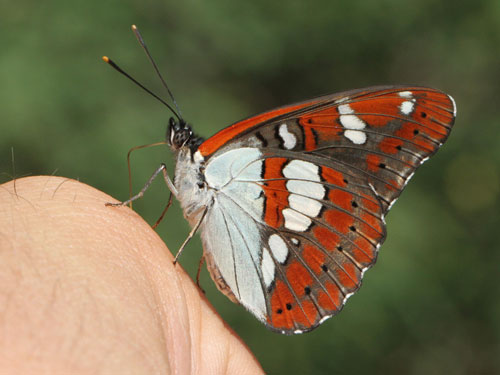 Peloppensos, Greece, June 2013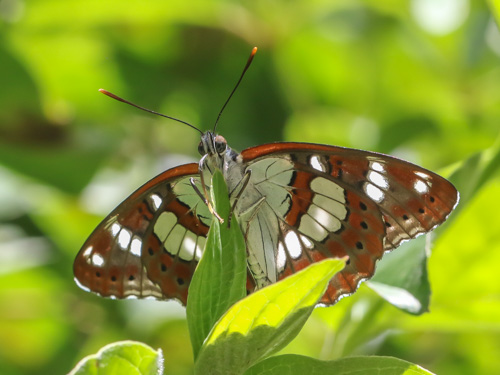 Valais, Switzerland, June 2019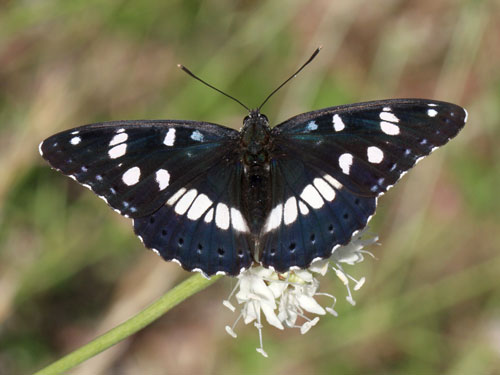 Var, France, July 2010