Phengaris rebeli
Mountain Alcon Blue
euroButterflies
by Matt Rowlings
copyright © 2003-2023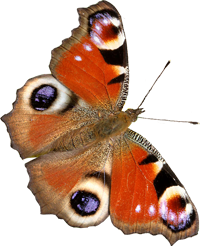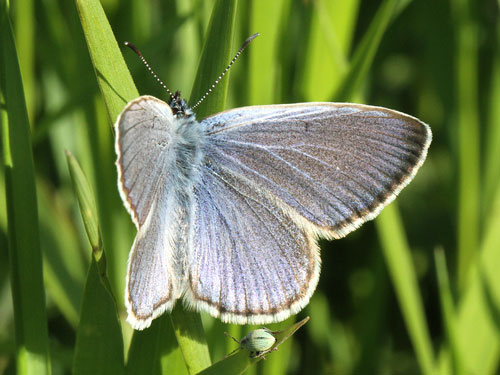 Hautes Alpes, France, July 2013
Jura, France, July 2006
Field notes and information
This taxon is generally now considered to be a high altitude form of the alcon blue, M. alcon. I've retained a separate page for it for historical reasons.
Identification & Similar species: All notes on the alcon blue M. alcon apply to this taxon.
Distribution & Flight: N Spain, southeast France and eastwards. A single brood in June/ July.
Habitat & Behaviour: Fairly dry areas at lower levels and damp meadows amongst trees at alpine levels. Eggs are laid, principally, on cross-leaved gentian, Gentiana cruciata.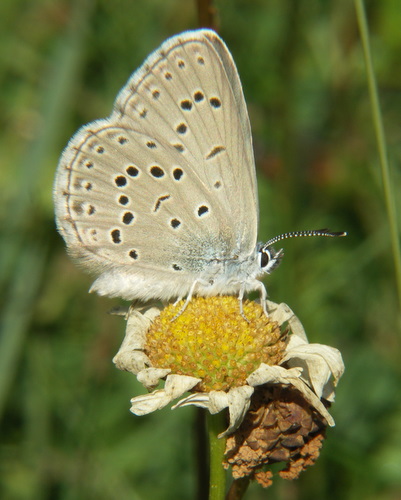 Jura, France, July 2006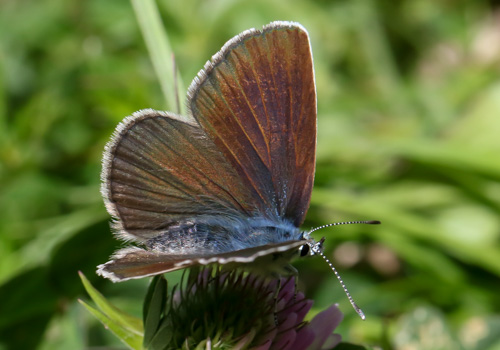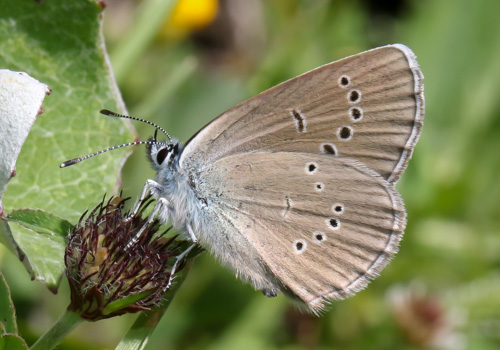 Vaud, Switzerland, June 2022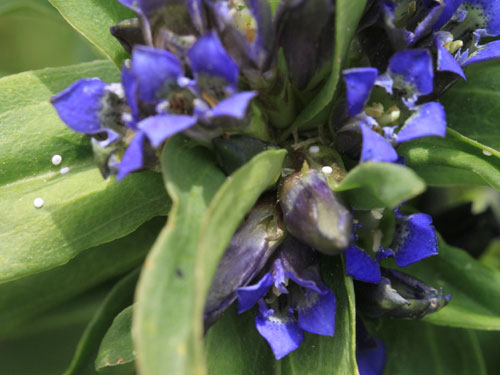 Hautes Alpes, France, August 2012
Eggs on cross leaved gentian.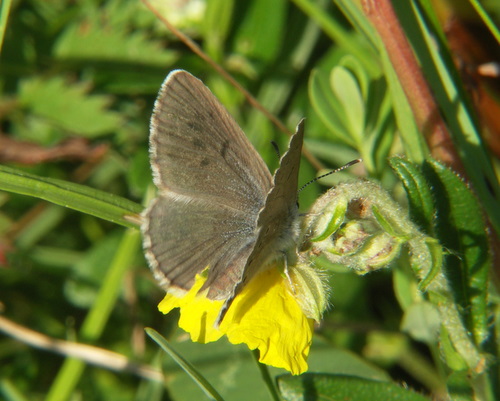 Jura, France, July 2006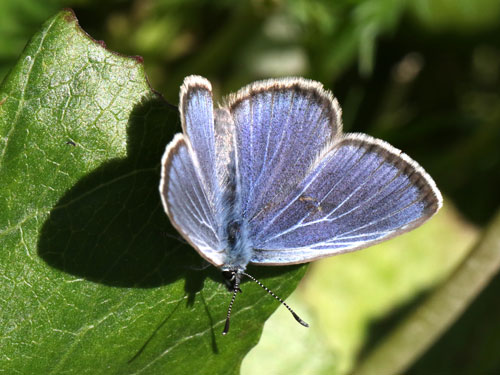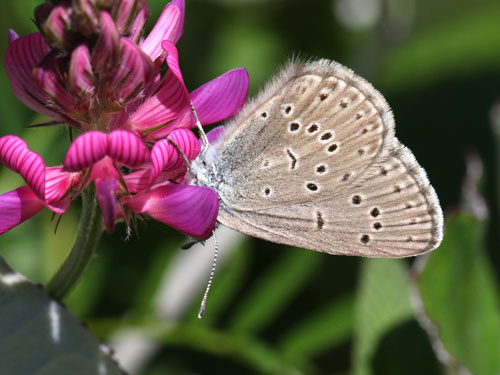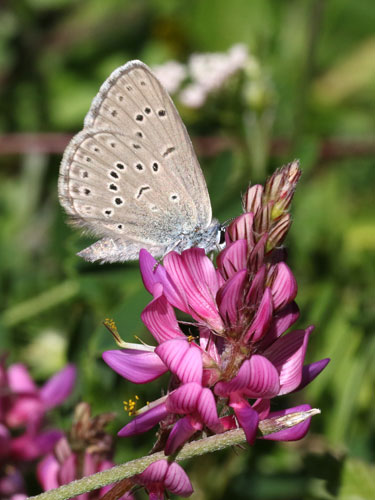 Vaud, Switzerland, June 2015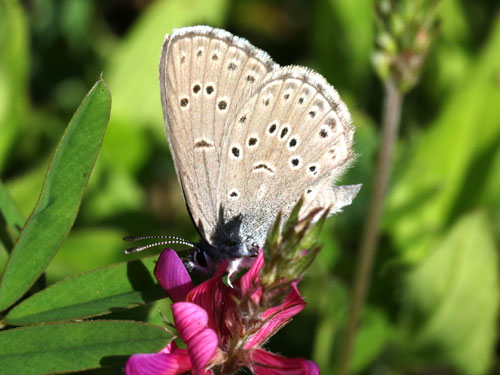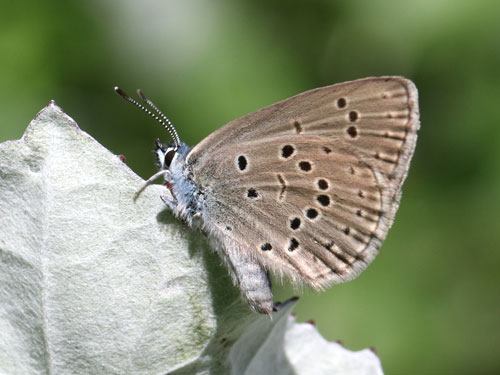 Vaud, Switzerland, June 2015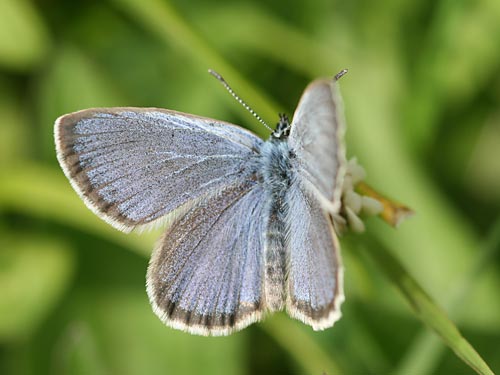 Vaud, Switzerland, July 2008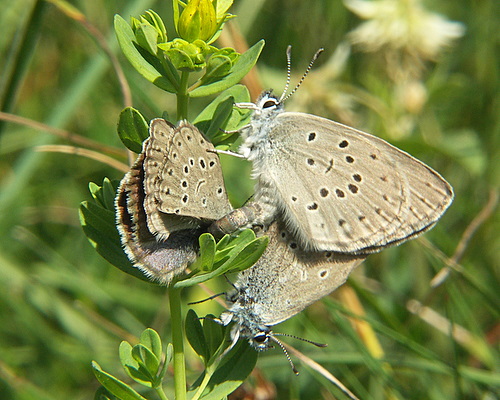 Jura, France, July 2006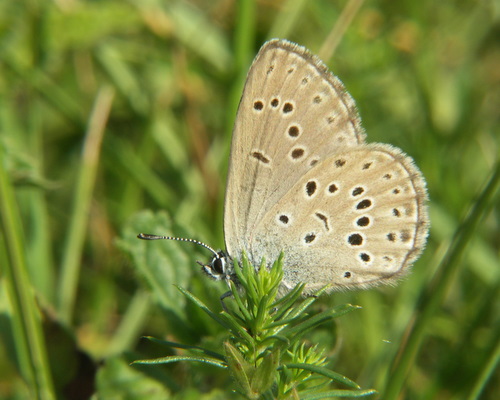 Jura, France, July 2006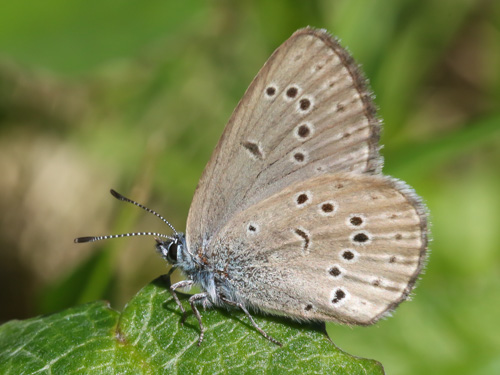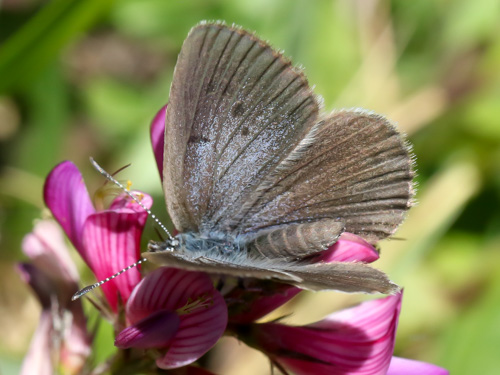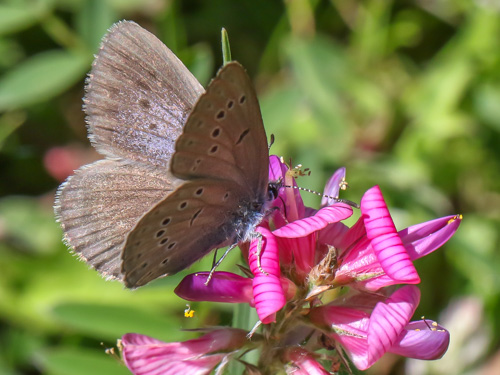 Vaud, Switzerland, July 2020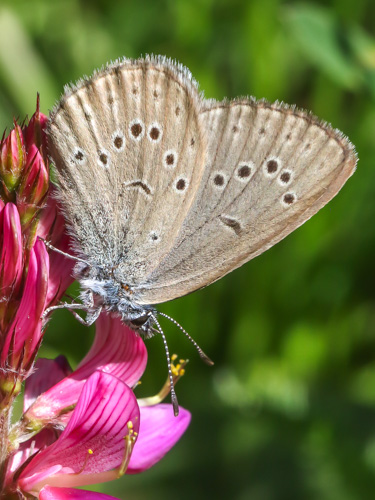 Vaud, Switzerland, July 2020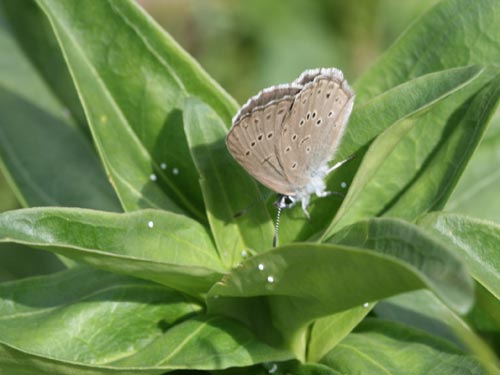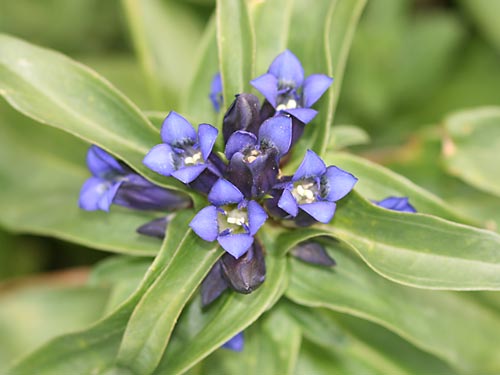 Vaud, Switzerland, July 2008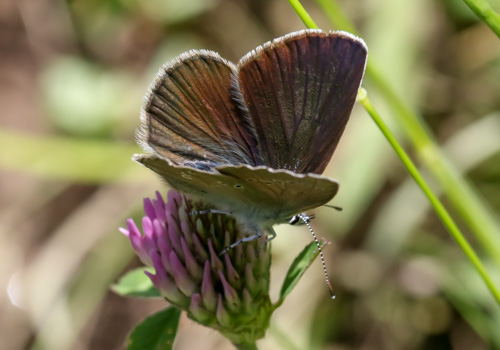 Vaud, Switzerland, June 2022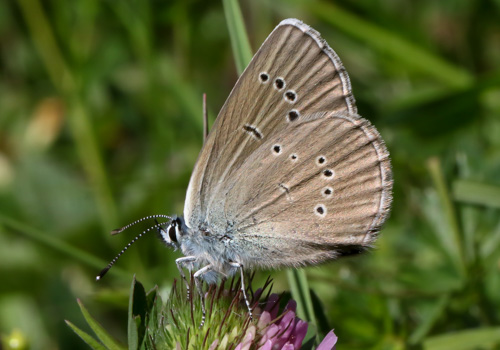 Vaud, Switzerland, June 2022