Artogeia rapae
Small White
euroButterflies
by Matt Rowlings
copyright © 2003-2018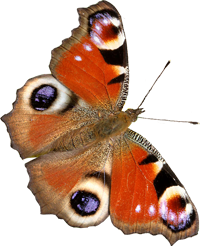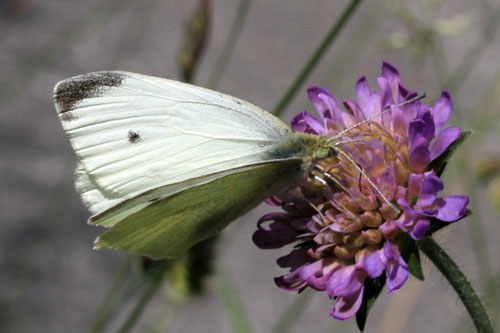 Valais, Switzerland, June 2011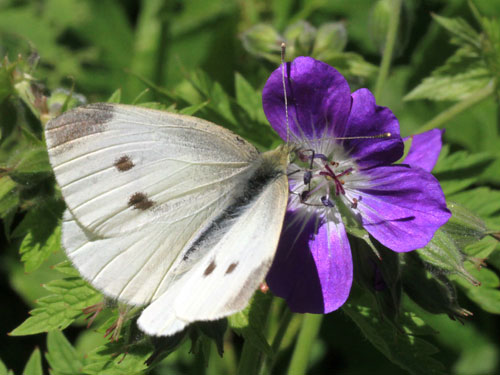 Vaud, Switzerland, July 2012
Field notes and information
One of the two cabbage whites. It is one of the most successful butterfly species in the world. It has colonised almost all regions of the earth through accidental introductions - truly adaptable. It is also usually very common or even abundant and it is a pest in some places.
Identification & Similar species: It is very similar to the other Artogeia . It is by far the commonest species in most locations, but the other species can also be common where they occur so care is needed, particularly in southern Europe.
Distribution & Flight: A near worldwide distribution from the hottest semi-deserts to the arctic. It flies from early spring to the end of the autumn in multiple broods or continuously where possible for example on the Canary Islands.
Habitat & Behaviour: It prefers open places in all habitats from woodland, meadowland and mountains to urban areas. The larvae feed on a wide range of plants, principally, but not exclusively, the cabbages Cruciferae.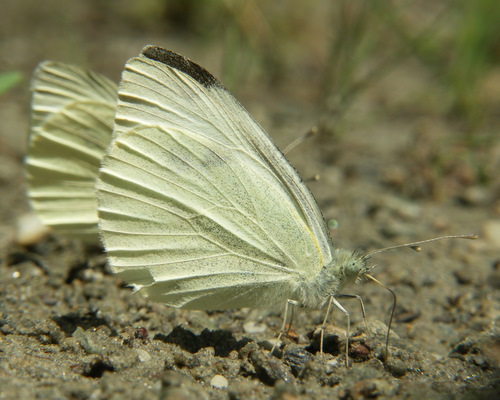 Valais, Switzerland, June 2006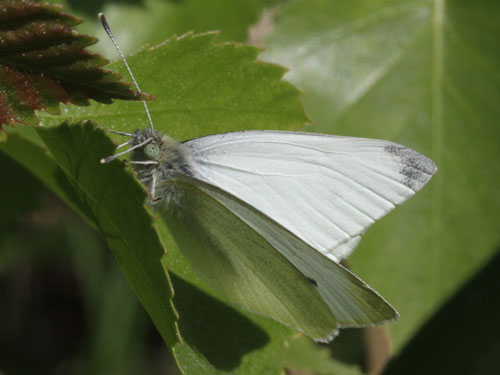 Valais, Switzerland, May 2013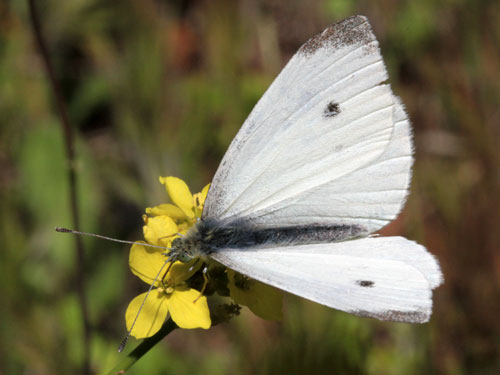 Anti-Atlas, Morocco, April 2013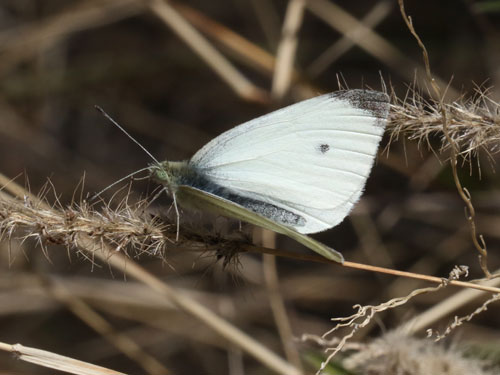 Gran Canaria, Spain, March 2016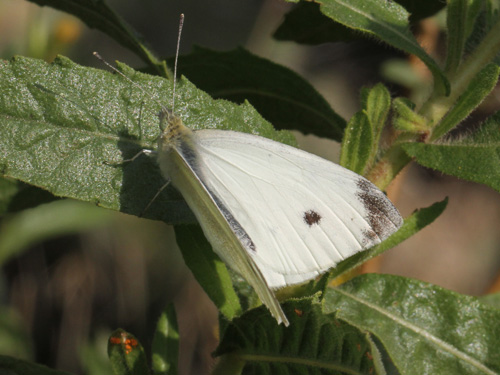 Cadiz, Spain, October 2014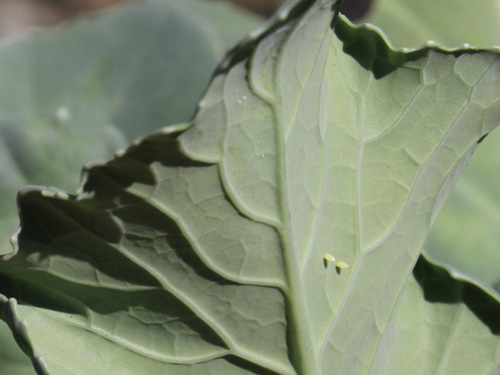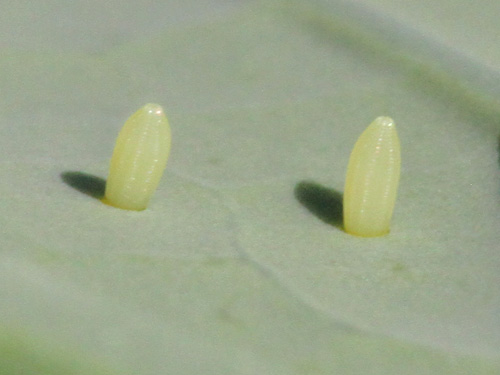 Vaud, Switzerland, September 2014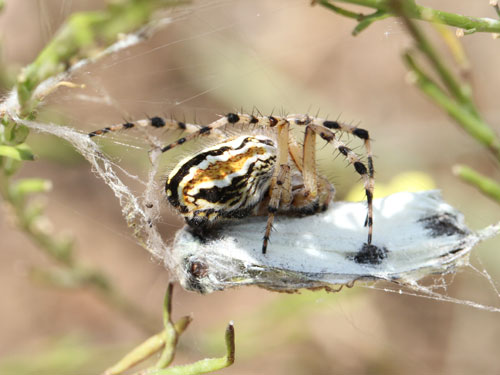 Peloppensos, Greece, June 2013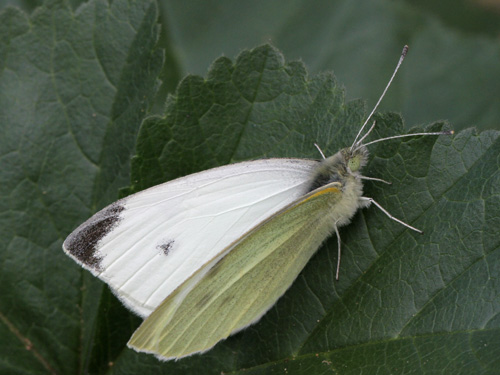 Fuerteventura, Spain, February 2014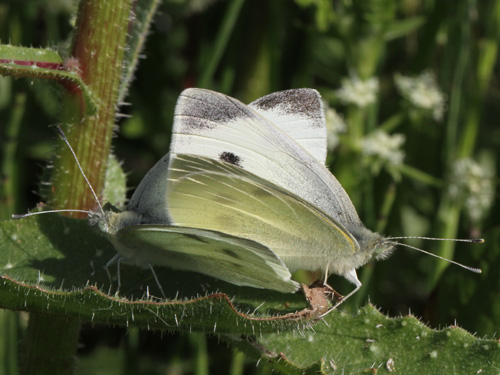 Crete, Greece, April 2014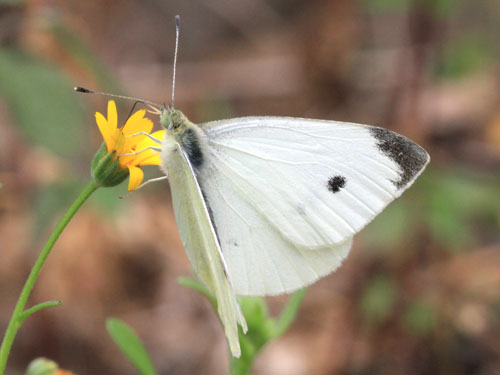 N Tenerife, Spain, April 2012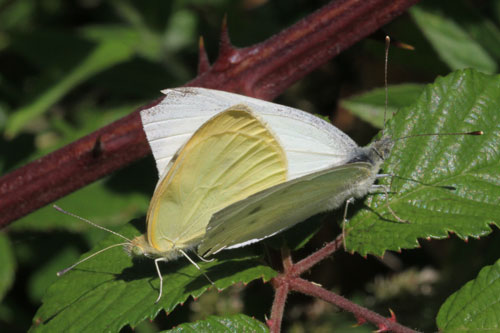 Burgos, Spain, July 2011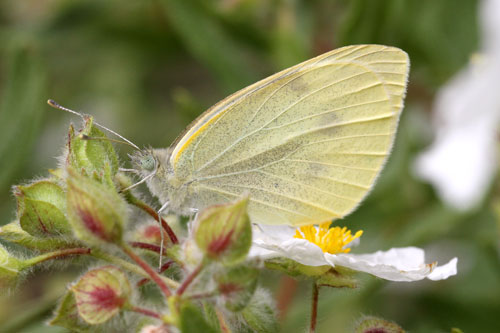 Gran Canaria, Spain, April 2011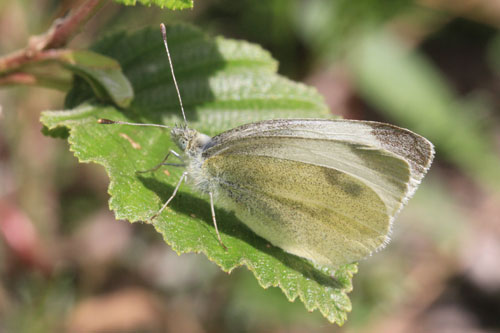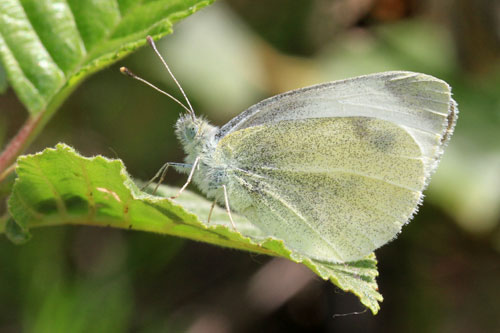 Valais, Switzerland, June 2011
With particularly heavy dusting on the underside. A possible A. mannii.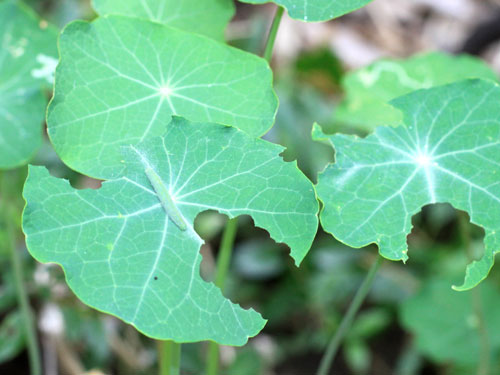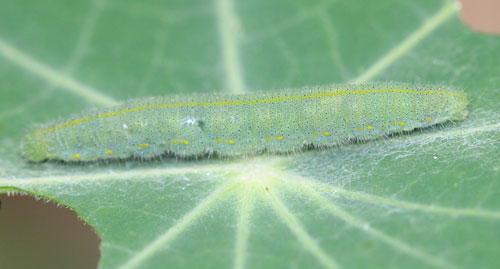 N Tenerife, Spain, April 2012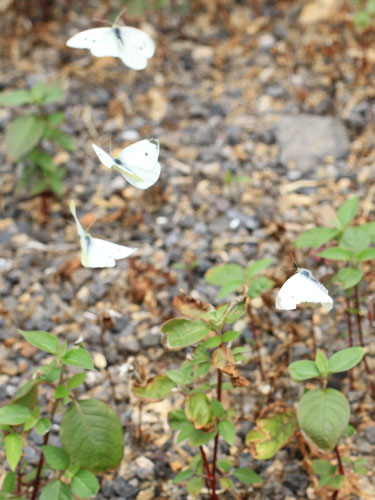 N Tenerife, Spain, April 2012
A dramatic chase.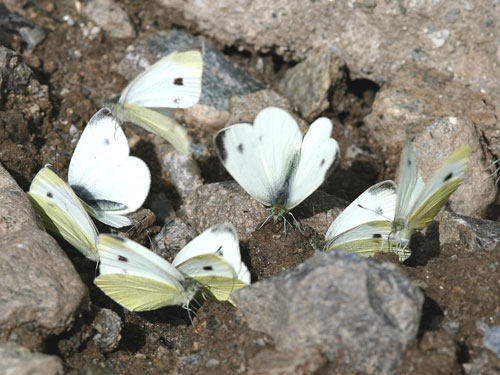 Valais, Switzerland, June 2007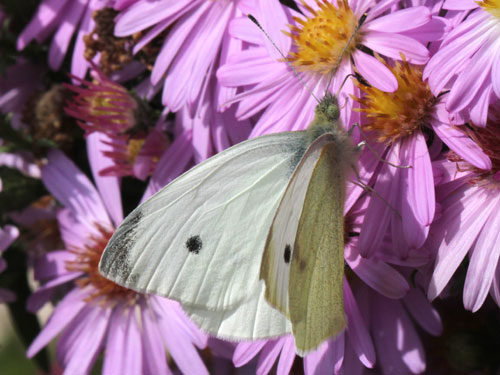 Vaud, Switzerland, September 2013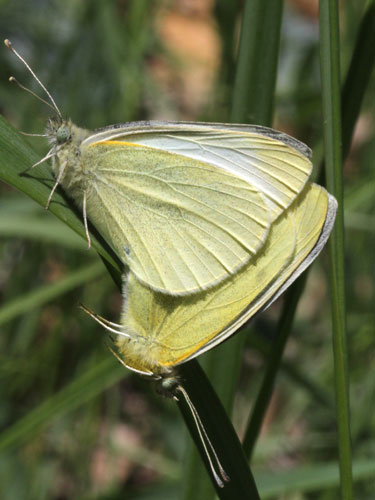 Valais, Switzerland, May 2013