Spialia phlomidis
Persian Skipper
euroButterflies
by Matt Rowlings
copyright © 2003-2023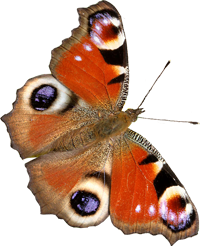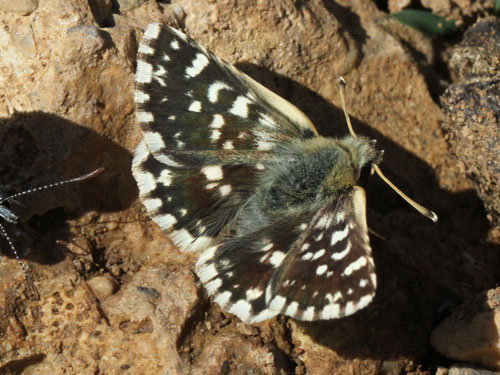 Peloppensos, Greece, June 2013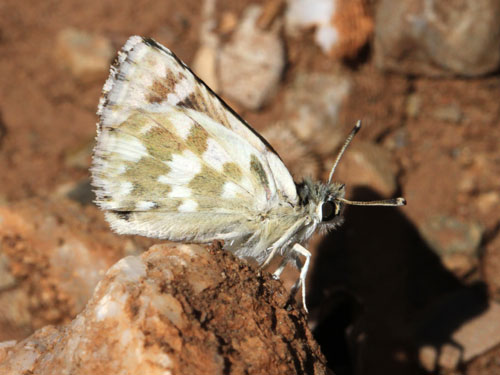 Peloppensos, Greece, June 2013
Field notes and information
A fairly large species from southeast Europe.
Identification & Similar species: It is a large bright species, that can fly with the similar orbed red underwing skipper S. orbifer. It can be separated by the size of its spots and a near continuous discal band on the underside hindwing.
Distribution & Flight: Southeast Europe, southwards from south Serbia and south Bulgaria. Flies in a single brood from late May and June. I've also seem them in very good condition in mid July which implies a partial second brood.
Habitat & Behaviour: It flies across very hot dry grassland with plenty of flowers.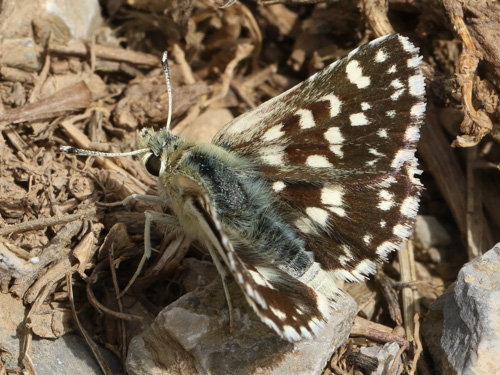 Peloppensos, Greece, July 2018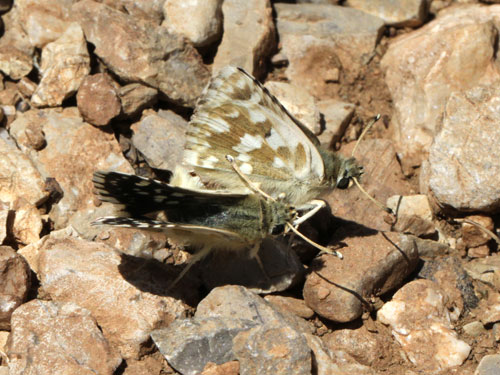 Peloppensos, Greece, June 2013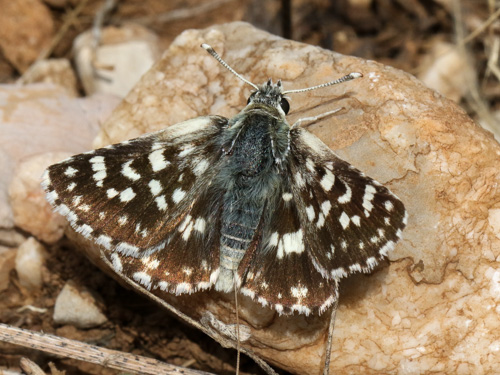 Peloppensos, Greece, July 2018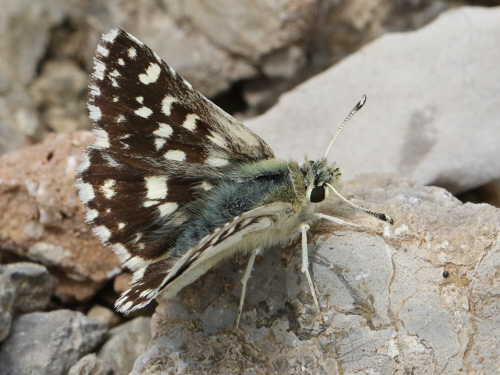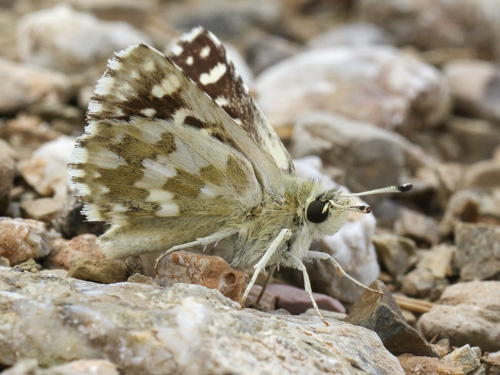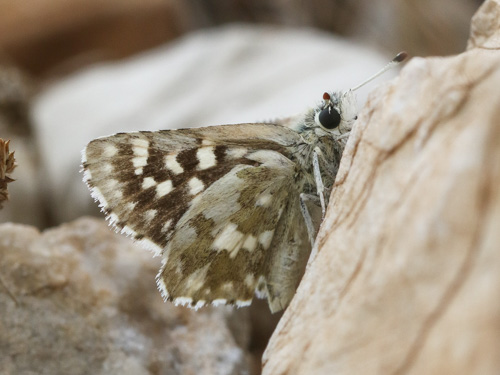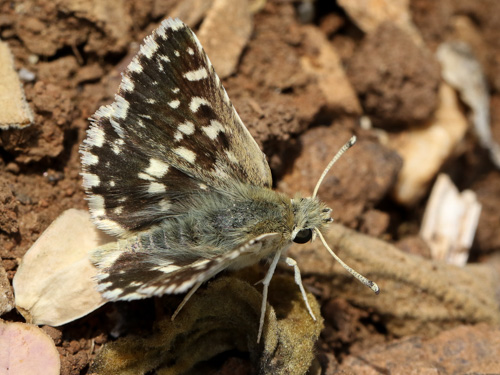 Peloppensos, Greece, July 2018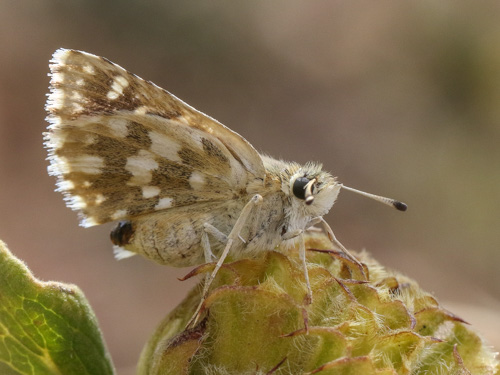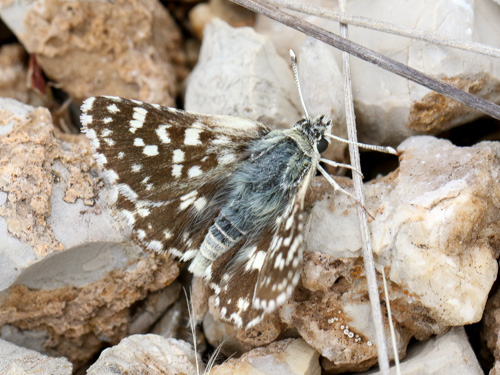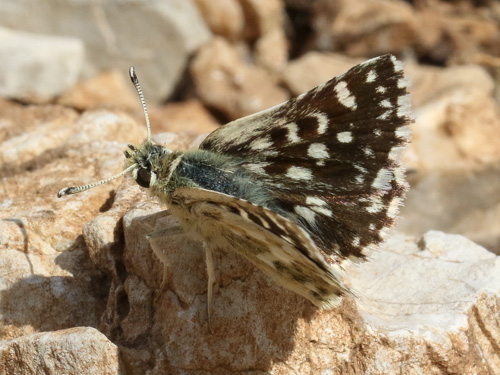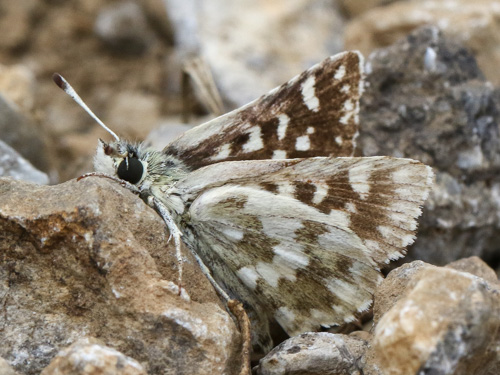 Peloppensos, Greece, July 2018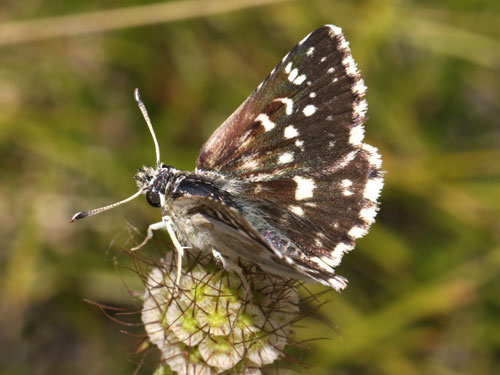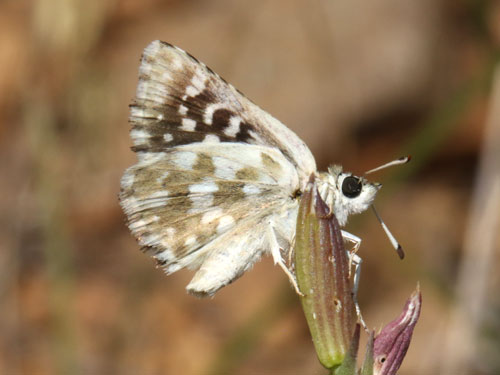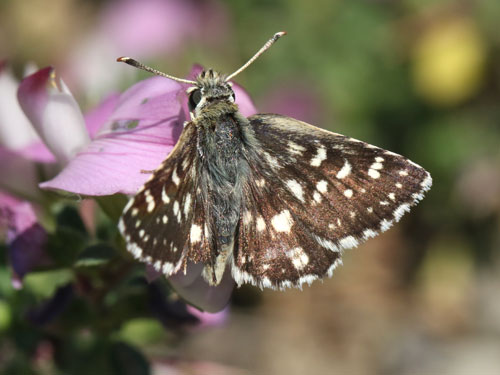 NW Greece, July 2016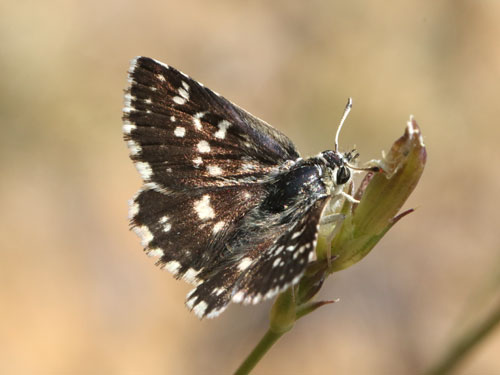 NW Greece, July 2016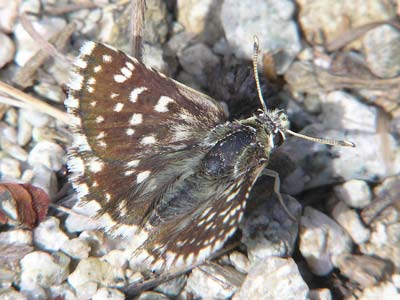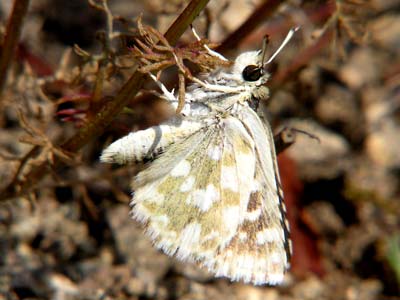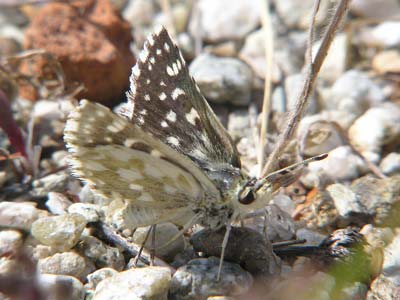 Macedonia, Greece, July 2004