Erebia pandrose
Dewy Ringlet
euroButterflies
by Matt Rowlings
copyright © 2003-2023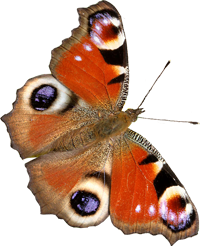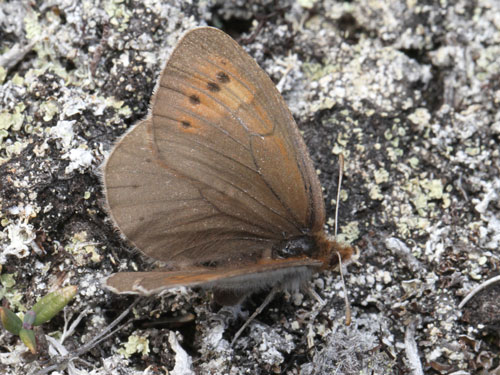 N Sweden, July 2010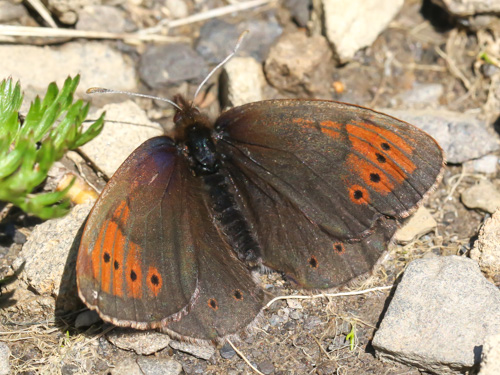 Bern, Switzerland, August 2019
Field notes and information
A widespread and often common species in the higher mountains of Europe and many of the mountains of Scandinavia.
Identification & Similar species: The black spots on the forewing separate the species from most other Erebias. Only the false dewy ringlet E. sthennyo is similar. Amongst several rather subtle differences, the forewing spots are closer to the outer edge of the orange band. It has been proposed that the taxon sthennyois infact a form of the current species.
Distribution & Flight: Pyrenees, Alps, Carpathians, Balkans and most of Norway and neighbouring Sweden and Finland. June/ July, into August.
Habitat & Behaviour: It likes generally rather damp places at high altitudes flying over expansive grasslands with generally few flowers and no trees. In Scandinavia scrubby areas with open wet bogs is a typical habitat.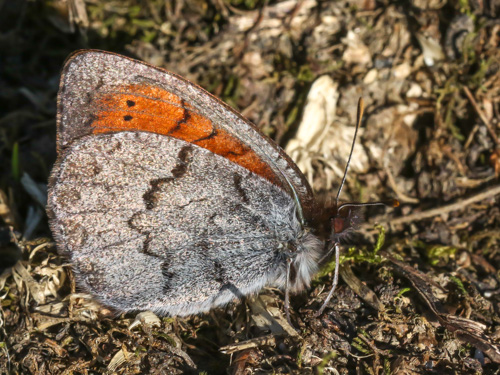 Grisons, Switzerland, July 2019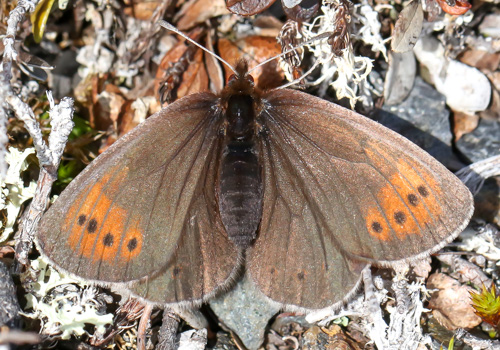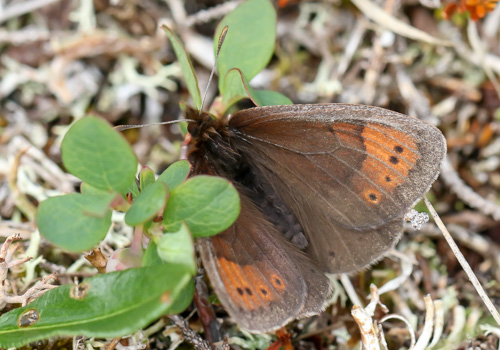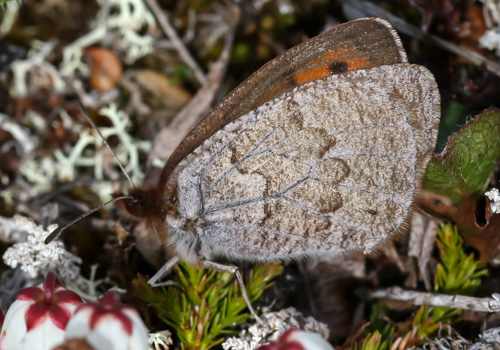 N Sweden, July 2022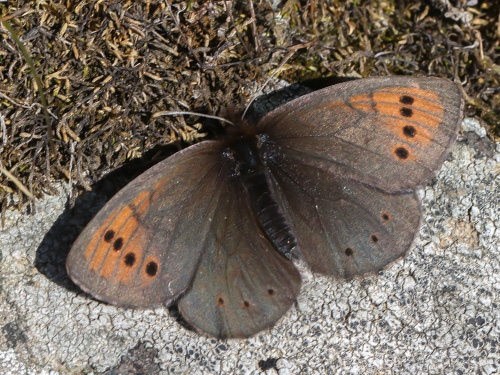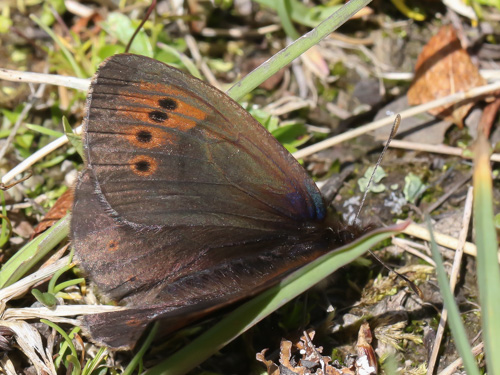 Bern, Switzerland, August 2019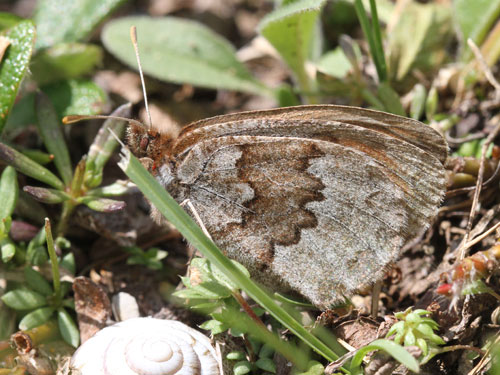 Grisons, Switzerland, July 2013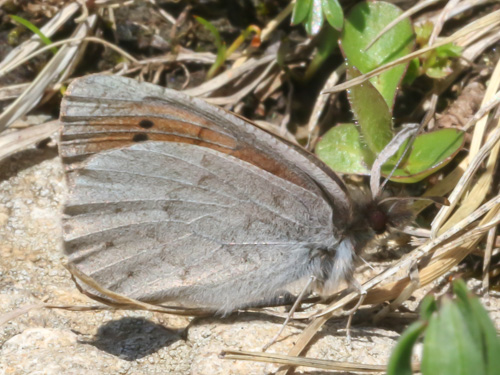 Valais, Switzerland, July 2021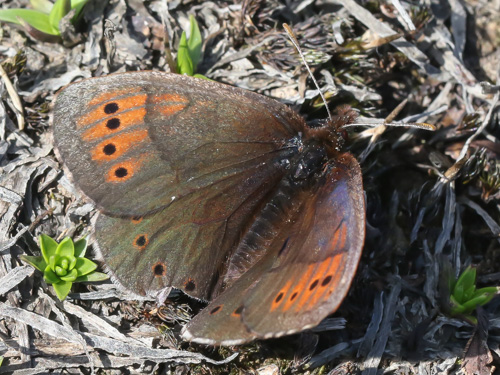 Valais, Switzerland, July 2021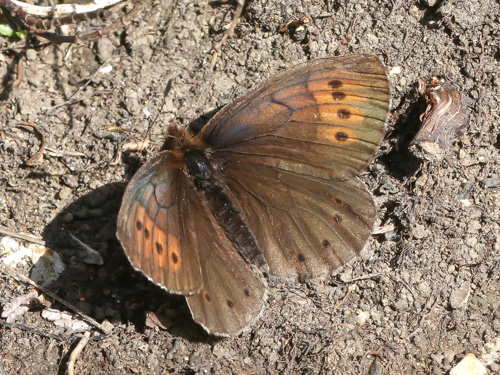 Grisons, Switzerland, July 2019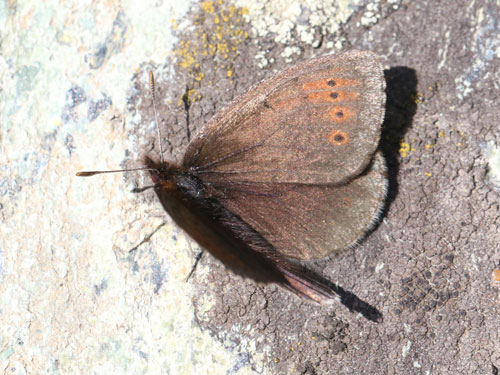 Valais, Switzerland, July 2015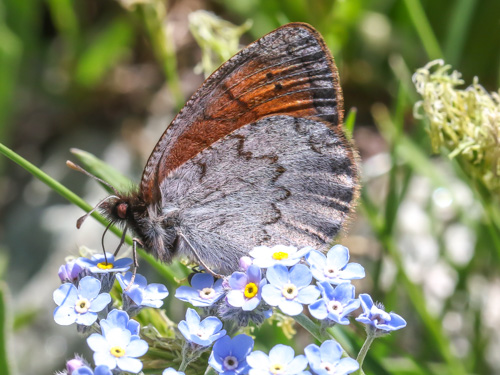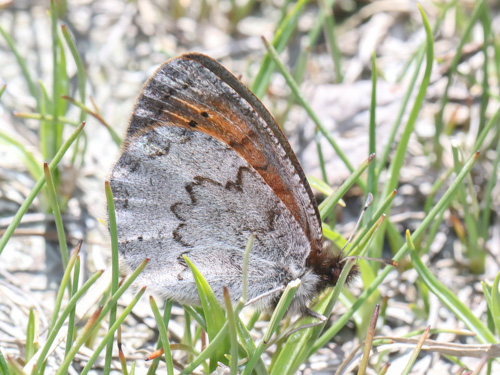 Valais, Switzerland, June 2019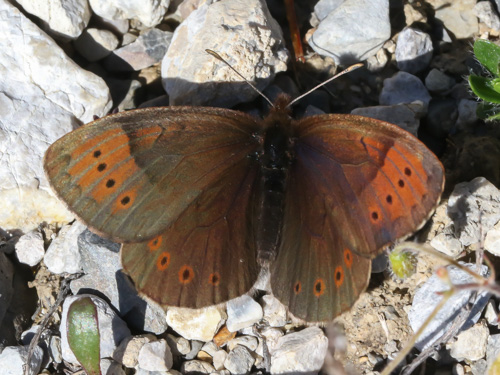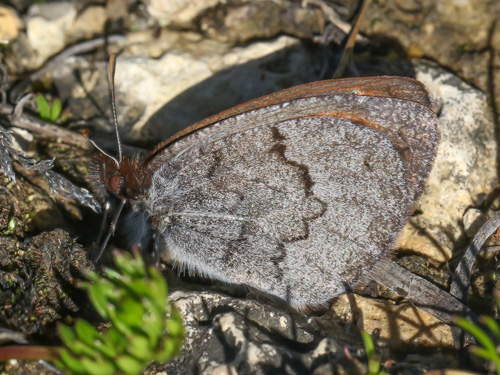 Grisons, Switzerland, July 2019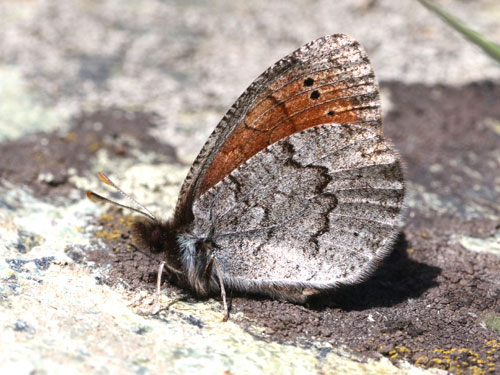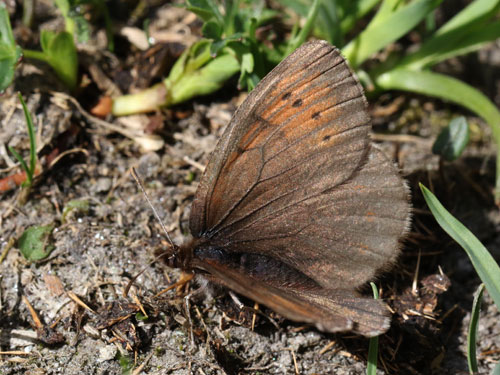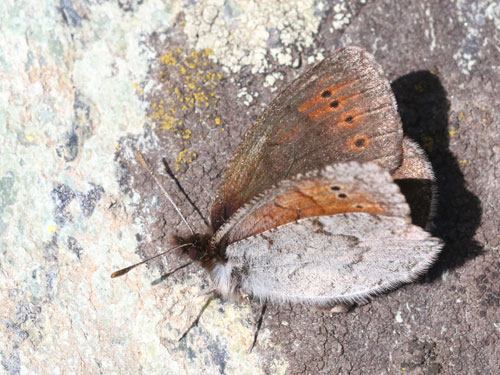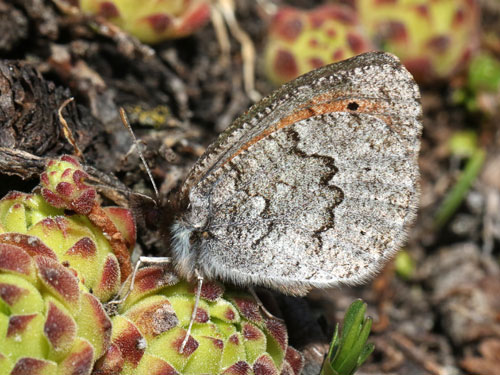 Valais, Switzerland, July 2015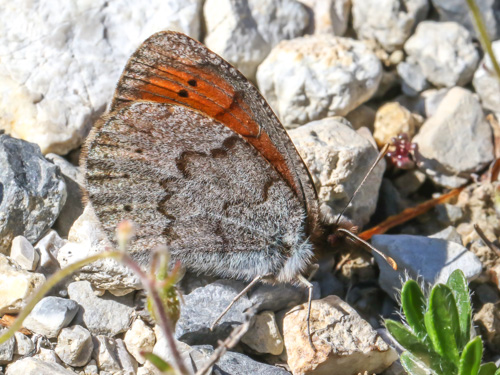 Grisons, Switzerland, July 2019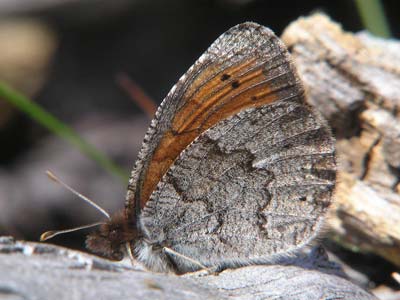 Rila Mts, Bulgaria, July 2004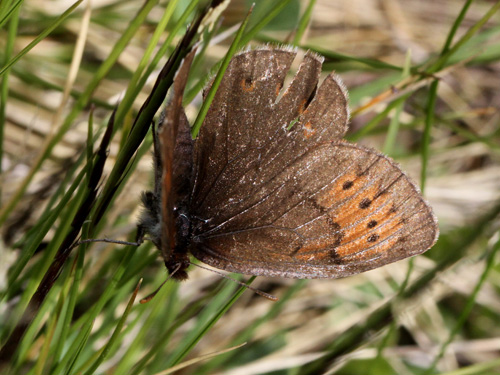 Valais, Switzerland July 2014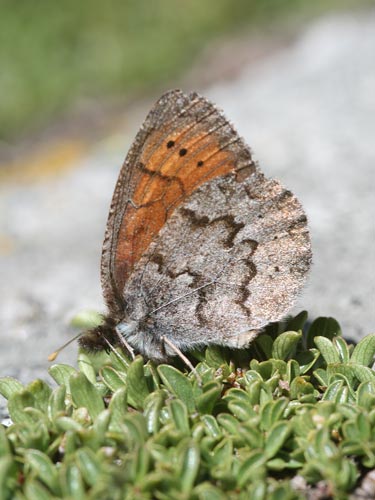 Valais, Switzerland, July 2007