Coenonympha oedippus
False Ringlet
euroButterflies
by Matt Rowlings
copyright © 2003-2023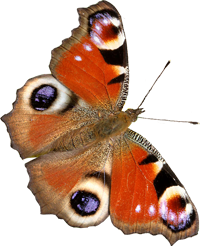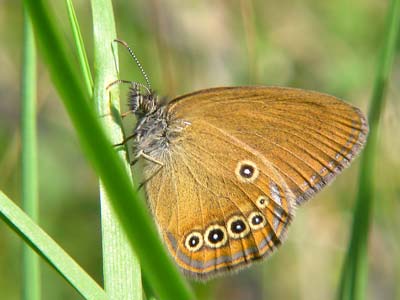 Central Alps, Italy, June 2004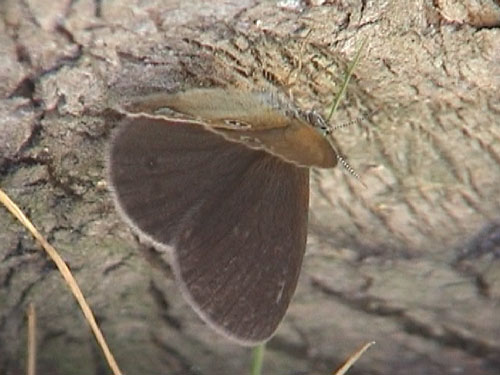 Central Alps, Italy, June 2003
Field notes and information
A rare and seriously threatened species. As is usually the case, habitat destruction is responsible for the decline of a rare species.
I found it flying in an idyllic spot above Lake Como in 1997 in mid July. I revisited in the early season of 2003 when it was well out on mid summer's day, and probably had been flying for some weeks.
Identification & Similar species: The only similar species is the scarce heath C. hero which is equally rare and threatened. The species don't fly together and ranges overlap only in eastern France.
Distribution & Flight: Scattered colonies across France, north Italy, Austria, Hungry and Poland. Flies in June and July.
Habitat & Behaviour: Usually wet locations with grasses. Occasionally dry hillsides.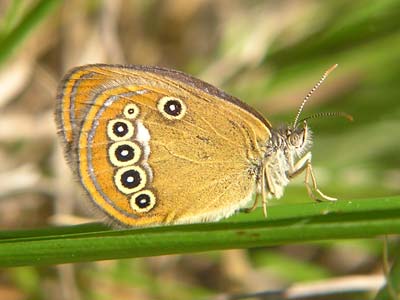 Central Alps, Italy, June 2004
Female with bigger hindwing spots than male.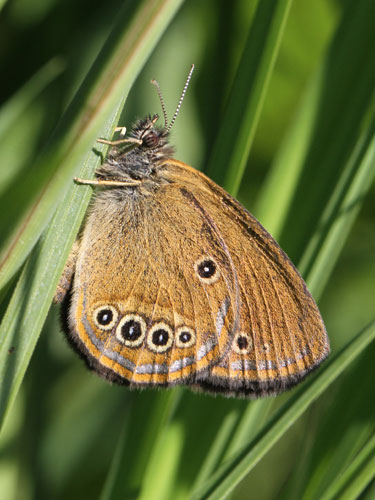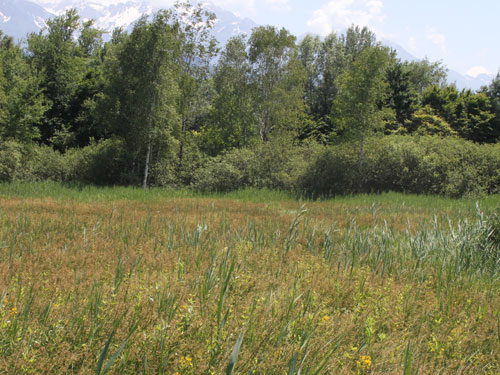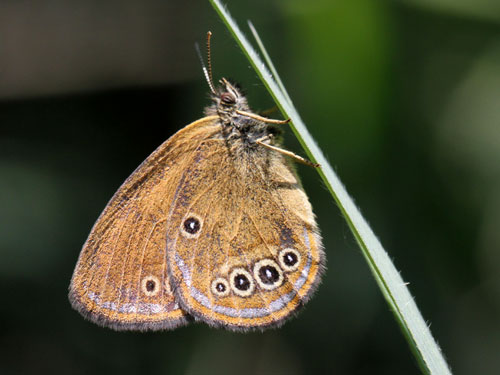 Isère, France, July 2013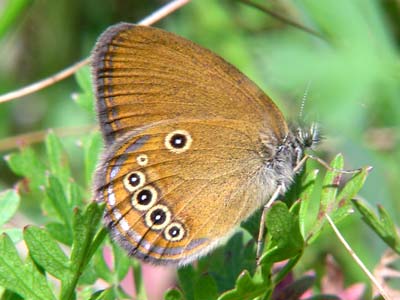 Central Alps, Italy, June 2004
Male.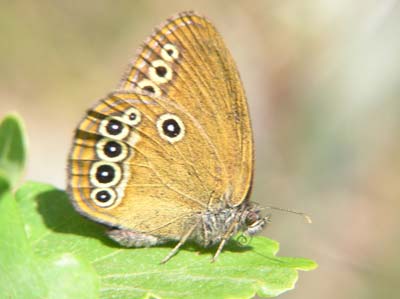 Central Alps, Italy, June 2004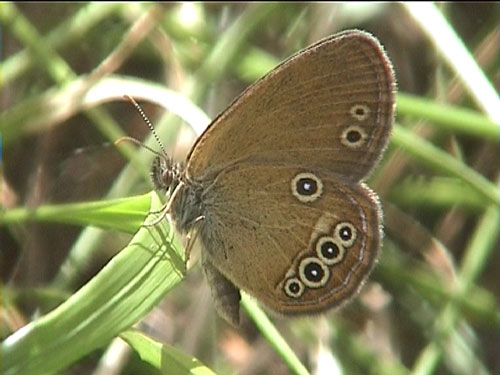 Central Alps, Italy, June 2003