Maniola nurag
Sardinian Meadow Brown
euroButterflies
by Matt Rowlings
copyright © 2003-2023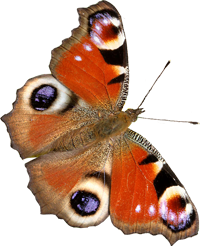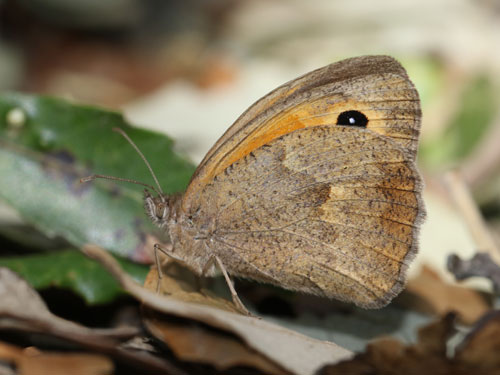 Gennargentu, Sardinia, Italy, July 2015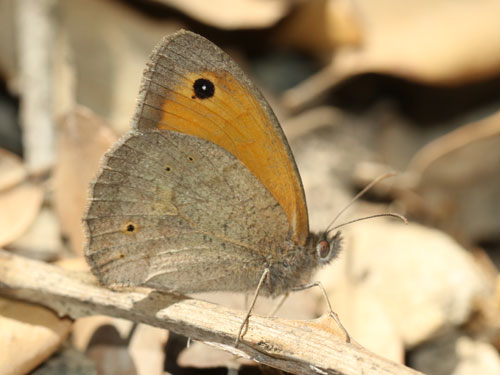 Gennargentu, Sardinia, Italy, July 2015
Field notes and information
Confined to Sardinia where it is found fairly commonly but locally at higher levels.
Identification & Similar species: The upperside is a lot more orange and the underside hindwing ground colour is a rather uniform light brown compared to the meadow brown M. jurtina which we only found at lower altitudes and never saw flying together.
Distribution & Flight: Endemic to Sardinia where it flies from mid May to August.
Habitat & Behaviour: Grassy places in clearings in scrub and amongst rocks.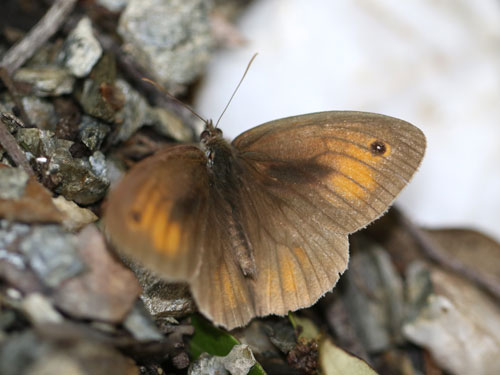 Gennargentu, Sardinia, Italy, July 2015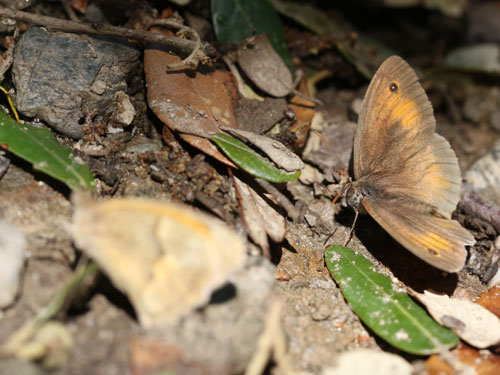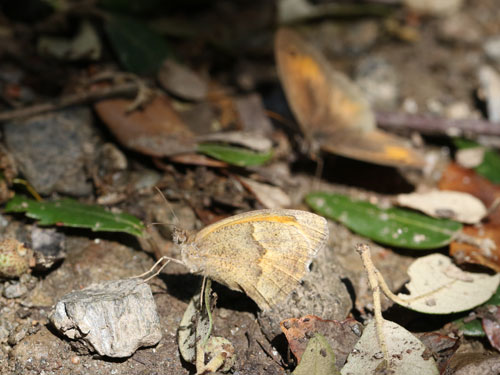 Gennargentu, Sardinia, Italy, July 2015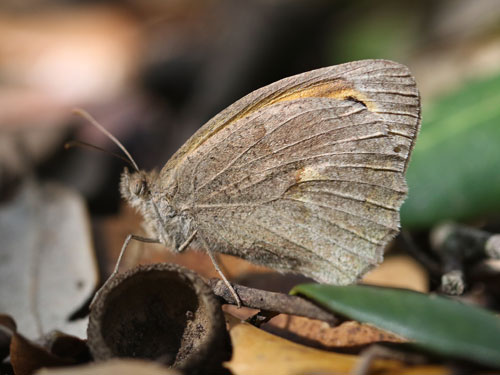 Gennargentu, Sardinia, Italy, July 2015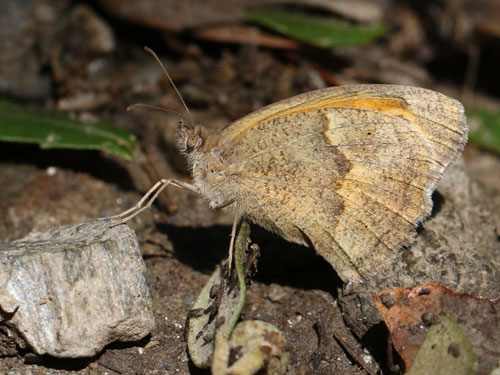 Gennargentu, Sardinia, Italy, July 2015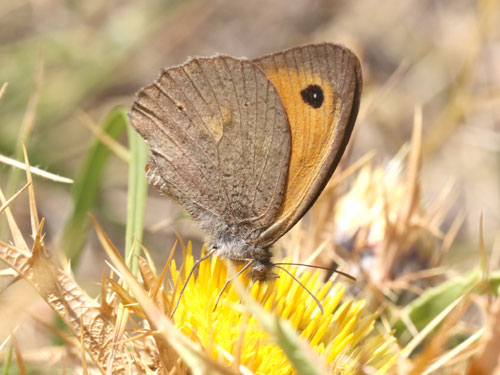 Gennargentu, Sardinia, Italy, July 2015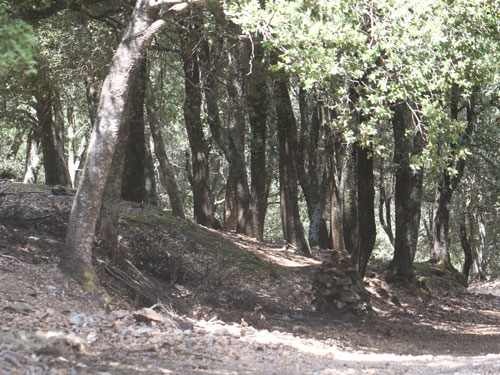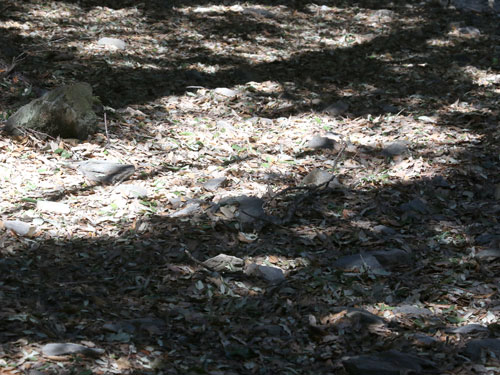 Gennargentu, Sardinia, Italy, July 2015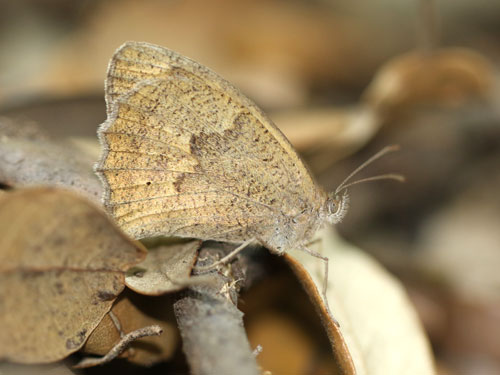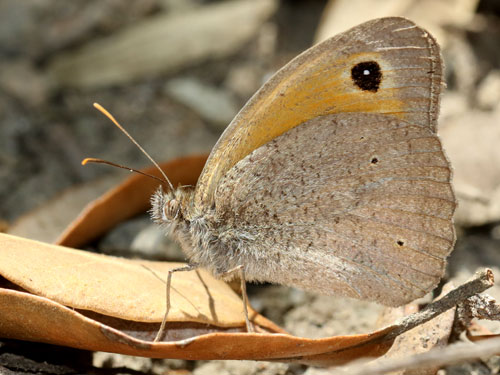 Gennargentu, Sardinia, Italy, July 2015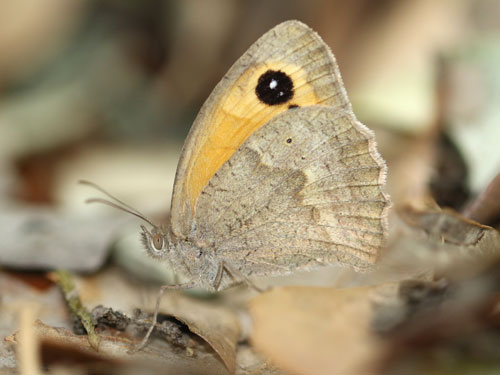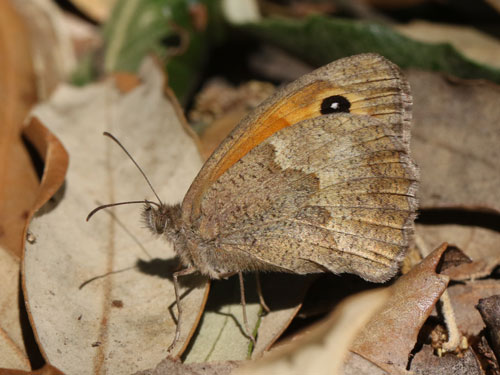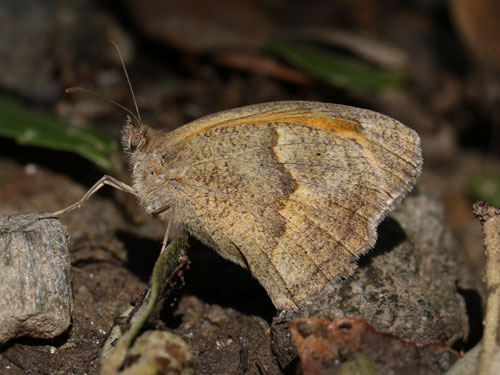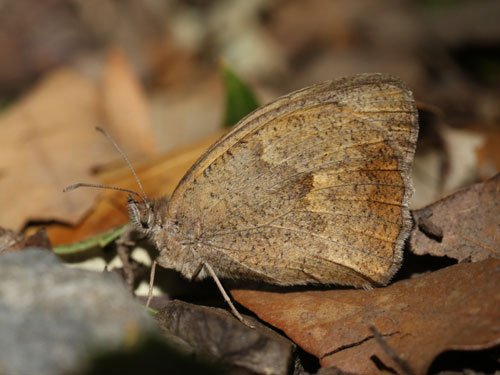 Gennargentu, Sardinia, Italy, July 2015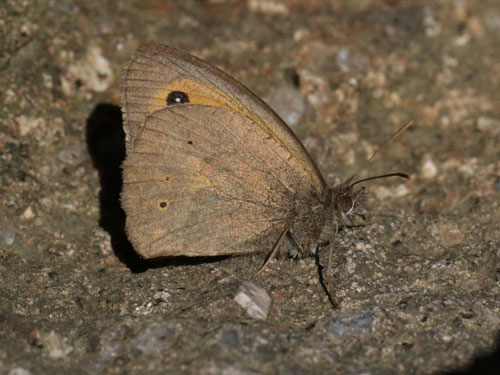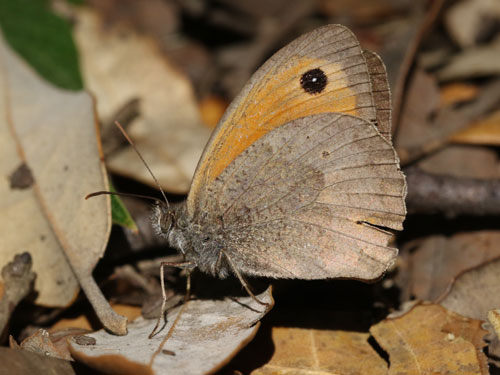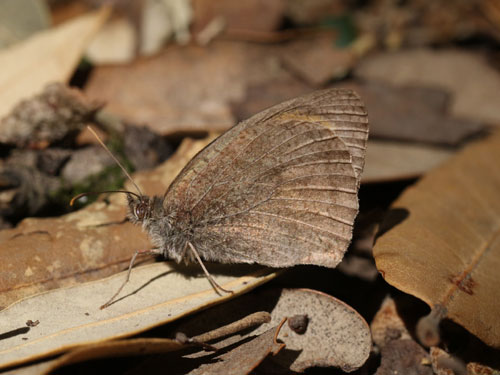 Gennargentu, Sardinia, Italy, July 2015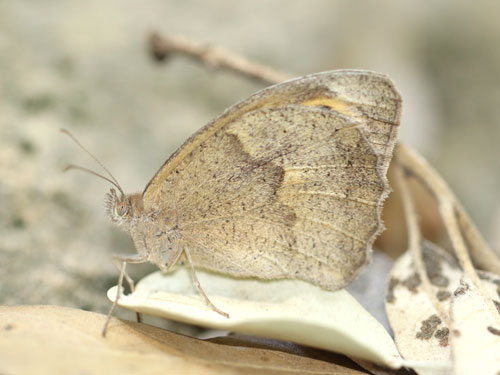 Gennargentu, Sardinia, Italy, July 2015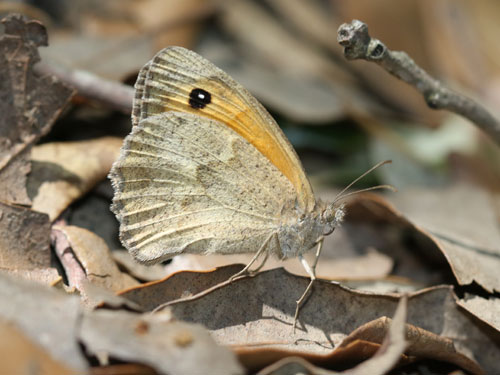 Gennargentu, Sardinia, Italy, July 2015