Plebejus hespericus
Spanish Zephyr Blue
euroButterflies
by Matt Rowlings
copyright © 2003-2023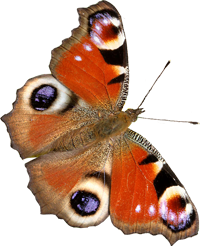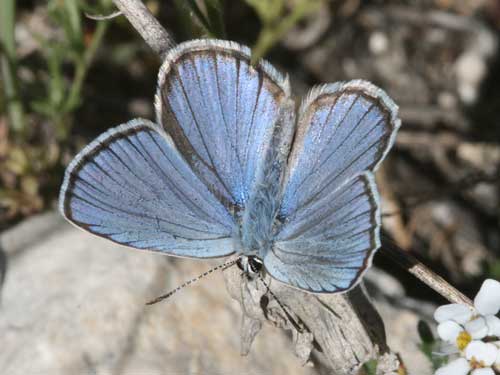 Madrid, Spain, May 2009
Male.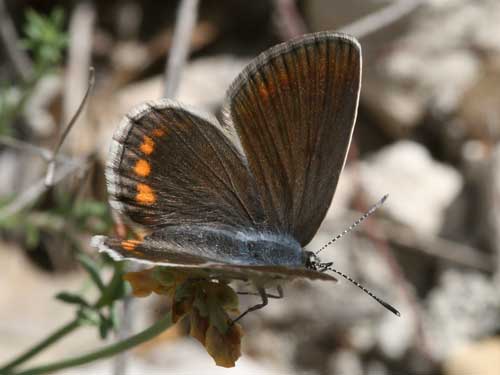 Madrid, Spain, May 2009
Female.
Field notes and information
This is the zephyr blue from Spain. It is the zephyr blue taxon most frequently given species status, and by appearences alone this is justifiable. The blue of the male upperside is a distinctive hard metalling blue, quite unlike any other blues in Europe and very different from the other zephyr blue taxon.
Identification & Similar species: No other similar butterflies fly with them at the same time of year. The blue uppersides of the male are distinctive.
Distribution & Flight: Extremely local south of Madrid, the Montes Universales, and northern Sierra Nevada (where it may now be extinct). Flies in May (Madrid), possibly later in the Montes Universales.
Habitat & Behaviour: Dry hillsides where the distinctive larval food plant, Astragalus alopecuroides, grows. This is a very local plant, but quite common where found.
Does not stray from its food plant. This makes it very difficult to find but if found rather easier to photograph. Fortunately the food plant is large and very distinctive and thus easier to find than the butterfly!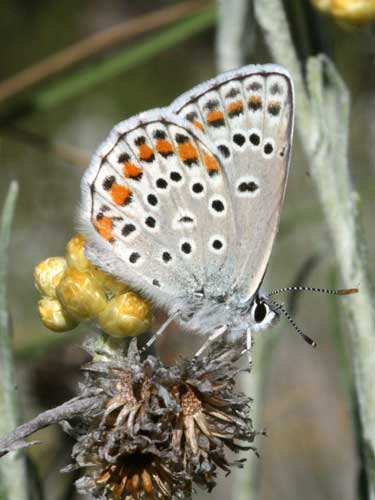 Madrid, Spain, May 2009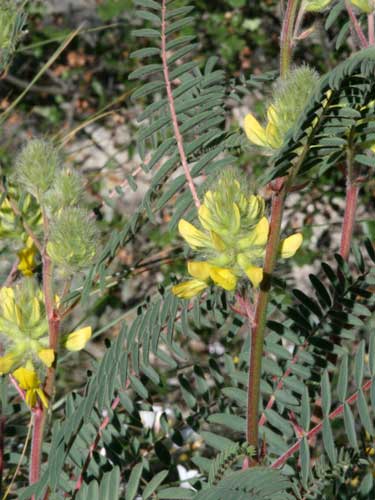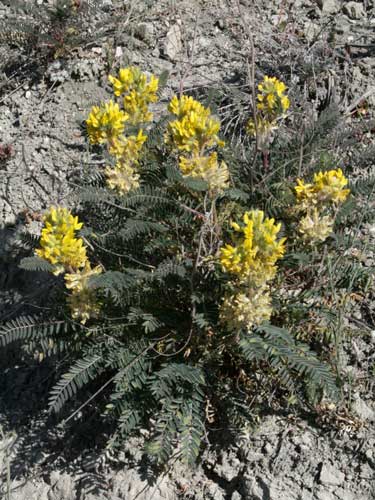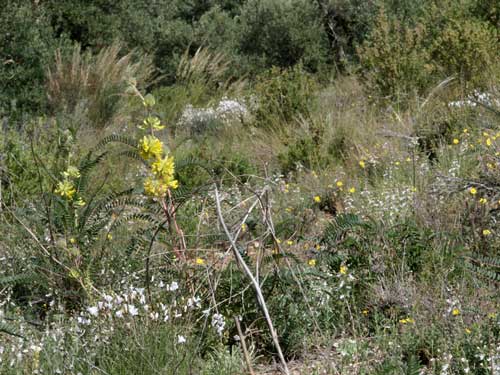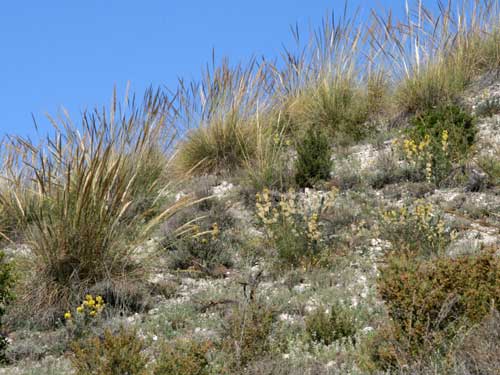 Madrid, Spain, May 2009
Larval food plant, Astragalus alopecuroides.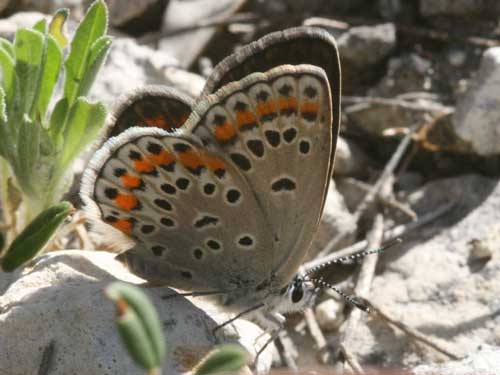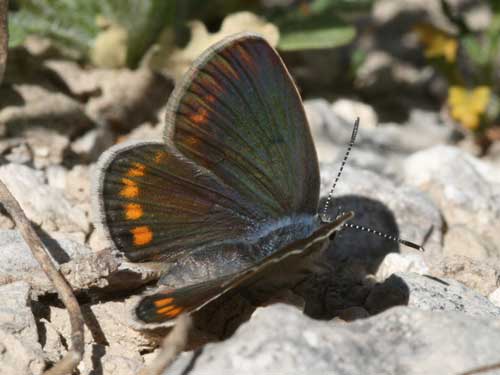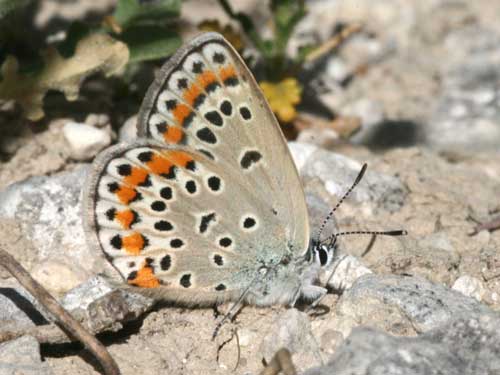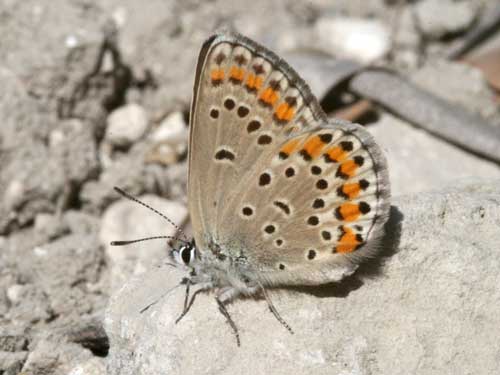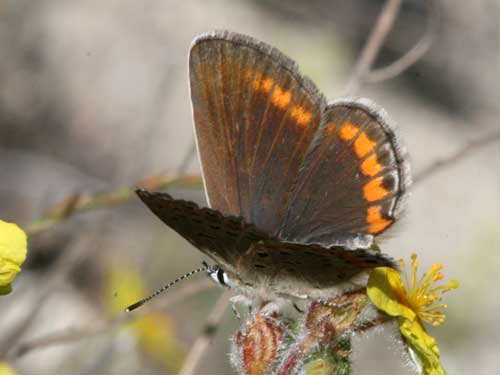 Madrid, Spain, May 2009
Females