Colias hecla
Northern Clouded Yellow
euroButterflies
by Matt Rowlings
copyright © 2003-2023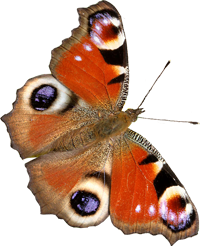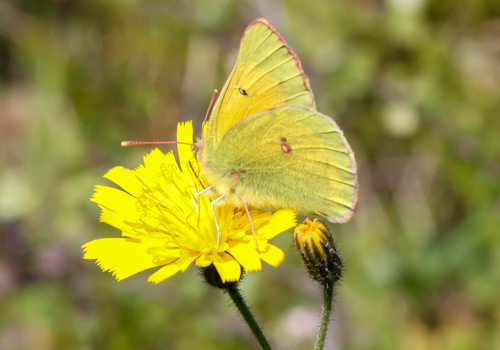 N Norway, July 2022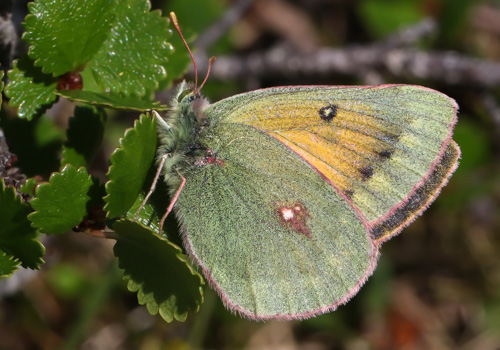 N Norway, July 2022
Field notes and information
The only yellow Colias in north Scandinavia. Very local.
Identification & Similar species: This is the only yellow Colias found in N Scandinavia, the other two are predominantly white. The pale acrtic clouded yellow C. nastes and the moorland clouded yellow C. palaeno, the latter being much whiter than populations in central Europe.
Distribution & Flight: Local on the mountains of N Scandinavia in Norway, Sweden and Finland from low levels to 1000m. As with most species in the region, flight time is seasonally variable from as early as mid June to early August.
Habitat & Behaviour: Open places with low arctic scrub. Attracted to flowers. Flies low of grasses and bare rocky areas. Settles more frequently than most Colias.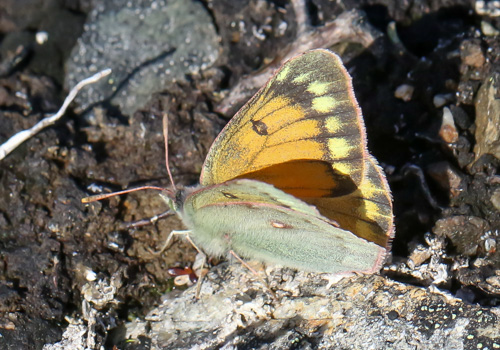 N Norway, July 2022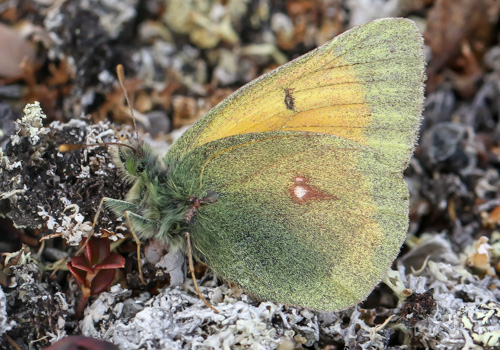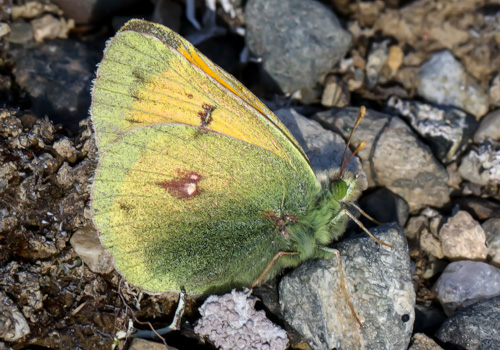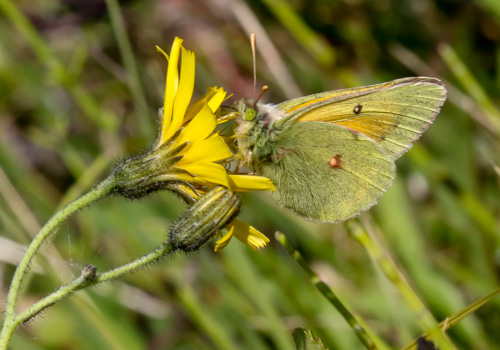 N Norway, July 2022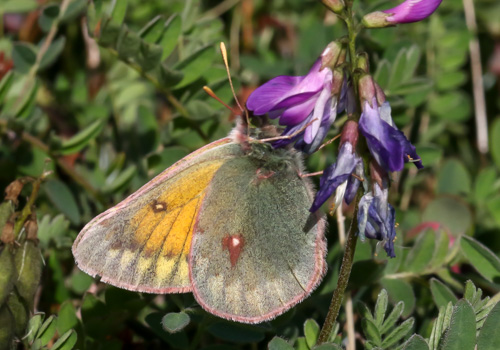 N Norway, July 2022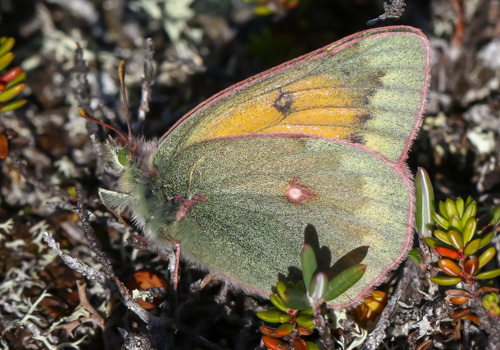 N Norway, July 2022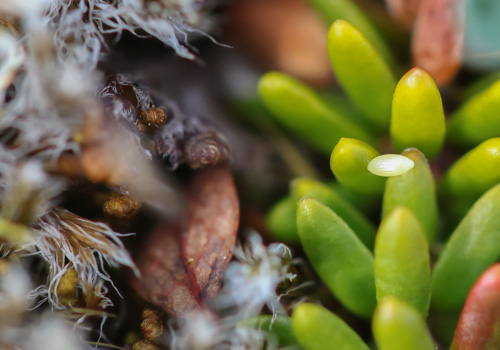 N Norway, July 2022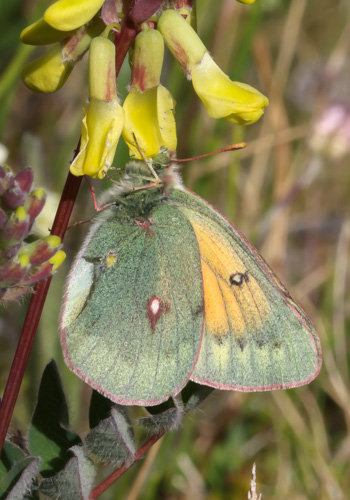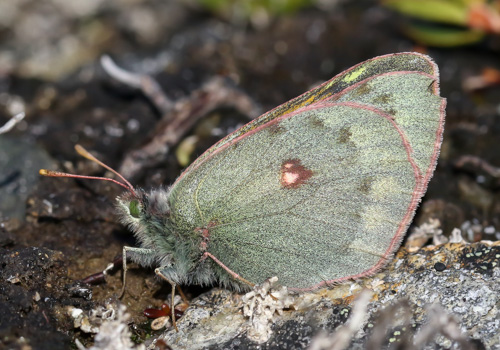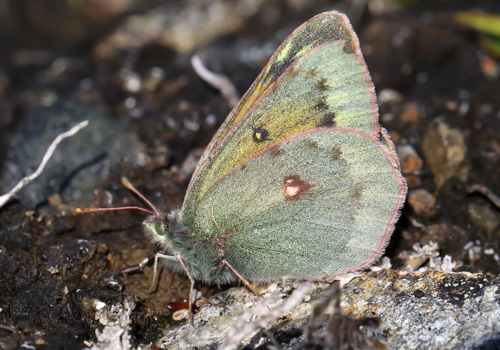 N Norway, July 2022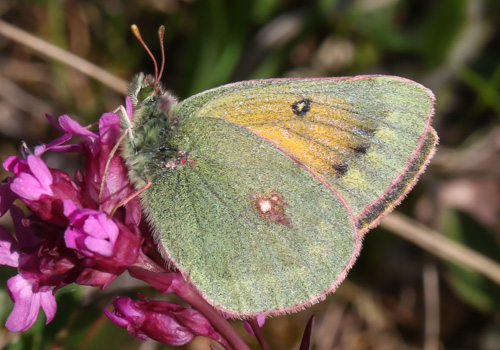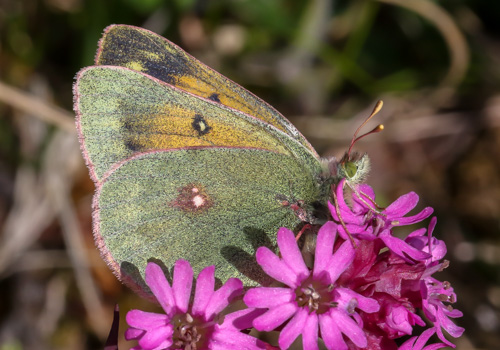 N Norway, July 2022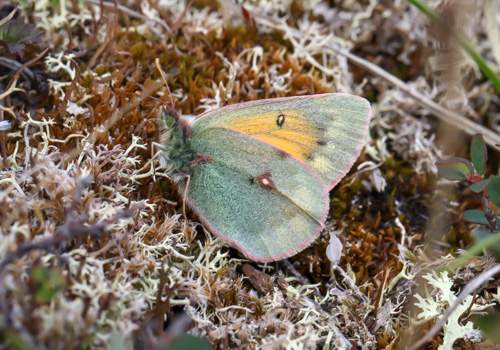 N Norway, July 2022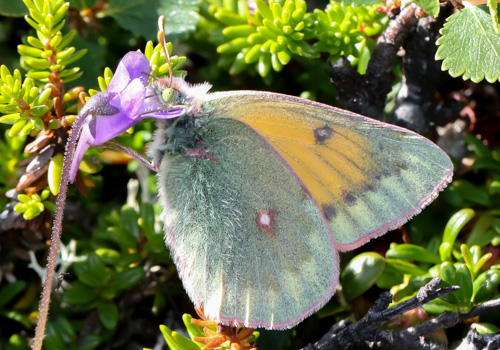 N Norway, July 2022